Splinterland's Battle Challenge Elven Cutthroat : Rental market come to my rescue.
Splinterland's Battle Challenge Elven Cutthroat : Rental market come to my rescue.
After a long time I decided to take part in Splinterland's battle challenge and the card needed was Elven Cutthroat.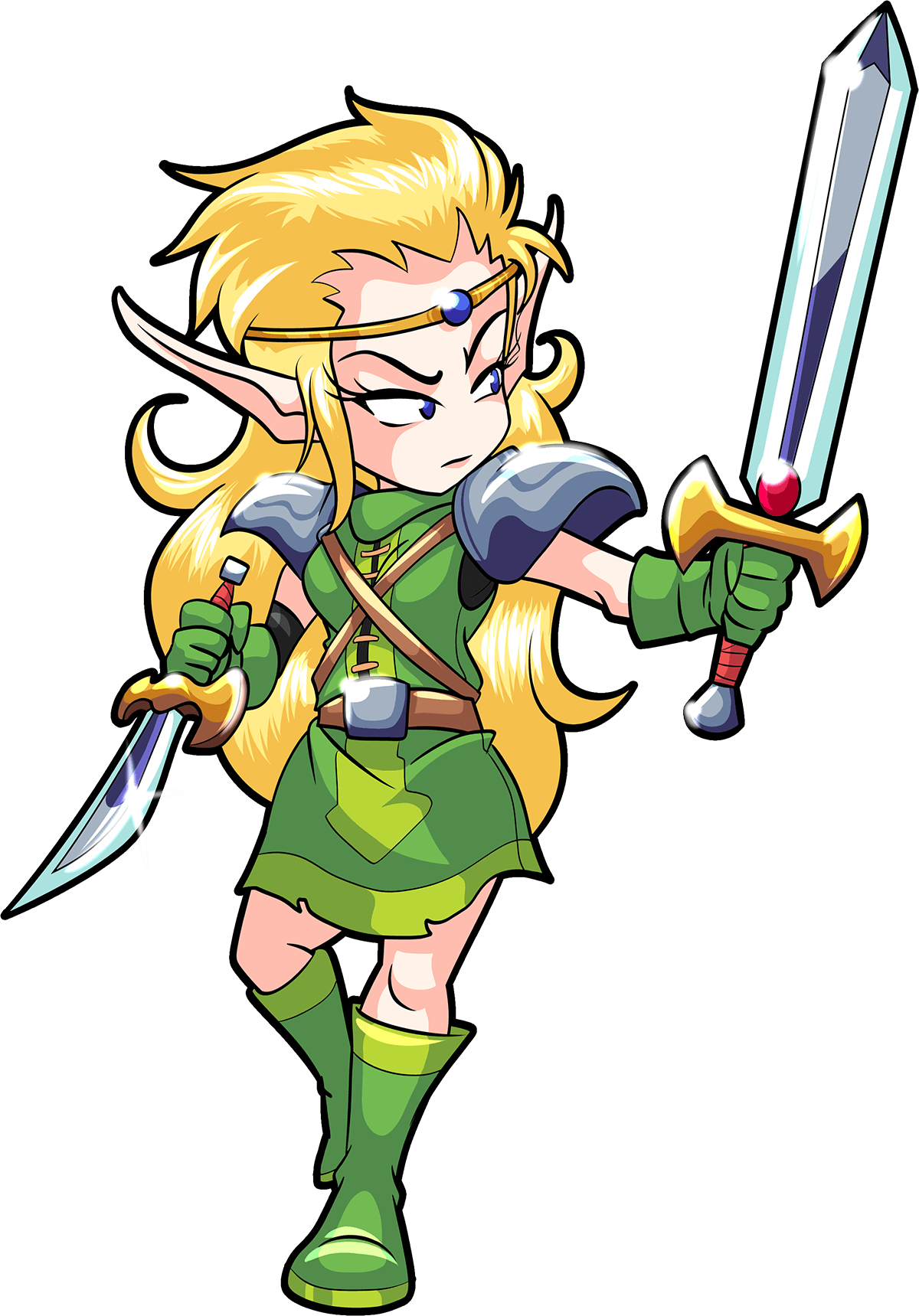 This card look a absolute beauty and with 2 sword , a trained killer too. I have level 1 of this card but for battle challenge I decided to play the higher level of this card so I take level 4 for rent.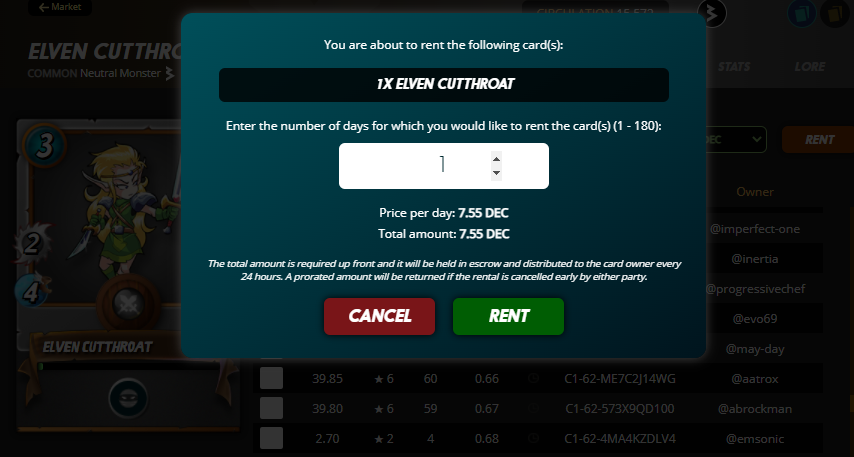 So when I got all melee attack monster ruleset (Up close & personal) with only 19 ManaI decided this is the perfect ruleset to demonstrate the ability of this card.


My team in order:
Daria Dragonscale (Summoner), Silvershield Knight, Furious Chicken, Creeping Ooze, Armor Smith, Elven Cutthroat and Feral Spirit.
Opponent team in order :
Daria Dragonscale (Summoner), Chain Golem, Twilight Basilisk and Feral Spirit.
My logic for team Formation
Since it is all melee monster, I choose Daria Dragonscale to give + 1 attack advantage, At first position I put SilverShield Knight to give +1 melee attack and so that it can take part in attack too. Furious chicken for it 0 mana, creeping Oozweto slow down enemy, Armorsmith to repair the the armor of Silvershield Knight and used Elven Cutthroat and Feral Spirit to lead the sneak attack.
Let move to battle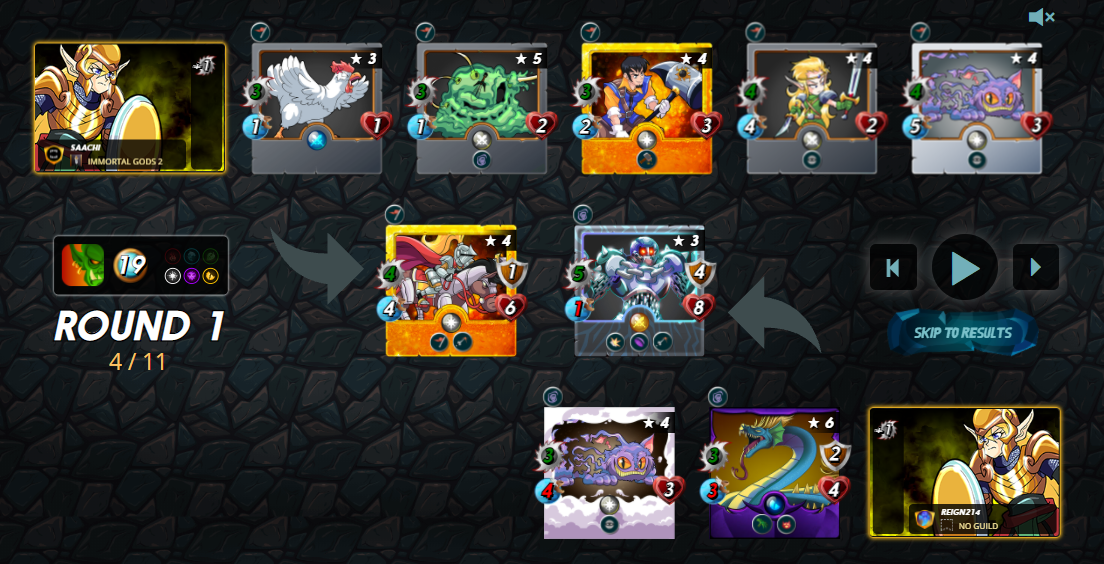 Screenshot of battle with all summoner and monster abilities in effect.
You might already noticed that opponent is having higher level of cards then me.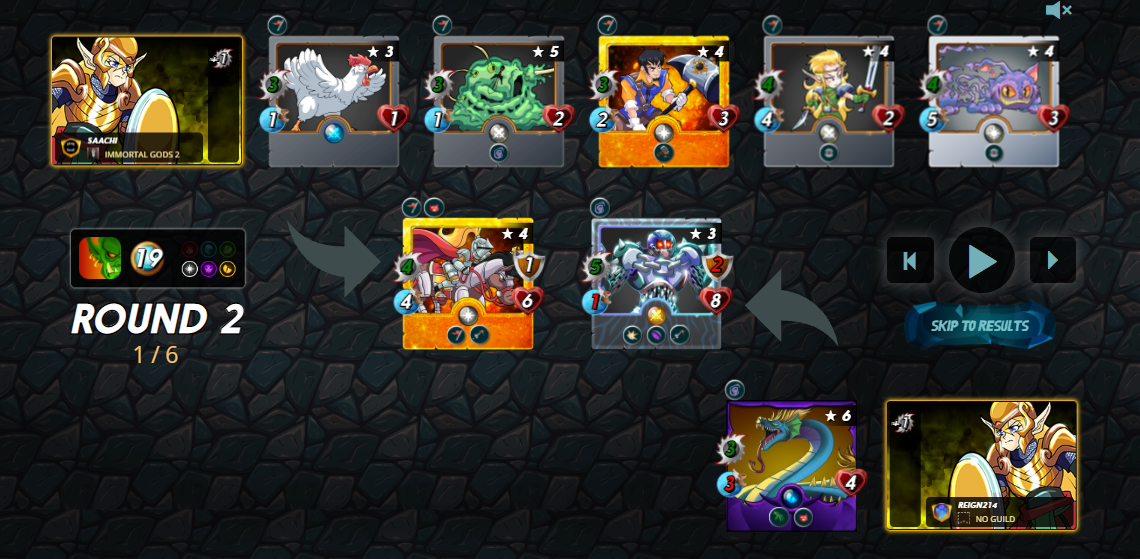 My Sneak attack has taken down the opponent Feral Spirit, and Opponent Chan Golem missed it's attack so I am standing in battle without any loss.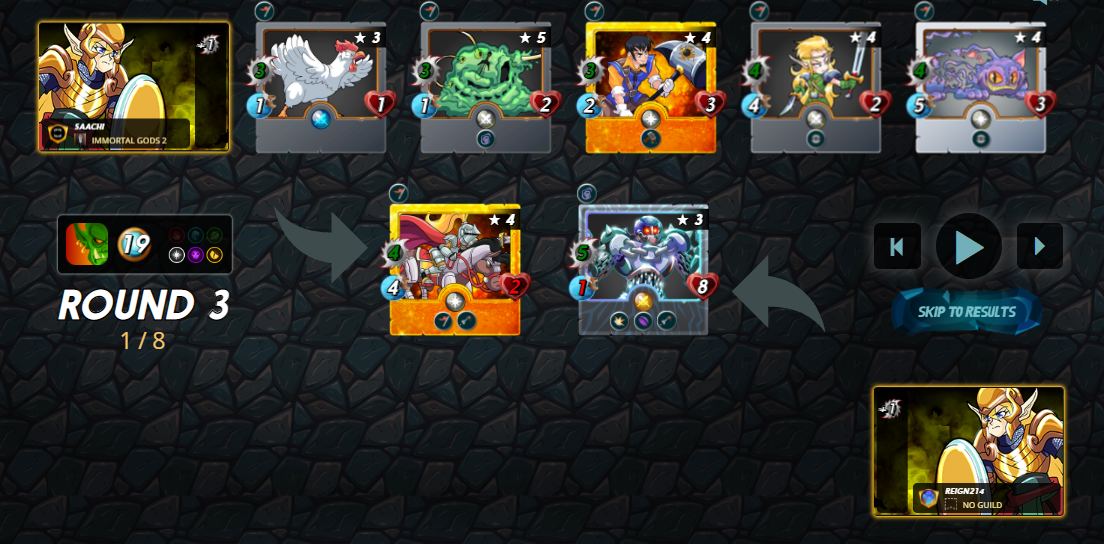 I have still my all team intact and opponent have Chain Golem only, Opponent can win by magic only and though battle went to fourth round but no magic happened and I won the battle comfortabaly,
Note for New players
If you want to play splinterlands then you can join it here
If you have any difficulty in playing game, do not hesitate and join the game discord. It is really helping community and contact me here or on discord, I will definitely review your game for your better game experience.
Disclaimer: This is not financial advice, DYOR. I am avid splinterland's player and own multiple digital assets in this game.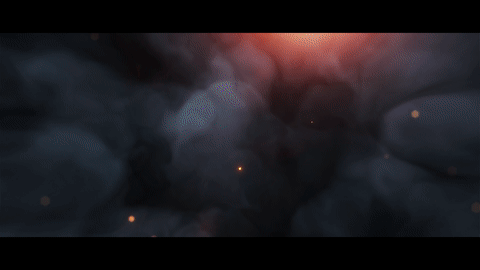 ---
Posted via proofofbrain.io
---
---