Splinterlands: DE pegged DEC, Is it now fairly priced or consequence of bear market?
Splinterlands: DE pegged DEC, Is it now fairly priced or consequence of bear market?
DEC de peg is now actually not even a news because I guess quite a time passed after DEC de pegged for the first time this year. I was not expecting the DEC depeg before July 26 when year long SPS airdrop will be concluded.
But anyways DEC has now been trading around 70 cents and question is at an opportunity to buy it with 30% discount or DEC will go down more and 70 cent is more or like fair price.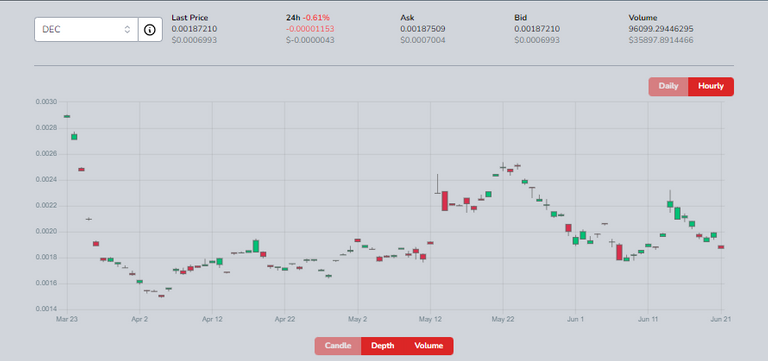 Actually if some one buy 100K DEC today then total expenditure in $70 and it will still able to get airdrop of SPS worth $13 that make it's effective price at $57. This now looks a very lucrative deal .
At this current point if market is dumping DEC then I will trust the market because I saw the DEC bottom at $42 for 100K DEC and $57 still become overprice.
Forget about the land announcement and SPS airdrop DEC used to be in deep discount earlier too.
I am little confused but more inclined to sell DEC because even at current price 100K DEC can yield equivalent to 190 Hive. If market recovers , I expect Hive to reach $1 making it $190in total and even if DEC reach the peg, it makes $70 to $100.
What I am doing.
This calculation is all probabilities that I am expecting with no knowledge of predicting future event , I am thinking to sell my DEC if price is 2 Hive per 1000 DEC.
Splinterland's : My Day Today
I got Dragon quest for the account saachi and Water quest for account r1s2g3 ( and since I ended last season in Diamond so my chests are of "Diamond" level. I claimed 4 and 6 diamond chest respectively for the account saachi and r1s2g3.
Rewards for account saachi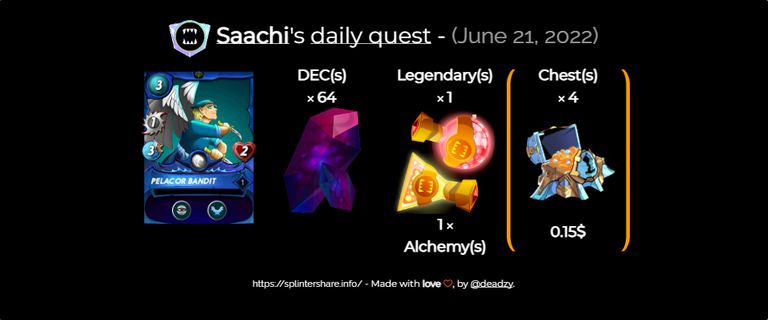 Rewards for account r1s2g3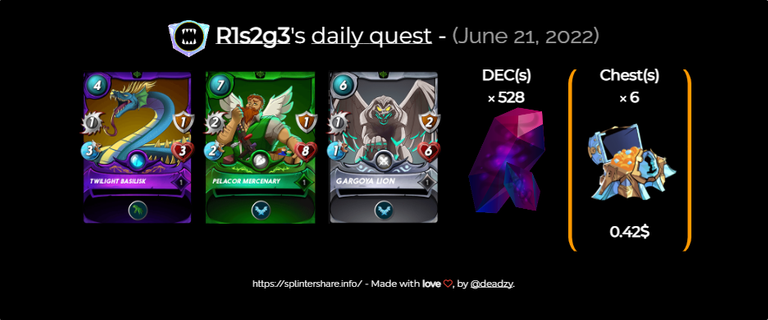 Look like I have lost my luck ,may be next chest loot will be better.
If you want to play splinterlands then you can join it here
I saw few of the player joined the game using my affiliate link and then stopped playing after few battles. If you have any difficulty in playing game, do not hesitate and join the game discord. It is really helping community and contact me here or on discord, I will definitely review your game for your better game experience.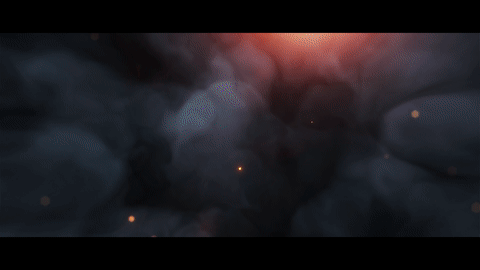 Posted Using LeoFinance Beta
Posted Using LeoFinance Beta
---
---