Larry Is Alive #20 - August 3 2022 - Hope !
Hi guys!
It's been a while.
In Iran people talk about hope all the time ! It's suppose to be a good thing right? But somehow it's not . Because most of the times it's about lying to yourself and not doing what you suppose to do. I love my country and nation but i'm worried too.what will happen to us?
This is my #Larryisalive tasks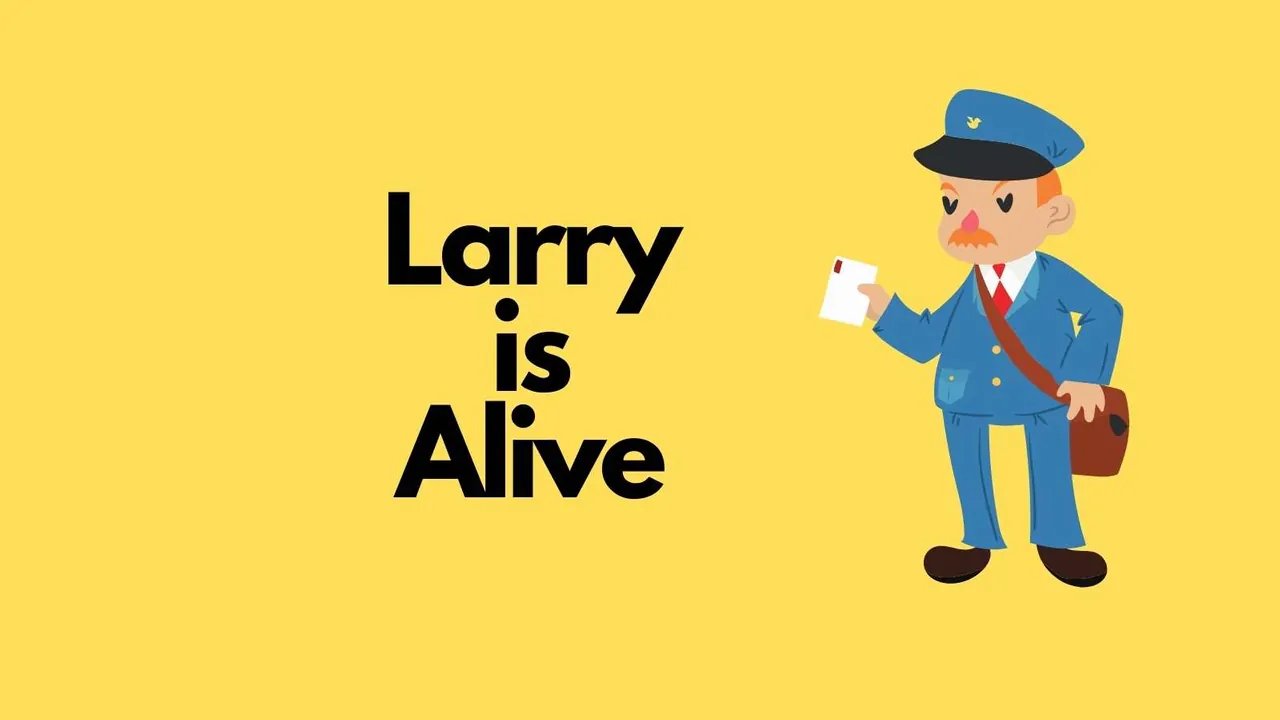 I've done 5/5 :
https://listnerds.com/@sabajfa


https://leadsleap.com/?r=sabajfa


https://trafficadbar.com/sabajfa


http://freeadvertisingforyou.com/index.php?r=sabajfa


https://infinitytrafficboost.com/sabajfa


That's it!
Have a wonderful day.
---
---