Eat lemon chips on rice leaves? Know what is happening in the body?
Bismillahir Rahman's Raheem All Praises Great Allah's Assalamu Alaikum Wa Rahmatullahi Wa Barakatuhu How are you all I hope you are very well in the infinite mercy of the great Lord Almighty I am also in your prayers and God's infinite mercy Alhamdulillah I am very good ,
Eat lemon chips on rice leaves? Know what is happening in the body?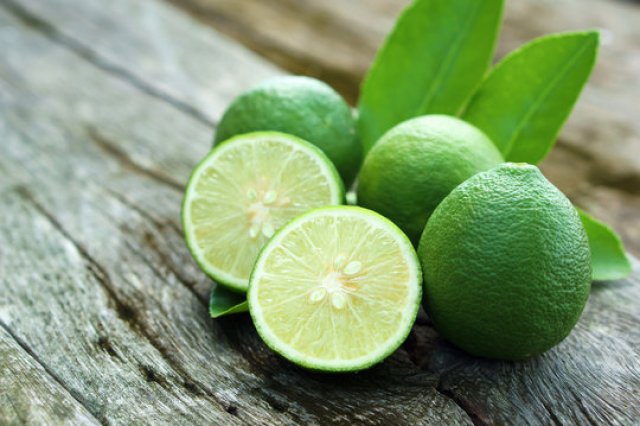 As an antioxidant and to provide universal water supply, we do not need to eat lemon because doctors recommend us to eat lemon.
It's too hot for us to eat lemons this summer, whether we need to eat it mixed with rice or water, our body loses its source of vitamin C due to which we have various problems this summer, so I don't need to eat our lemons this summer. If you don't play, this summer the demand for lemons on lemon leaves has not increased much, so let's find out whether you should chew lemon with rice or eat with water.
If there is no fruit in your house at any time, you can mix lemon with the girl's morning skirt or you can also use lemon in making toast, but one thing you must keep in mind is that you should not eat milk and lemon together or think for a while. If you stop eating milk for a day, then it will be harmful for your body.
Many people think that it is necessary to eat lemon at home since the onset of the epidemic. For example, some people mix it with water in the morning and eat it mixed with lemon leaves on an empty stomach. Some people make tea and eat it. There will be health benefits such as problems in our body so we should all eat lemons as needed. Excess lemons are harmful to your health.
We all know that lemons have more vitamin C than other fruits and also magnesium potassium, rich in lemons. Doctors recommend eating lemons as a source of antioxidants and as an immunity booster.
The role of lemon in eliminating harmful bacteria from our body is immense. We have seen that stomach gets upset when diarrhea occurs but lemon juice plays an important role in curing our upset stomach.
Vitamin-C is a water-soluble vitamin, so all you can do is mix it with lemon juice, water, salt and honey. Experts.
From the above discussion you must understand. Please comment as far as I understand. Lemon is very beneficial for our health but being a writer in moderation is good for our health. Don't try to eat every day, it will make up for the deficiency of vitamin C in your body. I wish you all the best. Stay healthy. I said goodbye here as I did today.
---
---