Entry for the Shadow Contest/SMASh/Round 245/ Posters
Greetings followers of the shadows
A week of work and I'm always looking for a shadow to catch that catches our attention. Until now I had not seen any very striking, until a client entered my work and our pet almost caught him under the white door and on top of the floor signs.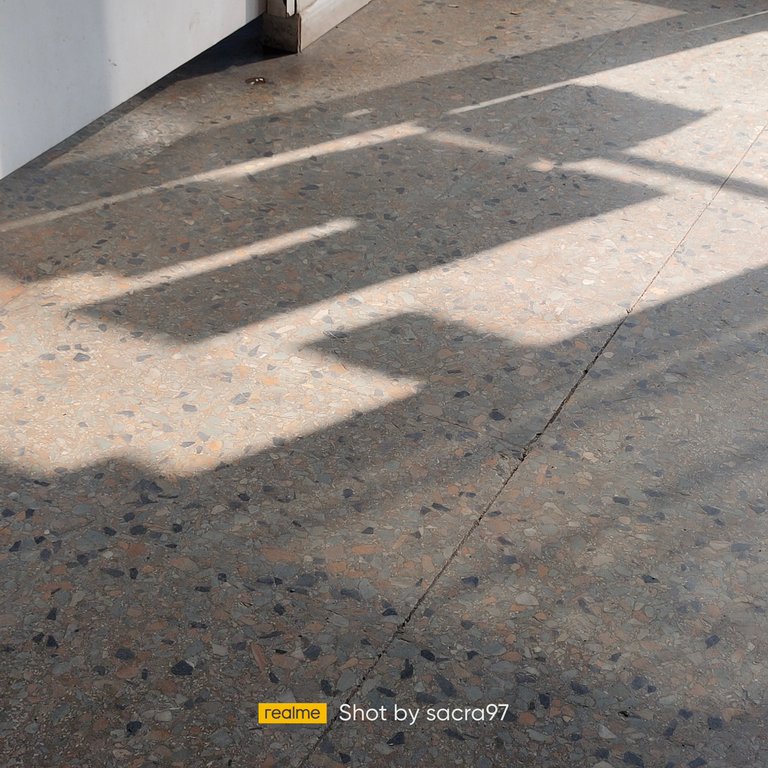 Pets don't normally mess with customers, but some smell lured them to peek through the crack under the door.
...📷...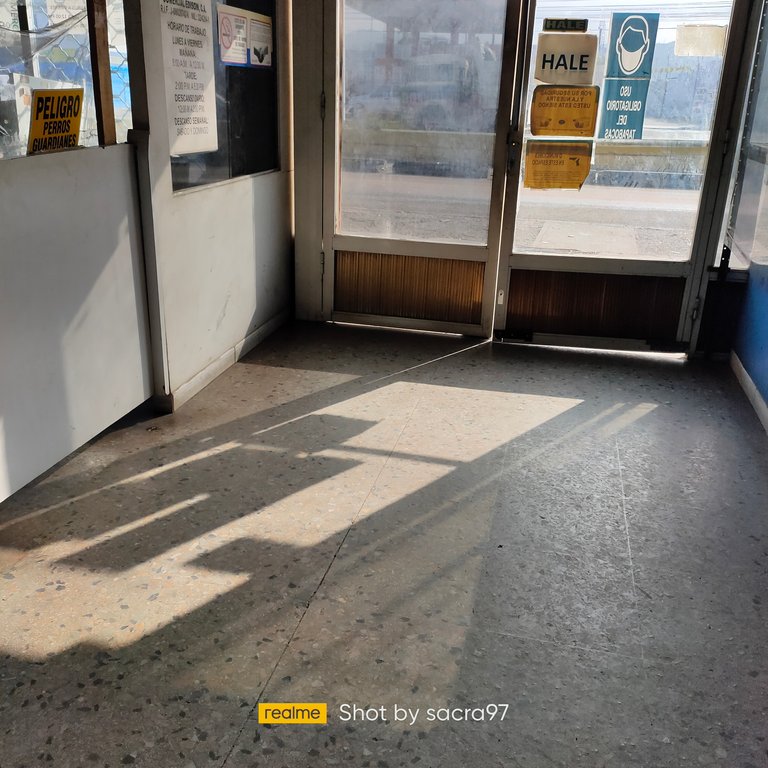 ...📷...
That was what made me look down at the floor at work and see these shadows left by the posters on the floor. Just flashy but not super flashy like the ones on my plants. Which are the ones I like to catch the most.
Sometimes shadows are so unexpected for us and arise naturally from sunlight.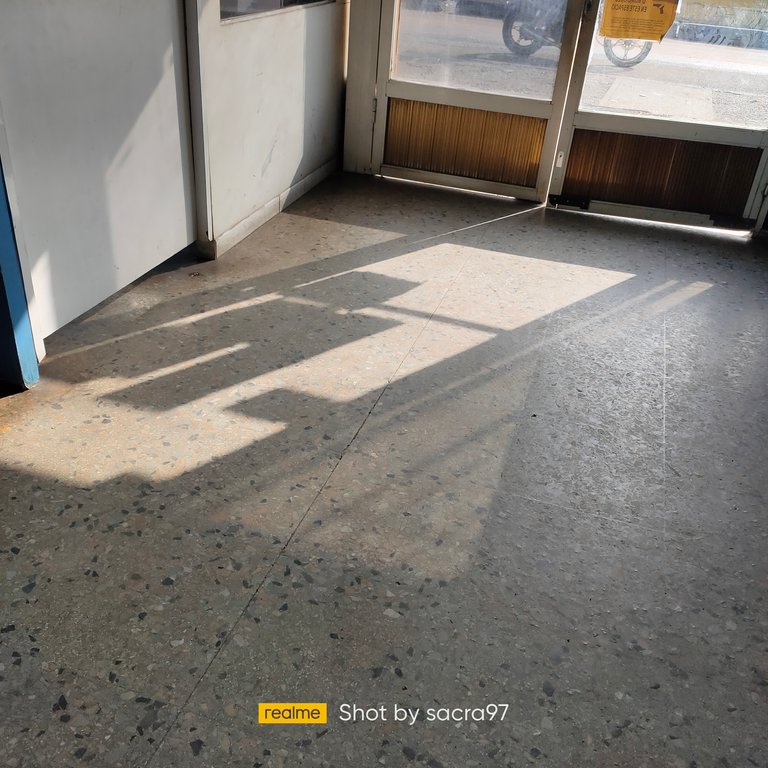 ...📷... ...📷... ...📷...
I share the post of the challenge so that they comply with the rules: Shadow Hunters/SMASh Contest - Round 245
...📷... ...📷... ...📷...
---
All the photographs are my own and are captured with my Realme 5 Pro mobile
---
¡Thank you for your visit!
---
---