Go outside and look at the clouds/The 'Love The Clouds' Contest! #158
Greetings community of I love clouds.
A new week in the challenge I love clouds, at every opportunity to catch our beautiful skies from Barcelona, Venezuela.
I share the post of the challenge so that they follow the very simple rules of the contest: The 'Love The Clouds' Contest! #158
Me gustaría invitar a visitar el reto: @evagavilan @blanca56 y @pablo1601.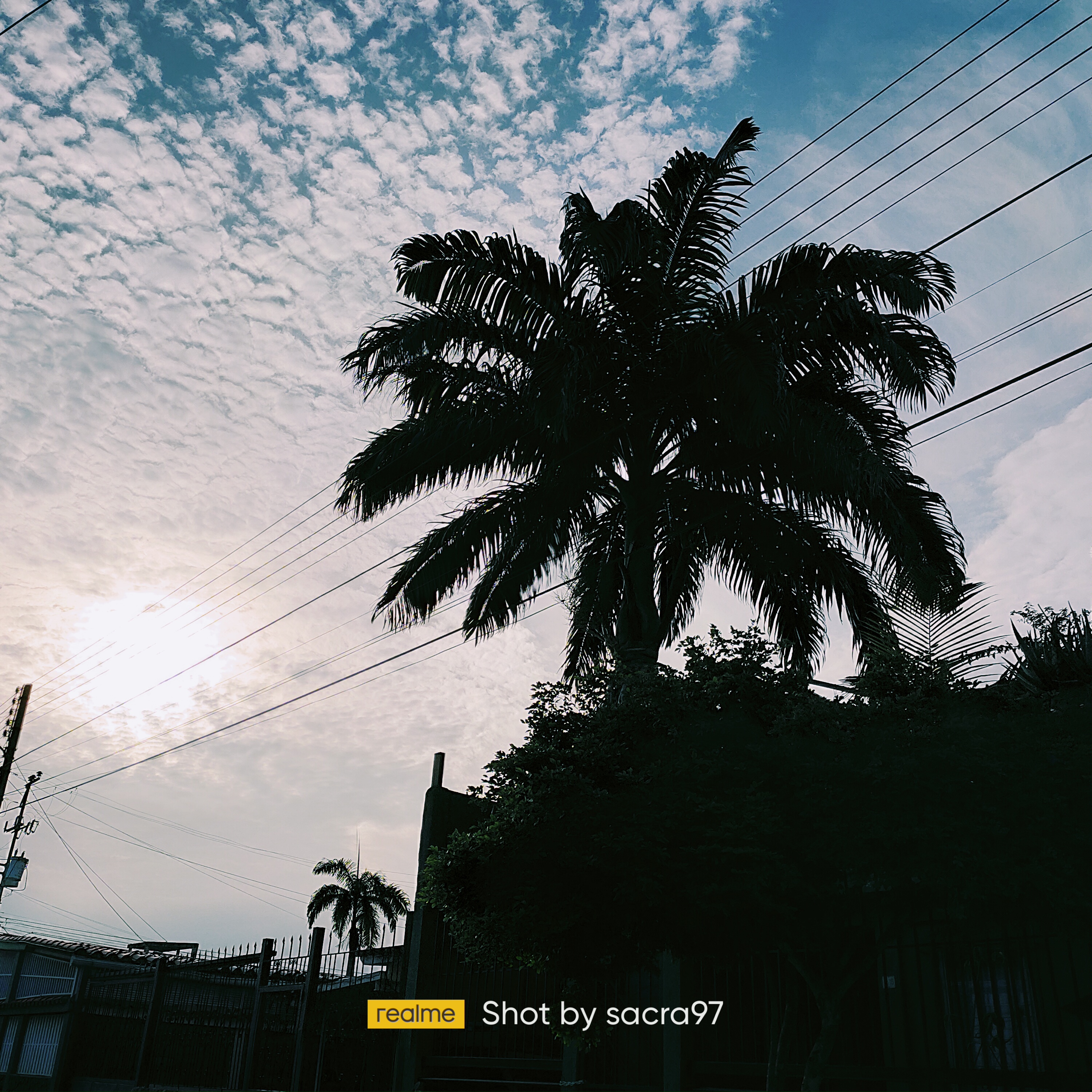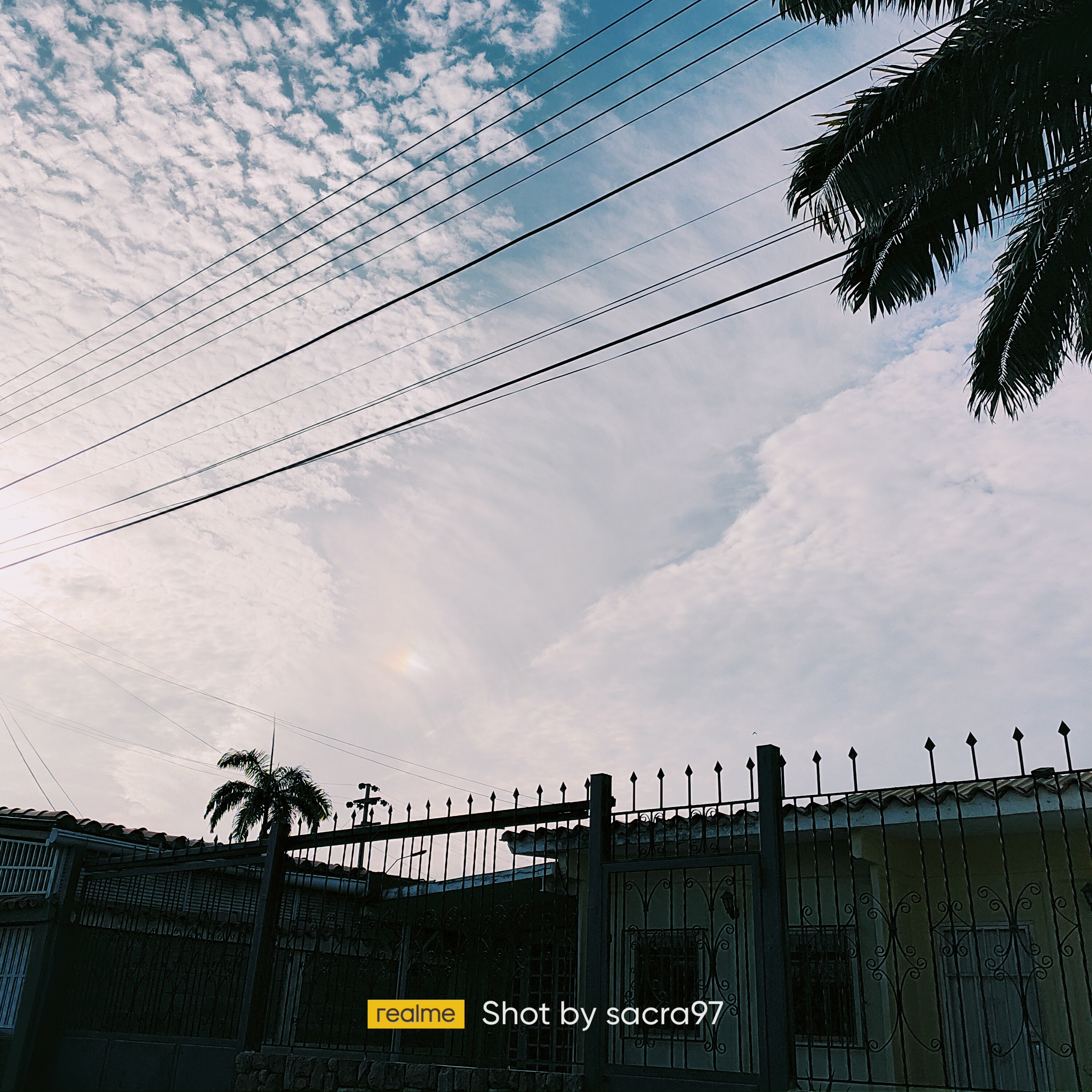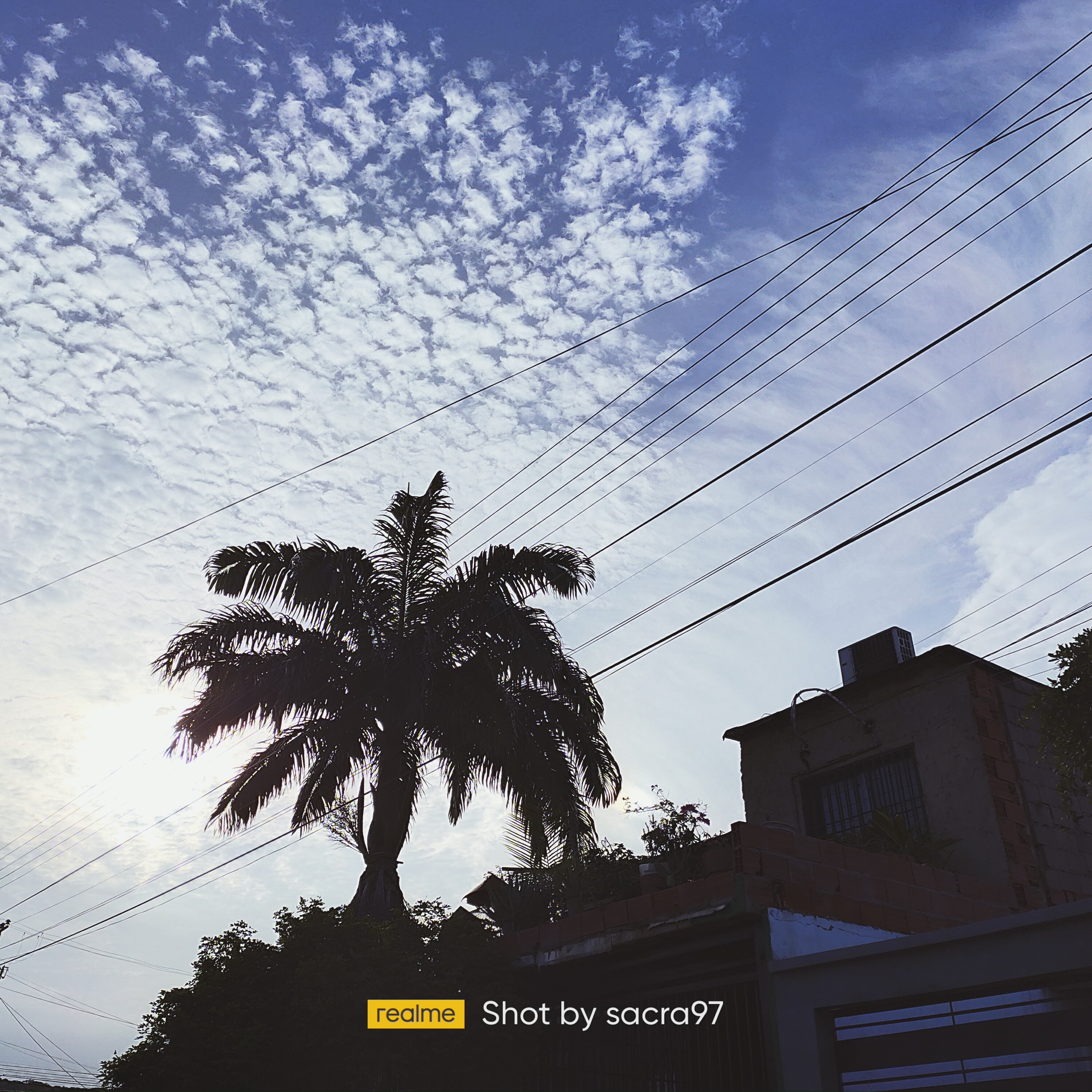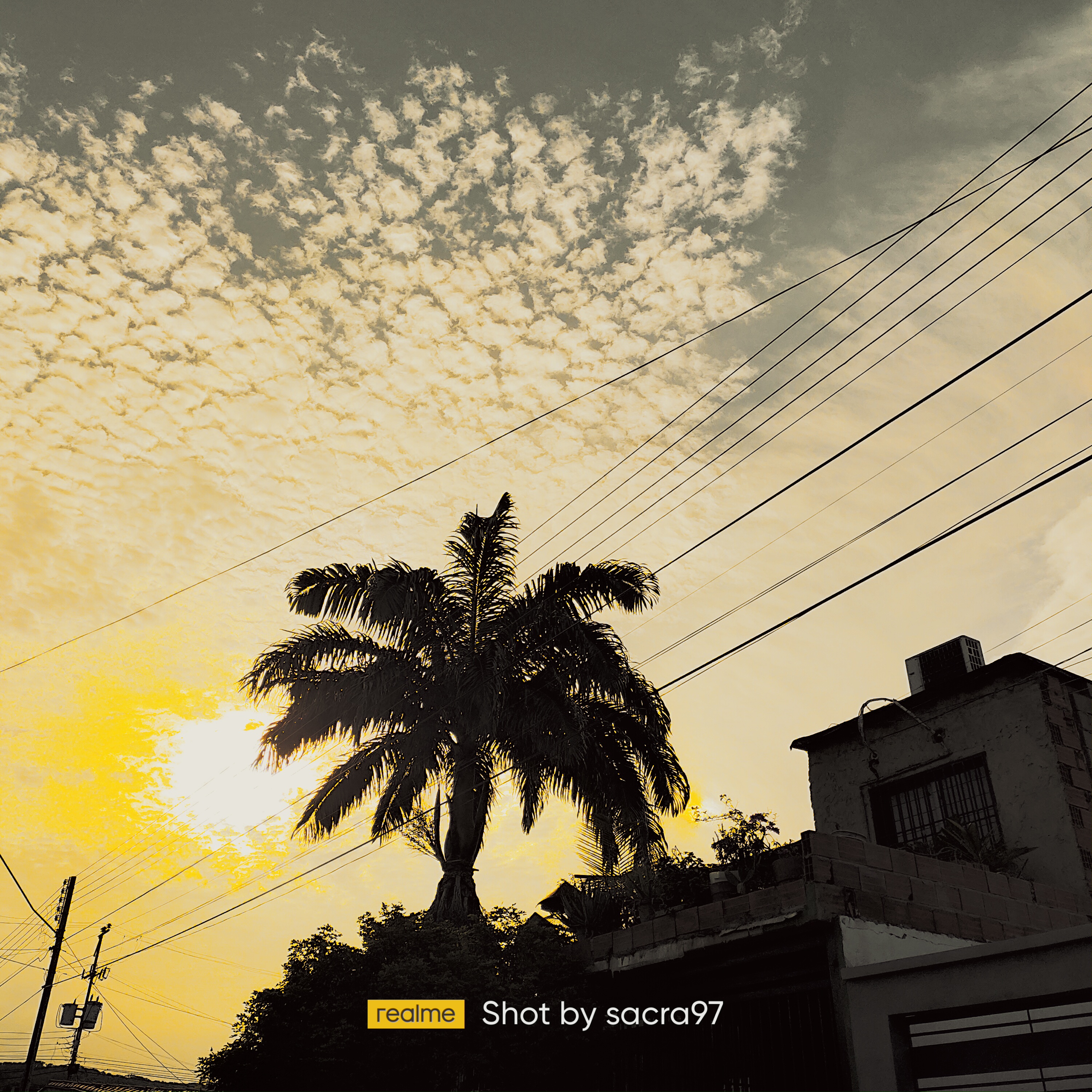 When looking up gives us the opportunity to capture beautiful scenes set in colors.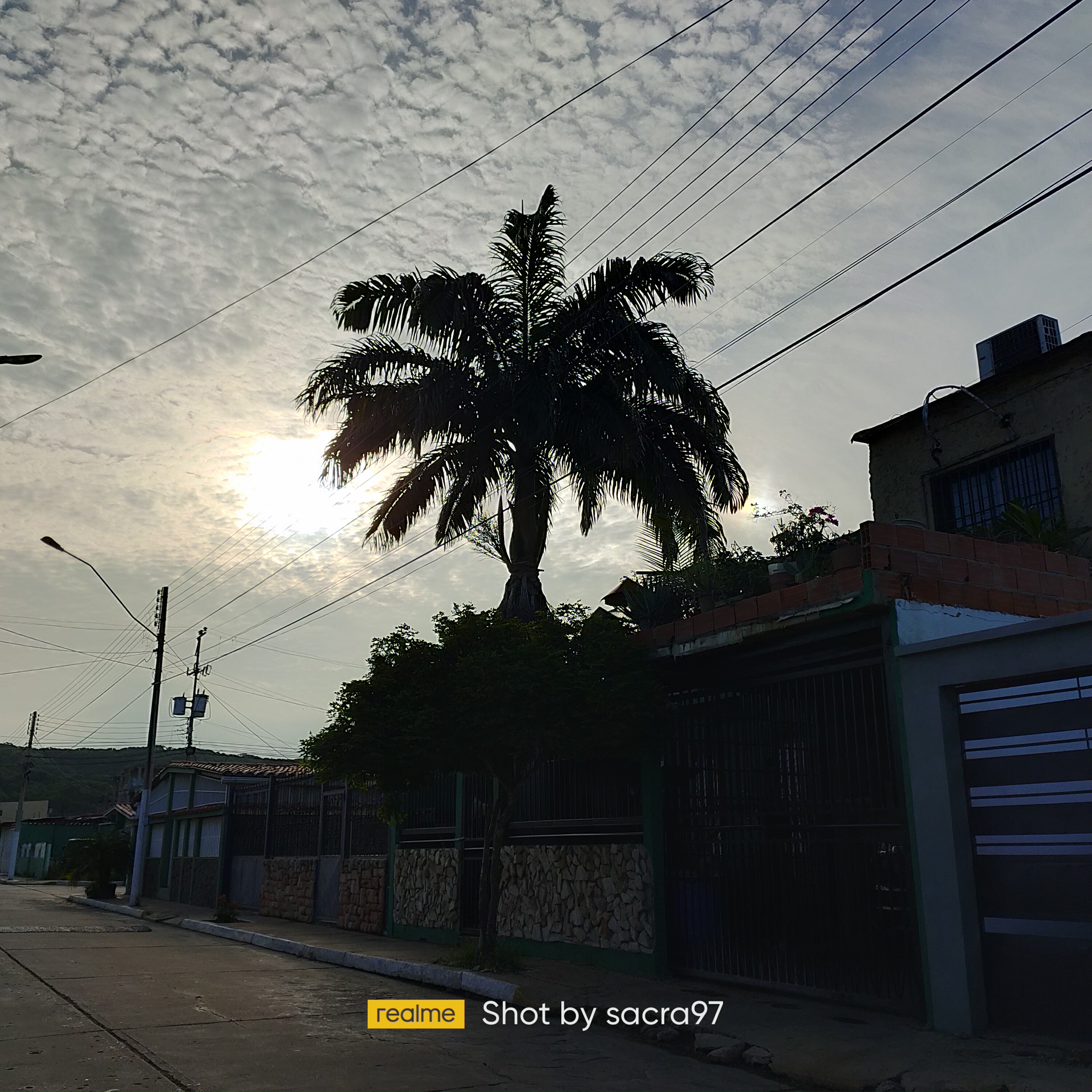 A huge cloud and a sunrise captured by the sun's rays from the corner.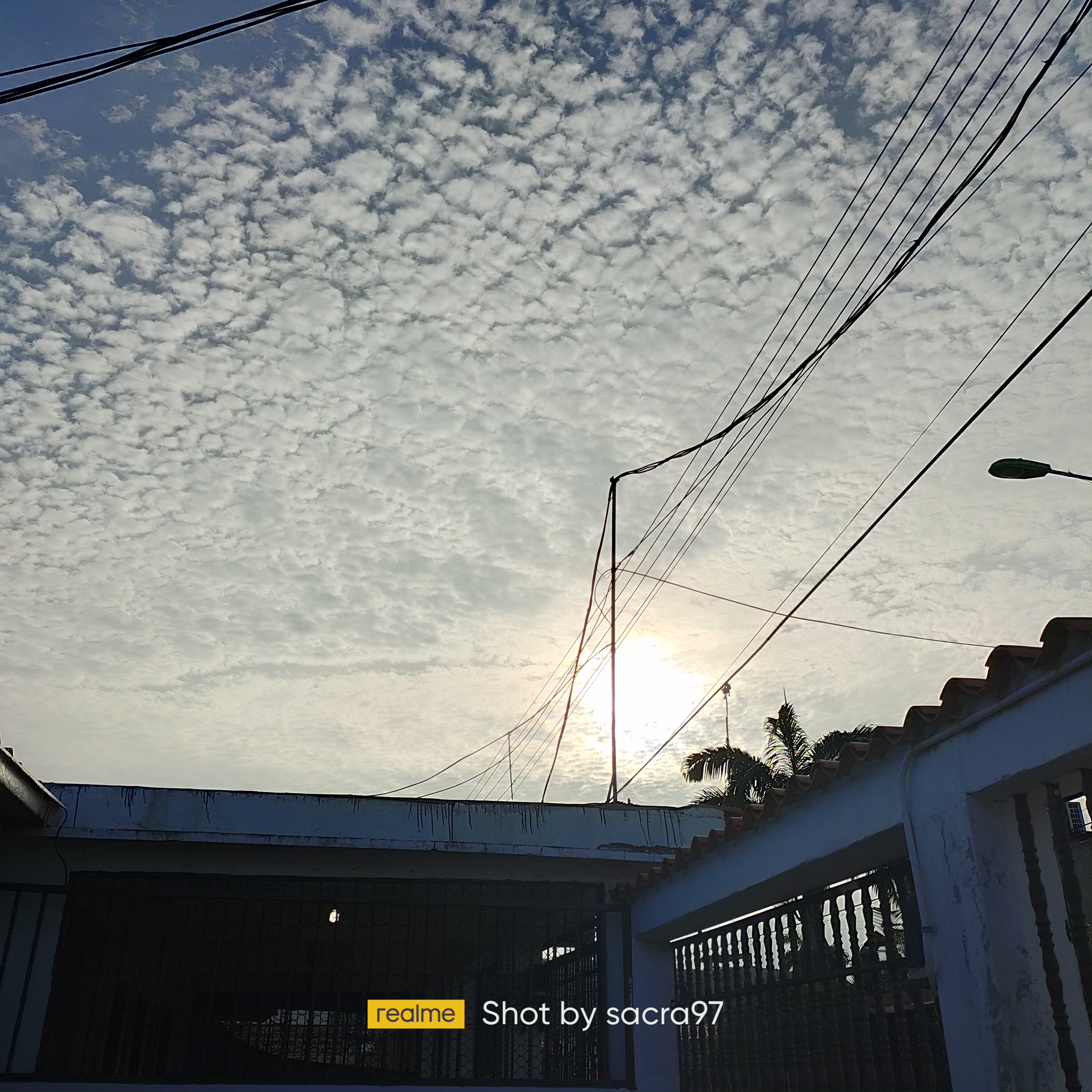 ...📷... ...📷... ...📷... ...📷... ...📷... ...📷... ...📷...
The photographs are my own, they were taken with my Realme 5 pro f / 1.8 1/50 4.73mm ISO960 cell phone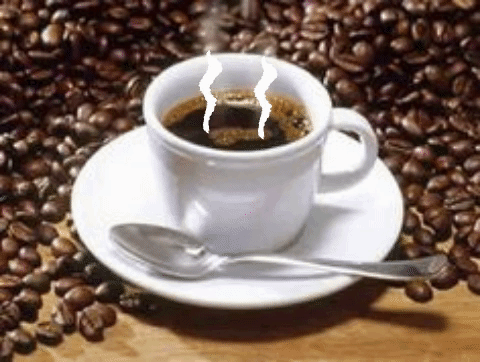 ¡Thank you for your visit!
---
---