Beautiful Scene in my village
Hello to my all friends.How are you i hope so you all are good and healthy.Today what I want to tell you in this post is the most beautiful scene of my village.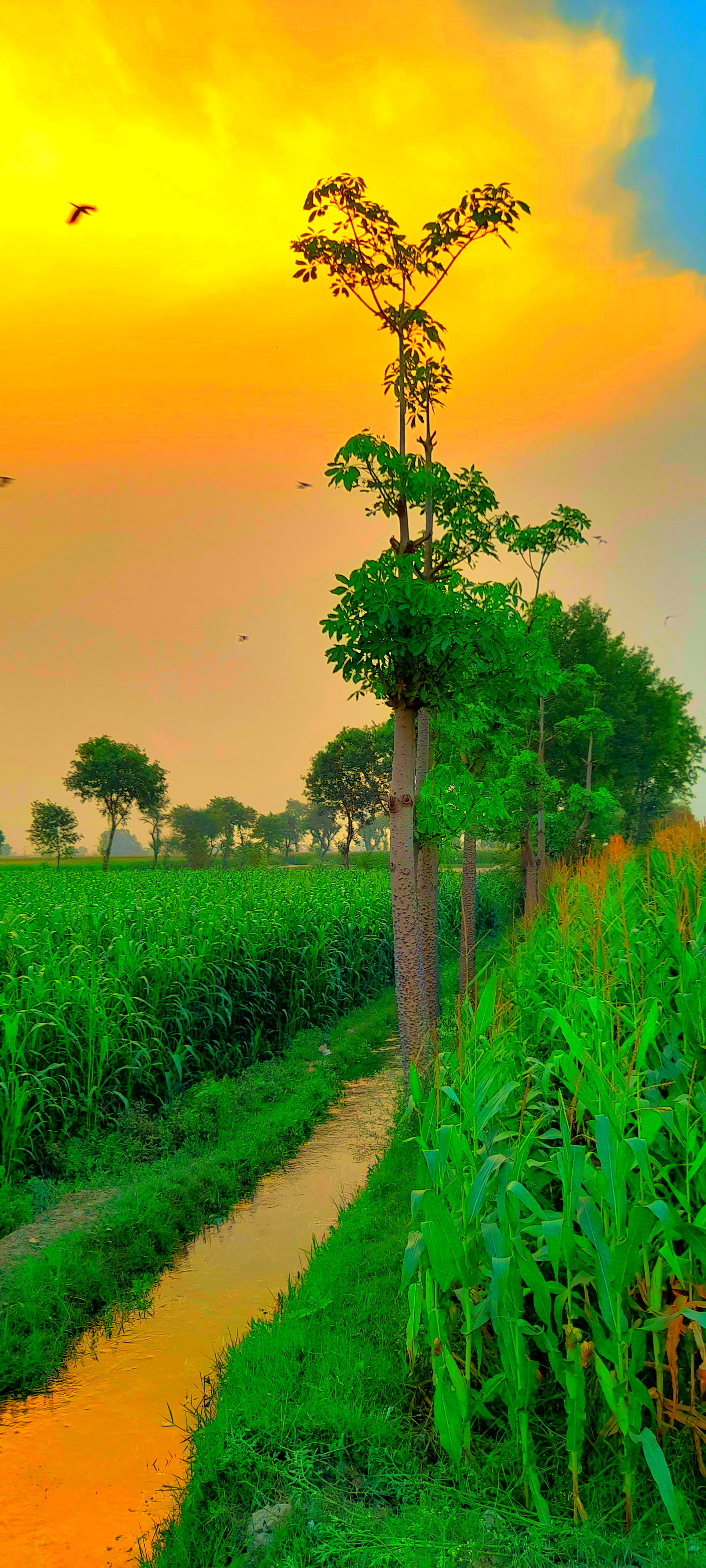 Friends, with the help of this picture, you can guess how lovely this scene of my village is, then how lovely the village will be. This morning when I went to kill the round of my village, I gave a very beautiful scene but the picture I shared with you, I liked it the most, then shared it with you .Going home, get up early in the morning and go to offer prayers and when I leave for the city on my return, there are such beautiful scenes on your way that I see and stand there and click with my bull. Actually I myself have edited it because I share it with you in the original picture.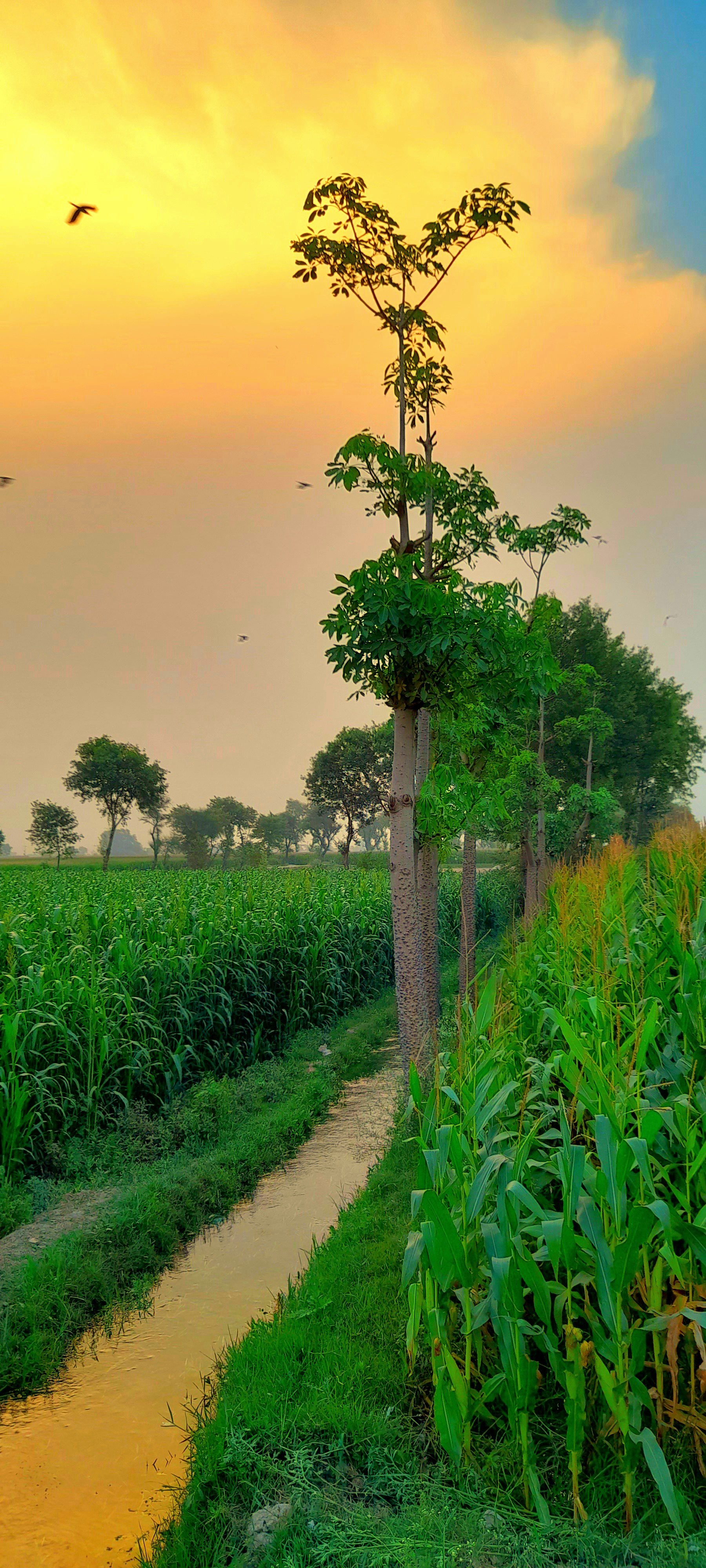 And in this picture you can give what kind of picture was before and later when I have edited in it and how it has become now apart from this I show you some other picture in which I have edit a pic.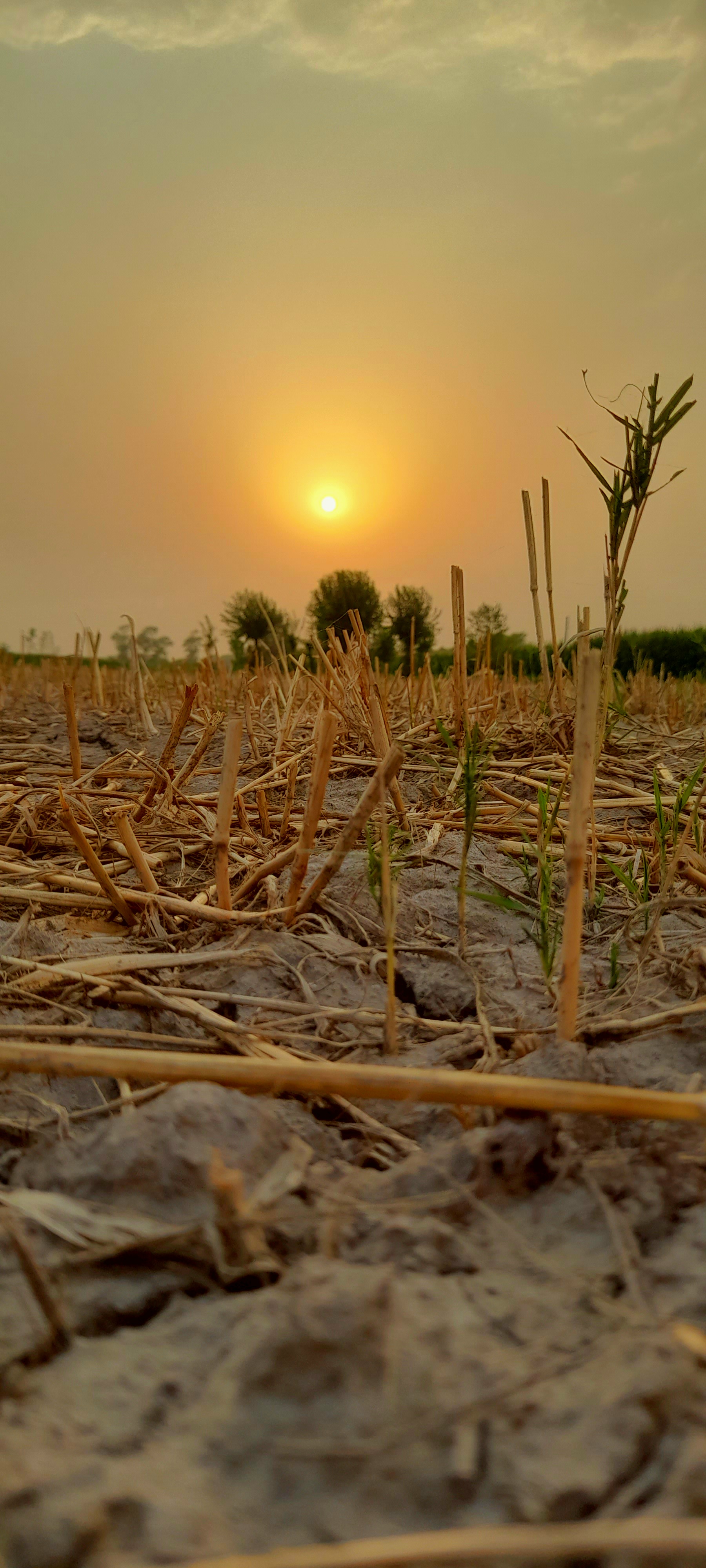 Friends, here are some beautiful pics of my village, in which you can guess how lovely my village is and why villages are so cute as soon as they are there, no one is outside the house or without noise, but the whole village is now .So this was my today's post Beautiful scene of my village, hope you will like it very much and you will support me .
---
---