A 2021 Challenge – Getting to Know One Another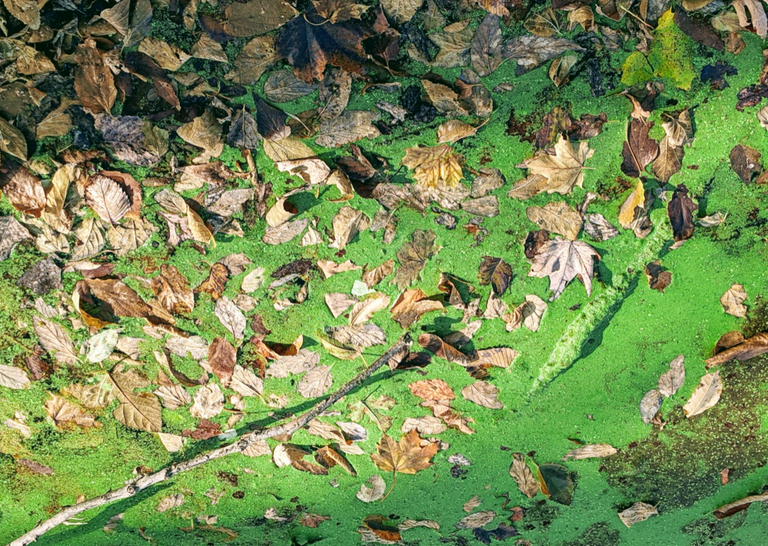 I'm finally getting to this after a hectic week last week. You know how it goes…payables, payroll, data entry, whining…it's endless when you are an accountant. As requested by @ablaze, and initiated by @emuse, I will do my best to meet this challenge!
First, the challenge is stated as such:
Answer three questions as listed below
What have you done in November?
What are your plans for December and the new year?
How has 2021 treated you thus far?
Then to make up two new questions, which ablaze added as :
Are you a cat or dog person?
If you bring back one person to life, who would it be?
Ok, away we go!
What have you done in November?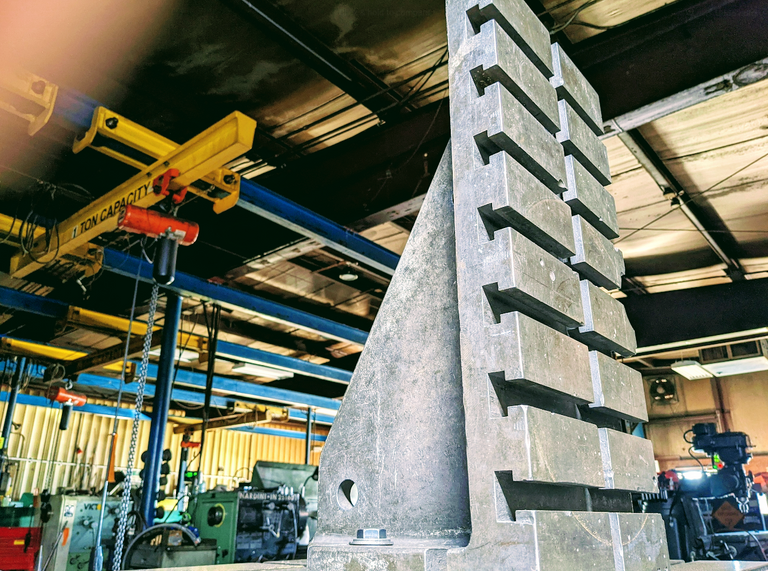 For this one, it's actually pretty boring. I've been attempting to learn a new ERP/MRP system at my new place of work. As I said, it's pretty boring…the system is clunky, chunky, and like all good ERP systems brought into a company by someone who knows nothing about ERP systems, doesn't meet the needs of the company. So there is that....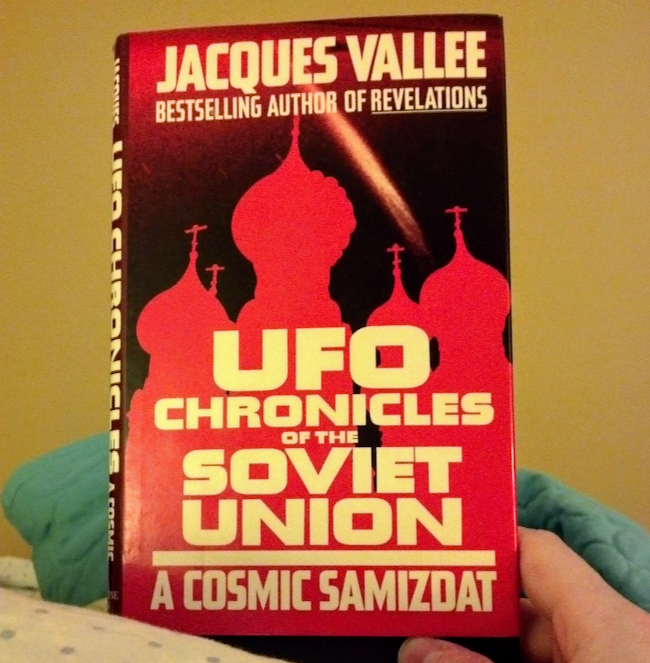 I've also been trying to read more books on UFOs and the occult. I've been sitting on books from Jacques Vallee for a long time, and I want to get through them before another one comes out. Word on the street is that he's putting something together in terms of UFOs and the simulation hypothesis. Could be epic!!
What are your plans for December and the New Year?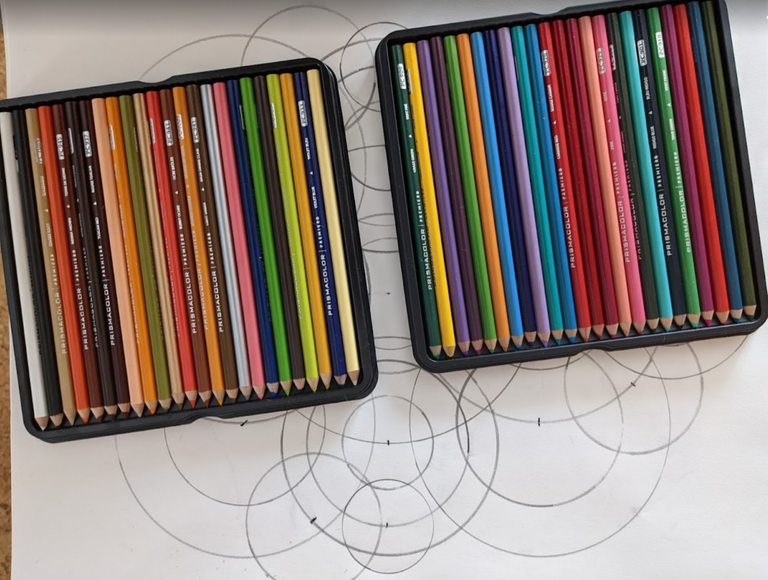 Firstly, I want to buy a proper DSLR camera. Nothing over the top, but something that will help me bring photos into focus. I also want to get into bird photography; I'm thinking "Backyard Photography* as a thing in the new year. Hattie loves birds, so why not?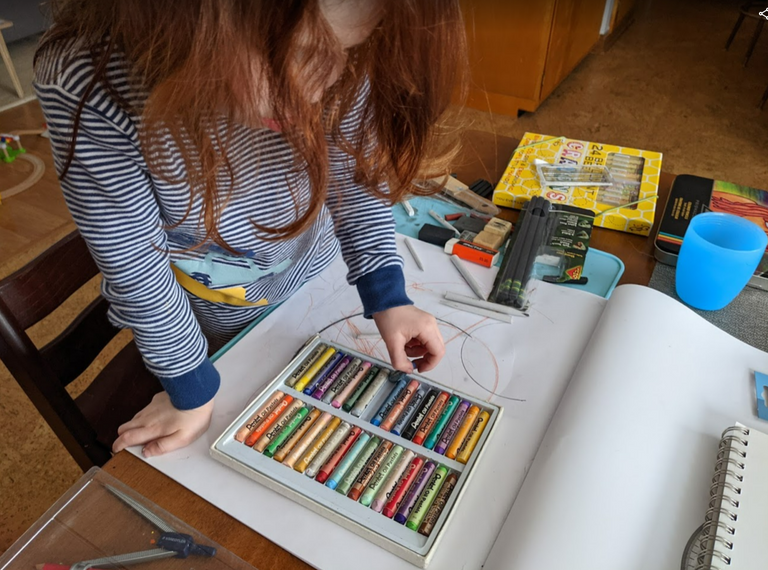 I also want to be more positive in the new year. It's been a bit this past year, but I have some goals for 2022 to improve my state of mind. At least that's what I'm telling myself right now. Part of that is to start drawing a bit more…I've been trying to do that when I color with Hattie.
Finally, I want to cook more in 2022. I love going to the local grocer, finding some new vegetable or protein, and then figuring out how to cook it up.
How has 2021 treated you thus far?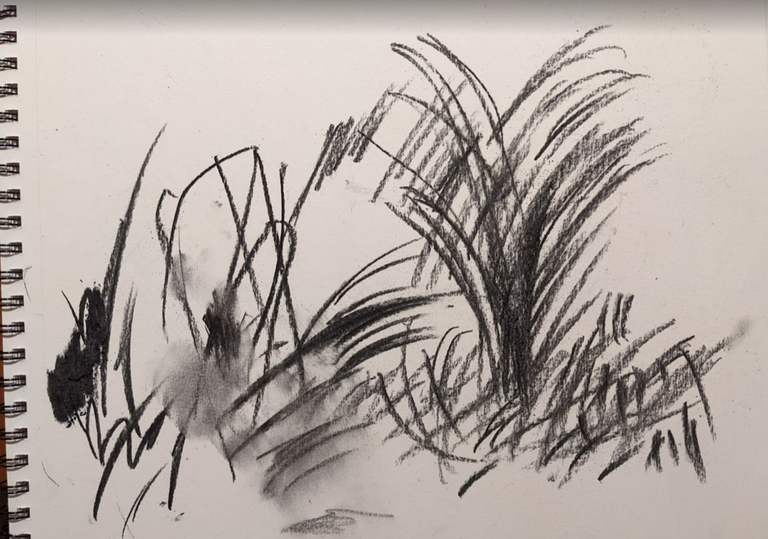 Eh, it was a brutal one. Between COVID concerns, Mabel's flea problem, daycare, working at a place where I was literally ignored and run out after 16 years of loyalty, and now working for a conman/sociopath, it's been BRUTAL. But hey, that's where the positive mindset for 2022 is coming into play.
Dog or cats?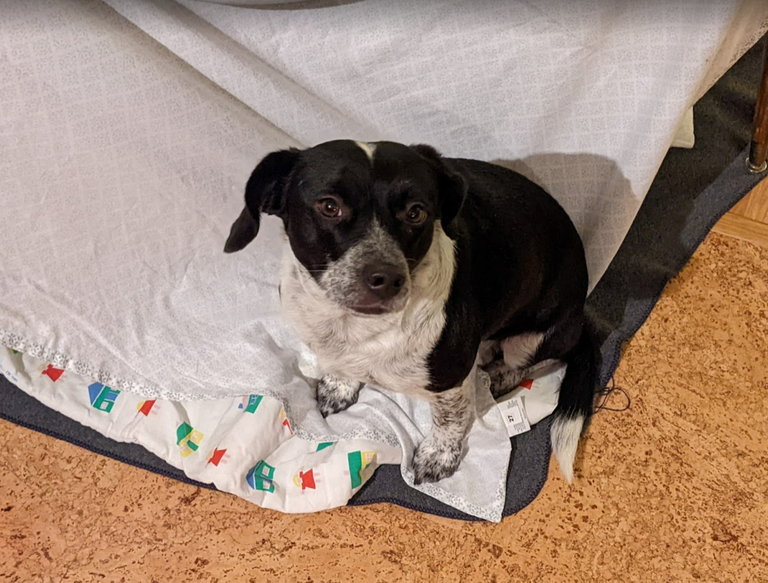 For me, 100% dogs! I've always had dogs in my life, and four years we rescued a crazy little dog from Oklahoma. She was impregnated at some point and all of her babies were taken away from her, and she was left in a kill shelter until a northern rescue group stepped up and fostered her. Now she is part of our little family, fleas and all. It's ok Mabes, we still love you…
Who would I bring back to life?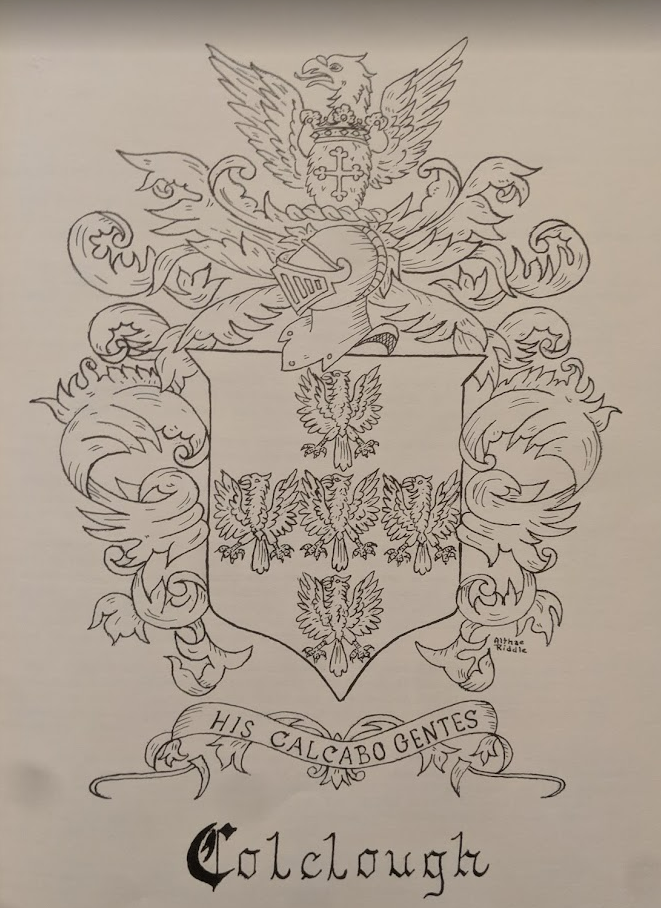 Well, that's a tough one, but I'd have to go with my great-great grandfather on my father's side. There is major disconnect between my family in the 18th century and its current form. My last name is Colclough, and from the research I've done, most family members lived to be in their seventies for the most part. Until my great great grandfather, that is.
He passed away at the age of 31 due to do the Spanish influenza pandemic. His only son and child, my grandfather, passed away at 35 due to polio. Therefore, as one can imagine, my father has no real history to share with me or my brother regarding our origins. I feel like my great great grandfather would be the person I'd most want to talk to. The little research I've found has included ancestors who've died in the Tower of London, ancestors who sided with the Irish and were strung out and executed on Irish bridges by the Queen's loyalists, and drunks who died broke, lonely, and miserable in house of refuge in Canada. Quite the family, lol! To get to know them better would be amazing.
Whew! There it is! So with that, I'd like to nominate @joetunex , @ellenripley, and @bulldog-joy for a bit of fun too. For my two additional questions, I'd ask :
• Who is your favorite author?
• Who is your favorite painter ?
Easy enough! Thanks again for this @ablaze!
---
---