This afternoon is going to be hard!!!!
This afternoon is going to be hard!!!!
I must make the decision to let one of my dogs go. This dog has been with me since 2010
My husband picked her out from a Face book ad.
He loved her and wanted her the moment he saw her.
Her name was Delilah it was shortened to Lila.
She has been with me even after my husband passed in 2013.
So it is with a heavy heart that I say good bye to a loyal friend.
I and the veterinarian have tried unsuccessfully to cure this dog, nothing has worked.
She has had very watery stools and has been losing weight since Dec.2019.
So comes a time when one must let the suffering stop.
I have to wonder if dogs have souls and what happens to
them when they pass on. I have often wondered this same thing about
humans as well. I do believe that humans have souls and if you are
a Christian you go to heaven. I do not know if it is the same for animals.
So again I must say good bye to a beloved pet.
This will not be the last time that I will have to do this.
I know that a lot of people here have been through the same thing.
I will always love animals an this part will always be hard.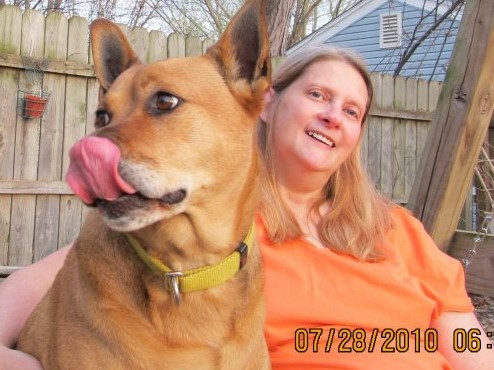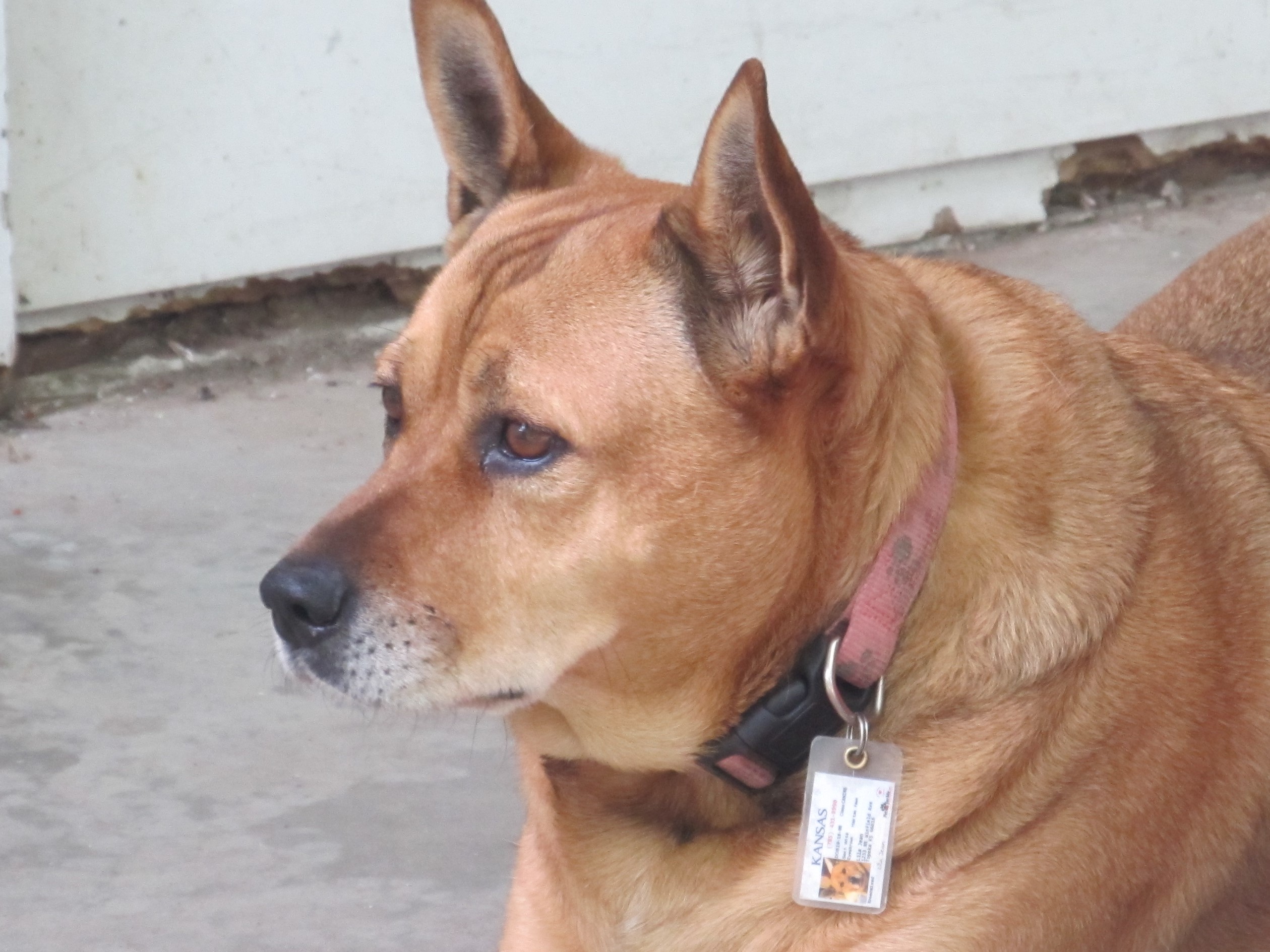 ---
---