A Touch of Winter Cheer

Living in a seaside town can make for a pretty depressing winter. As the nights close in and the sun begins to set earlier and earlier, the roads empty of holiday makers and everything becomes quite still. The feeling of sand between your toes is not half as fun when not accompanied with the sunshine and although winter swimming has picked up post-pandemic - you won't catch me donning a wetsuit for a quick dip anytime soon.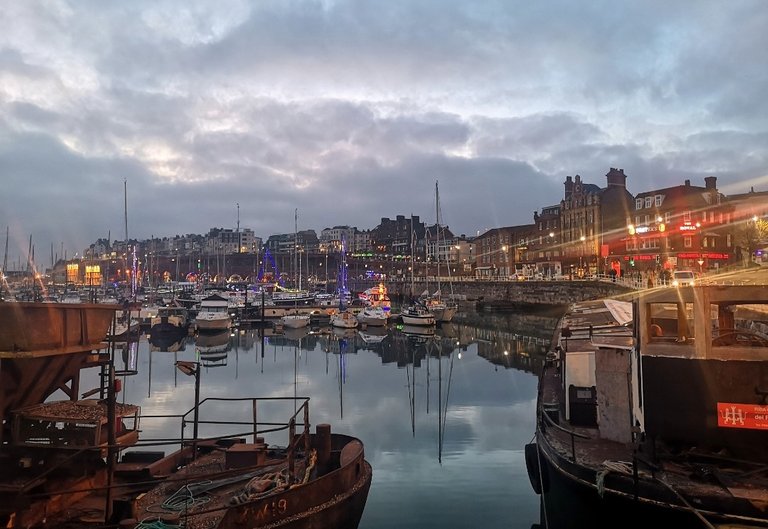 One thing that never fails however to cheer my winter blues is the decorated boats in Ramsgate Harbour. As Christmas gets closer, more and more boats in the marina begin to light up with neon. These stay lit till the new year and are accompanied by fantastic displays by the businesses who occupy the arches opposite.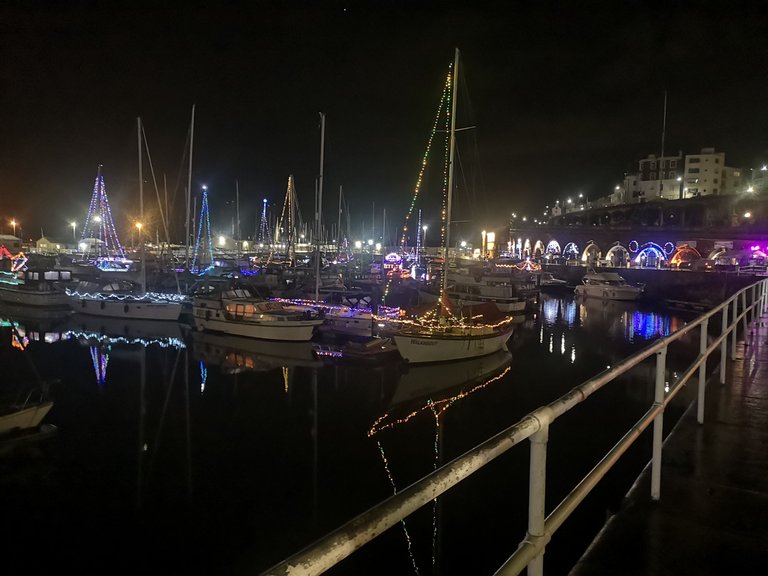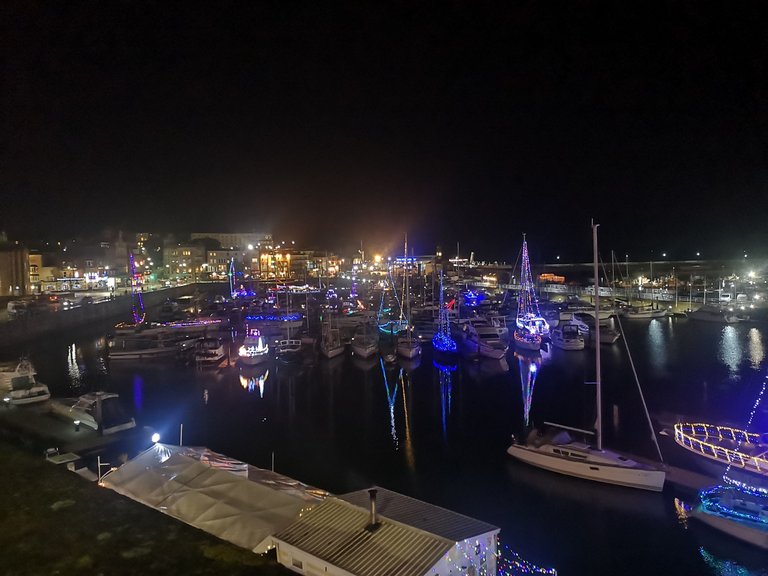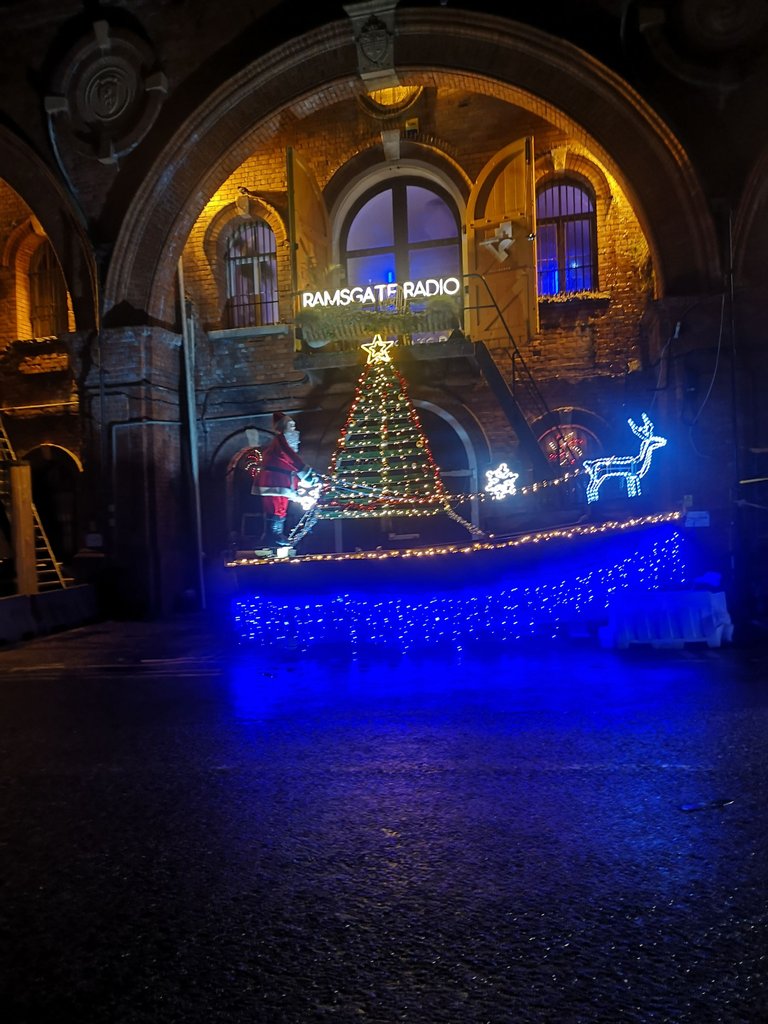 If you're in the area is also well worth a stroll up Addington Street as well. One house has an amazing display every year with a charity box outside for those who appreciate - this year they are collecting for the Pilgrims Hospice. Both sides of the street are lined with small independant shops who's impressive year round displays have taken a festive turn.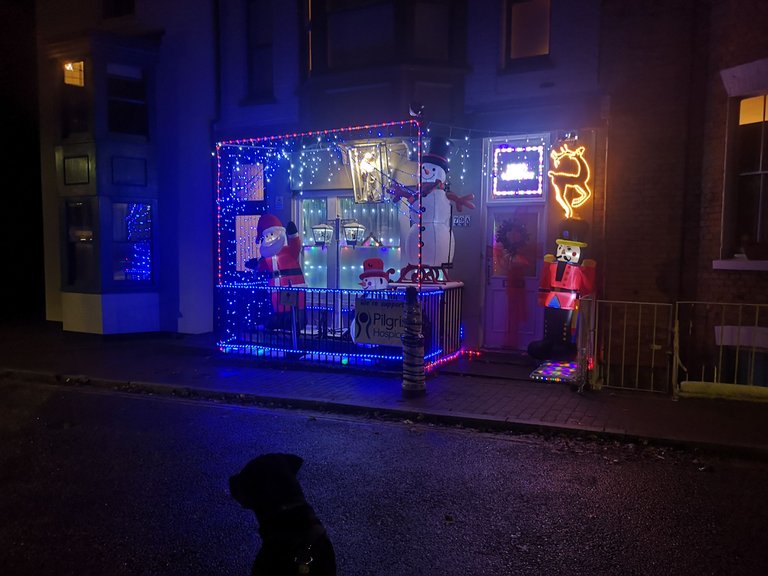 ---
---