Hi am new on Hive Let's meet

Hello hive family, am glad to be here, l believe you are doing just, l bring you greetings from me my husband @salvadornkpara and kids, God bless you real Good.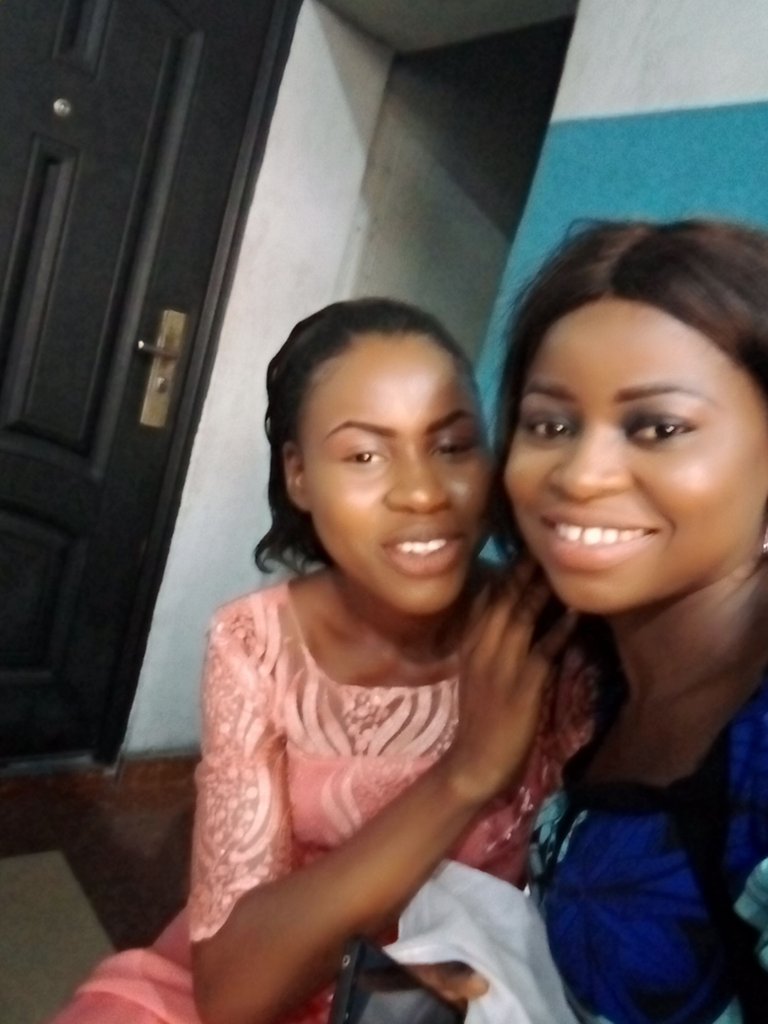 About Myself
Firstly I am Victoria Salvation a native of Abia State, Nigeria. Currently married to one husband, the love of my youth, my pride, my hero and my king, the only man that make me feel like a king in his kingdom, my love for him comes fresh and new every morning, he is my priceless Mr. Salvation Nkpara.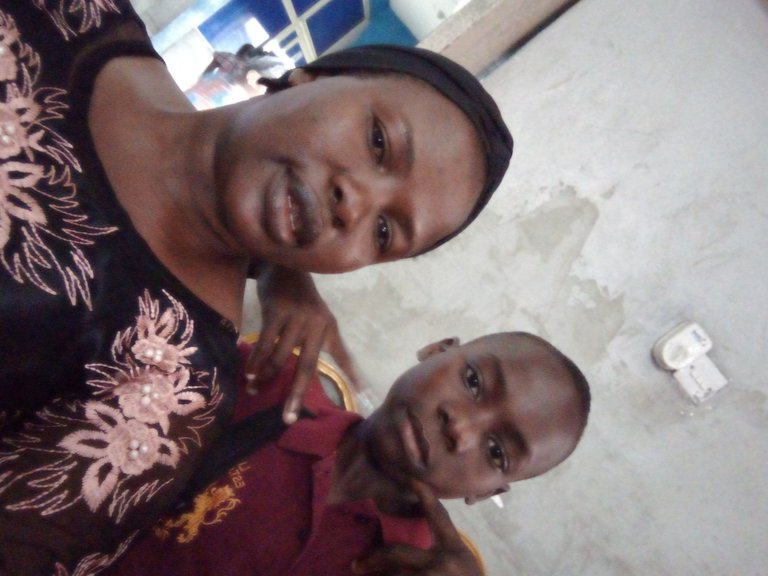 My Educational Affiliations
Am feeling so excited to share with you, After High School, I proceeded to Uma Ukpai Polytechnic for my National Diploma (ND) in Accounting. Am currently undergoing my one year Industrial Attachment (IT) and hope to proceed for my Higher National Diploma (HND) or go a direct entry into the University.
My Passions
My greatest passion is music. My love for music has given me the platform to serve as a Music Director on campus. As a Music minister and a lover of songs most especially gospel music. Apart from music I also love acting, dancing, baking, sports like swimming, if we meet there, you will believe me, even my husband know it's a no go area. Less I forget my sweetest passion is cooking, cooking is also one of the best thing that I like doing, I love being in the kitchen making different kinds of dishes it's more or less like wow before you know it am out everything is set my husband can tell you, it's always yummy. although it's kind of stressful but l gain so much in doing what l love, hmmmm when it gets to weekend, it's always a wow, cause so much will be done.
My Dreams
My dream is to further my education and become a Chartered Accountant or an Auditor, so as to audit firms, companies as well as private Non-governmental Organizations (NGOs), and also looking forward to improve my musical career and focused on impacting lives, l desire help those who are in need like the youth, teenagers children men and women who are in pressing need to find the way to go not minding the challenges that could come.
To the Hive Communities
I'll use my skills and ideas to improve the content creation on hive blockchain. My musical lines will help inspire the depressed and broken hearted on this platform. Hope to engage with members of the hive communities, make new friends, learn new things and develop upon my abilities for Effectiveness and effeciency. See you at the top, stay safe and God bless you. @salvadornkpara @ekotmodemy @uyobong @peckypeace @duncanek
---
---