Get out of debt using nothing but a HELOC 100%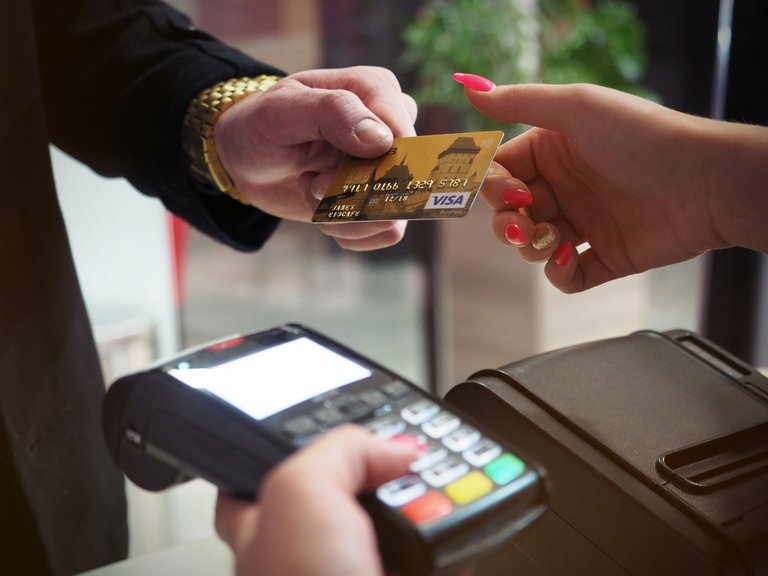 Photo by energepic
Home equity line of credit, what is it about ?
A home equity line of credit (or HELOC) is a bank-offered instrument that allows you to withdraw money at any time, for any purpose. Each withdrawal increases the amount owed to the bank. You can always make payments to the bank, which will reduce the balance.
Think of it like a big credit card! With a credit card, you can shop directly from a retailer like Walmart. You can also get "cash credits" with a credit card. But these cash advances usually have high fees and a higher interest rate.
A HELOC is a great credit card that only allows cash advances.. BUT... NO COMMISSIONS OR HIGH INTEREST! Credit cards are based on your overall credit profile, while HELOCs are backed by your home's equity. So they are very easy to get.
How a Home Equity Loan Consolidates Debt
Home equity is the difference between what you owe on your home (the mortgage balance) and its current value, which is usually based on its current appraisal. You can't get a home equity loan unless you have some equity in your home; Lenders typically look for at least 15% equity to essentially lend you that.
The more you pay your lender, the more your capital grows. Another way equity grows is when the overall housing market is healthy and property values ​​(or selling prices) are rising in your area. With a home equity loan, you can borrow that equity in the form of a lump sum installment loan.This money can be used for a variety of purposes such as: For example, for home improvement, paying for college, covering emergency expenses, and consolidating debt.
Home equity loans are a good tool for debt consolidation because the interest rates are quite low compared to other forms of debt. Once your home equity loan is complete and you've received your money, you can use the money to pay off your existing debt and then make a one-time payment to your lender until the loan is repaid, typically in five to 20 years.
How to go about it
Step 1: Get a HELOC from the bank
Remember, a HELOC is like a credit card. So you don't owe anything until you actually use it.
Step 2: Withdraw and Pay Off Debt
Step 3: Pay the HELOC
To pay the HELOC, use the HELOC as our new checking account.
Step 4: Repeat
Repeat the process for things like the medical bill and mortgage.
All debts including our mortgage can be paid off in few years! which in actual factit would have taken decades
In short, your home is your greatest asset. As long as you live in the house, the equity is "inactive".It's no use to you.
Yes, it looks and feels good to know that your house is worth more than you owe. But why not use it to your advantage!
Get out of debt, stay out of Debt, Thank for reading Sayonara🖐
---
---