Mass Indoctination - March 29th - Zoom meetings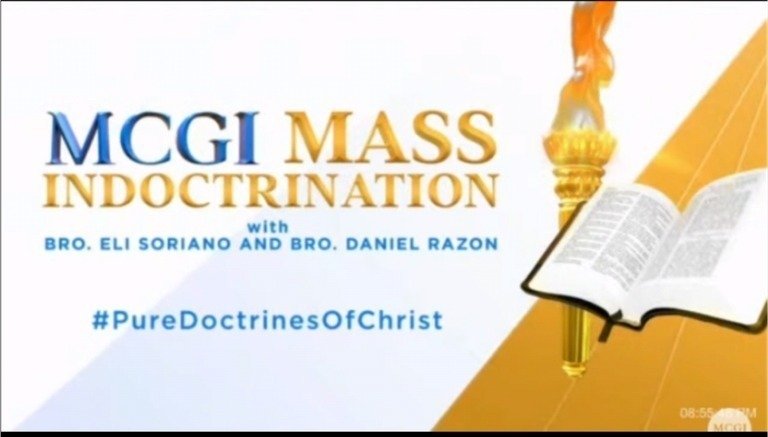 Hello brethren,
Glad to meet you and converse with you. Its been long but I must always been with you in spirit and truth. Zoom meetings yesterday on 29 March, 2023 offers me a great pleasure and spiritual upliftments. These are points to ponder on and act on. They includes:
False Prophet and Brothers
False prophets and brothers speaks twisted things. They preverts ways which are foreign and sweet to hear. Those teachings are not of christ and can't people to him. The main reason of these teachings and acts from these evil men was to lure people after them, not for christ.
Their teachings projected their selfish desires. From the words of Jeremiah, they keep fleecing the sheeps of the Lord. They eat up their meats and fats for their own body but leave them hungry and loitering without real care and love. These men mixed their traditions and culture with Jesus teachings.
This mixture makes it hard for their followers to understand the pure doctrines of Christ's teachings. For instance the pharisees of Jesus's days, they are busy to remove from other people's eye while their eyes are blocked by rafters. They makes it hard for others to worship God and they are not ready to worship God themselves. Their activities are blocking others to worship God freely. Their words and acts are deceiving and deceptives.
These evil men have existed longer times. But sprout out and firmly established when christ passed on. They formed sects among christ's followers thereby the hallmark of christainity was missing. Jesus taught his followers love and show them in actions too. With sects and social stratifications, they can't fully love one another and help each other too.
False prophet and apostates should not be tolerated among God's people. Cancerous cells should cut off or other advanced medical care, not tolerated. If they are left unattended, they will multiply and corrupted others. False brothers and prophet should not be given attention but shutted out before they makes it hard for us too.
---
---