Why is Hive Still In The Dark? | My Opinion on Marketing Hive
---
Marketing Hive is something I've been curious about. Hive is a great example of Web3. It is surprising to discover that Hive is still hidden to a lot of people out there. We have arguments on Web2 vs web3 every day and you rarely see a trend using Hive to explain what web3 truly means.


The Big question is - Why is Hive still in the dark?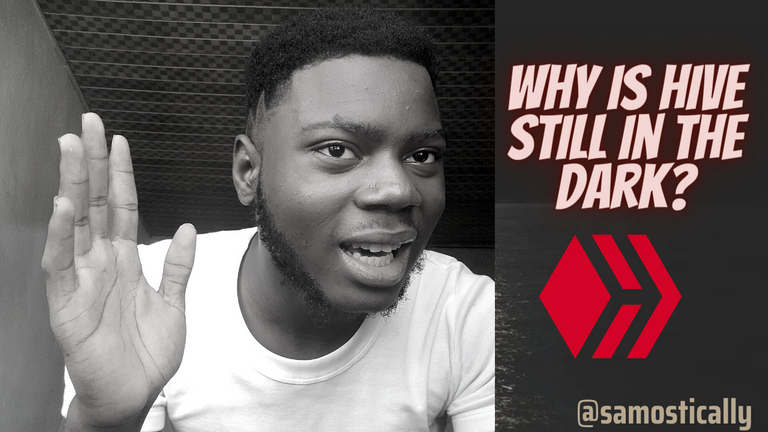 @acidyo tweeted this recently;
"Recently @elonmusk literally bought @Twitter due to censorship concerns etc and #hive barely moved in price/volume even tho it's the biggest #web3 immutable free speech social media platform on the biggest exchange. Not to be rude but #cryptotwitter is sometimes fucking dumb."
I also thought the same way. It just looks like Hive is different. They avoid it for a reason.
Just like I said in the video, Marketing Hive might be complicated because no one owns Hive. I did make some suggestions I think might help.
I feel we can have something like a Hive Promotion Day just like Power-up day. On this day, we can share our Hive testimonies and stories. We can also make tweets and Hold Twitter spaces. The goal is for #Hive #web3 to trend. If we can get that every month, we can get a lot of attention.
In the end, this is just my opinion, I would like to know what you think?
References -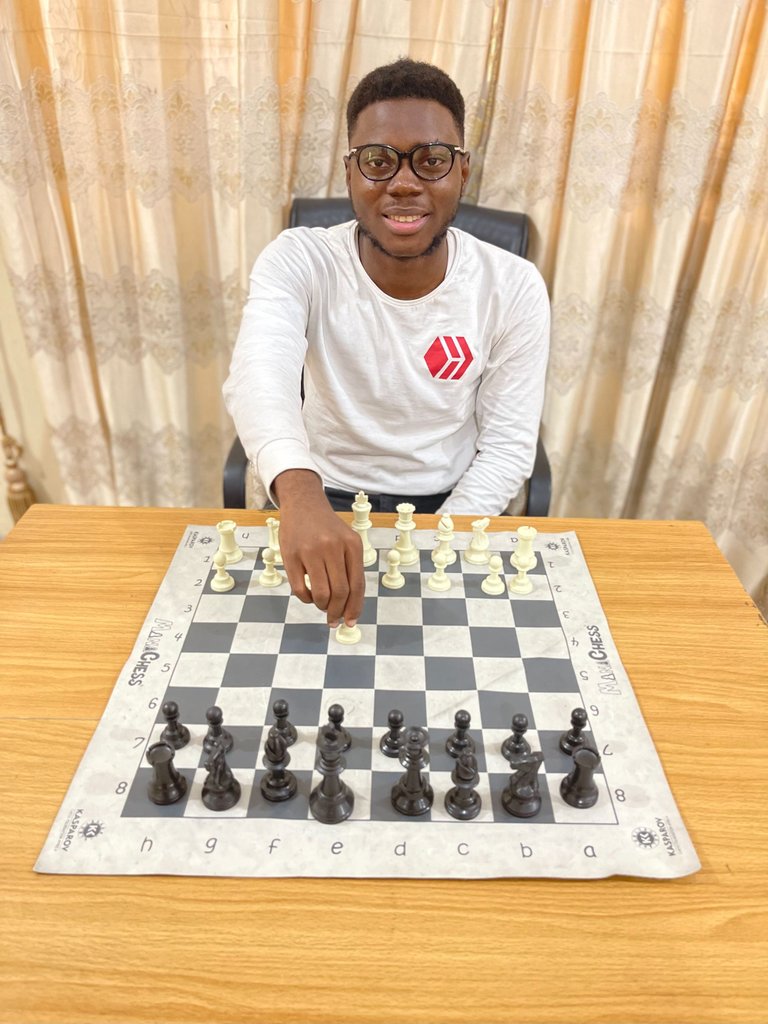 I am @samostically,I love to talk and write about chess because i benefited alot from playing chess. sometimes i share my thoughts on life in general and i write about my love for hive!
I love to engage with others and i love communication.I believe life is all about staying happy and maintaining peace.
♟♟♟♟♟♟♟♟♟

Thanks For Your Attention!
---
▶️ 3Speak
---
---