Elon Musk buys Twitter: What's the impact on crypto
It is no longer a biggie that the richest man in the world has recently acquired the largest stake in the social media giant company known as Twitter and believe me if you are just finding out through this article you are not a frequent user of the bird app like me. Sometime yesterday, the billionaire made a bid of $44 Billion in exchange for a huge stake in the company after being a member of the Board of Directors of Twitter for some weeks ago.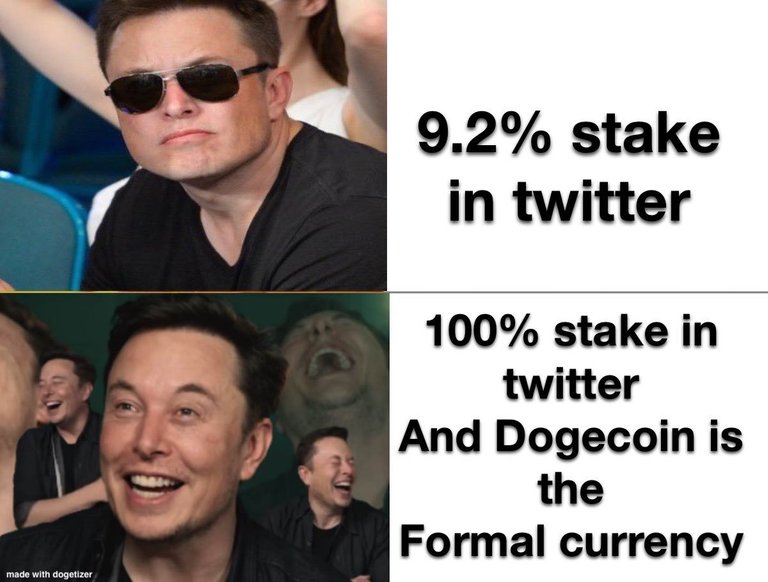 Image source
Now the big question that has been in circulation, is what impact will this change bring to crypto?
First I must say that Elon has done a good job in making his opinions known to the public through his tweets, which have been termed controversial in some contexts. I still remember one of his tweets directed at Bernie Sanders, where he said "I always forget you are still alive", which sounded fun and as usual with Elon Musk's tweet, it gained attraction. Being the billionaire with the highest number of followers on the app he recently acquired, Elon has made it a known fact that he stands with the ideology of free speech, which he strongly advocates for and tends to turn the Twitter app into. He even referred to the fact that free speech is an imperative foundation for democracy. Although controversies have surrounded this ideology due to the fear that no one knows what Twitter might instigate if it's not regulated.
Being influential and super-rich, it can not be denied that Elon is a major force in the crypto space you can call him one of the biggest whales in the crypto world. He is so big that even his tweet can pump the price of a coin, which he has done several times with Bitcoin and Dogecoin. So it is only fair to wonder what he will do to crypto now that he has a huge voice and an app to send the message. Recently, his statement to include dogecoin as a means of payment for ads on Twitter may be a solid reason for the sudden movement in the price of Dogecoin in the bearish market. Also, we should not forget the fact that his desire and determination to make Twitter a free speech community once again will serve as a very strong tool for the crypto space and its users since we can get the major experience of web3 on a web2 media app.
In the end, this is just my opinion but I would like to know what you think about Elon Musk's acquisition of Twitter and his moves, most preferably how it will change the crypto space.
Some of my articles you might like...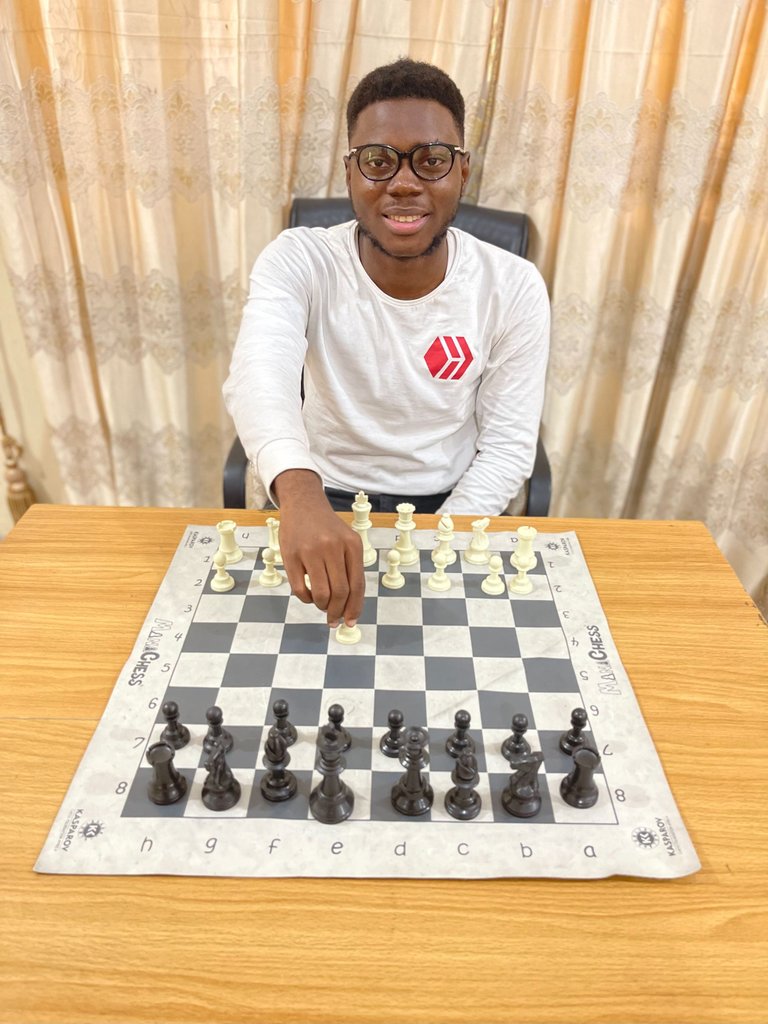 I am @samostically, I love to talk and write about chess because I benefited a lot from playing chess. sometimes I share my thoughts on life in general and I write about my country Nigeria.
I love to engage with others and I love communication. I believe life is all about staying happy and maintaining peace.
♟♟♟♟♟♟♟♟♟

Gif via tenor,

Thanks For Reading!
Posted Using LeoFinance Beta
---
---