Nigeria's Current Emigration Wave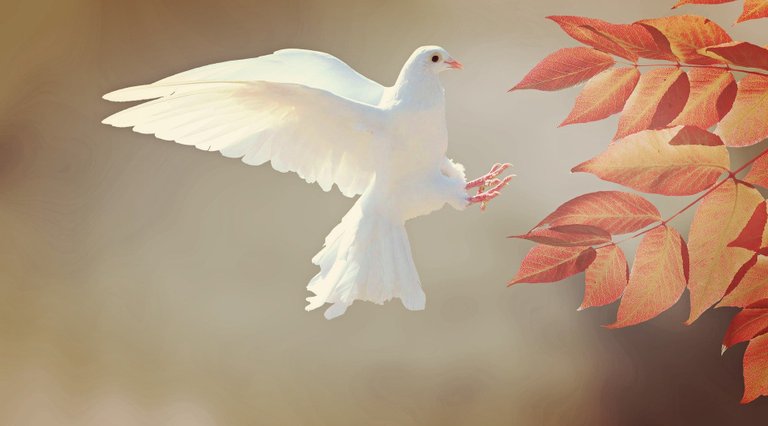 Everyone is Flying away!
Japa Wave
Everytime I log into Twitter or Instagram, there are five people using the popular meme from King Of Boys with the actress Sola Sobowale's face saying Welcome to a new dispensation. Alongside this meme is a picture of them in their new country mostly the UK. The rate at which young Nigerians are leaving the country on a daily basis is quite alarming. Some are leaving for school, work and just to have a better life in general. If Japa isn't in your plan as a Nigerian, it can come off as one being unserious and less ambitious.
Currently there's a Japa wave. In Nigeria lingo, Japa is a popular terminology used to describe running away or fleeing from something. Although it might look like something we have never seen before, it is important to note that this is not the first time Nigeria is witnessing a mass emigration rate. In the 80s, Nigeria faced her first wave of Japa. Many Nigerians left for the UK, US, Australia, Ukraine due to the economic downturn and the volatile military rule. In 2022, Nigeria is witnessing what I call her second Japa wave. According to the UK's Higher Education Statistics Agency, the number of Nigerians studying in the UK has risen from 13,020 in the 2019/2020 academic session to 21,305 by the 2020/2021 academic session. That results to an estimate of almost 64% increase. Over 8000 medical doctors who got their degree in Nigeria are currently practicing in the UK. This is just the UK alone, no US, Canada, Saudi Arabia, Australia and the rest. With all these countries combines, the figure is wild.
The Problem
While emigration in it's entirety is not a bad thing since it is natural human desire to change locations, it can be dangerous when there's an increasingly high rate in emigration. A country cannot strive without it's human resources and Nigeria fails to acknowledge this seeing as we're blessed in that compartment. The presidency have not shown any concern about the brain drain of Nigeria considering that professionals like doctors, nurses, bankers are leaving the country to advanced economies for greener pastures.
It is not farfetched that the state of things in the country is the reason for the mass emigration. Living in Nigeria is almost like living in hell fire. There's a popular joke that says if one lived in Nigeria, there's no need for God to send that person to hell because that would be going to hell for the second time. Nigerians have hacked using jokes as a coping mechanism and although the jokes are funny, it is utterly depressing to live in a country where the government cannot guarantee the barest minimum which is the protection of lives and properties. Coupled with the high rate of insecurity is unemployment, depreciation of the naira, ASUU strike, poor infrastructural and health systems. As of June 2022, the inflation rate was at 18.6%. Unemployment rate as of Dec. 2022 was at 33.3% with an estimate of 40 million jobless Nigerians. Currently the conversion rate for dollar to naira is $1 = N710. The economy is failing. Let's not forget the police brutality that young Nigerians suffer. Nigeria is not a good place to live in. There are some people who have remote jobs or good paying jobs in general. They are not affected by the inflation but they are still leaving because of insecurity. You can go to church and be killed, you can be travelling by road and be shot at or kidnapped. In Nigeria, your money cannot save a trailer from falling on your car. As a student, it's preferable to study where you get to enjoy uninterrupted academic sessions, where your 4 years is your 4 years.
With all these going on, it is illogical to call Nigerians leaving unpatriotic. I'm one of those people who use to claim to never emigrate because I'm the future of Nigeria. I used to say I'll stay back and build the country. But after the endsars protest in October 2020, where innocent and peaceful protesters were shot by the military and the government denied it, I lost hope for Nigeria. Fulani herdsmen kidnap and kill people and after the initial noise on social media for two days, it dies down. The president only expresses shock but the perpetuators go unpunished. I've come to the realization that the government does not give a damn about the lives of citizens. Do I still want to stay back and build Nigeria? Hell no. What is the guarantee that I would even be alive to do that? Many Nigerians "japaing" are not even looking for more money or better job opportunities, they are fleeing for their lives.
The fact that our leaders are not dealing with the rate of emigration with urgency is a pointer to their cluelessness and mediocrity . It does not bother them as long as there is still money going into their pockets. Human resources is one of the greatest assets for a country's economic growth. In Nigeria, 60% of it's population are under the age of 50. Young people are the future of every nation and the future of Nigeria are running away. With every Nigerian that leaves, the brightness of her future dims. The ratio of doctor to patient in Nigeria is 1:5000 and these are the same people leaving the most. We don't realize the trouble we are in. It would even be nice if these emigrants are coming back to invest in their country but that is a rare case. You cannot invest in a country that doesn't guarantee your business security and considering the rate of inflation, it's unadvisable. So can you really blame them?
Relationships
Let's talk about the downplayed effect the Japa wave has on family and relationships. Parents are not with their children, father away from his family even siblings separated from each other because they are in different countries. Some of our friends have left and others are in the process. I have gone months without seeing some of my dearest friends and there is still that fear lingering because I know others would leave too. In relationships, you can meet a lady you are really interested in and compatible with just to discover she is processing her visa to leave. It is truly sad and we don't talk about this aspect enough.
The pressure to leave Nigeria is getting worse and if not for anything but the mere fact that abroad comes with it's own skincare. I have friends who have left and within few weeks they are already glowing. Unlike Nigeria's sun that is the weapon fashioned against you.
With the elections forthcoming, there is a lot of apprehension. The only credible candidate has slimmer chances compared to the others, who would do nothing but put Nigeria into more troubles. I don't think Nigerians would stop leaving. Personally, I think more people would keep leaving until there is hope for a better Nigeria. Until then, we can keep counting our losses, in which I might become part of .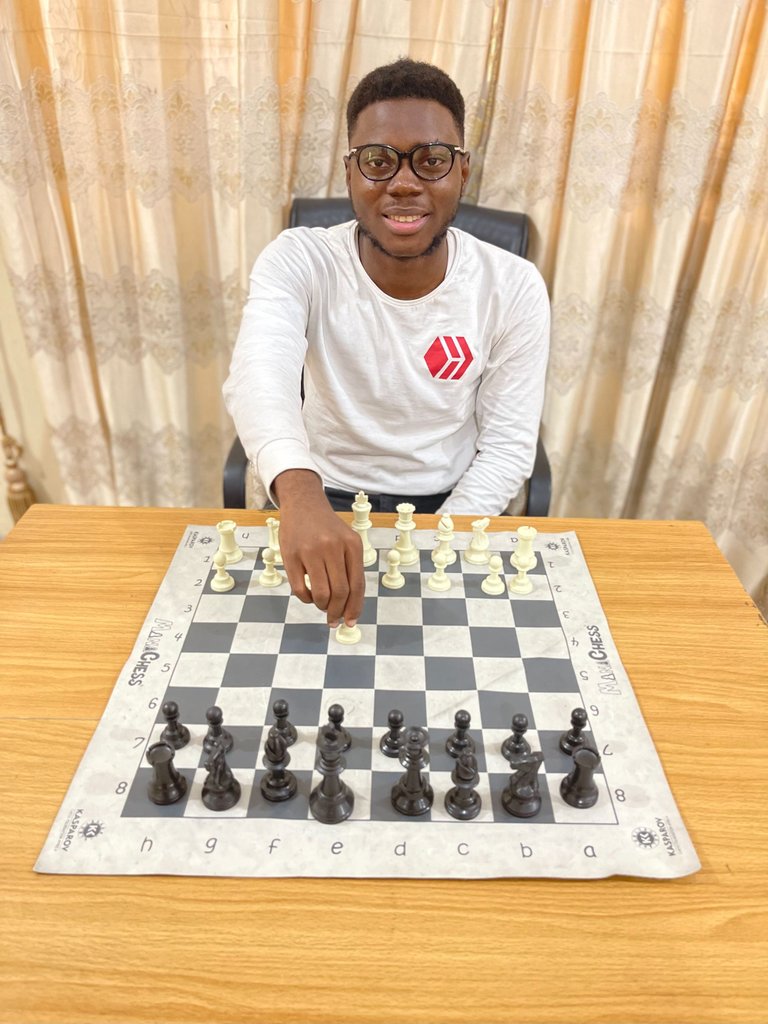 I am @samostically,I love to talk and write about chess because i benefited alot from playing chess. sometimes i share my thoughts on life in general and i write about my love for hive!
I love to engage with others and i love communication. I believe life is all about staying happy and maintaining peace.

♟♟♟♟♟♟♟♟♟

Thanks For Reading!
Posted Using LeoFinance Beta
---
---