Hive Pizza Chess Tournament: How I Won My First Chess NFT!
---
I Won My First Chess NFT!
Nft owned by @samostically, created by @tygertyger
The video above shows some analysis of some games played in the Hive Pizza Chess tournament. I did my best to explain the video in such a way that if you are just getting started in chess,You will understand.
CHESS & PIZZA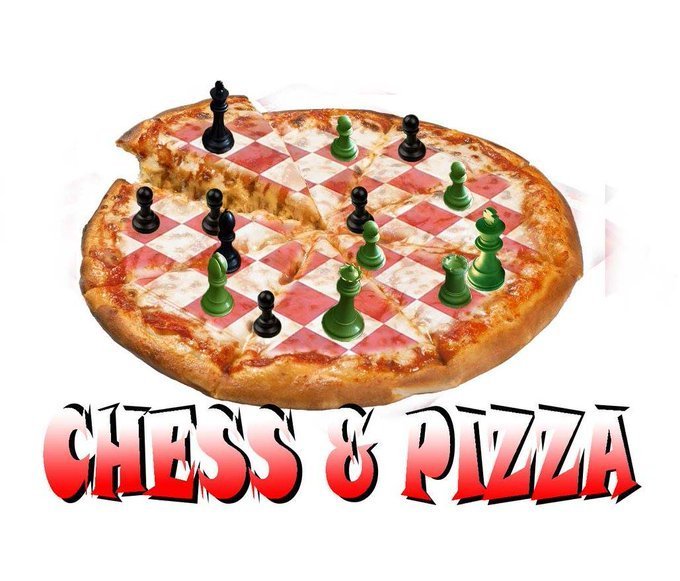 Image by @cryptoniusraptor
The tournament was the first tournament in the series. It was registered with 13players with some of the known players from the Chess community participating. Alot of chess beginners also played the event which made it interesting as there were many games with alot of blunders...
Chess Is For All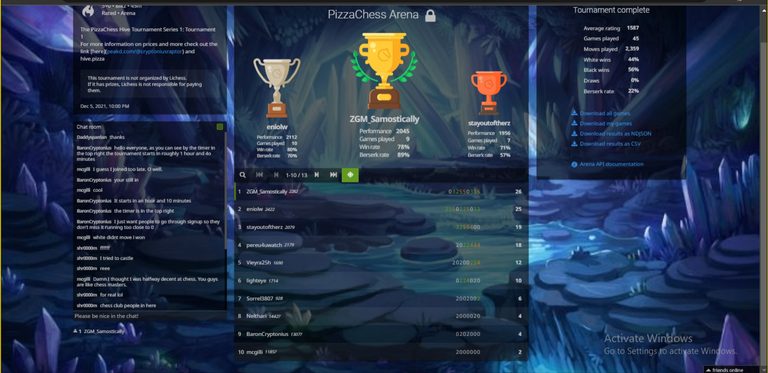 Congratulations to everyone who made it a fun tournament

I Finished 1st position and I won a very beautiful Nft + 50 pizza which makes me very happy and I want to say a big thanks to the organizers and sponsors. I already have it as my Hive background picture already. 2nd and 3rd place went with 50 pizza each.
Thanks to @dibblers.dabs , @creodas , @thebeardflex and @tygertyger.
Can You Play Chess? Do You Want To Win Too?
Well, this was the first tournament in the series and there are more. Yes! More Nft's , more Pizza! And Winners of the Nfts in the previous tournament cannot win another Nft so everyone stands a chance.
you can check this post by @cryptoniusraptor for more information. You can also slide into the Hive.Pizza Discord server for more pizza contests.
Let's Talk More Chess!
Do You Love Chess And Can Play?
Join us in the Chess Community, We play via https://lichess.org on fridays hosted by @stayoutoftherz and on Saturdays a themed or random position tournament by @schamangerbert.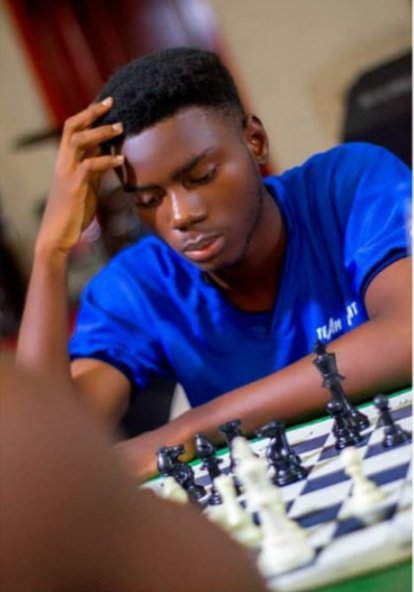 I am @samostically,I love to talk and write about chess because i benefited alot from playing chess.sometimes i share my thoughts on life in general.I love to engage with others and i love communication.I believe life is all about staying happy and maintaining peace.
♟♟♟♟♟♟♟♟♟

most Images used in this article are mine. Images that are not mine were stated and permission has been taken to used them

Thanks For Reading And Watching!
---
▶️ 3Speak
---
---