Sculpture of White man sketching and Drawing || Collage with different shades||🎨 🖌️


Hello Hivians !Hope you all doing well . Today when i was walking outside at the park ,saw a sculpture of white man who was so eye-catching to me . I clicked few of the picture and started testing my drawaing skills .
I tried to make it more real like the sculpture through my skill .
I used sketch pencil to draw the outer line of the picture on A5 size paper . The colour i applied was clear white ,grey and green .
After finalising the art , i started experimenting some different colour shades by using lunapic.com collage tools .
Hope The sketch was interesting . Thank you and please put your comment and upvotes on my various post .I am mostly like to write the post related Gaming and splintertalk is my most visiting site.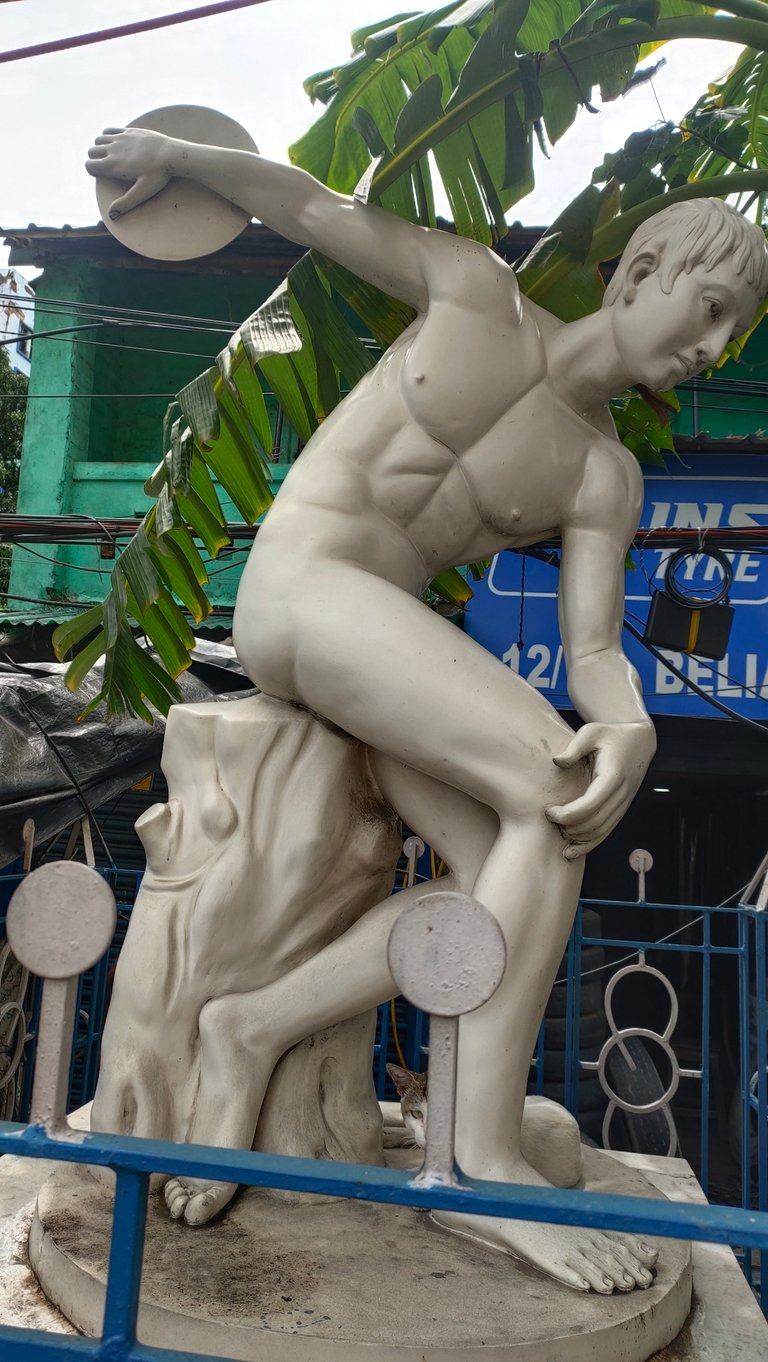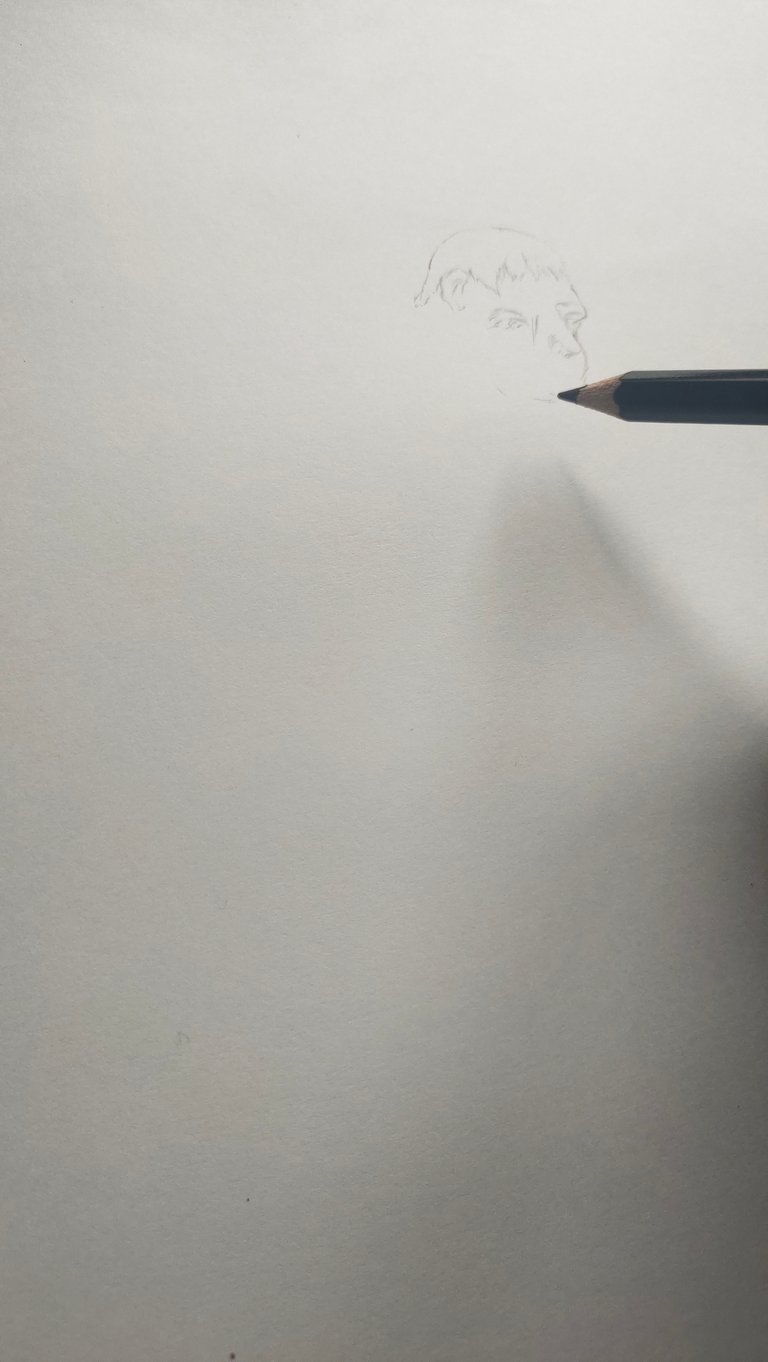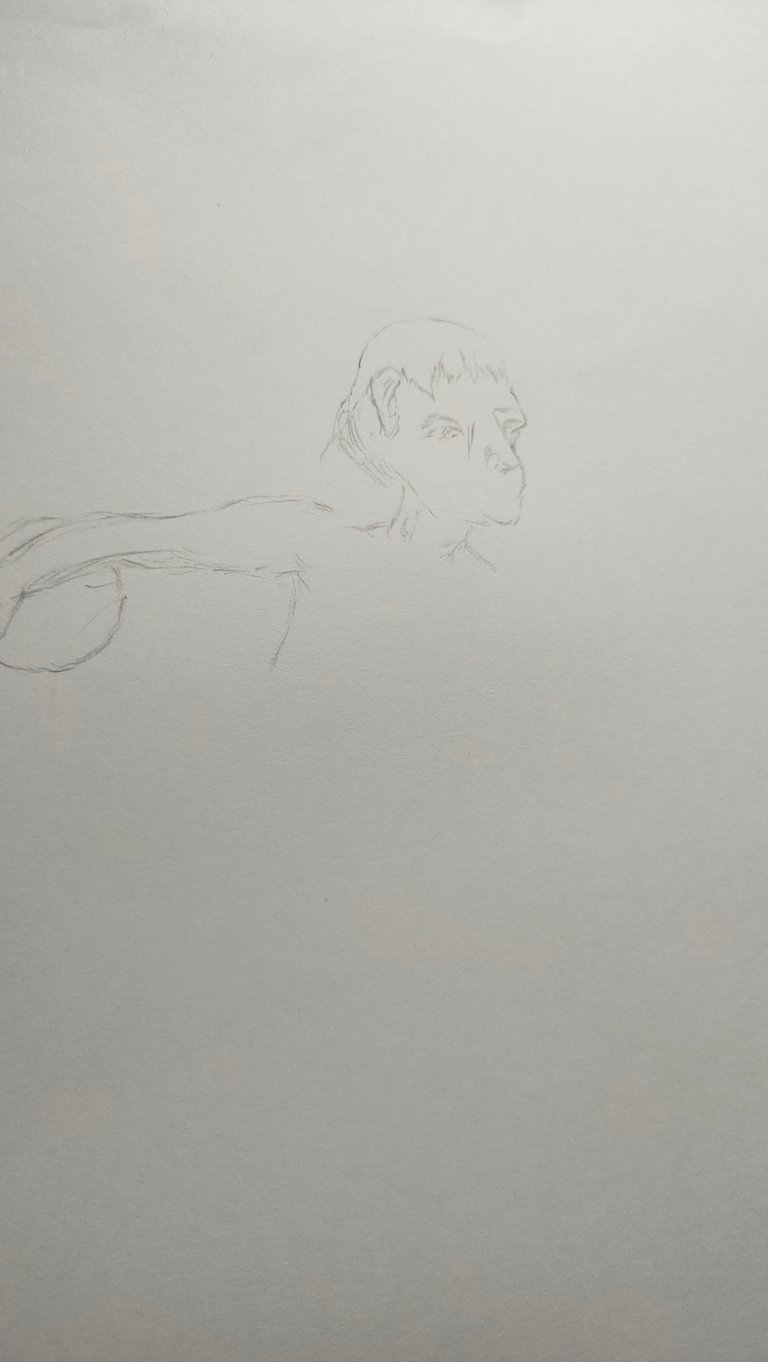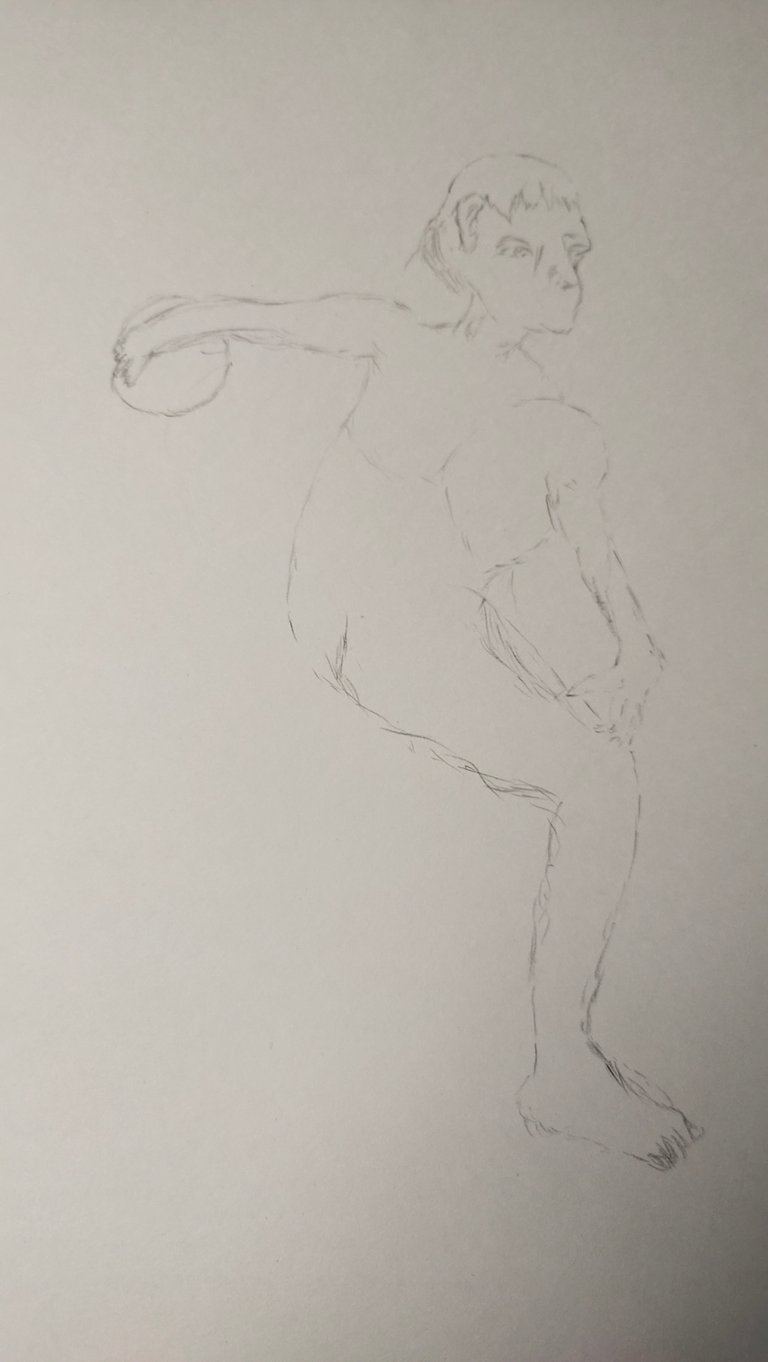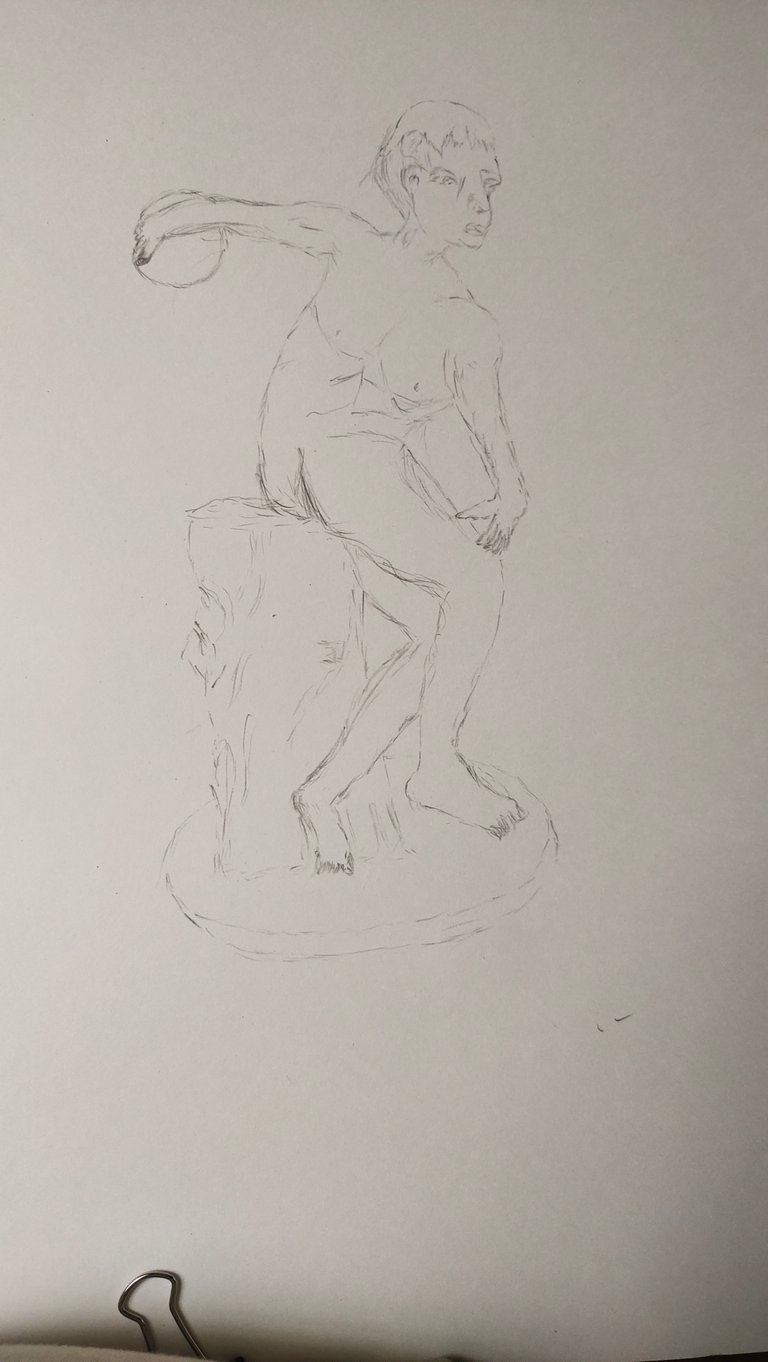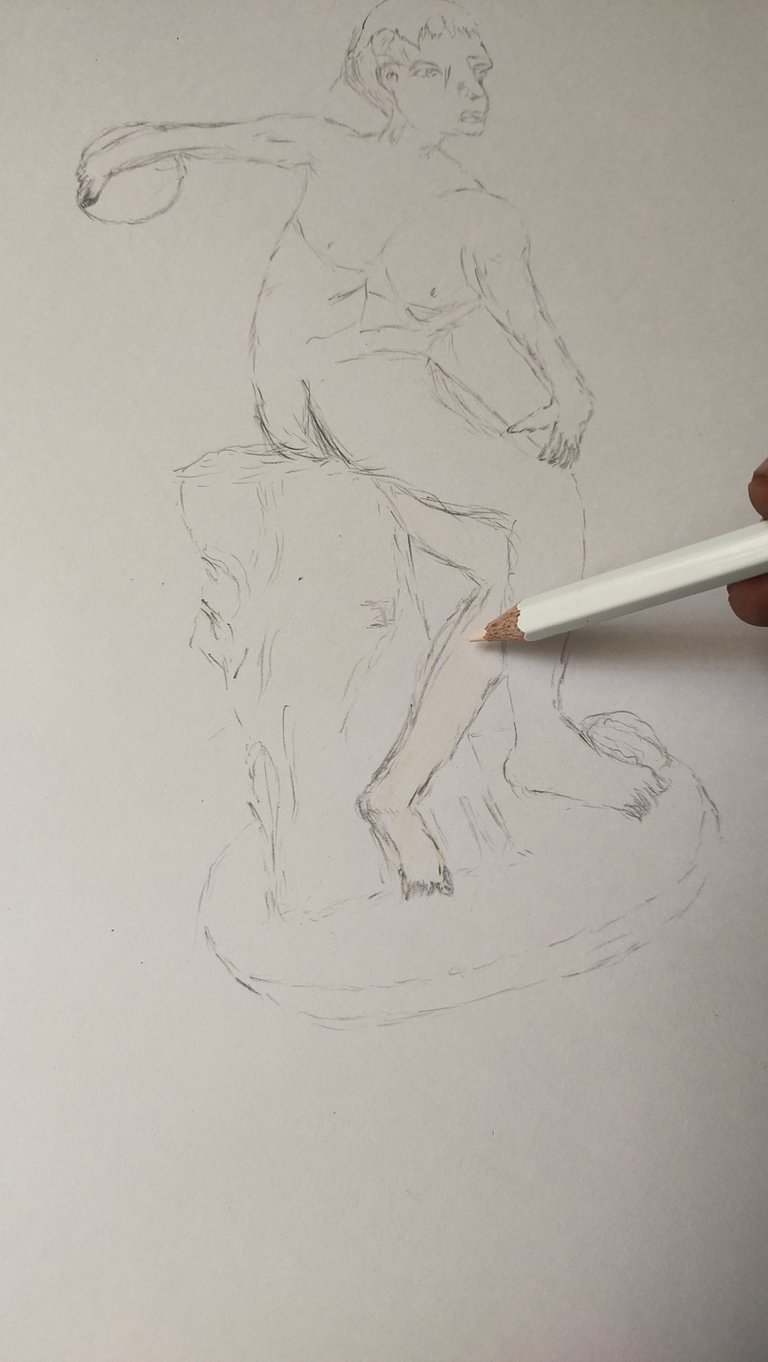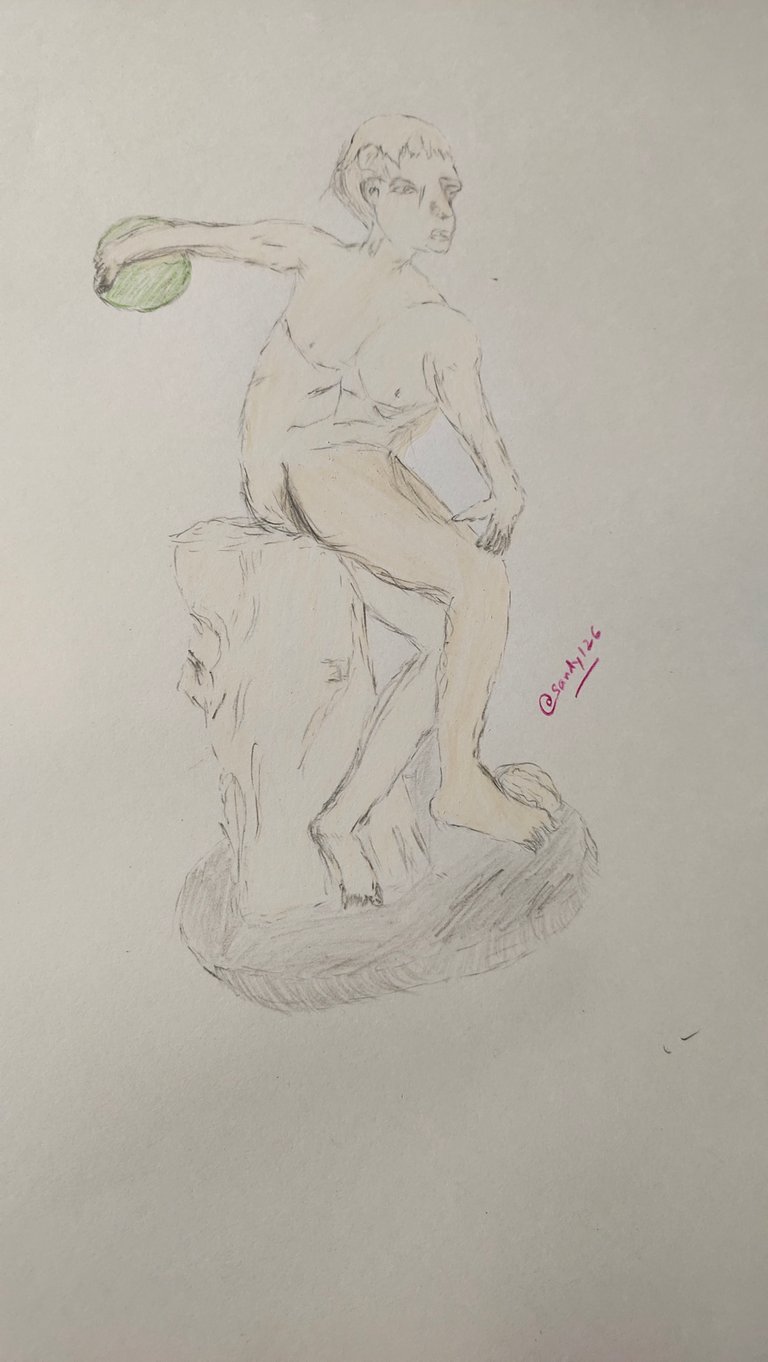 ---
---