Consistency
Compounding assets is a term used to describe how investments can grow exponentially over time. This occurs when the interest earned from an asset is reinvested and an investor can start earning returns on their returns, or in other words, earn interest upon interest. Compounding also refers to the process of gradually increasing one's net worth (savings, investments and income) over time through continuous reinvestment of capital gains and/or passive income. In many ways, compounding represents one of the most powerful forces of achieving financial freedom because it allows us to generate more money with less effort by leveraging the power of compound interest.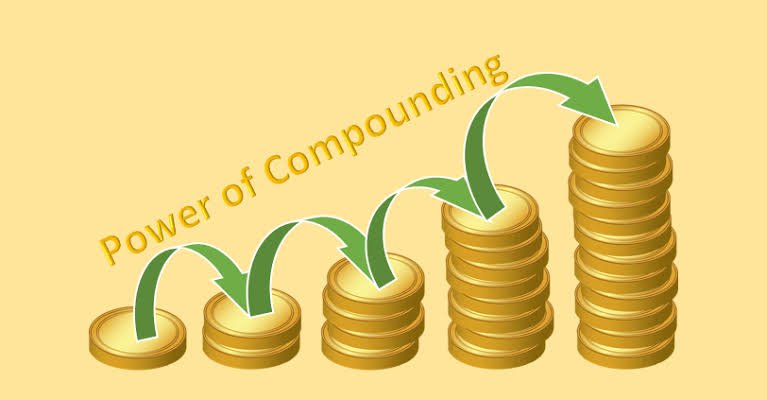 The concept of compounding has been around for centuries; however, Albert Einstein famously quoted saying "compound interest is the 8th wonder of the world" as he saw it as one of the greatest forces in existence. The idea behind compounding is relatively simple, but its implications are often not fully understood. In essence, when an investor reinvests all proceeds back into their investments they have just acquired a new source of income without any additional effort or cost which then compounds upon itself over long periods of time creating huge returns. For example, if someone were to invest $1000 at an annual return rate of 10% over 10 years their investment would be worth nearly $2600 at the end due to compounding.
Even though this concept may sound attractive on paper it does require some planning and discipline in order to work effectively. Firstly, investors need to identify sufficient quality investment opportunities that will generate consistent returns over a period; secondly they must actively monitor their portfolios; thirdly they should look at diversifying their investments across asset classes in order to reduce risks associated with concentration; fourthly they should remain patient when times look difficult otherwise they may suffer from irrational decision-making as well as exit opportunities too soon; finally if necessary large cash reserves should be kept aside for unexpected events so there isn't enough pressure to encroach on current or future compounded values.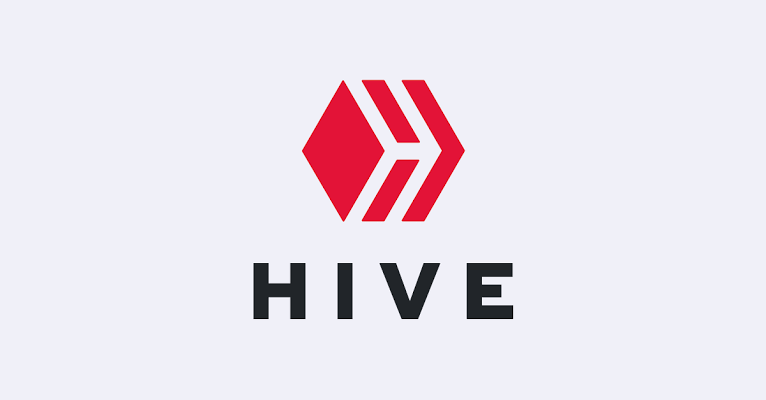 For anyone that implements sound strategies whilst understanding how compounding works – whether you are saving for retirement or building wealth for your children – even small rate-of-returns can demonstrate significant rewards in short periods provided these continuous streams cash flow stay untouched and constantly vested back into different types of investments that compound over lengthy spans such as stocks and bonds as well mutual fund portfolios amongst other higher returning asset classes.
At its core compounding is nothing more than personal finance 101 but once fully understood has many rewards (financial freedom!) that come along with implementing disciplined practice towards one's money management goals.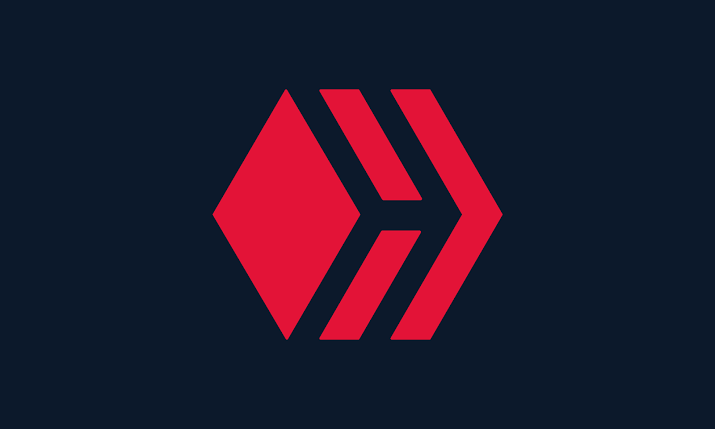 ---
---