Epic Catvideo! Cat Drinking From A Aquarium!
Hi and welcome to my first catvideo!
Here we see the cat of my friend drinking walter from the awuarium. I love the view and it is such a nice sceen!
Enjoy the show!
Here on LBRY : https://lbry.tv/@sandymeyer:5/eoic-cat-aquarium-video:d
Follow me here and on LBRY so you won't miss anouther epic post!
(Unsupported https://cdn.dapplr.in/file/dapplr-videos/sandymeyer/49eonQIY0M1K5T2UDUOLZsnTU9nAH5n4.mp4)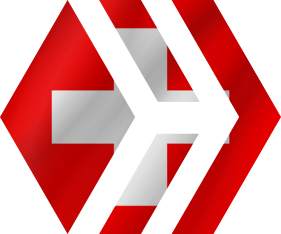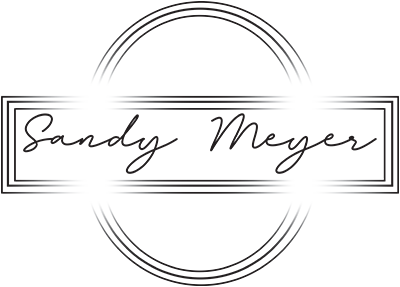 ---
---