Photowalk With Some White Ballance, And Double Exposure!?! Crazy Series!?!
Having Fun With Friends!
There is so much potential when sharing some creative activitys.
A Photowalk is allways a great opportunity to learn from each outher and share experiences.
Let`s dive right in!
This is a double exposure straight out of the camera.
No edditing at all in every single image you see.
It is all done with a camera by the use of double exposure.
You can imagine it as if you take two images above each outhers. So basicly two exposures on one negative. This is the basic of my technice. Today I go play a little with the white ballance as well.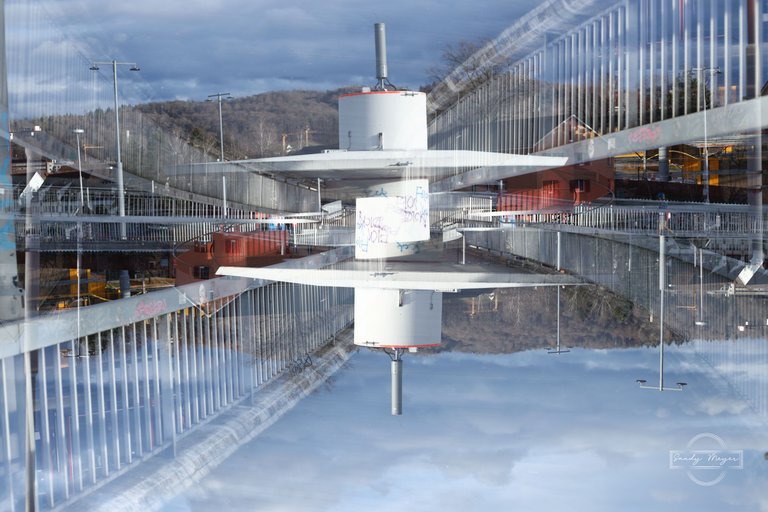 Twice the ballance!?!
The unreal resolts are achived as mentioned thanks to the white ballance.
Check out the dreamy unreal worlds and dive in the photography.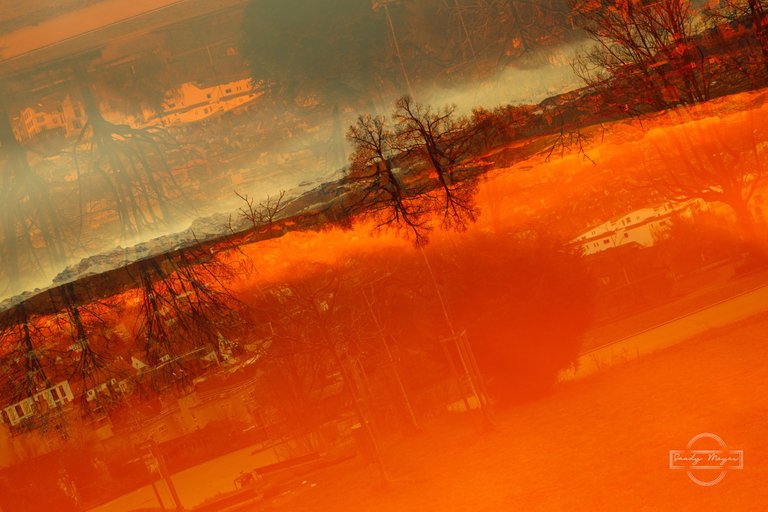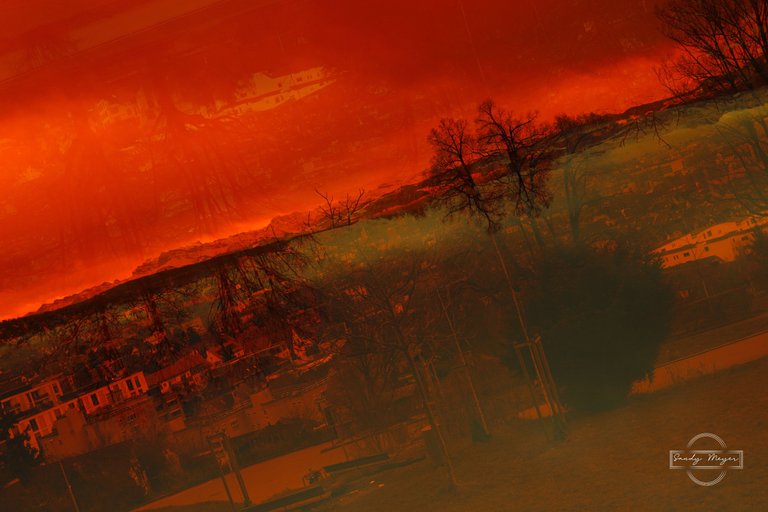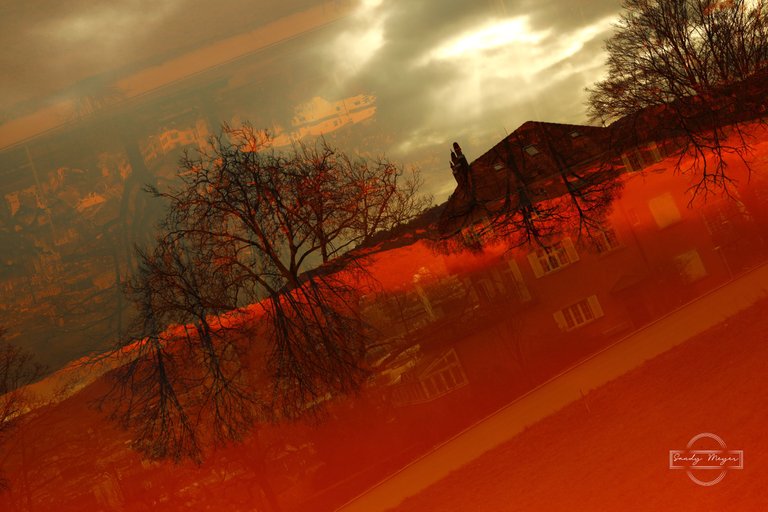 Setting the mood!?!
Here I got stuck in one setting I addmit it.
In the end I like the frames that where shot with the yellow moodich light.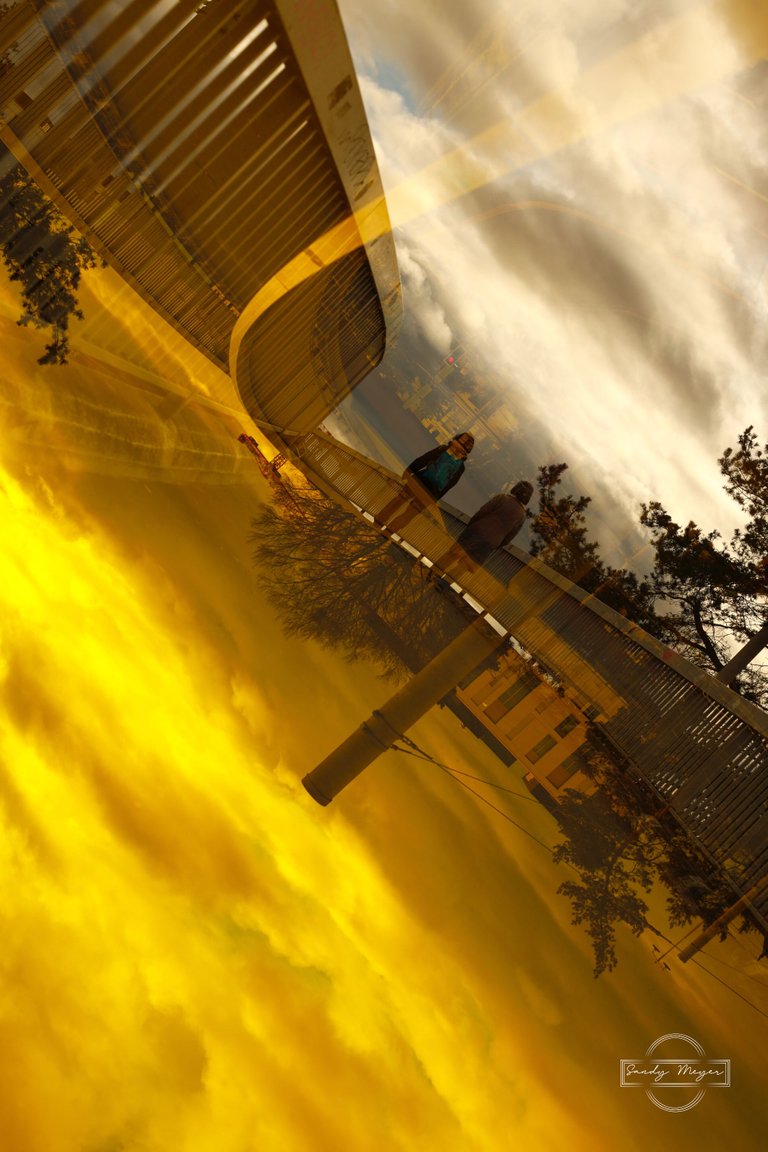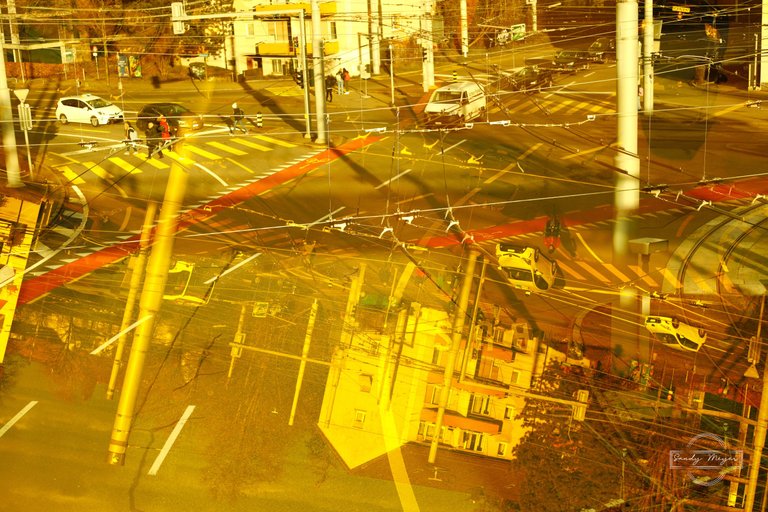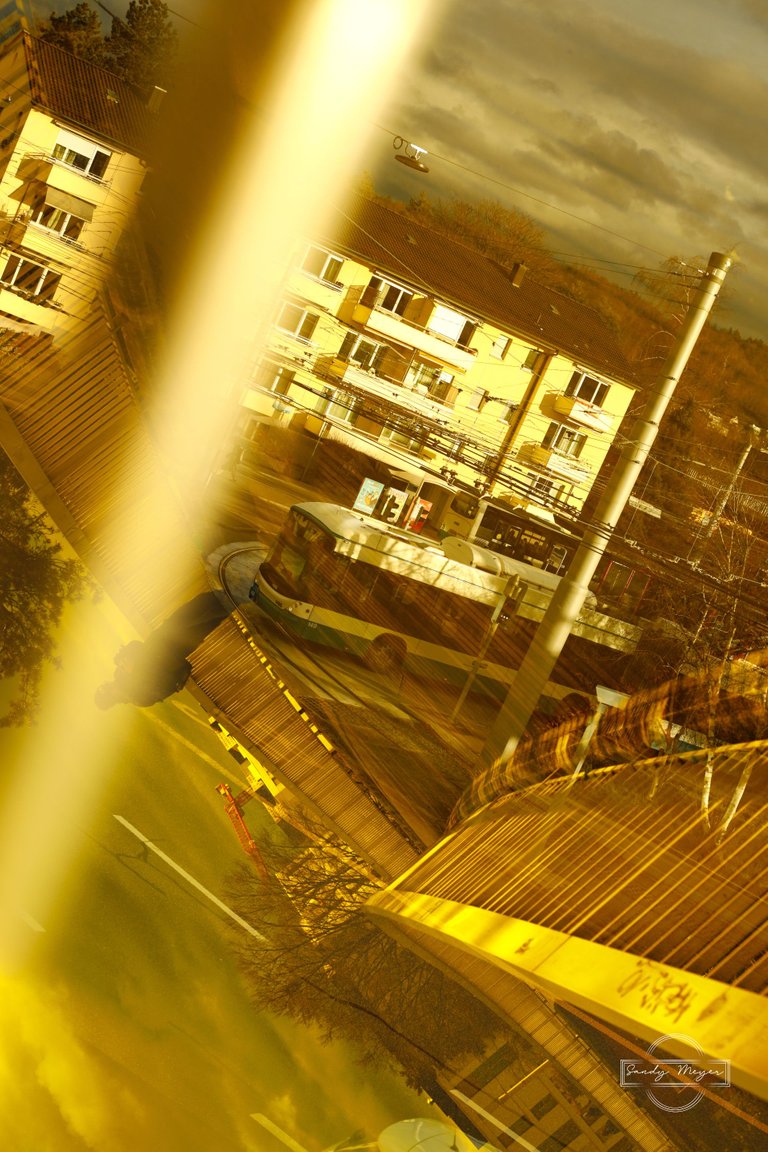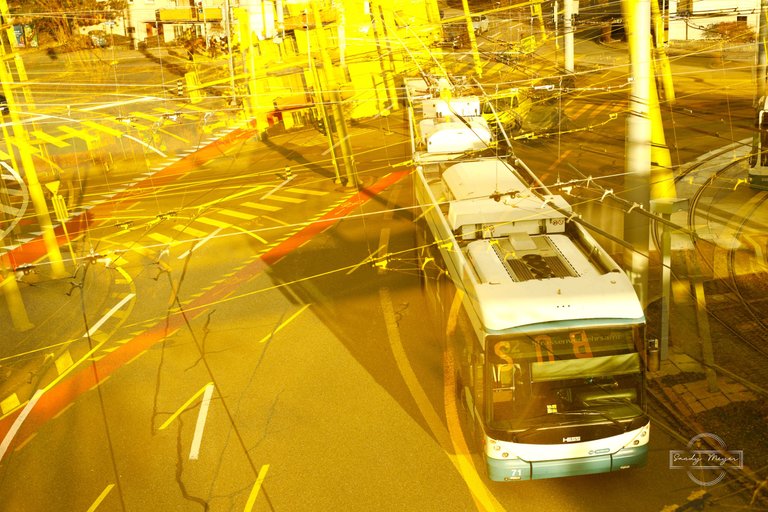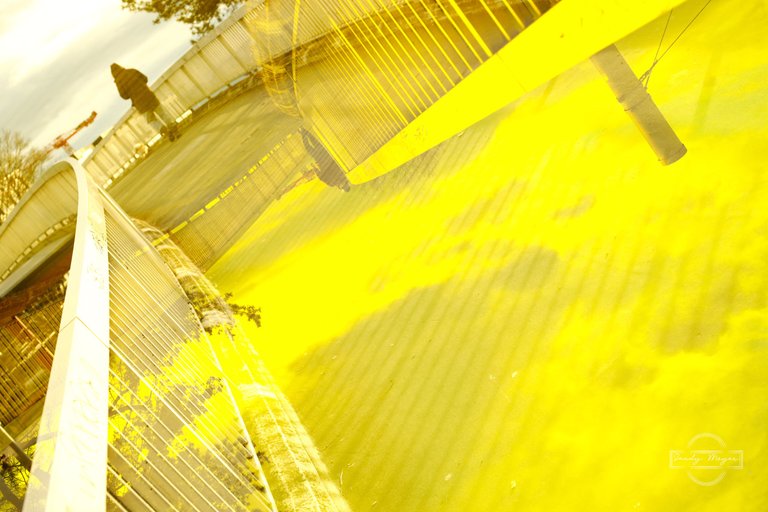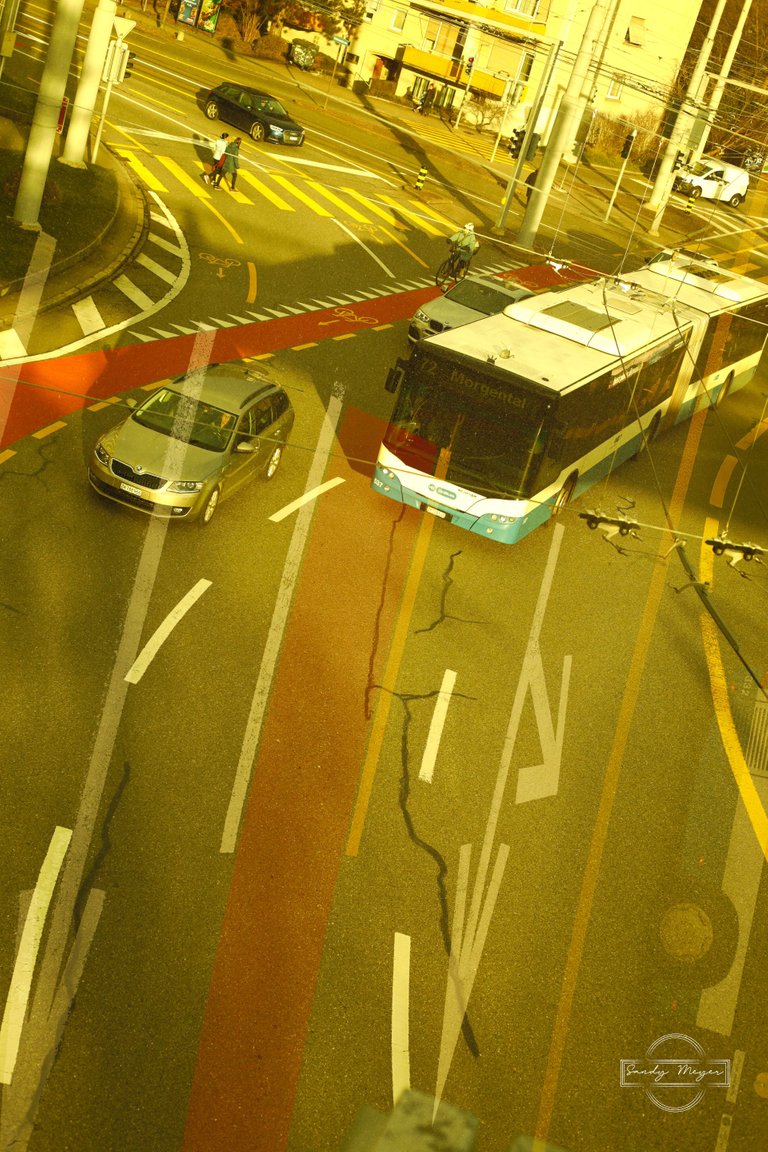 The sollution was my kelvin setting haha so I fixxed that and went on to shoot some double exposures on the walkway abive the trams.
Outher World Or Refflection?
There is so much detail to discover and I would love to invite you to check them out.
Catching a sceene in this style allways holds true moments and situations happening in real life framed in a familiar new world.
The street photography part of this series is what makes it so alive for me.
Let me know how you like the streek sceenes and if you catch my perspective!?!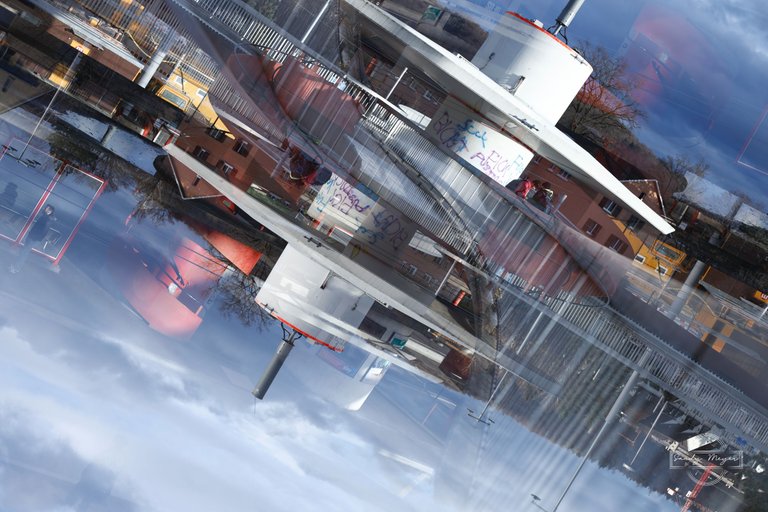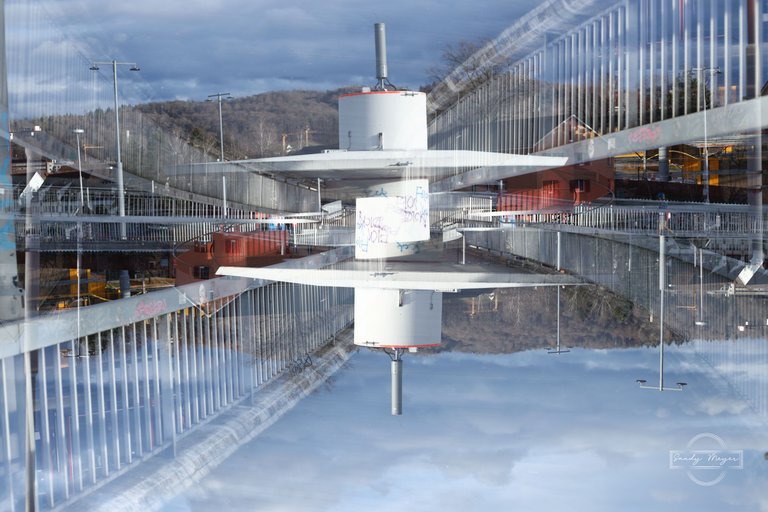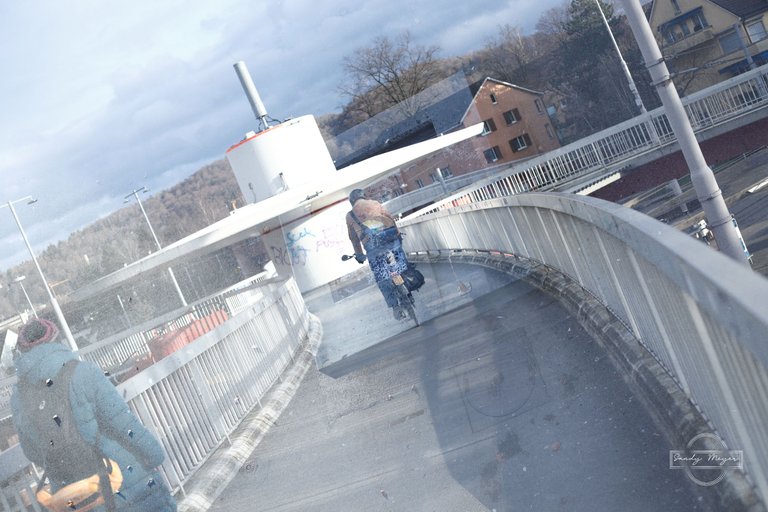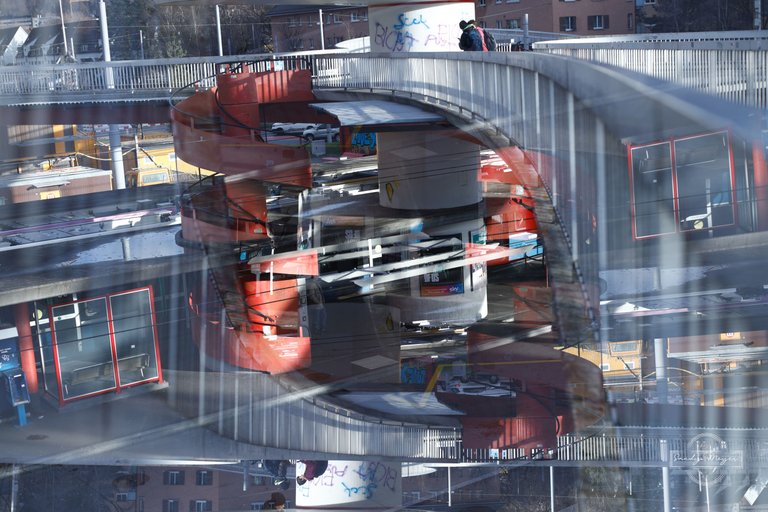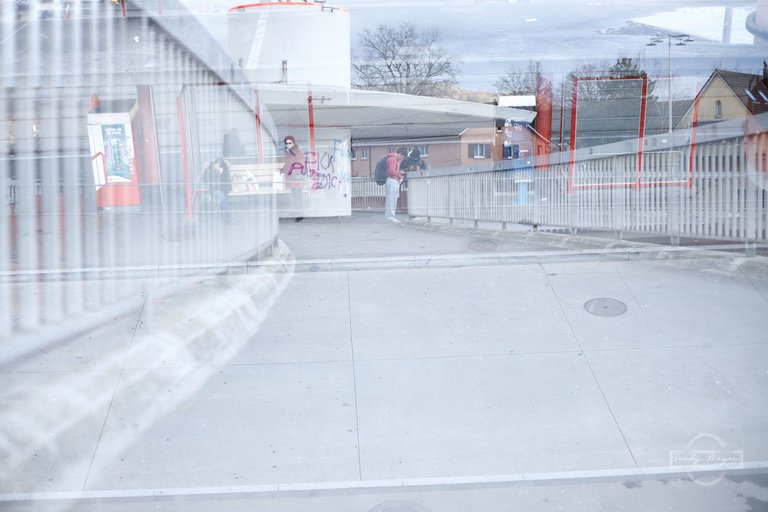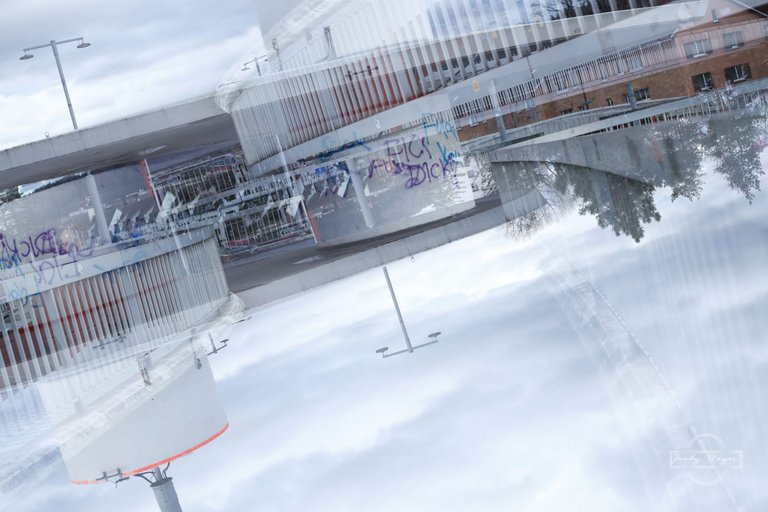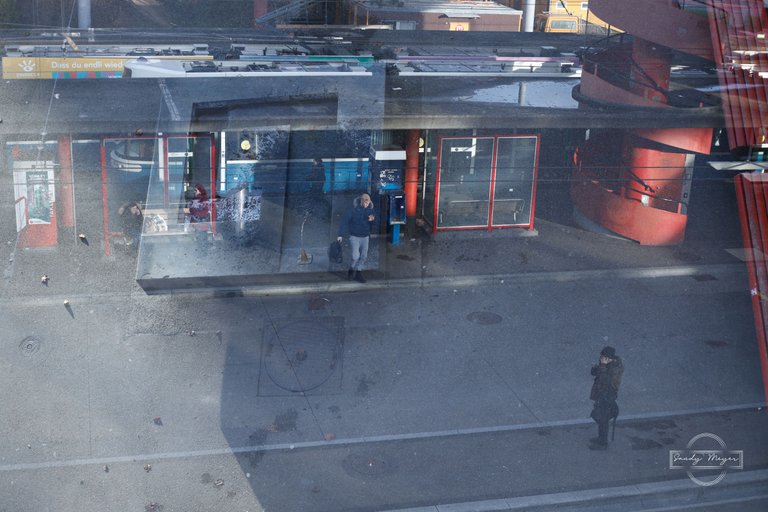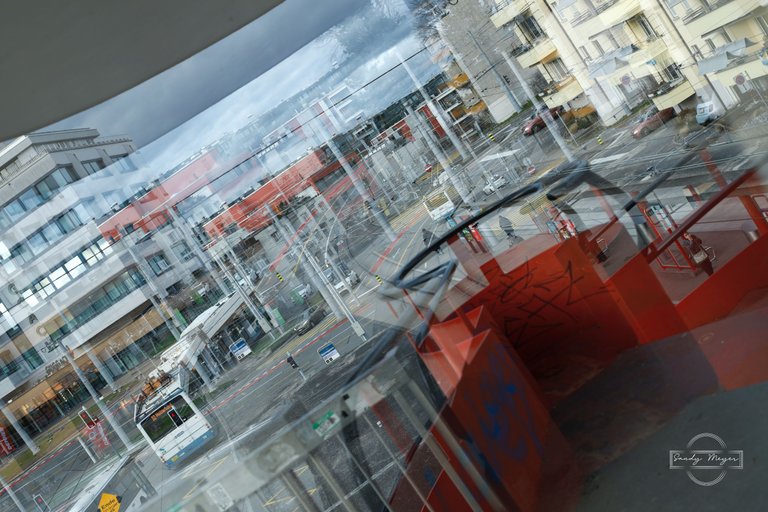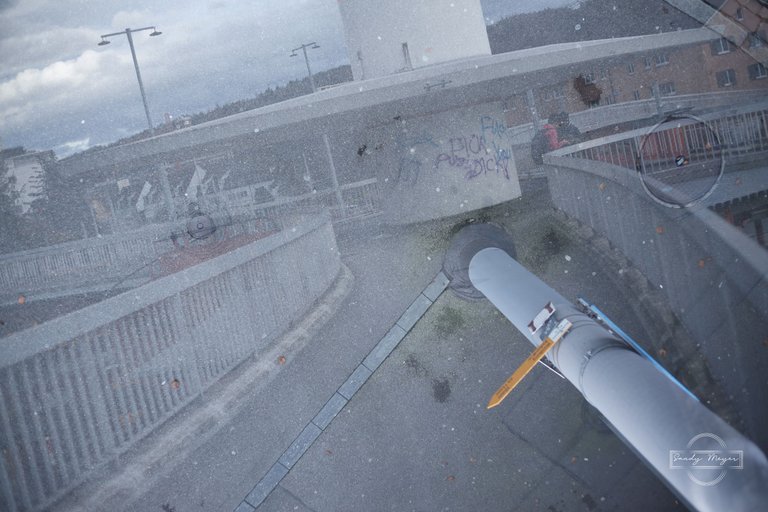 Yes I know some are quiet overexposed, but free open space can be a invite for the observer so I gave up on taking a side on if that is a bad thing.
Behind The Sceenes Sceenes!?!
Having my friends in the zone allows mo to frame them in a cool way.
Here are some action shots I did with them on the pathway.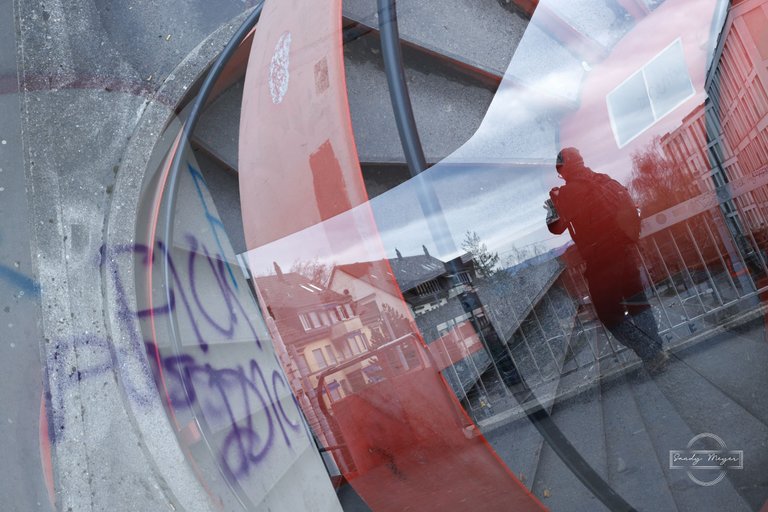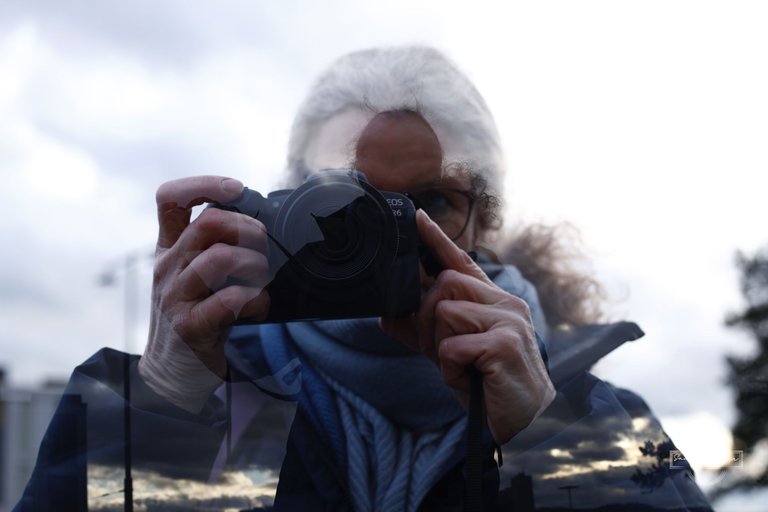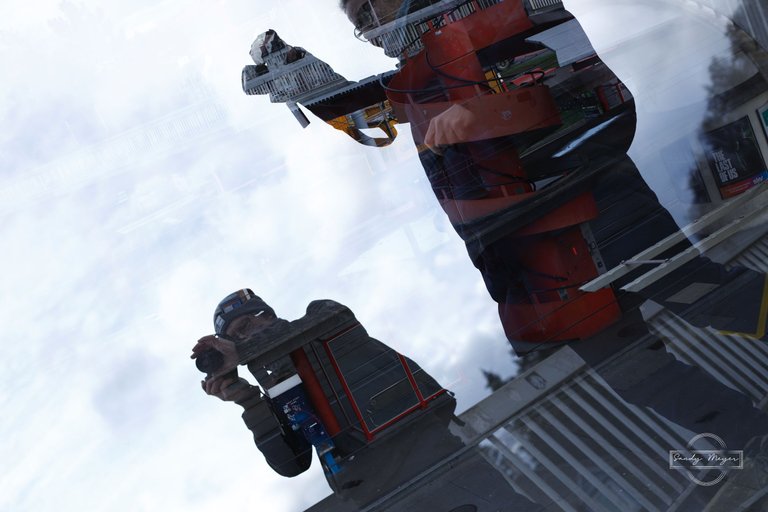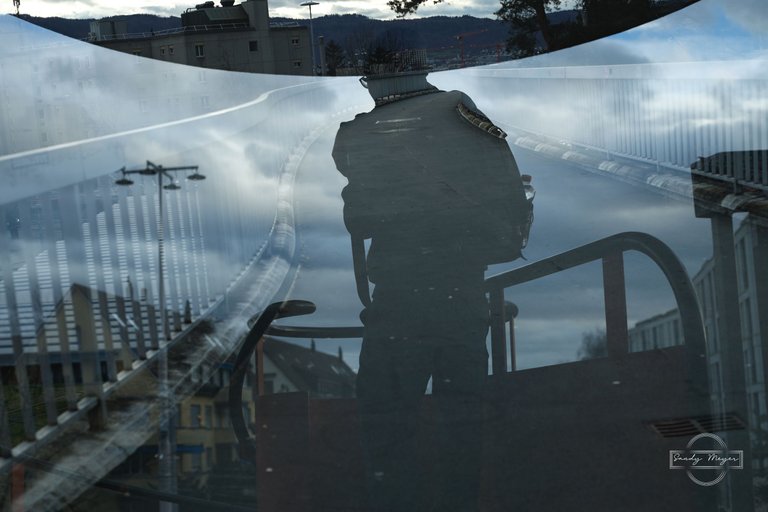 Back to the Kalvins.
This blue is one more time thanks to the twisted white ballance. ( I use manual, and just talk like that haha)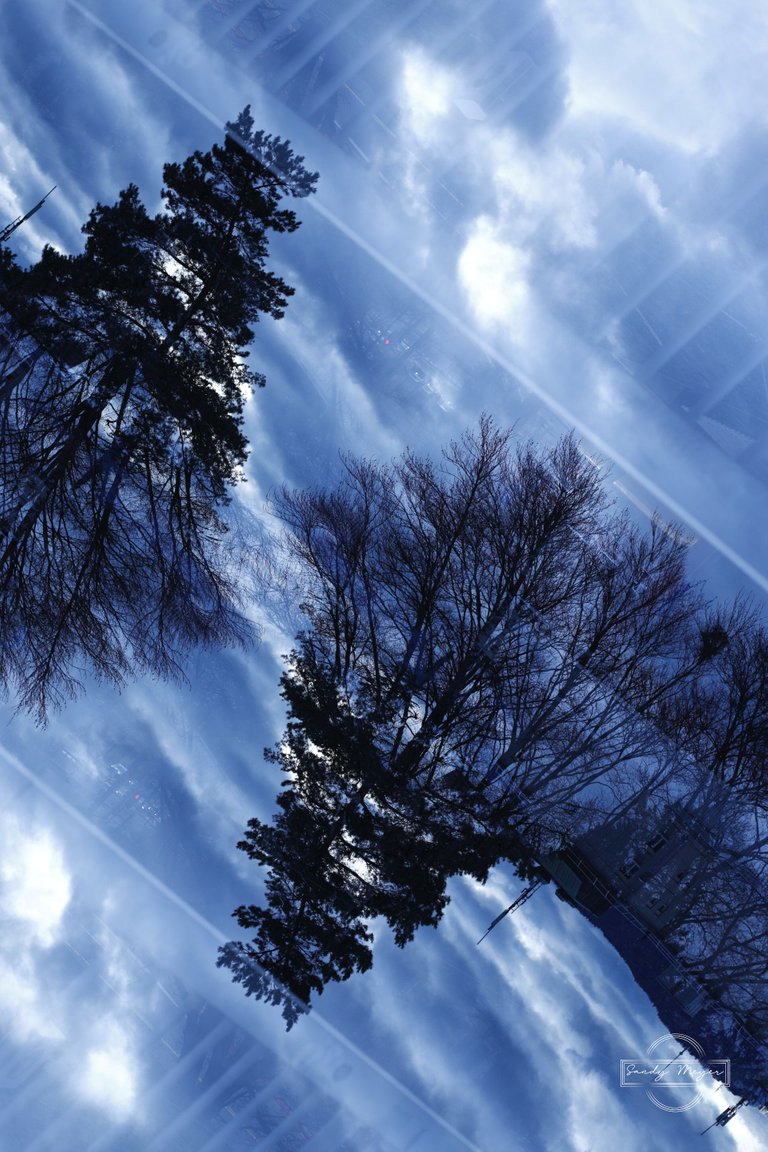 Distraction is Action
I started to hunt for the lines and combining perspectives.
At this point I am in the "Lets just shoot and try the perspective" which is a prestage to serious framing.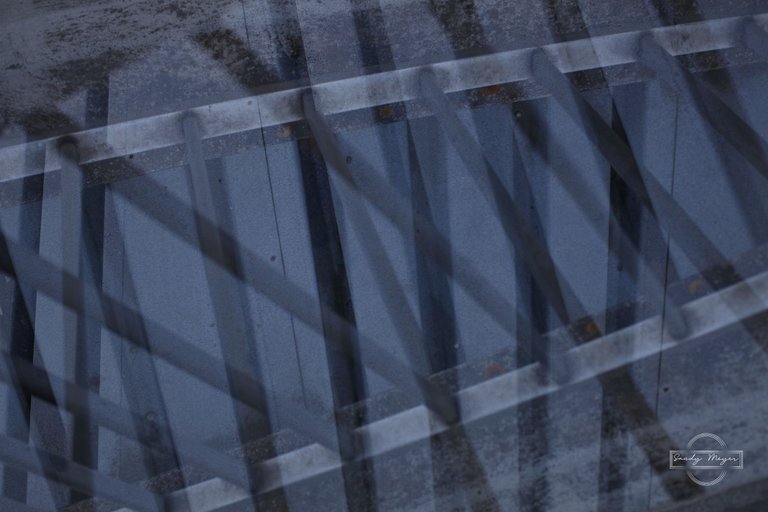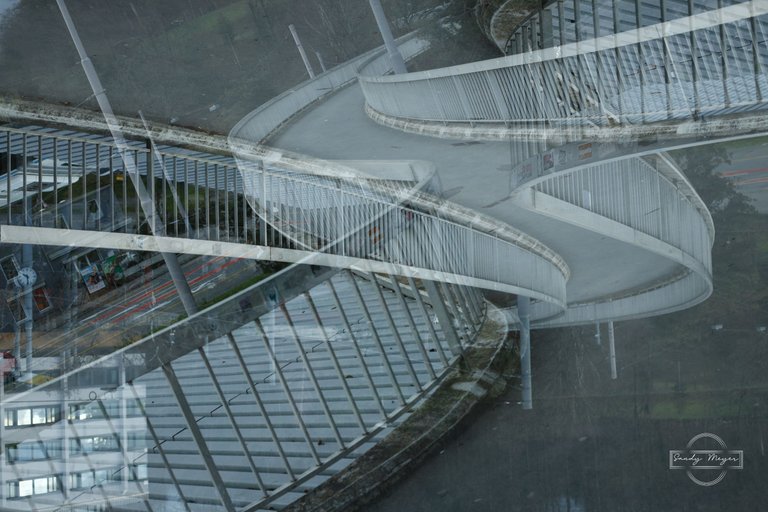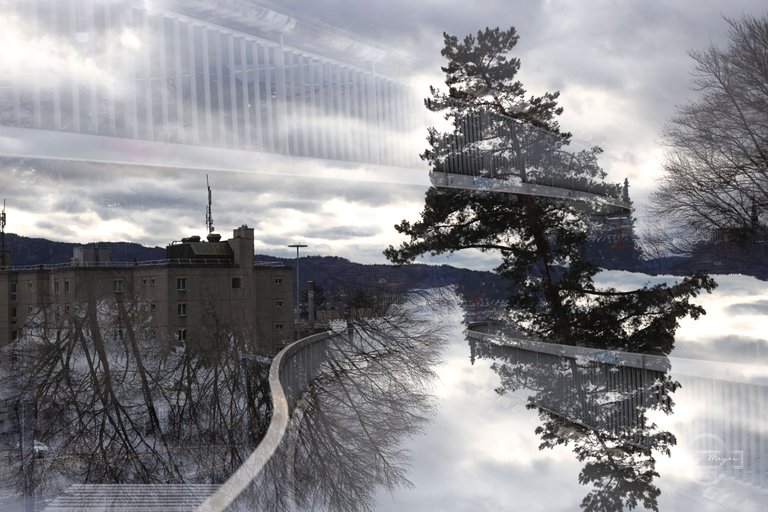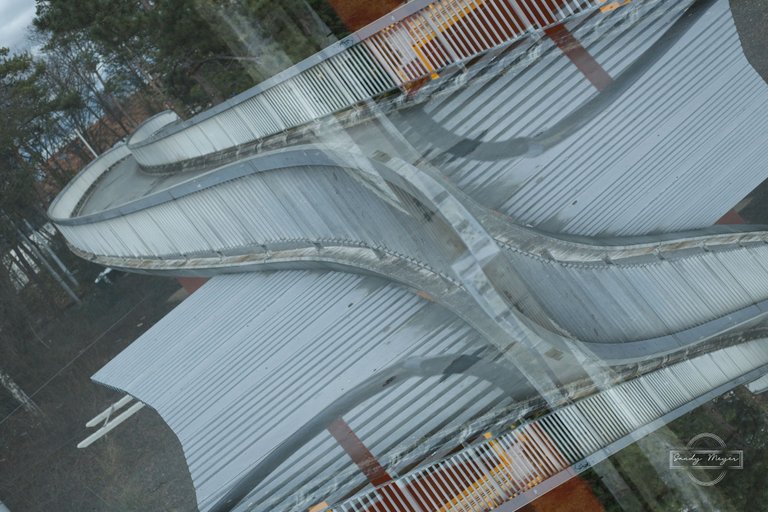 Using the Dark Side.
Here some more sceenic portraits I made with my friend while photoshooting.
Yes also still every image is a double exposure and totaly made with a camera only and no post process or edditing (exapt the logo).
In the titel of this paragraph is a hint how to achive this ;)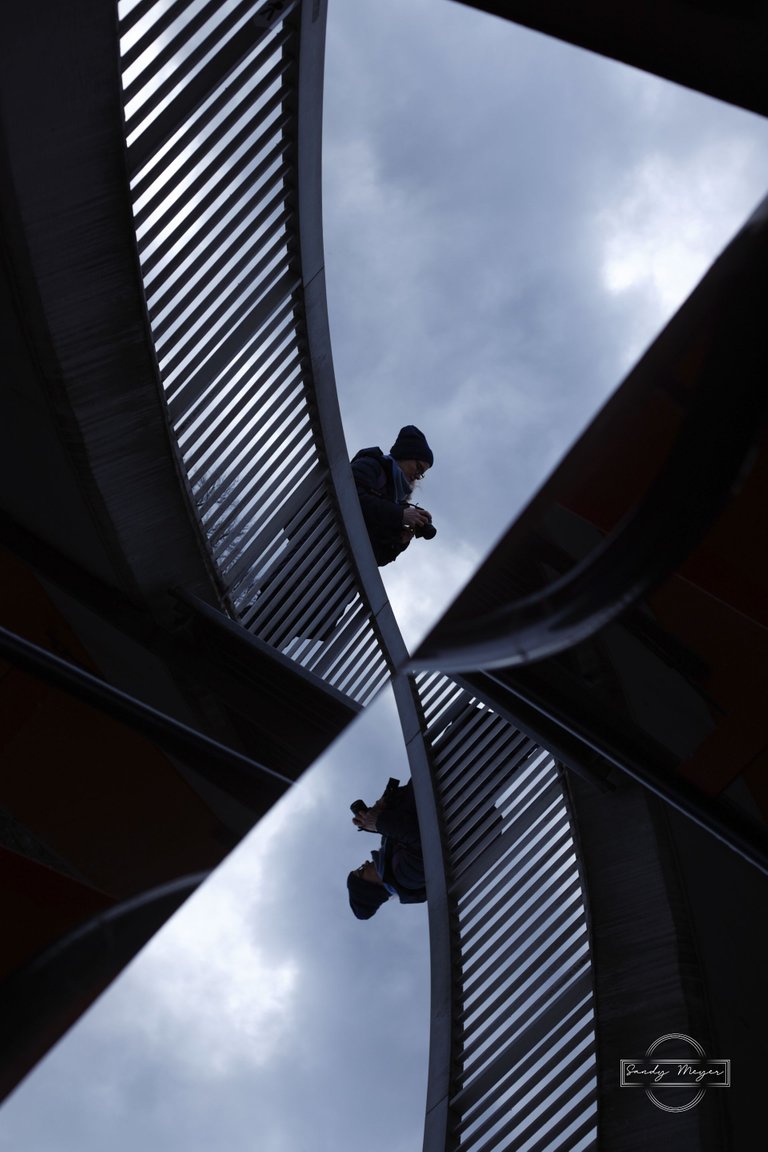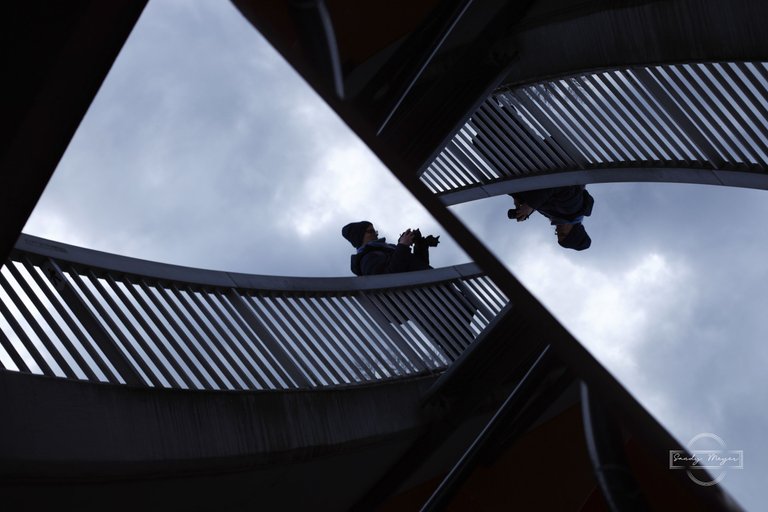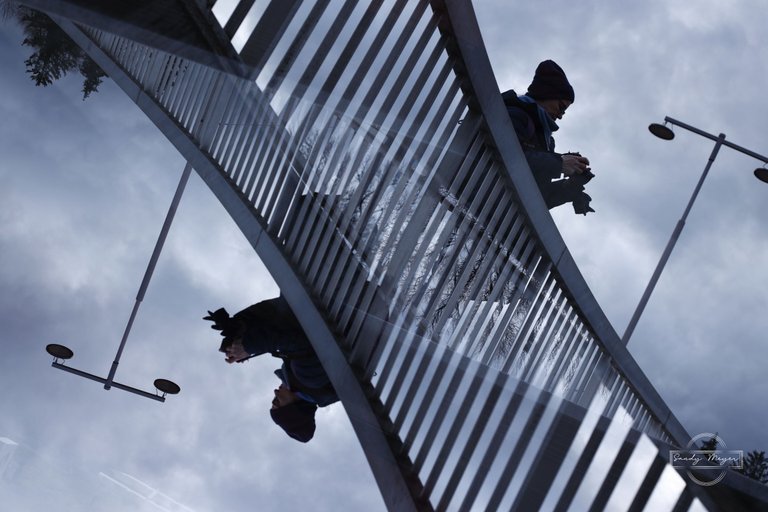 Back to The Streets Times Square!?!
As we arrived at the tram stations I went on and shot some photos with the focus on framing people on the streets in surealistic sceenes.
There are so many aspects to discover so one more time I invite you to dive in some street double exposure photography.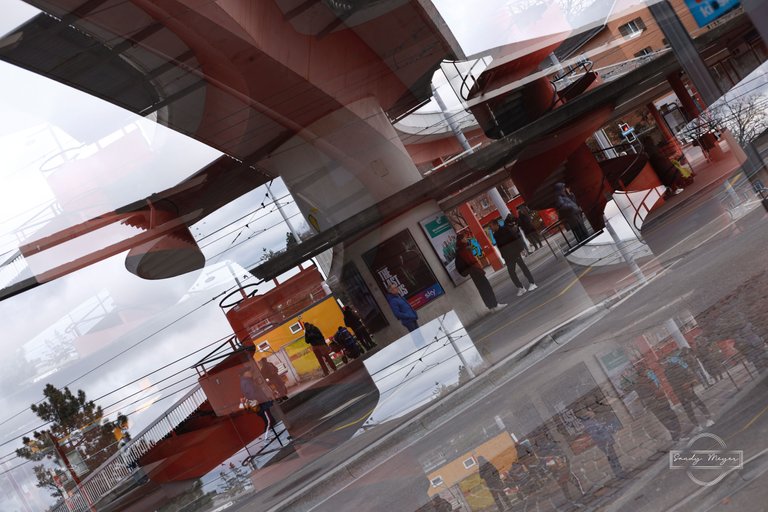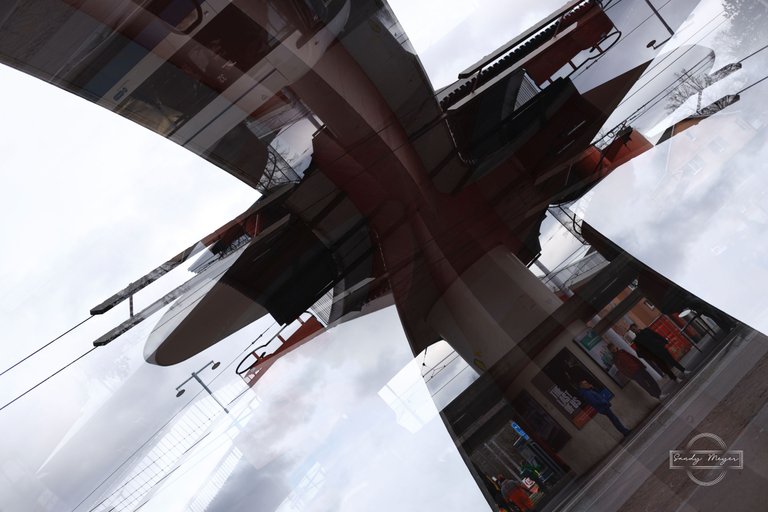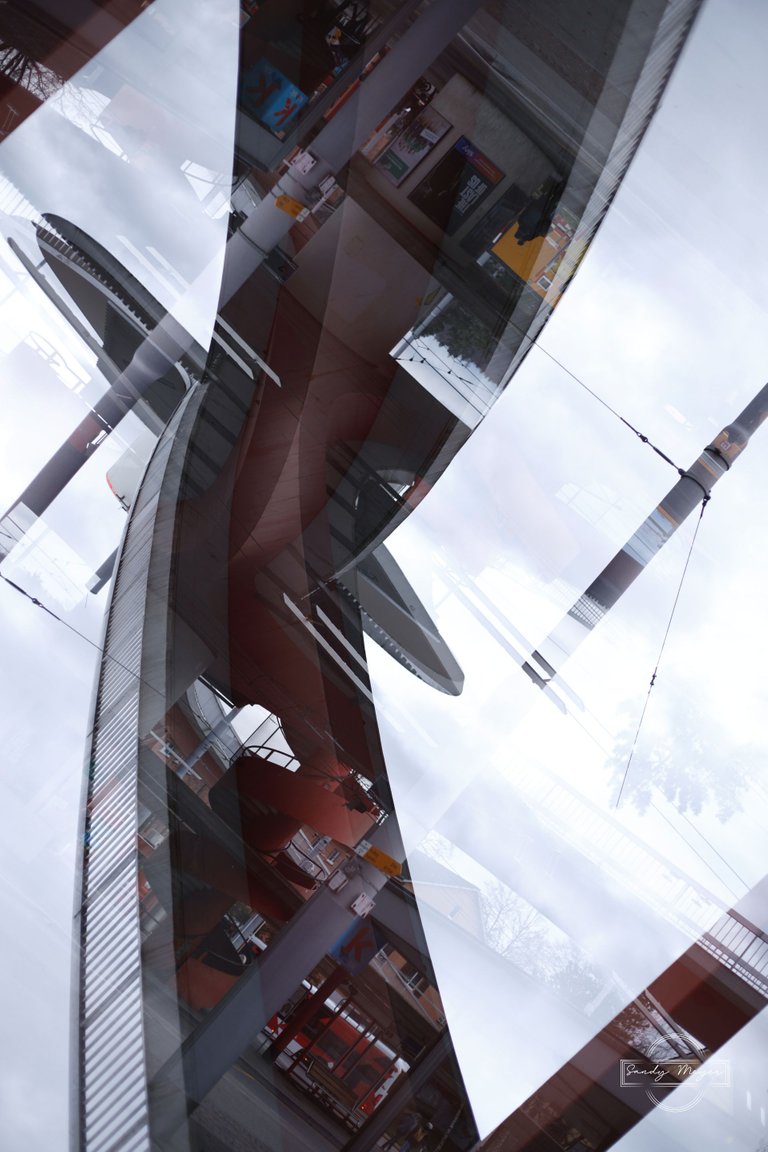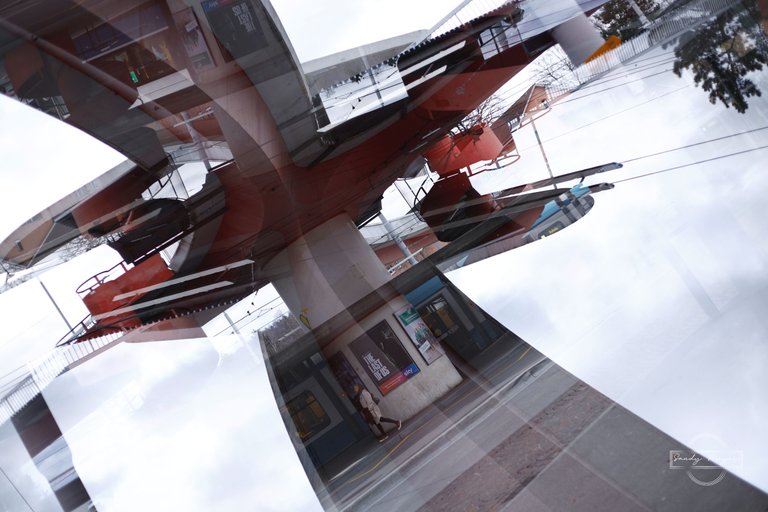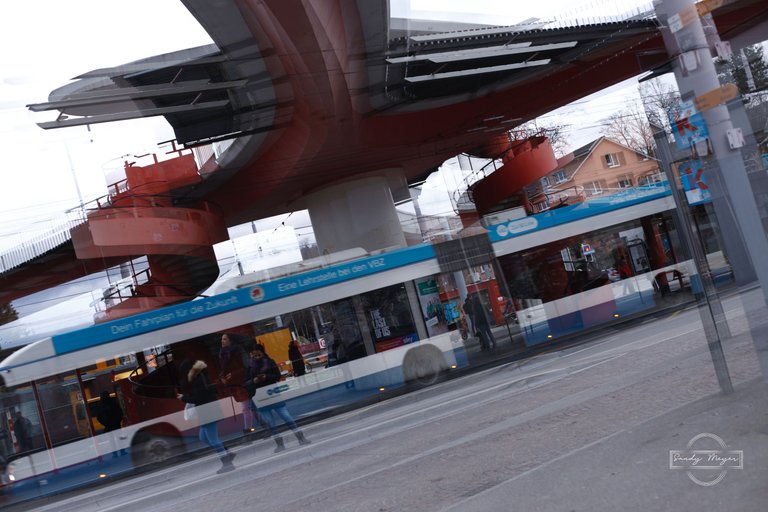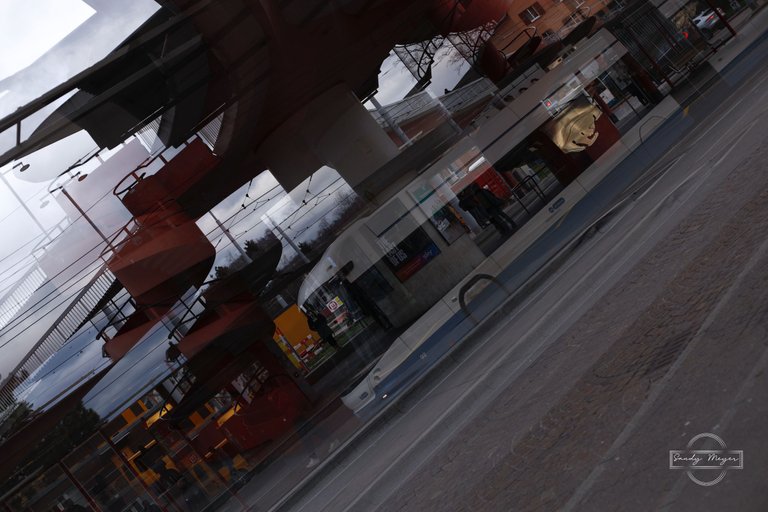 All Images original by @sandymeyer
See you soon with some more Double Exposure Photowalks!?!
Greez and check out my last post!
See you soon beautifull people!?!
---
---