My First Beer Post!
So last week @detlev invited me so who am I to let this one pass.
A true hiver needs !BEER after all.
I still don't drink but we have beer in the fridge for guests.
I present to you the Appenzeller beer.
A faumes beer made in a speciffic region of switzerland - Appenzell.
They brew a lot of diffrend special beers.
I love the one they make with marijuanaplants, the taste is just so nice.
this one is a special honey beer. 👇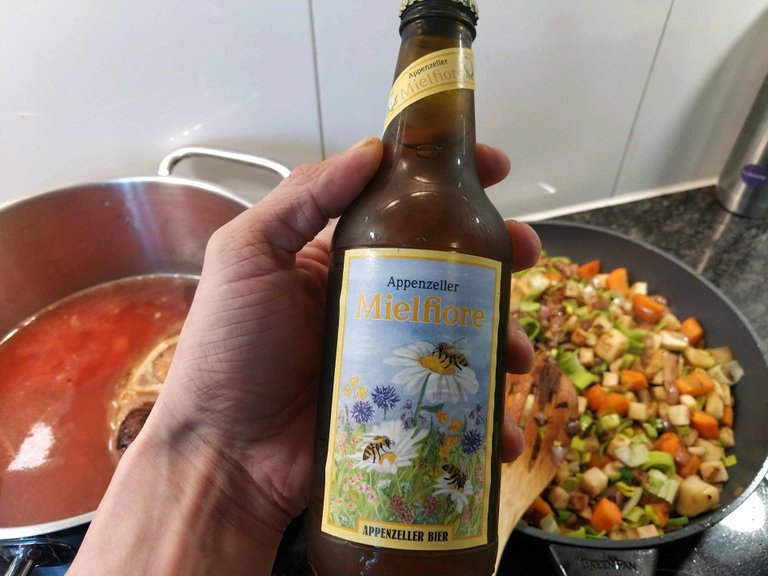 Today I am making osso buca with honey beer!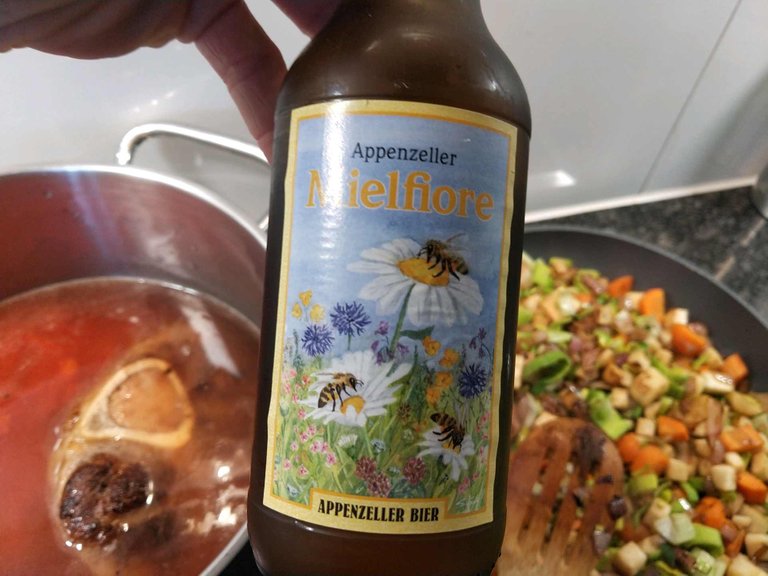 Here a little clip of the kitchen madness.
(Unsupported https://cdn.dapplr.in/file/dapplr-videos/sandymeyer/EV8cJs9R3dAgwafIjTCmrNzDgcO5gMO1.mp4)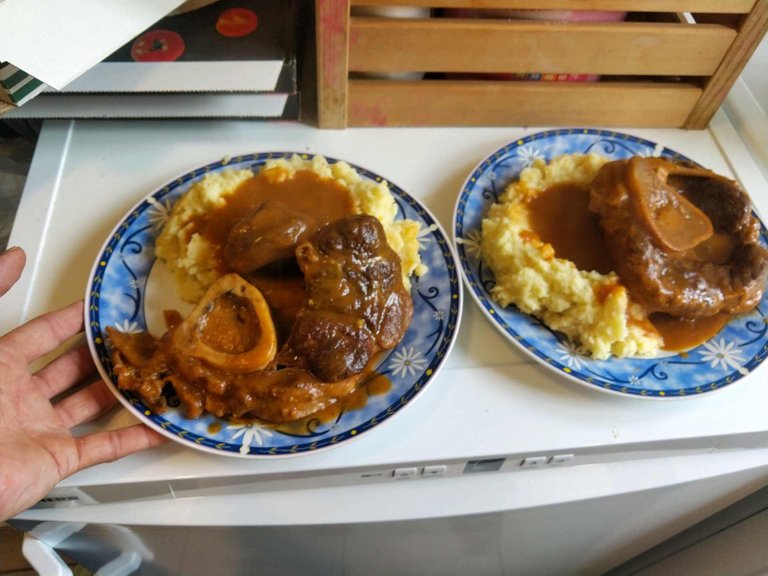 (Unsupported https://cdn.dapplr.in/file/dapplr-videos/sandymeyer/d0UMogTMtSt5fVmRvR9TyDI3HUdxIYnA.mp4)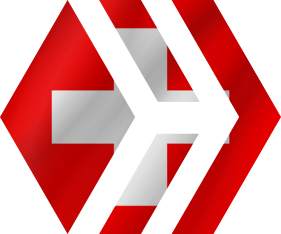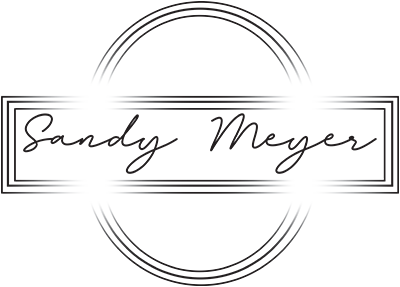 ---
---