Stunning AI Images!?! Check Out This Big Collection!?!
Check out my first AI generated Images post!
Today we continue our
AI created images madness!
And trust me it is geting flashy and abstract!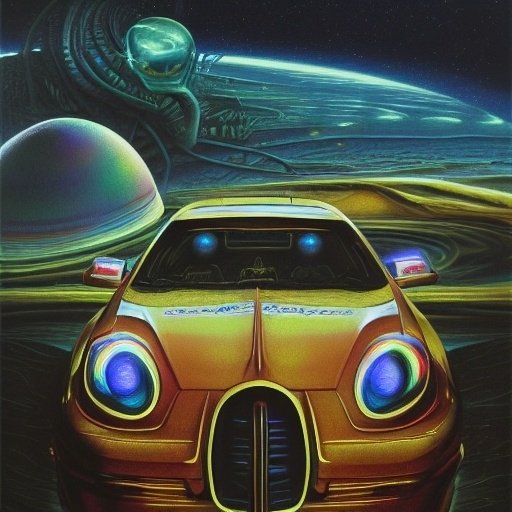 First lets begin where we finished last time.
Dreamy mushroom worlds!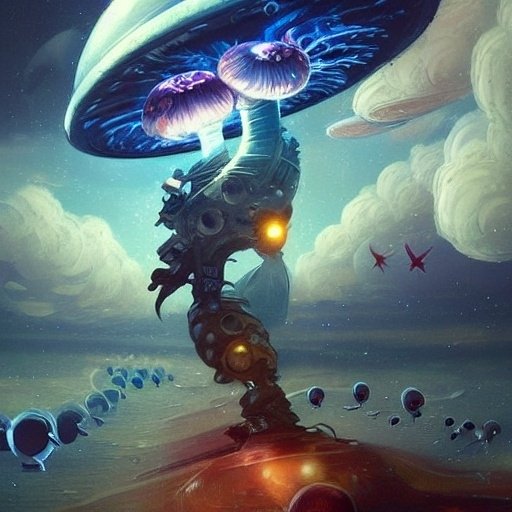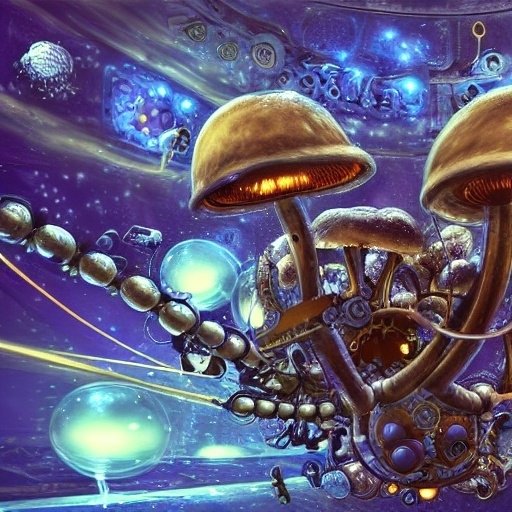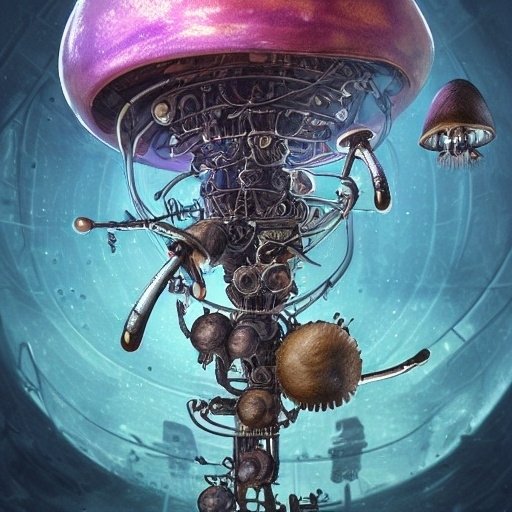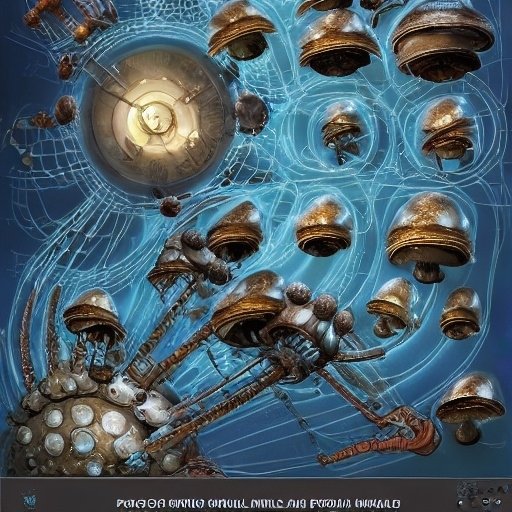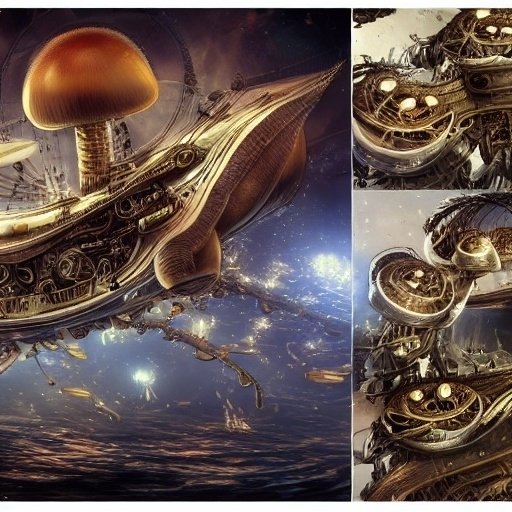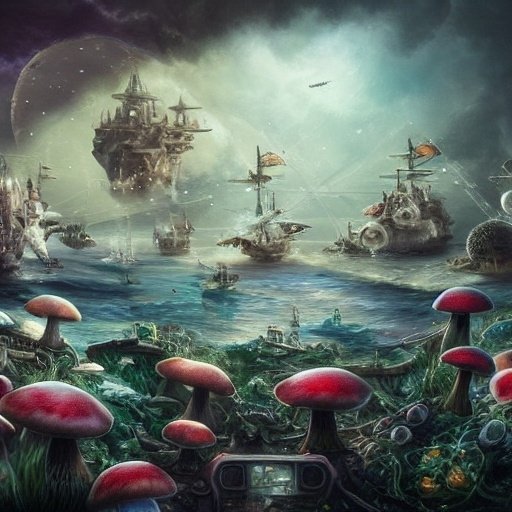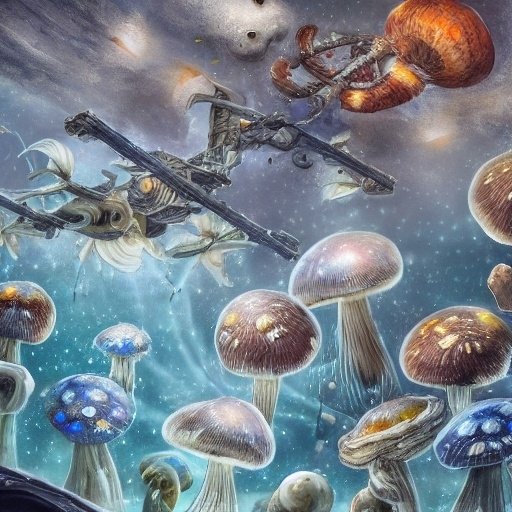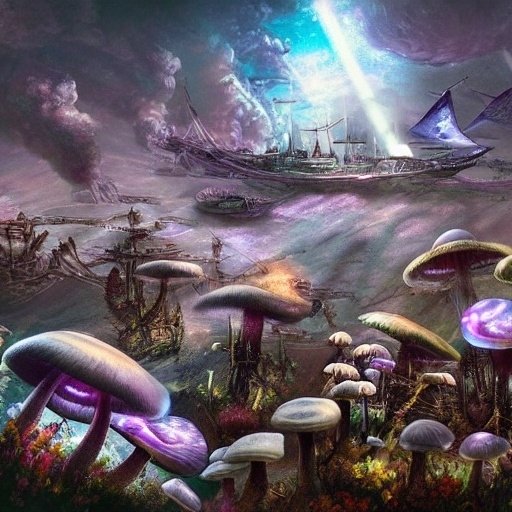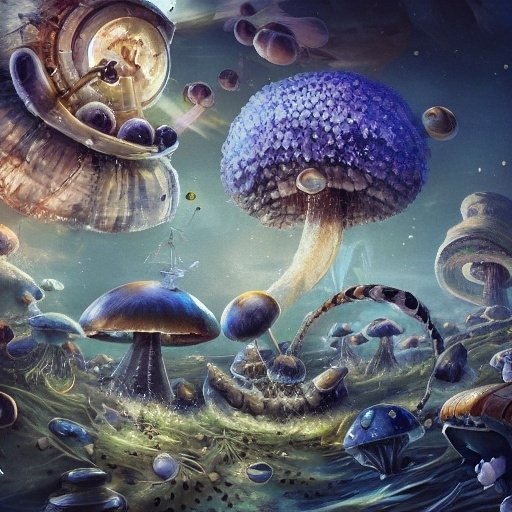 From here we go to abstract worlds!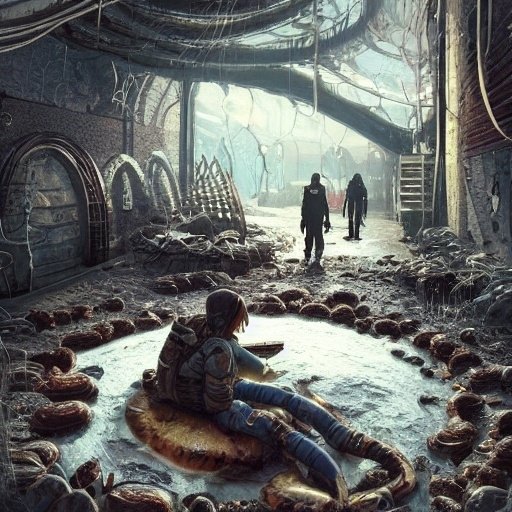 You can certainly see how I improved since last time!
Some mash up fun
All images are ai generated and are published only once, in this post on Hive.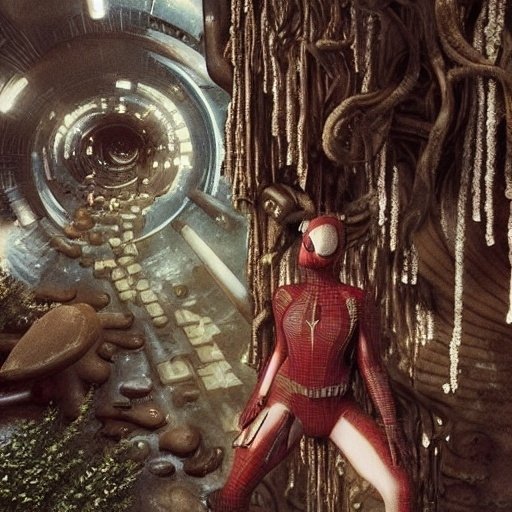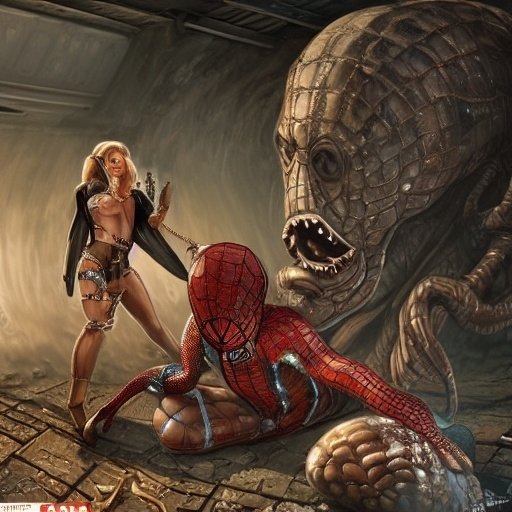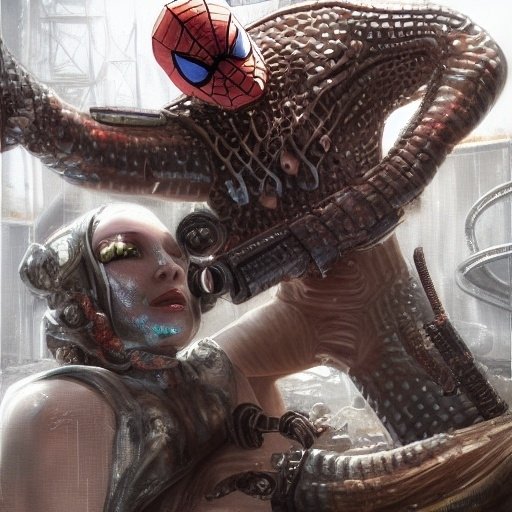 What about some horse action you ask?
That is so fun to play around!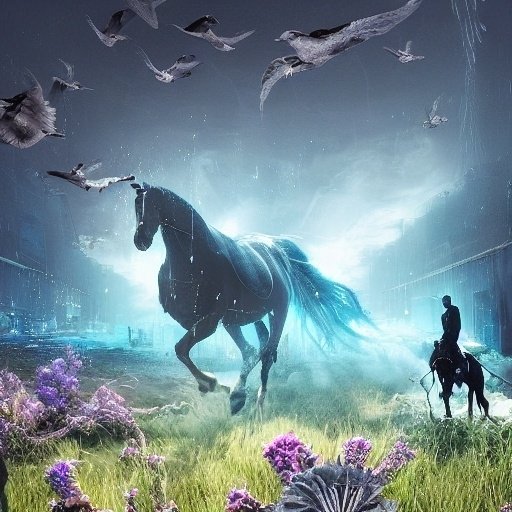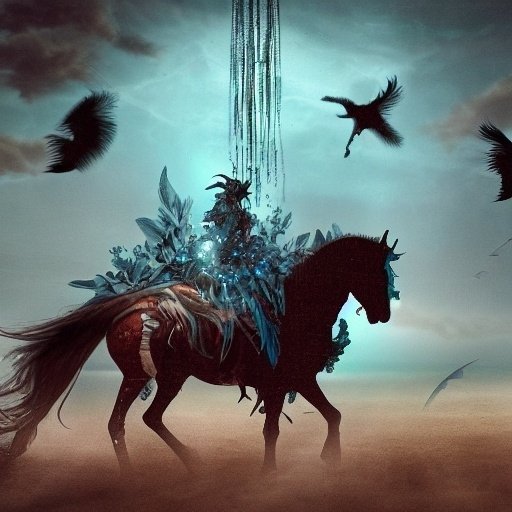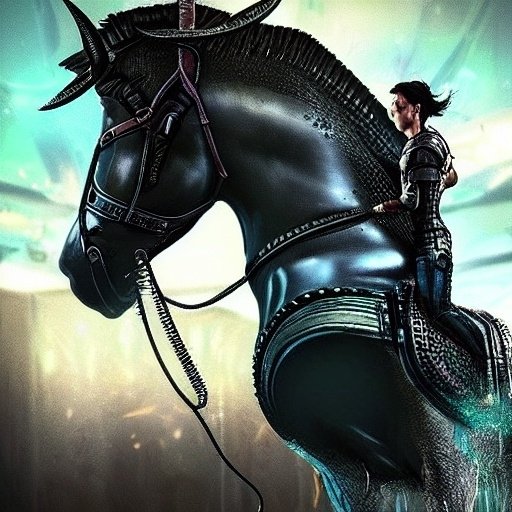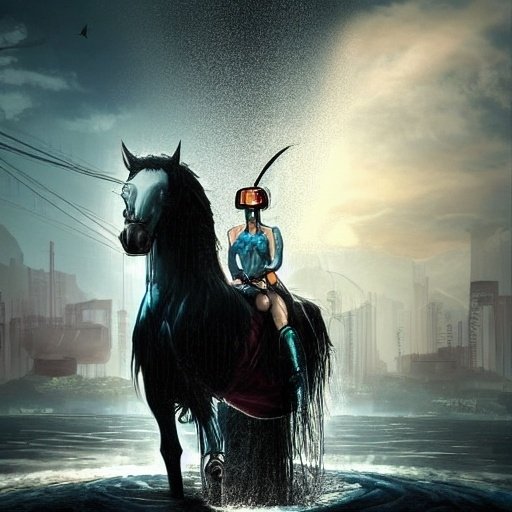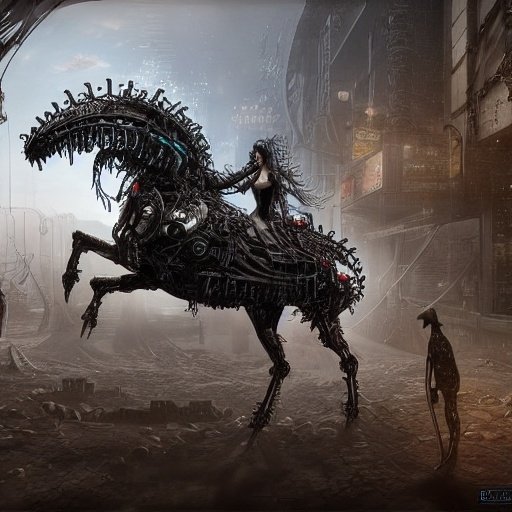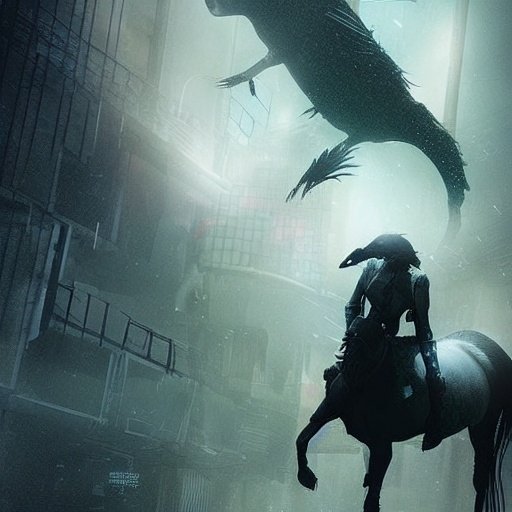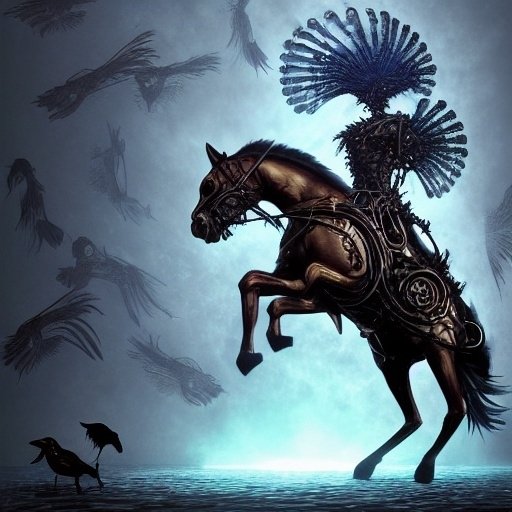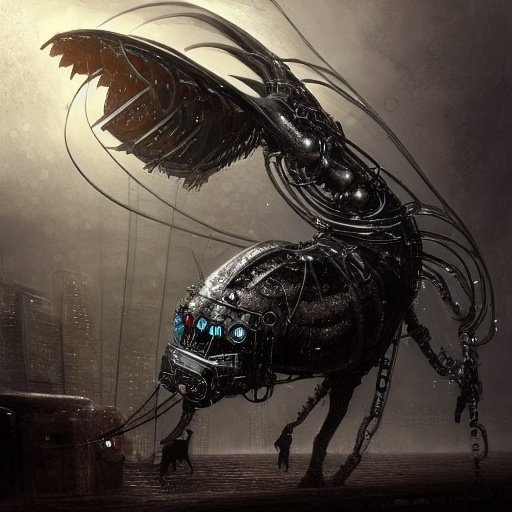 From this horses we form some creatures by adjusting the text a little...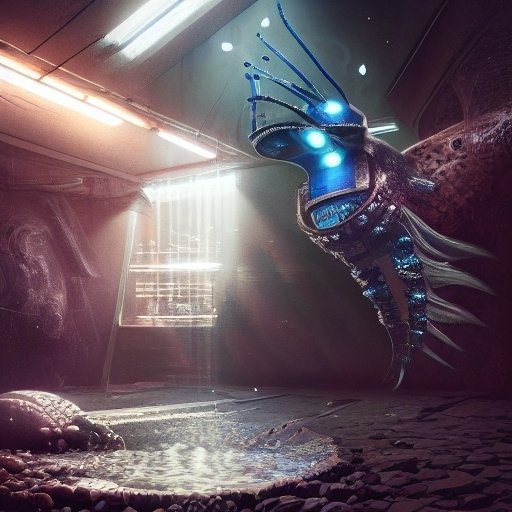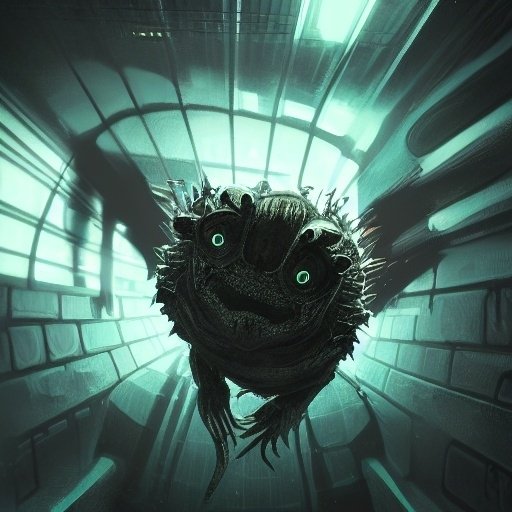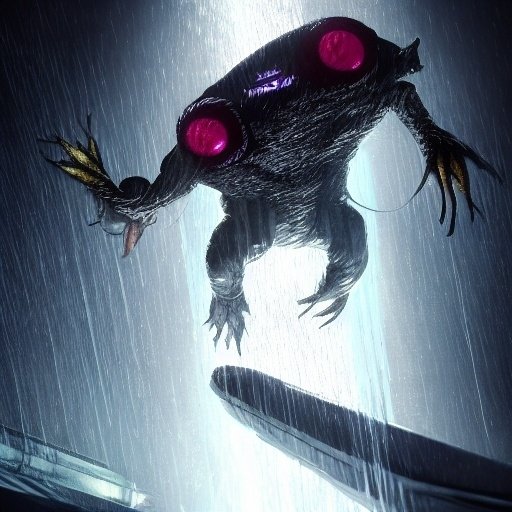 Then we start adding human characters...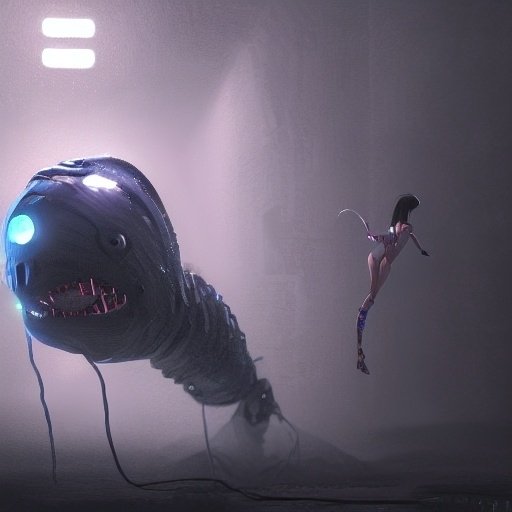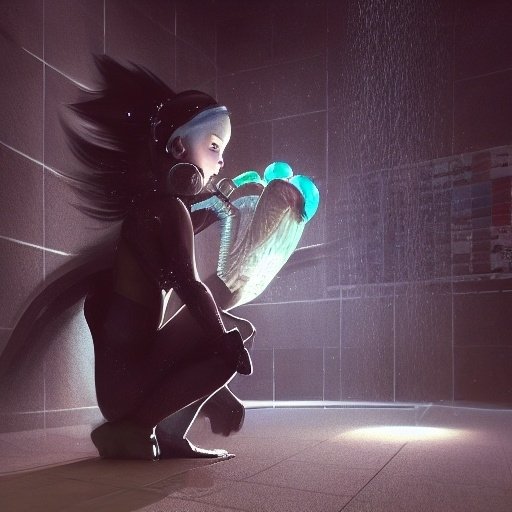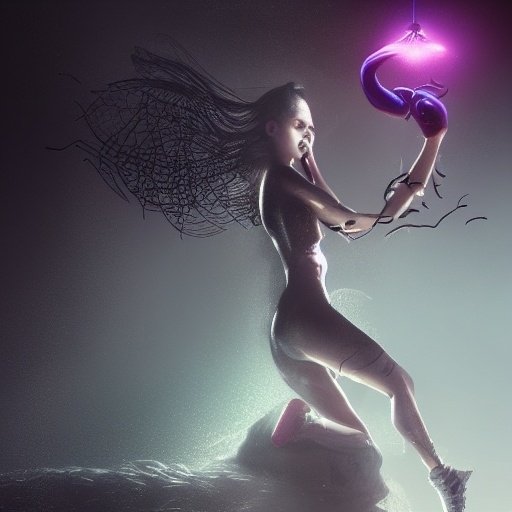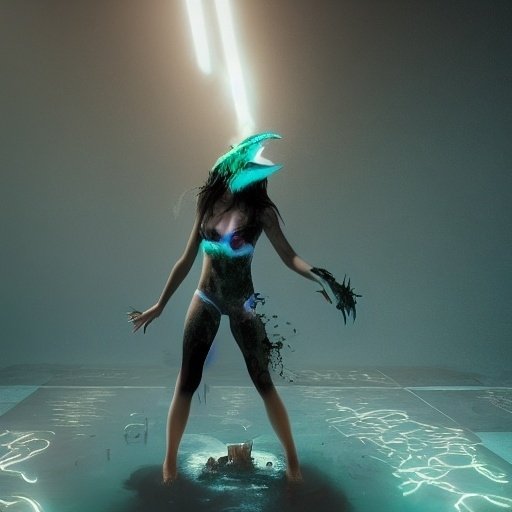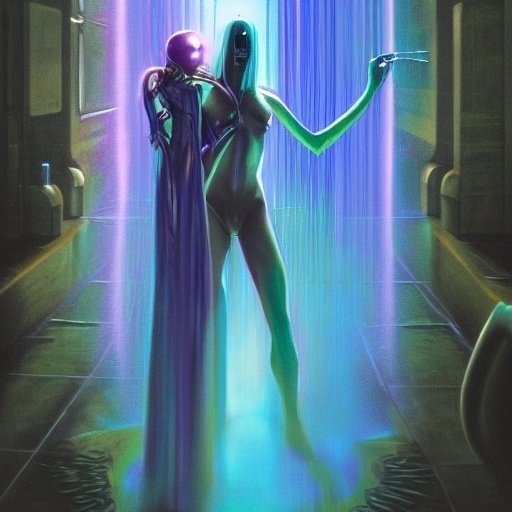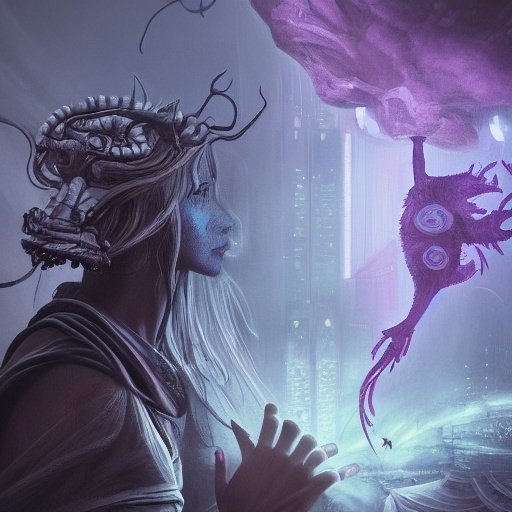 Now we switch to some dreamy influence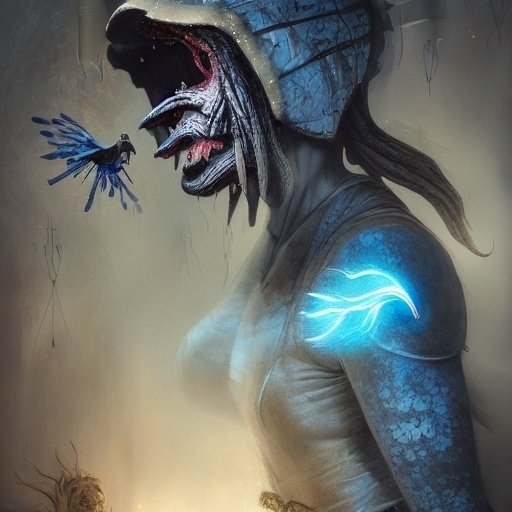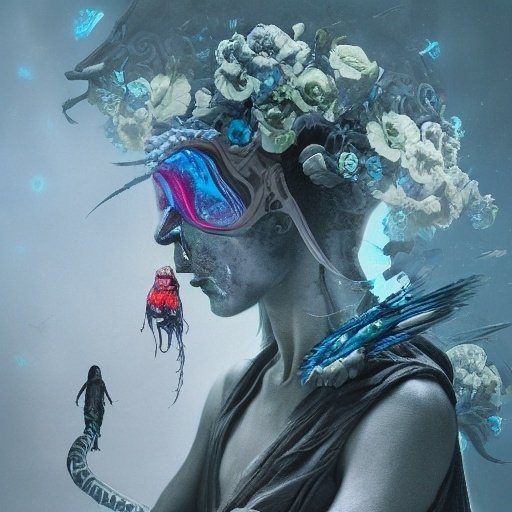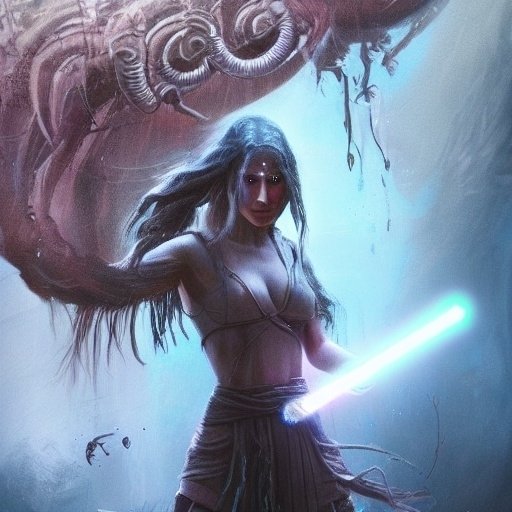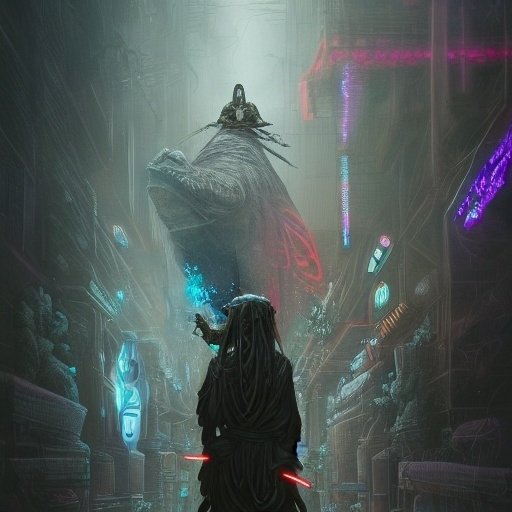 Here we add some star wars feeling.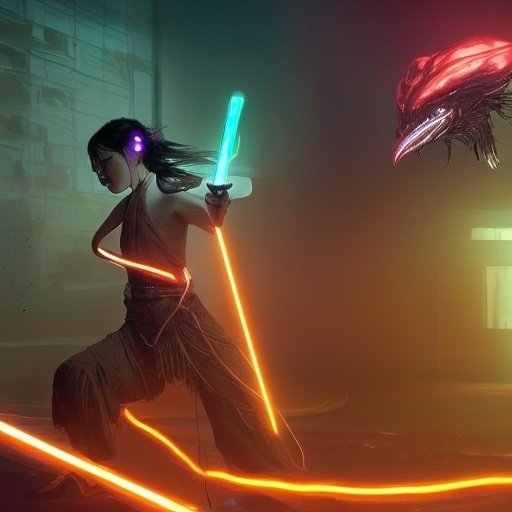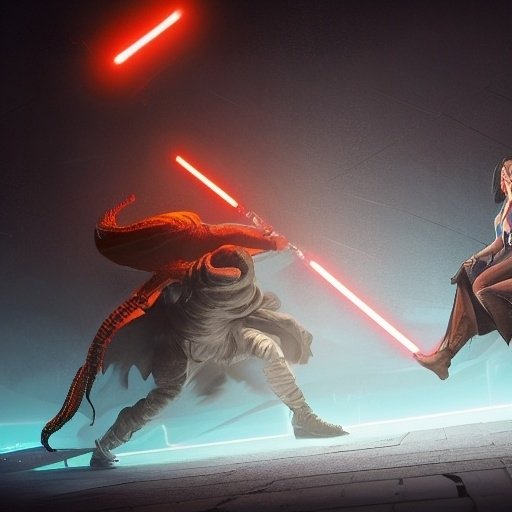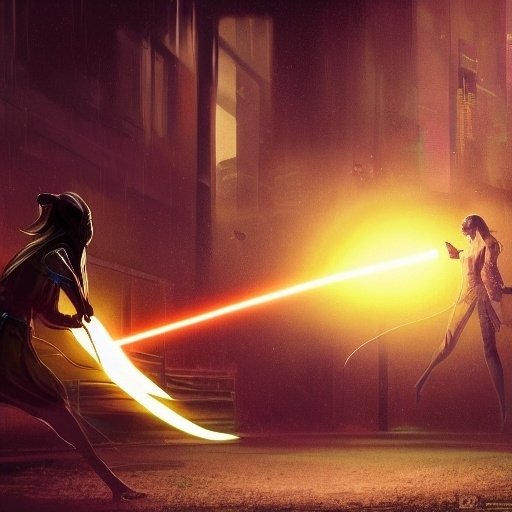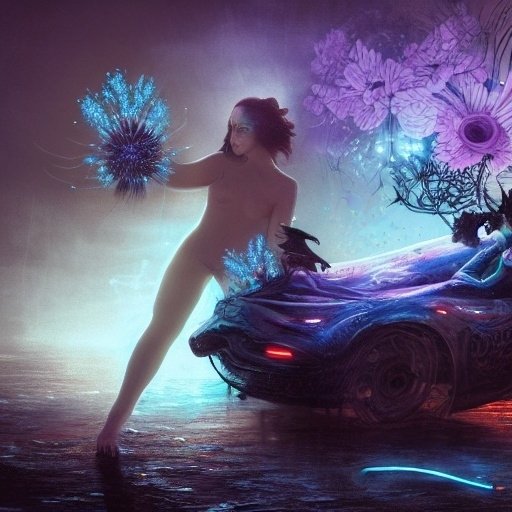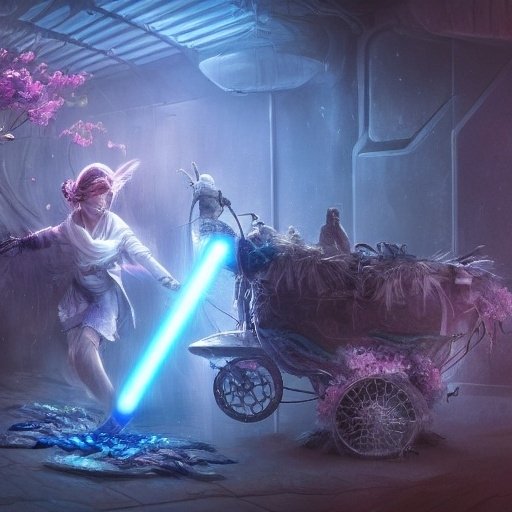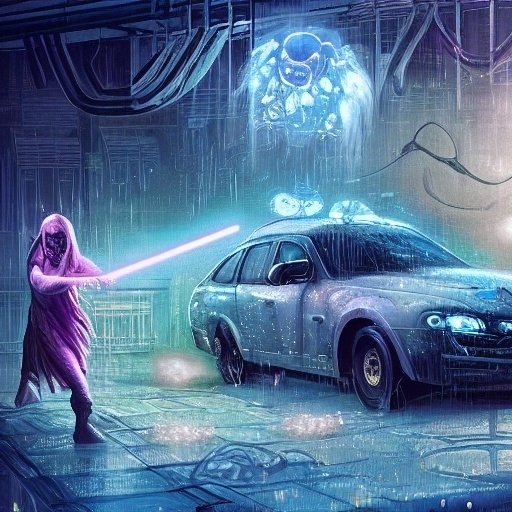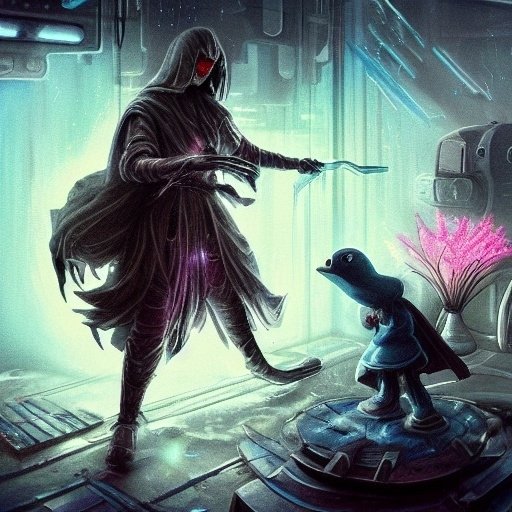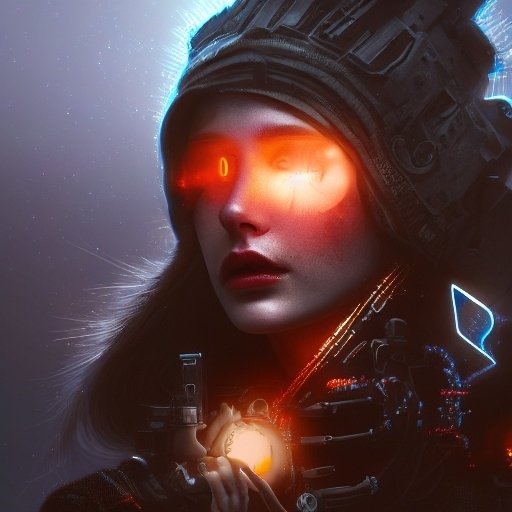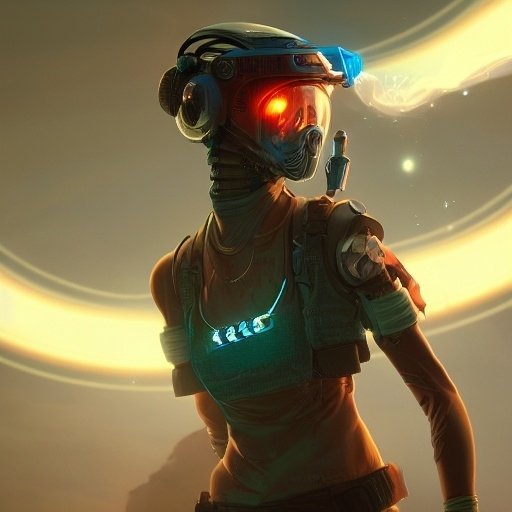 I think it is safe to say this series is unique!
I am amazed how I did make progress in producing this images.
It is fun to learn how to talk to the AI!
And so impressive how good the AI manages detailed comands!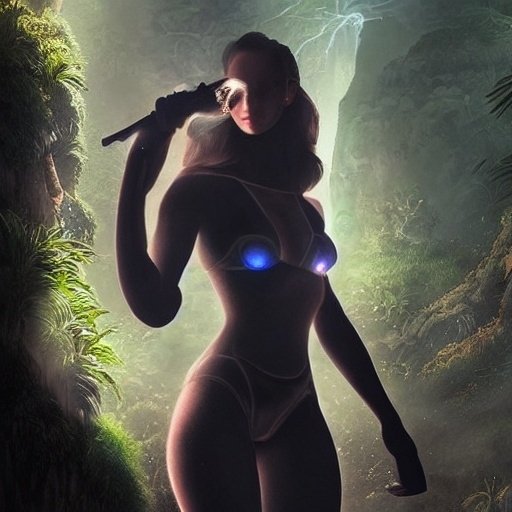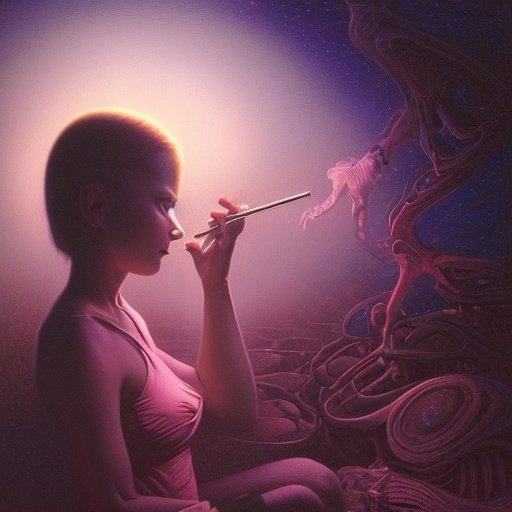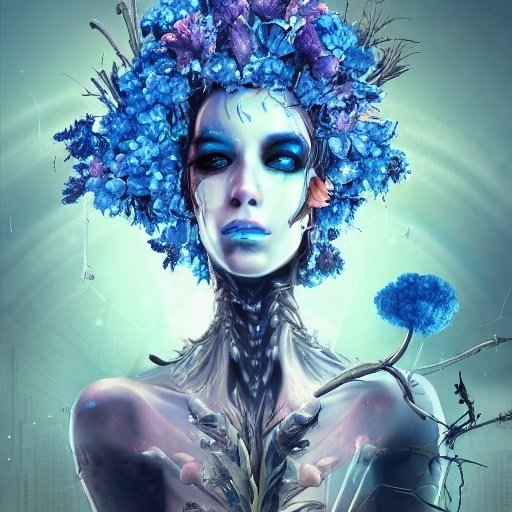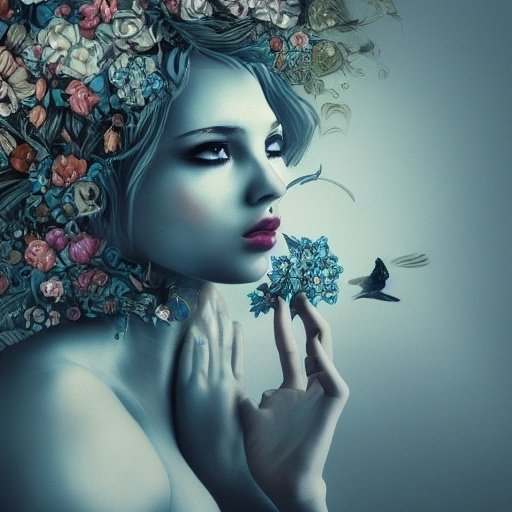 Let me know youre experience with AI images!
Do you want me to continue this serie?
Let me know if you want more of this madness in youre feed!
Thanks for tuning in and stay happy and healthy, beautifull people!
See you soon!
---
---