Holy Shit We Have A Hydra In The Tank! And A Last Tribute To The Epic Albino Plecco @bensworld And @janaliana Lost.
What the hell !
I freaked out when I saw this!
Taking a picture of the strange creature in my tank, not knowing what it is.
Sending it to various friends, asking them for help.
A few minutes later the realisation, it freaking moves!
So @bensworld found out what it is an well it is creepy and goes ba the name Hydra. And yes it deserves the name so much. Scared after reading into this I came up with a sollution.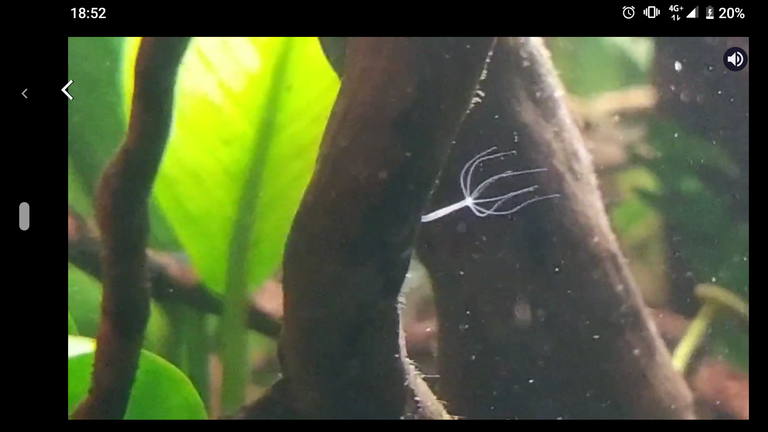 Check the hypnotic movment of this creature!
(Unsupported https://cdn.dapplr.in/file/dapplr-videos/sandymeyer/0TJaZ239t3BocyKpS1s0JEDc9cA0dSnS.mp4)
(Unsupported https://cdn.dapplr.in/file/dapplr-videos/sandymeyer/O212q0C9EAjBLxlCdCNZTV31By6PYjEA.mp4)
(Unsupported https://cdn.dapplr.in/file/dapplr-videos/sandymeyer/QxBjLsUiTRCGteOMc6YH1rFIHmDjgCnw.mp4)
(Unsupported https://cdn.dapplr.in/file/dapplr-videos/sandymeyer/F9NM1TNCg2ql03iUXm5XtXUveQ1IvYfW.mp4)
---
(Unsupported https://cdn.dapplr.in/file/dapplr-videos/sandymeyer/3UzZRinyJgyRq8tlJp6WKsmmcL1vLlc3.mp4)
(Unsupported https://cdn.dapplr.in/file/dapplr-videos/sandymeyer/KhoJ5vFdDDhnA8WhwrA9eSgKN5BVQIVk.mp4)
---
---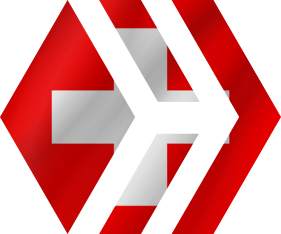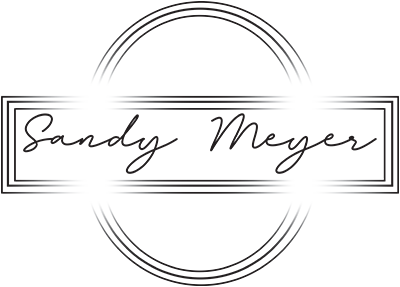 ---
---