My Second Legendary Harklaw: This Big Black Panther and Hive went to Moon
Hi Gamers,
This is amazing week, Hive is mooning like anything and another splinterlands openings its feather doing colaberation with other gaming plaform like Alapaca finace and lots of project proposal are in pipeline to enter in hive blockchain as it is undervalud as so many expert are thinking . Is it really undervalued blockchain as I am not blockchain expert so I am not aware of this what to say. Even I would love to understand in comment if some one explain How this tokenomics is profitable as I am also holding small amount of hive won't sell if it touching new high after correction.
#Splinterlands at the the another successfully sold out 1 million packs in pre-sale and looking to forward next set of voucher and we also see other games likes #AXIE Infinity and its clone as well in market too.
They are saying that someone from team of axie is founder of #BXIE Infinity and from there team get split someone cloned it.
Today the day was good as I got Legendary card When I opened my loot chest.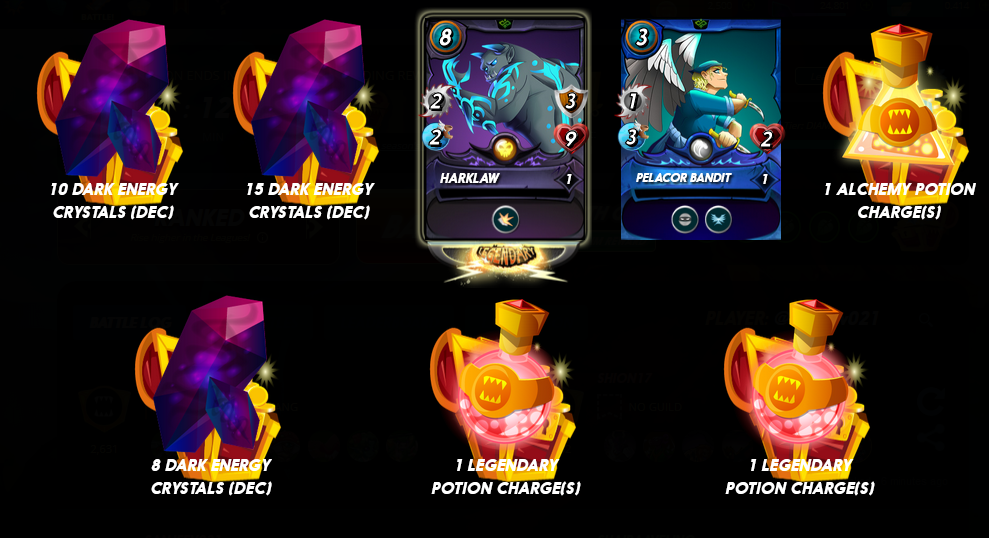 Well 100 token free Airdrop is still in market you can connect and sign up the game by using metamask and connect your wallet by given link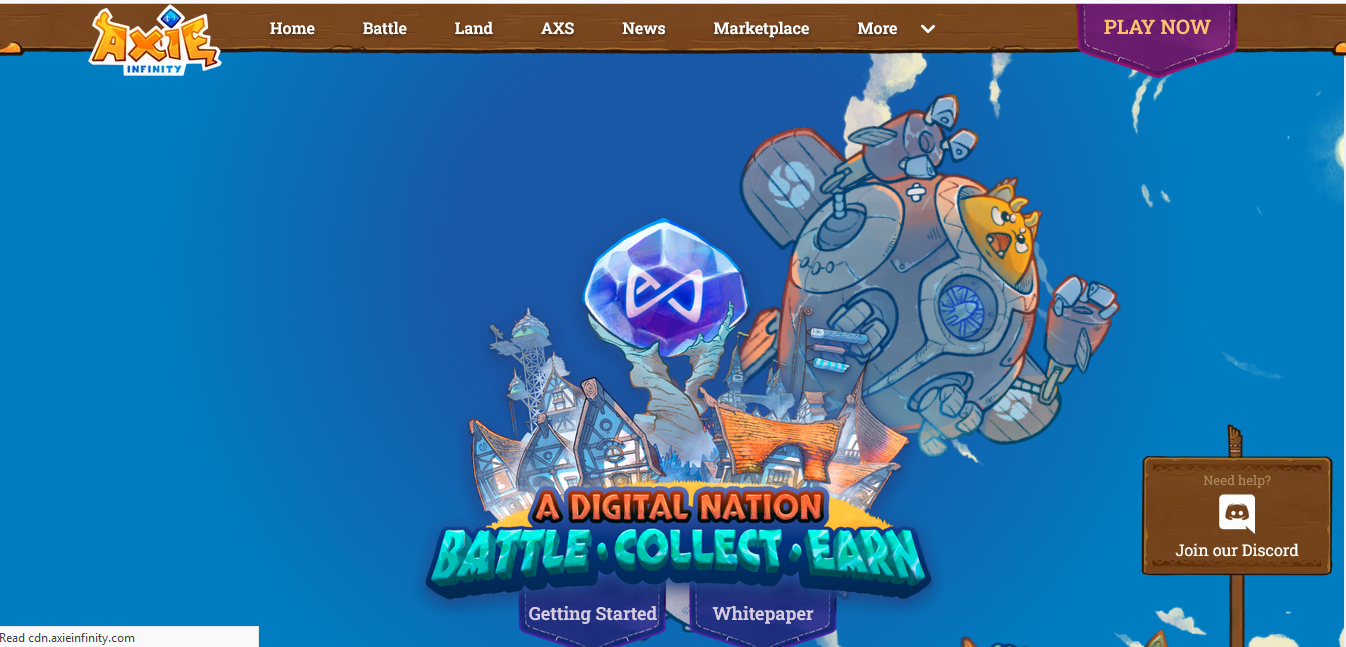 https://www.bxieinfinity.com/airdrop?r=9qycz5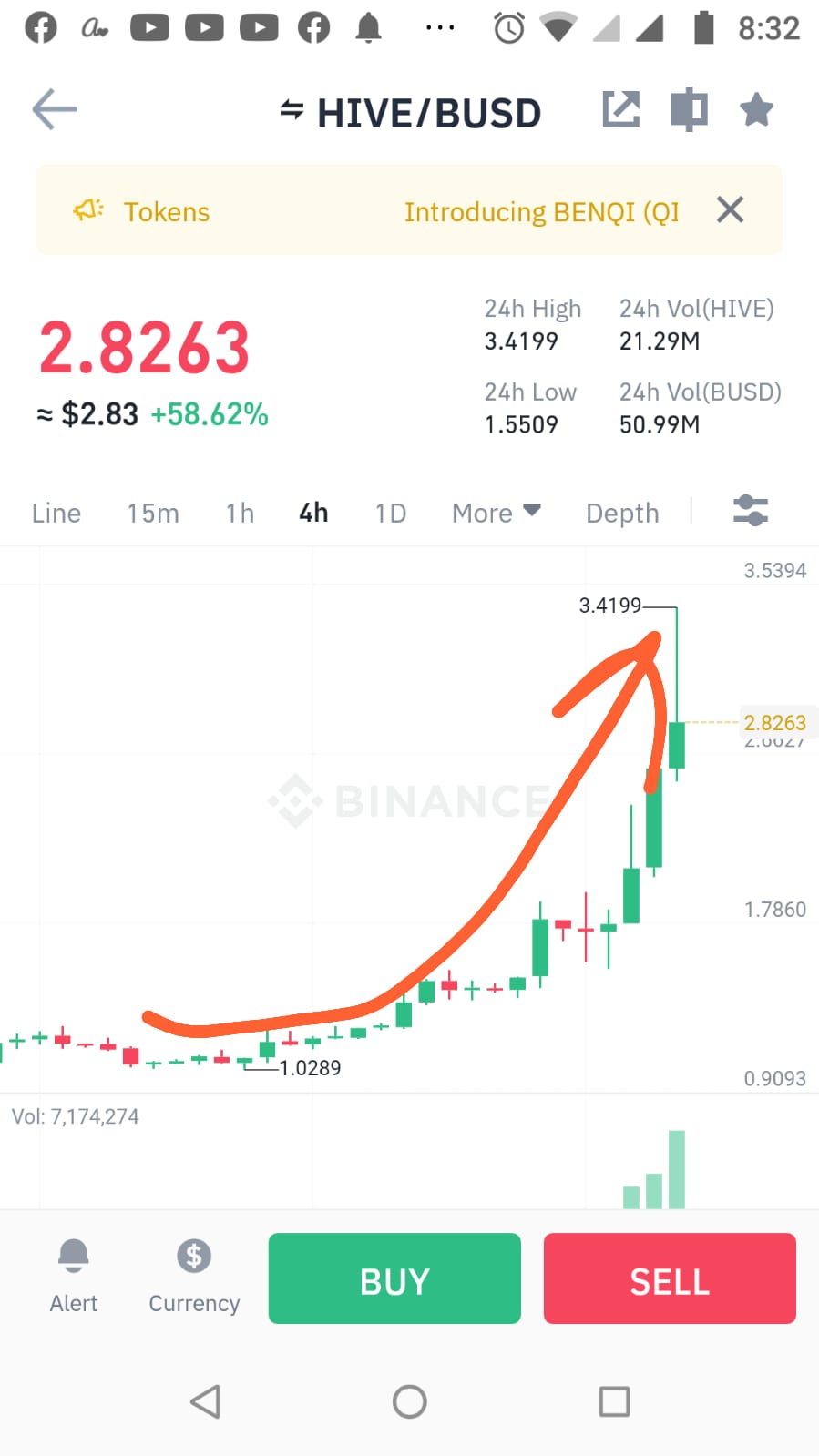 Exchanges where you should able to buy sell splinterlands and Hive and it should be prior list in future
STILL not STARTED your CRYPTO JOURNEY
STEP-1
Open account on National and International exchanges
Here are few good exchanges links
STEP-2 Sign up and complete YOUR KYC
INDIAN EXCHANGE: DEPOSIT INR AND BUY CRYPTOCURRENCY
WAZIRX EXCHANGE: https://wazirx.com/invite/a6wfn
BITBNS EXCHANGE: https://ref.bitbns.com/741924
COINSBIT EXCHANGE GET 500 COINS FREE NOW ON JOINING
https://coinsbit.in/referral/7a157393-4536-4c28-b711-8b06cfcfc8ff
INTERNATIONAL EXCHANGES
BINANCE: https://accounts.binance.com/en/register?ref=13275690
Refer code – 13275690 (20% BROKERAGE OFF)
KUCOIN: https://www.kucoin.com/ucenter/signup?rcode=E5oew8&lang=en_US&utm_source=friendIn
vite Referal code-E5oew8
HUOBI: https://www.huobi.com/en-us/topic/invited/?invite_code=7ah53 Refer code-7ah53
Okex: Get 30$ free https://www.okex.com/join/5785692
Author – Sanjeev Gupta
Follow me here for Cryptonews, strategy and airdrops
https://twitter.com/sanjeevgupta021
https://www.facebook.com/Bitcoin021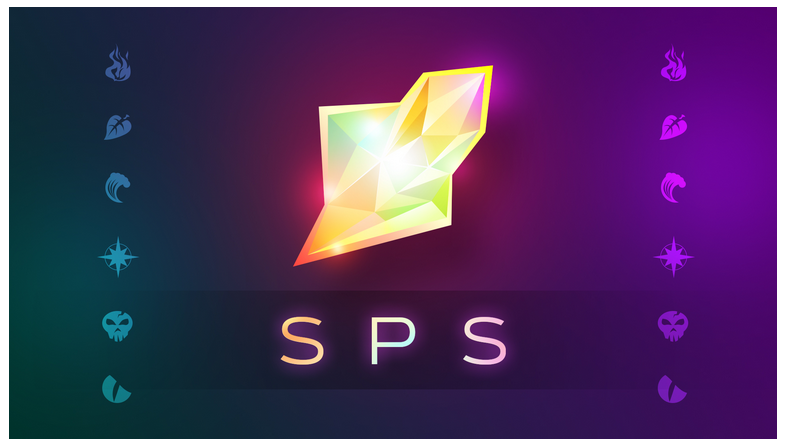 ---
---