May Larynx Token Claim - Today is the last date
I almost forgot to claim it earlier

Today is the last date to claim your Larynx Tokens for May, as this month is ending today. I forgot to claim it earlier, because I had put a reminder on my office calendar and then I had to take off for some personal emergency. Thankfully, the 3speak dashboard reminded me about it as you can see above - last claimed April. Click on the Claim button and it will need you to log in to HIVE Keychain to broadcast the transaction. The good news is that, it just needs your posting rights to perform the transaction, so you can just import the posting key to Hive Keychain and you will be good.
If for some reason, you are not able to use Hive Keychain, then here is the old post that mentions a direct method :
https://peakd.com/hive-167922/@spknetwork/how-to-claim-larynx-step-by-step-tutorial
The 3speak dashboard quickly shows your claim like this, seems there is a bug there which says I have claimed 345 times, ideally, it should have been 3,4,5 times ( 2 times on test before the actual claim).

If you are not sure, you can check your balance on the Dlux dashboard by going to : https://spk.dlux.io/ . Again this also will use Hive Keychain, and you can see the balance like this :

Now coming to the usage of these Larynx tokens, so far, I don't feel, there is a good usage of these tokens. Ideally, it would be helpful for them who choose to run a node, but then running a node at this time may also be not very profitable as of now. At least that is what I see based on conversations in a recent post from @spknetwork. However, since this is free, I believe there will be a time when the demand of these tokens will grow and it will fetch some good price in the market as the node operators will be competing for their share of profit based on these tokens. But again, none of these are guaranteed. I am just claiming and keeping it for future, so can you.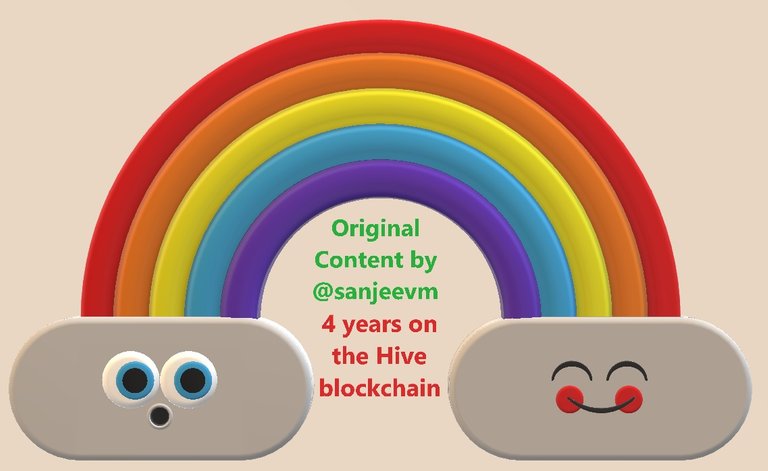 copyrights @sanjeevm - content created uniquely with passion for #HIVE platform — NOT posted anywhere else! #HIVE is my only social diary - my blog is my life.
Posted Using LeoFinance Beta
---
---