Litecoin's Halving Set To Propell LTC Back Into The Top 10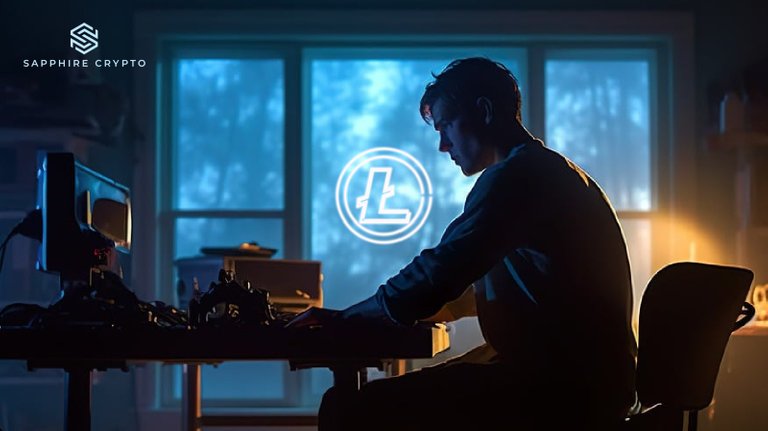 Free Entertainment
One of the most entertaining aspects of Crypto-based social media has been the opinion of influencers, as well as their audiences, in regard to Litecoin. "Litecoin is dead", is what you are likely to hear anytime LTC is mentioned. However, even as far back as 2020, LTC acted as a leading indicator in regard to the signaling of a fresh bull market.
I wrote about this leading into the bull market of that period. Sure enough, LTC was one of the first coins to begin moving ahead of Bitcoin, signaling that the market was about to ignite. A few weeks ago, I once again drew attention to Litecoin's upcoming halving. Unlike most coins, with the exception of BTC, of course, Litecoin experiences significant appreciation alongside its halving event.
I am not going to go into the details again. However, you can refer to my recent article, "Litecoin – The Halving, New Wallet Addresses & Payment Adoption". At the time of writing the abovementioned article, Litecoin was ranked at number 15, according to CoinGecko. In a matter of three weeks, Litecoin has gone on to secure the 12th position.
Judging from previous halving events, LTC is set to flip both Solana and Polygon and regain its position in the Top 10! In order to accomplish this, LTC has to move ahead of the broader market by approximately 20% within the next three months. As mentioned in my previous article, Litecoin rallies into its halving, while Bitcoin rallies post its halving event.
Massive Trading Volume
The use of Litecoin, in regard to payments and digital cash is a lot more prevalent than many realize. Furthermore, the trading volume of this "old legend" outpaces even coins that are ranked above it. For example, Solana is ranked above Litecoin, and yet Litecoin's trading volume is more than 4X that of Solana. The same is true of Polygon, which is ranked even higher than Solana. Litecoin's trading volume is a whopping 6X that of Polygon.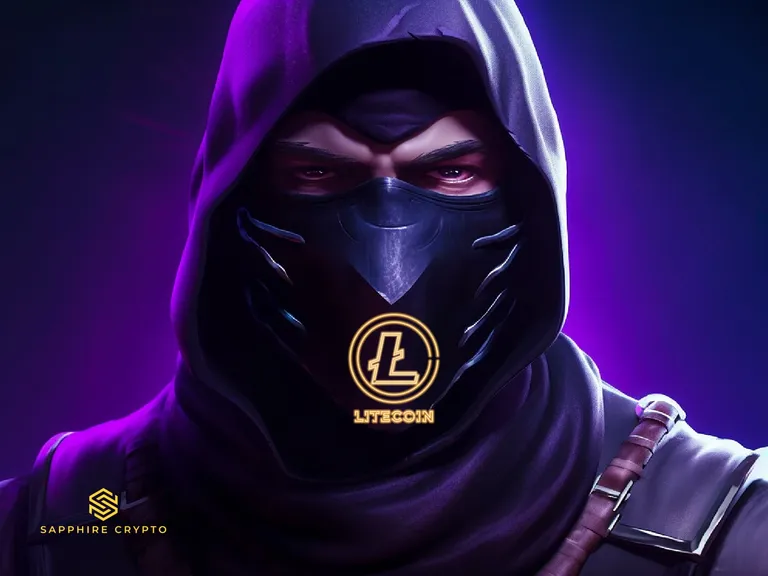 Coins within a similar market cap range generally tend to trade similar volumes with modest exceptions. However, Litecoin's trading volume is significantly outpacing coins within and above its market cap ranking. I would suggest that there is a high likelihood that LTC returns to the Top 10 within the coming months. Litecoin has gained almost 20% since my article drew attention to its halving event more than three weeks ago.
Final Thoughts
I have always had a soft spot for Litecoin over the years, probably due to it being one the first coins I ever owned, along with Bitcoin and Doge, of course. In an uncertain market, Litecoin is currently offering some fairly good odds in regard to a decent risk/reward ratio. Obviously, nothing is ever guaranteed. However, being on the lookout for decent odds is always a good idea.
Given that Litecoin has always performed relatively well during this period, it makes sense that it is likely to do so again, at least to some extent. Historically, there are only really two halvings that you can rely on for some stellar gains. These are the Bitcoin and Litecoin halving events. I would expect LTC to at least breach the $200 mark in the coming months. Provided, the entire market chooses to play along.
A steep correction in the Crypto market would obviously throw a bit of a damper on this trading idea. However, if that were to be the case, LTC should at least display some level of resilience in relation to the broader market. Anyway, we wait to see how this plays out. All the best, and catch you next time!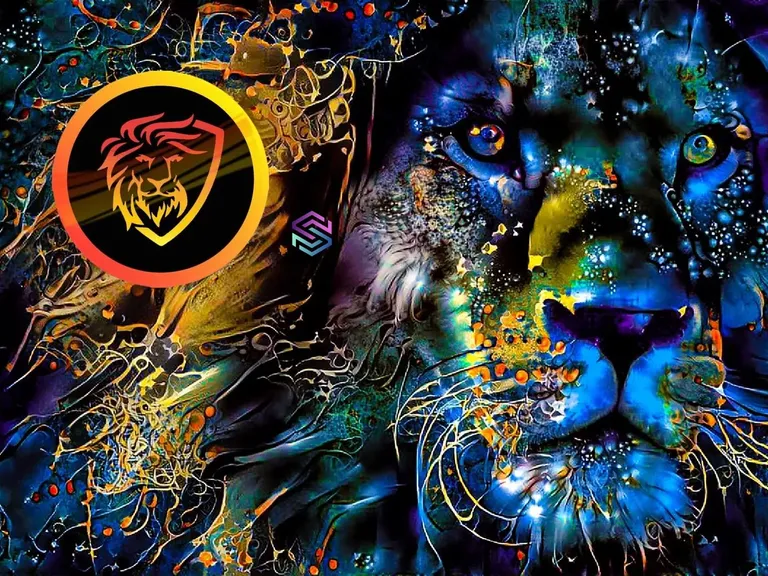 Disclaimer
First of all, I am not a financial advisor. All information provided on this website is strictly my own opinion and not financial advice. I do make use of affiliate links. Purchasing or interacting with any third-party company could result in me receiving a commission. In some instances, utilizing an affiliate link can also result in a bonus or discount.
This article was first published on Sapphire Crypto.
---
---