Presearch - Minting BTC For Tomorrow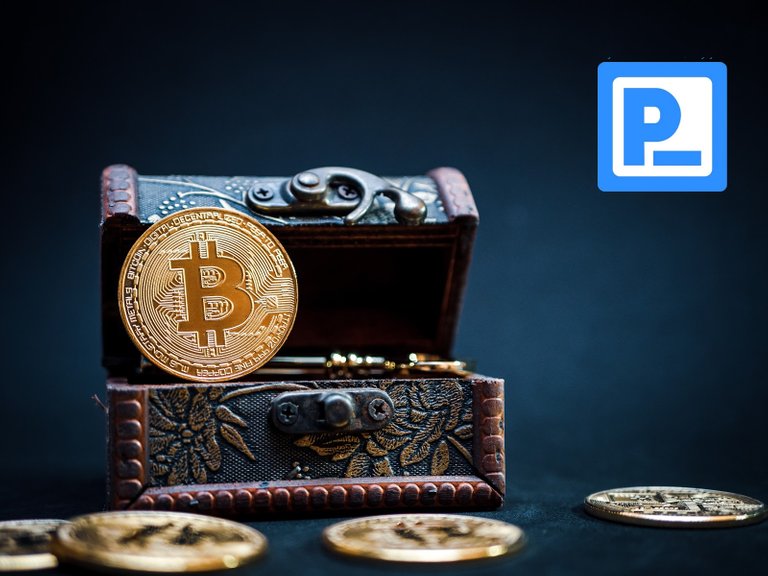 BTC Allocations Need To Adjust
Looking at the Crypto economy as a whole, many great advancements and goals are currently being reached. The space continues to develop at an extremely accelerated pace. DeFi and NFTs continue to dominate much of the news, as these sectors continue to find fresh interest and attention. However, as we draw nearer to the close of this current cycle, it becomes more and more expedient that further capital needs to be secured in BTC. The once hated institutions are now becoming your insurance policy. This however only truly applies to Bitcoin. Yes, ETH and other select altcoins are being observed and accumulated by institutions.
However, the weight is still with BTC and there will most definitely be an aggressive stance taken, if needed in order to defend the BTC price.
In my view, Crypto investors will have to start shifting significant allocations from altcoin holdings. Is it worth shifting to stables? Given that the correction in the market may be shorter and less severe, some may move straight into BTC. This move eradicates the need to time the market. After all, many of the bigger whales have chosen to overlook playing the market. Purchasing years ago, they have left their BTC for the long-term and not paid attention to the ups and downs. I think it is fairly safe to say that many of us involved in this market are expecting this cycle to last another 2 to 4 months. Perhaps a bit longer, due to global and other factors.
Shifting Gains Into BTC
The approach of securing gains by moving into stables or BTC is a fairly common strategy. Gathering satoshis by accumulating altcoins that will hopefully increase significantly against BTC is a pretty solid strategy. The use of Presearch as a BTC generator is discussed in my latest post, which you can continue to read here...
Disclaimer
First of all, I am not a financial advisor. All information provided on this website is strictly my own opinion and not financial advice. I do make use of affiliate links. Purchasing or interacting with any third party company could result in me receiving a commission. In some instances, utilizing an affiliate link can also result in a bonus or discount.
Posted Using LeoFinance Beta
---
---