Top Crypto Earning Platform To Add Content Creation?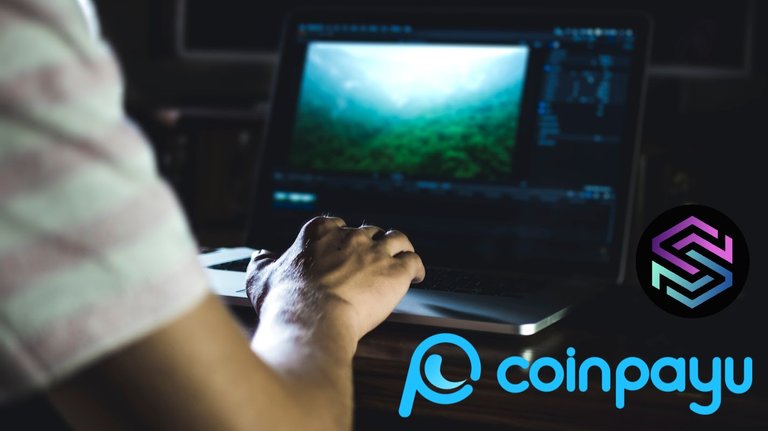 Established & Proven
Ranking within the Top 1200 websites online, Coinpayu is an established platform that has been successfully rewarding users for the past couple of years. Similar to Cointiply, the platform offers a variety of micro earning opportunities. The most utilized is the ads section, which is broken down into 3 sections. Surf Ads, Window Ads and Video Ads. There are literally pages of these ads available each day for users to stack up some extra satoshis. The minimum withdrawal of 1000 sats is clearly also a factor that encourages users to make use of Coinpayu.
Recently the platform released a statement that could see Coinpayu begin rewarding users for contributing content somehow.
Social media platforms made billions of dollars from user-generated content. For the content writers and readers, you made nothing.
Now Coinpayu article project is born to change this. See you November or December.
The update does not reveal too much besides that there will somehow be monetization of content on the platform. To be honest, that is not even clear! There could also be a secondary platform dedicated to content creation.
However Coinpayu choose to roll this out and implement it into their business model is of significant importance. Hopefully there will be measures in place to safeguard against spam and low quality content.
Analyzing Content Quality
This is actually something that I mentioned on Noise.cash recently.
Many users are simply sharing the content of other content creators from more established sources. Crypto News related sites such as Cointelegraph, Cryptopotato and others.
Platforms reward these users due to the fact that their arsenal of resources is inexhaustive. In other words, they flood the stream on a continuous basis, deceiving ignorant users into thinking that they are informed and active. In the meanwhile true users are creating original content, which takes time and effort. The skill or dedication of these users does not go beyond copy/paste. This is happening everywhere, so it is not an isolated occurrence.
This inevitably corrupts the quality of the content and destroys the reputation of the platform as a whole. Platforms simply become mirror sites of other established sites. In essence, platforms that do not address this are actually promoting their competition because the majority of their own content was first posted on these established platforms.
While We Wait
In the meantime users can continue earning on Coinpayu, as we wait to see how this next chapter will unfold. It could just be another run of the mill type model, or it could be something great.

In my opinion, if you have the creativity to imagine it, now is the perfect time to release something rather unique in the content space. Uptrennd was a great example of how bad quality can actually destroy a platform that had an army of users. My message to content orientated projects is simple.
An army of users creating unique and quality content is an army fighting for and with you. On the other hand, a large army of users producing low quality content is an army that is fighting against you. The numbers that impress you today, just might be the numbers that destroy you tomorrow...
Disclaimer
First of all, I am not a financial advisor. All information provided on this website is strictly my own opinion and not financial advice. I do make use of affiliate links. Purchasing or interacting with any third party company could result in me receiving a commission. In some instances, utilizing an affiliate link can also result in a bonus or discount.
Posted Using LeoFinance Beta
---
---