Shadow of footsteps when I walk in the middle of the night
Good morning morning spirit..
Hopefully all of the hivers' activities today will always be given smoothness and health when carrying out activities.
Greetings to the shadowshunter community, this post is to contribute to the shadowshunter community. thanks to @melinda010100, @seckorama,@annephilbrick, @hive-179017.
The shadow of my steps and my co-workers when they finished doing their night work to check all rooms to check the device temperature and room temperature, when on the way home from one room to another I saw our own reflections and it was very funny, because when doing the movement of the shadow follows our movement although it is not completely the same, then when I see the flower plant in the garden it also produces or creates a shadow because the light illuminates the plant and from the effect of the light it creates a shadow of the plant.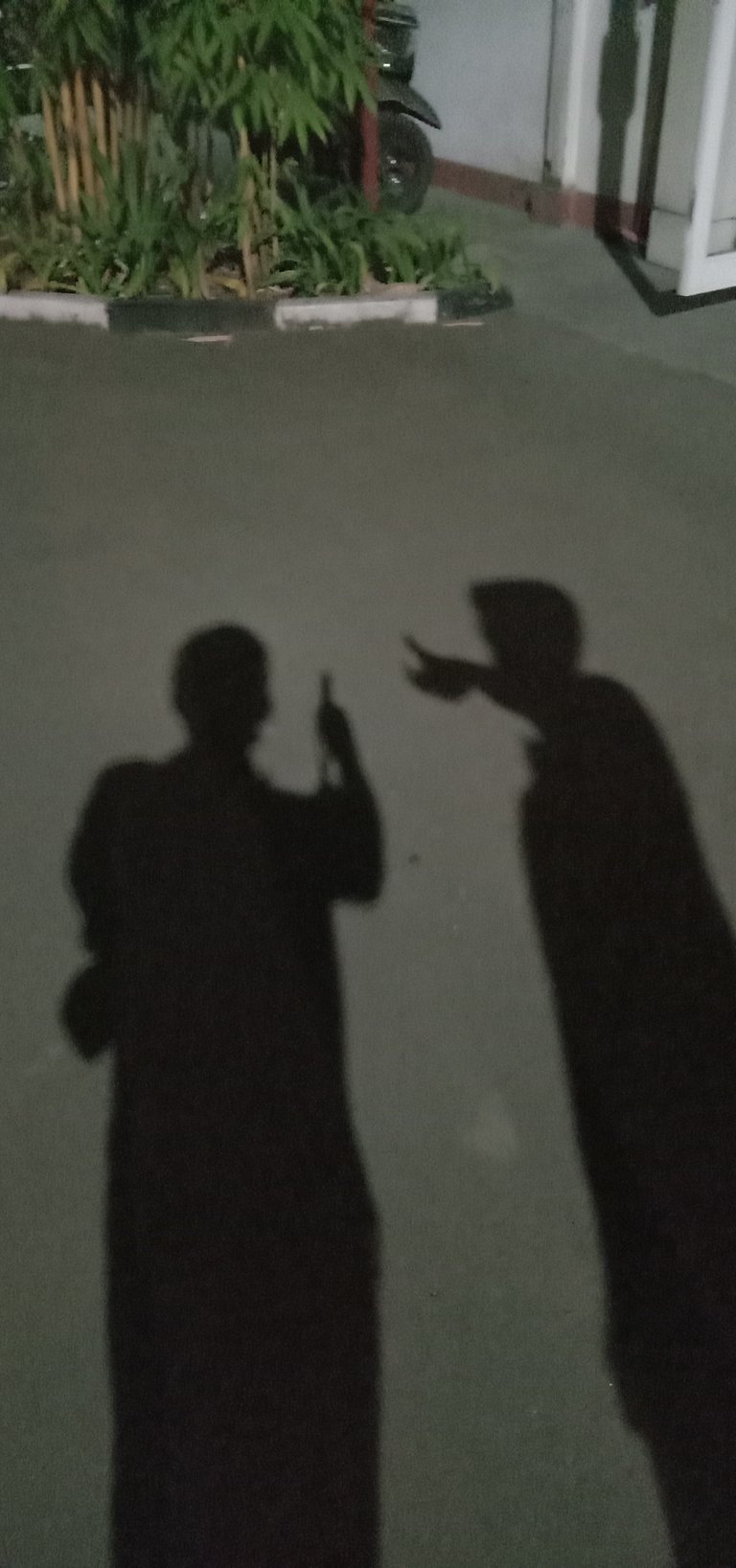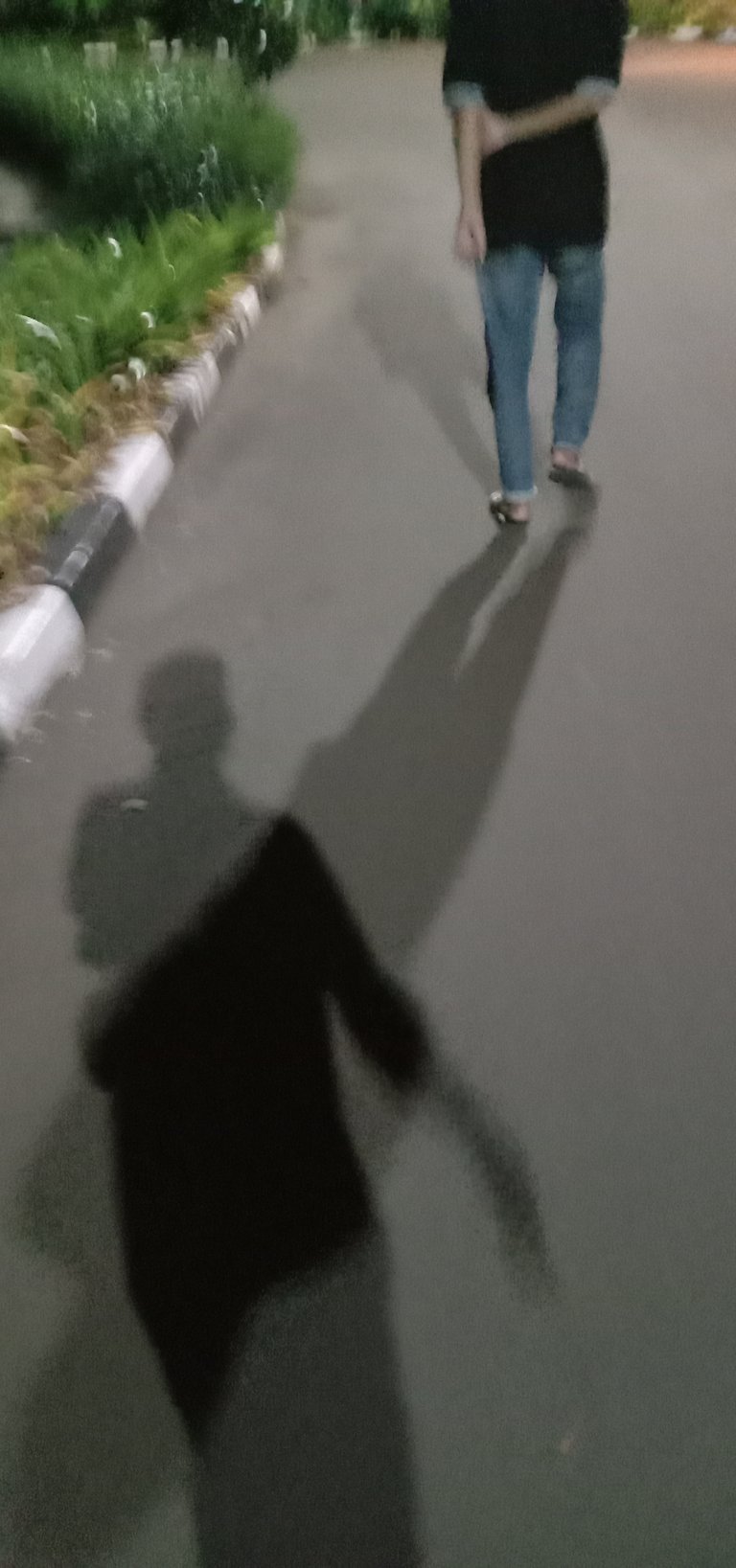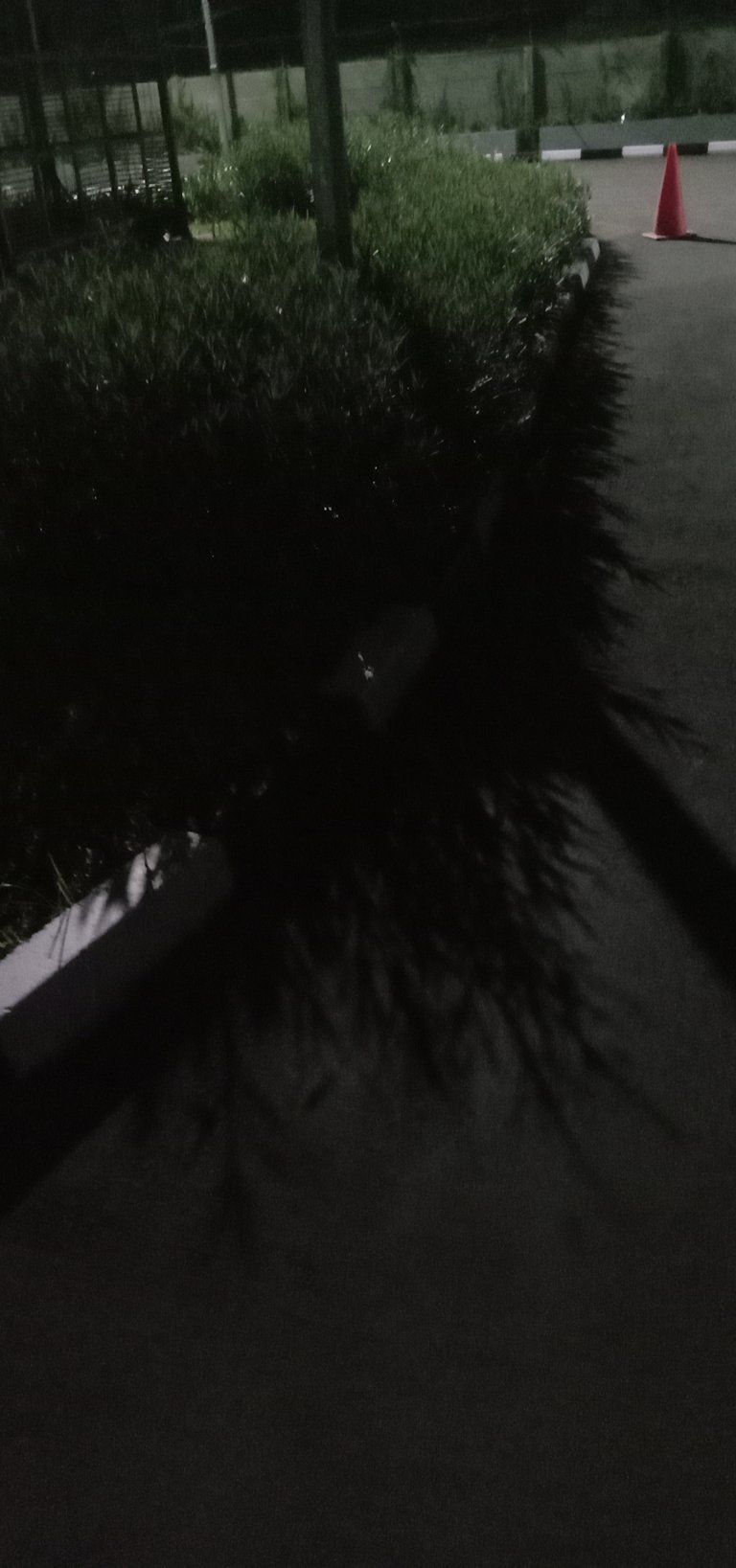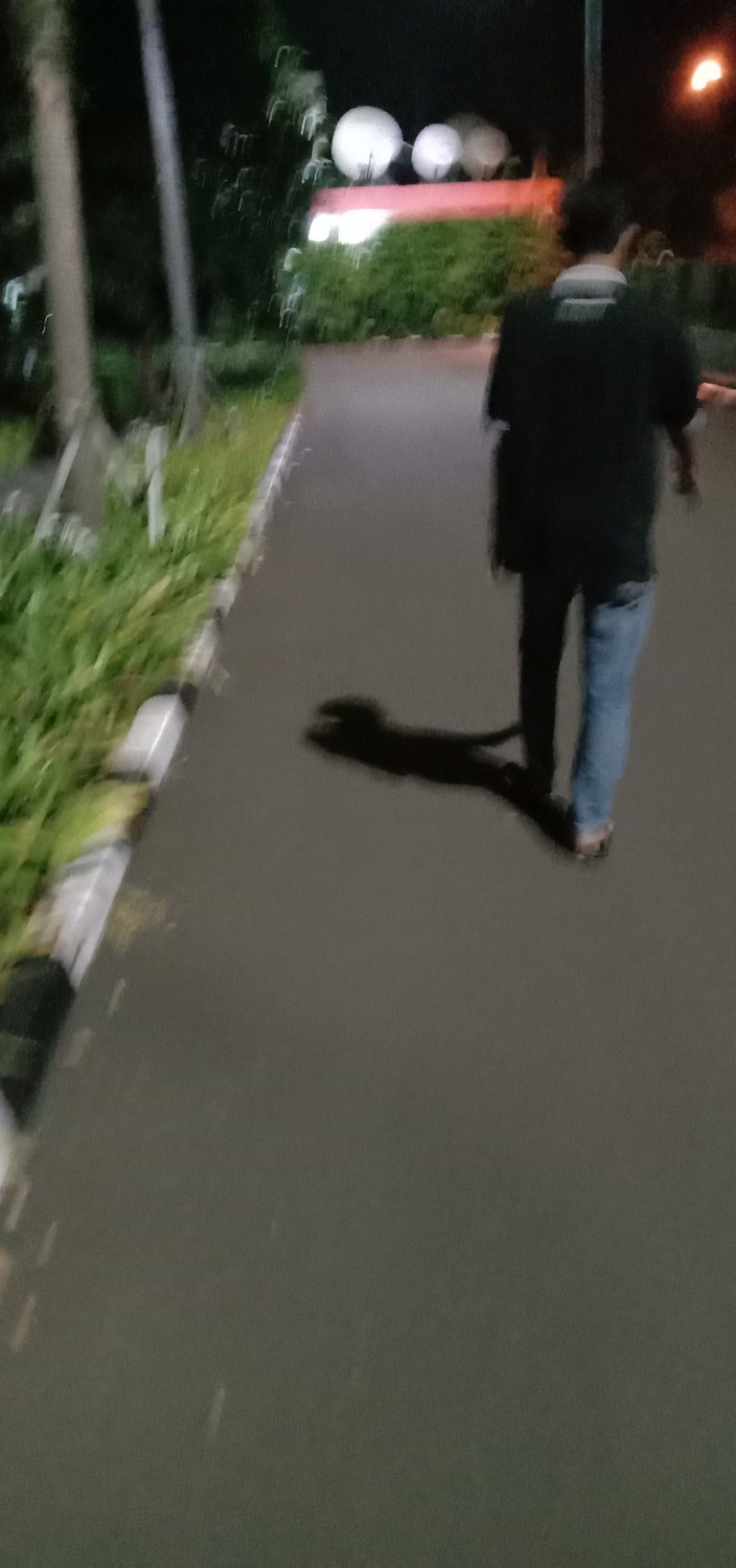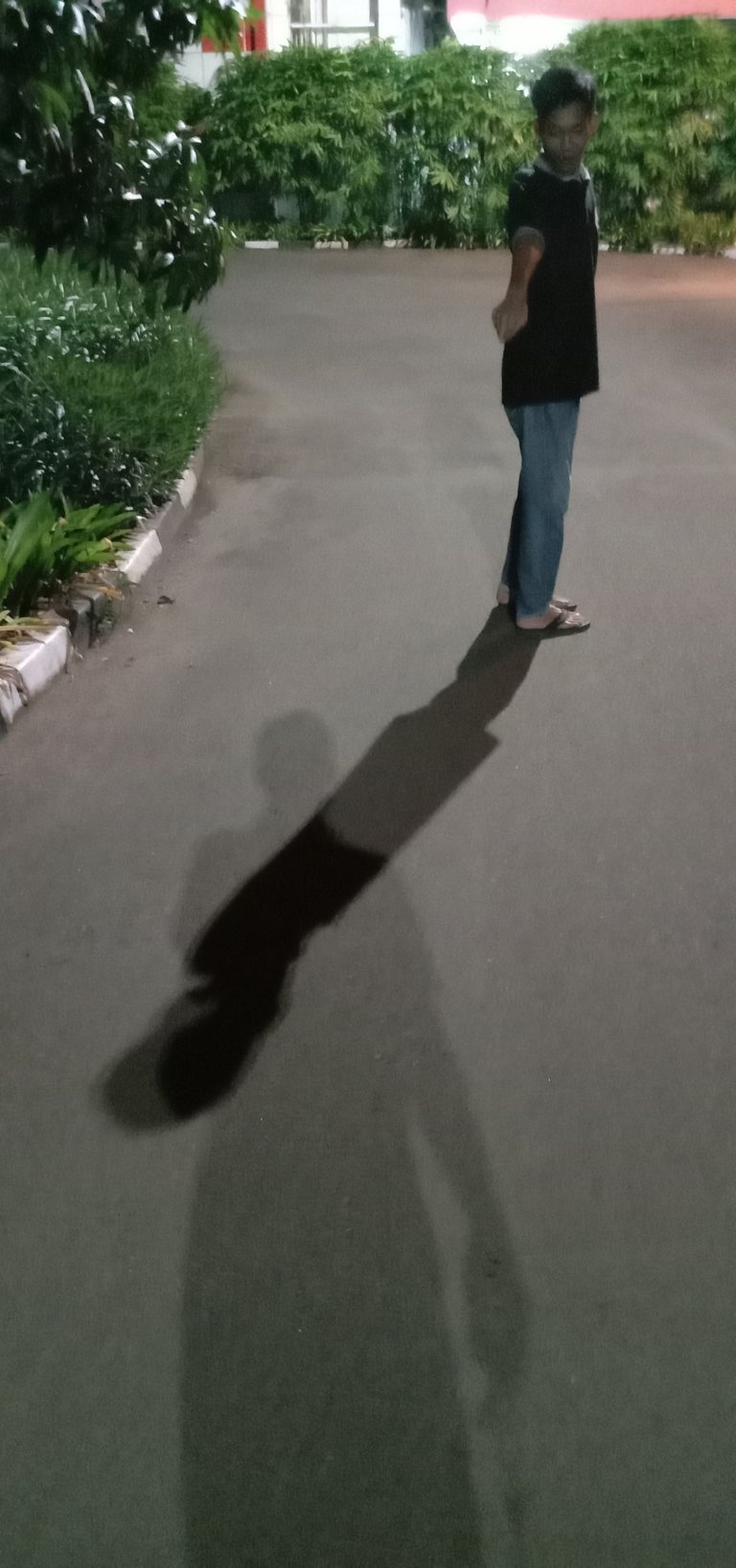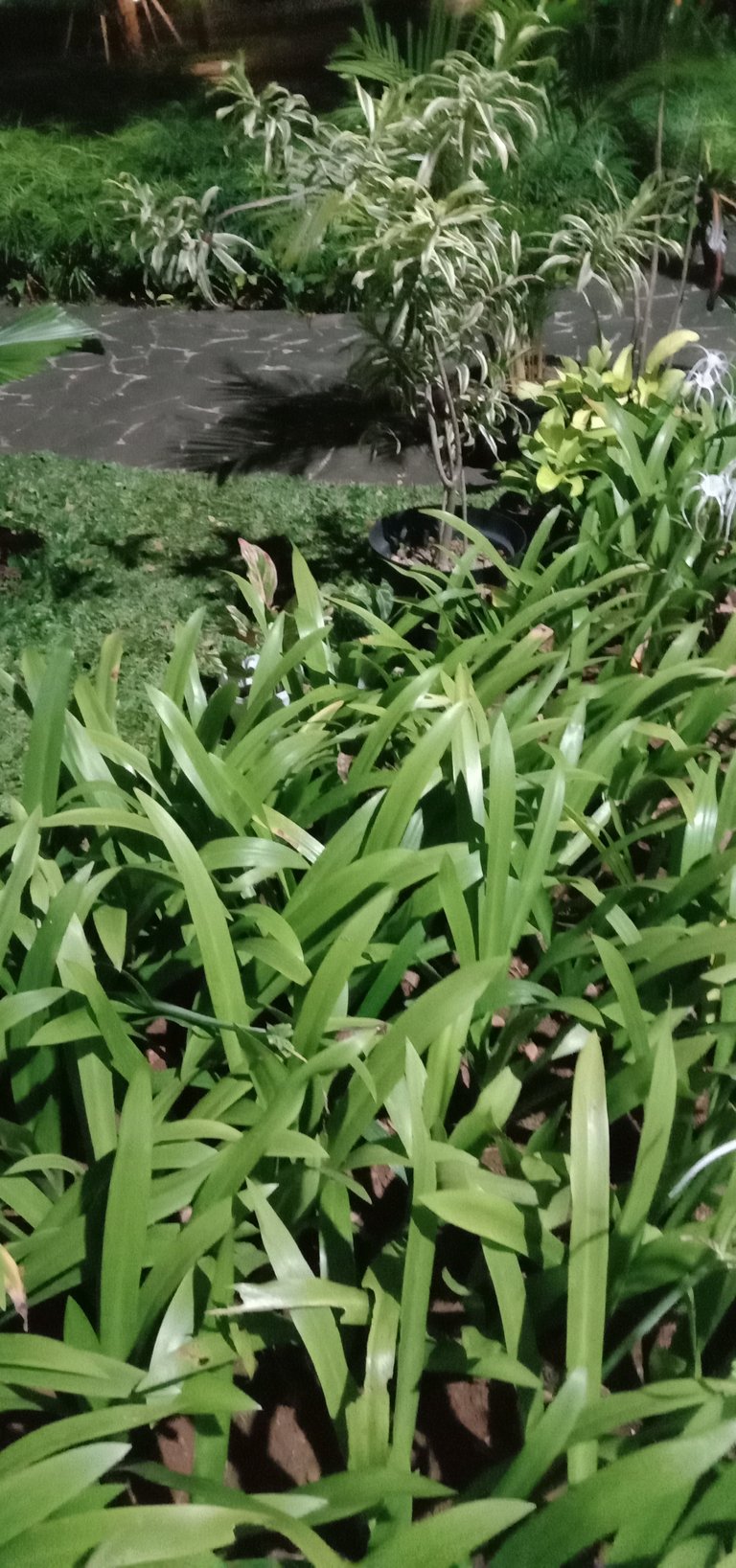 Thank you all hivers for visiting my post, hopefully hiver's kindness will be rewarded with kindness again🙏🙏❤️❤️
---
---