Shadows always follow where we go
Good morning morning
The spirit of the morning must be started in the morning because when we are excited in the morning until the evening we are always eager to carry out activities, and when we are active we are always given the fluency and health to carry out various activities.
Shadows are always shadowing and will always accompany steps, no one can avoid the shadows because shadows always follow.
The uniqueness of the object that I documented when in front of the light cast a black shadow almost like the object.
.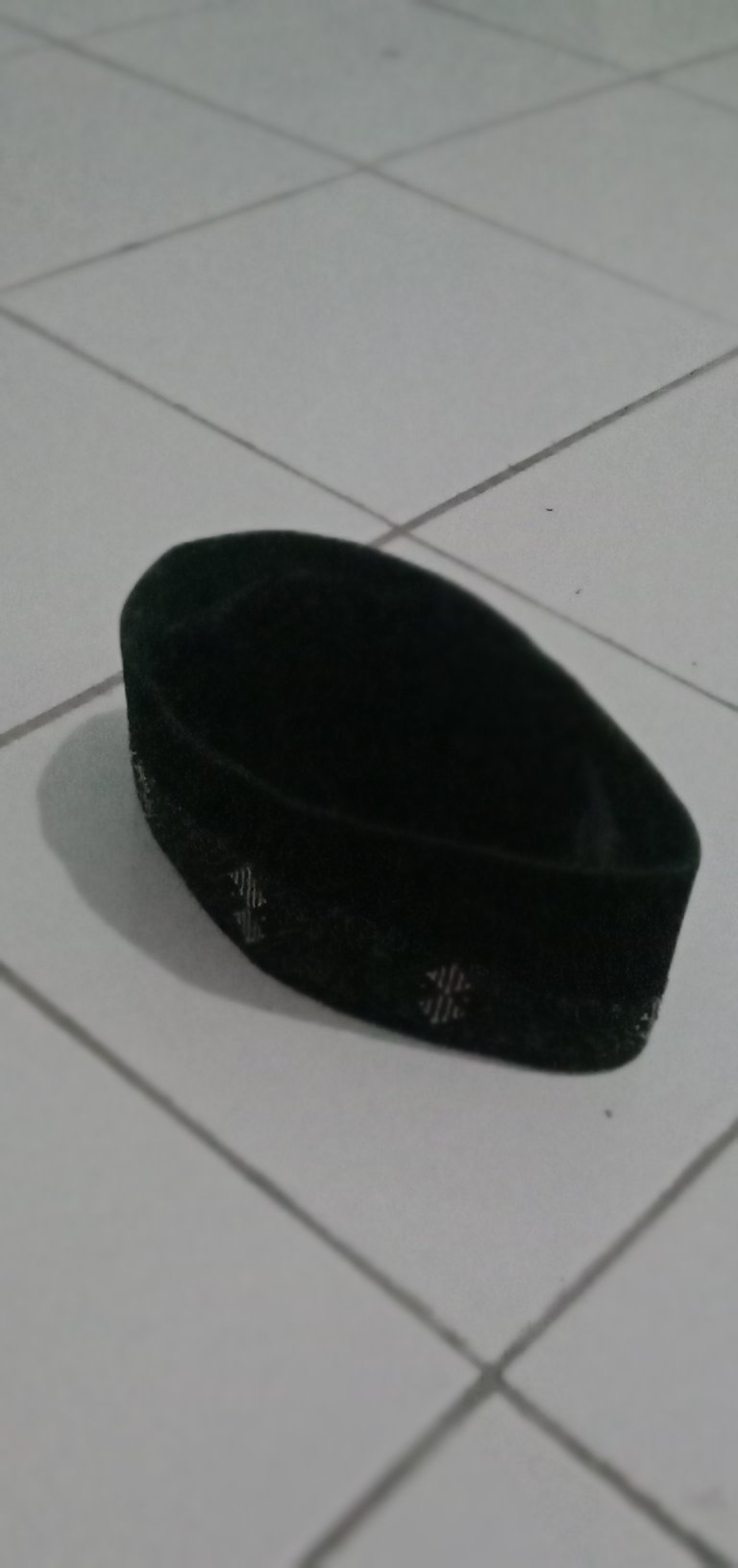 Peci shadow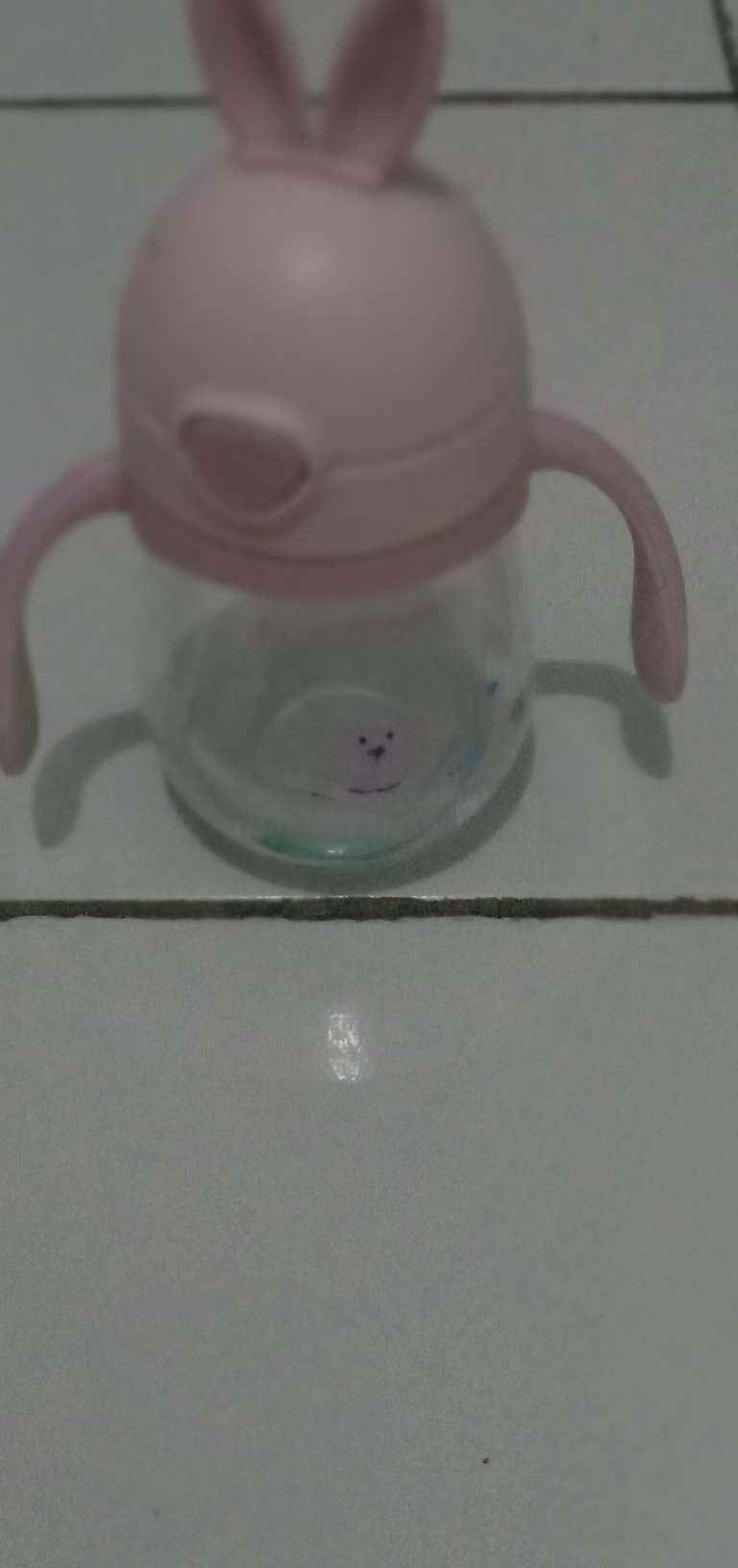 Glass shadow*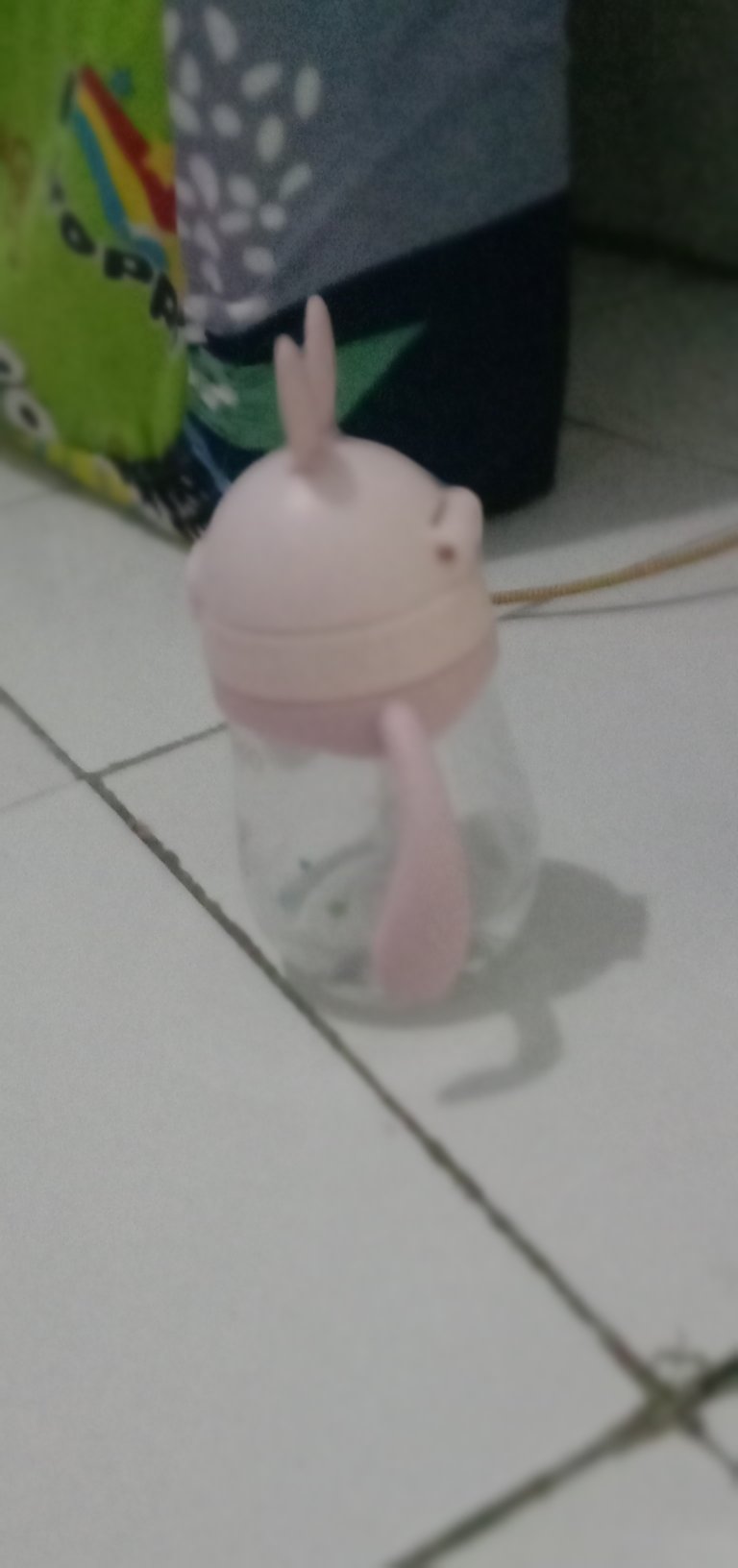 Glass shadow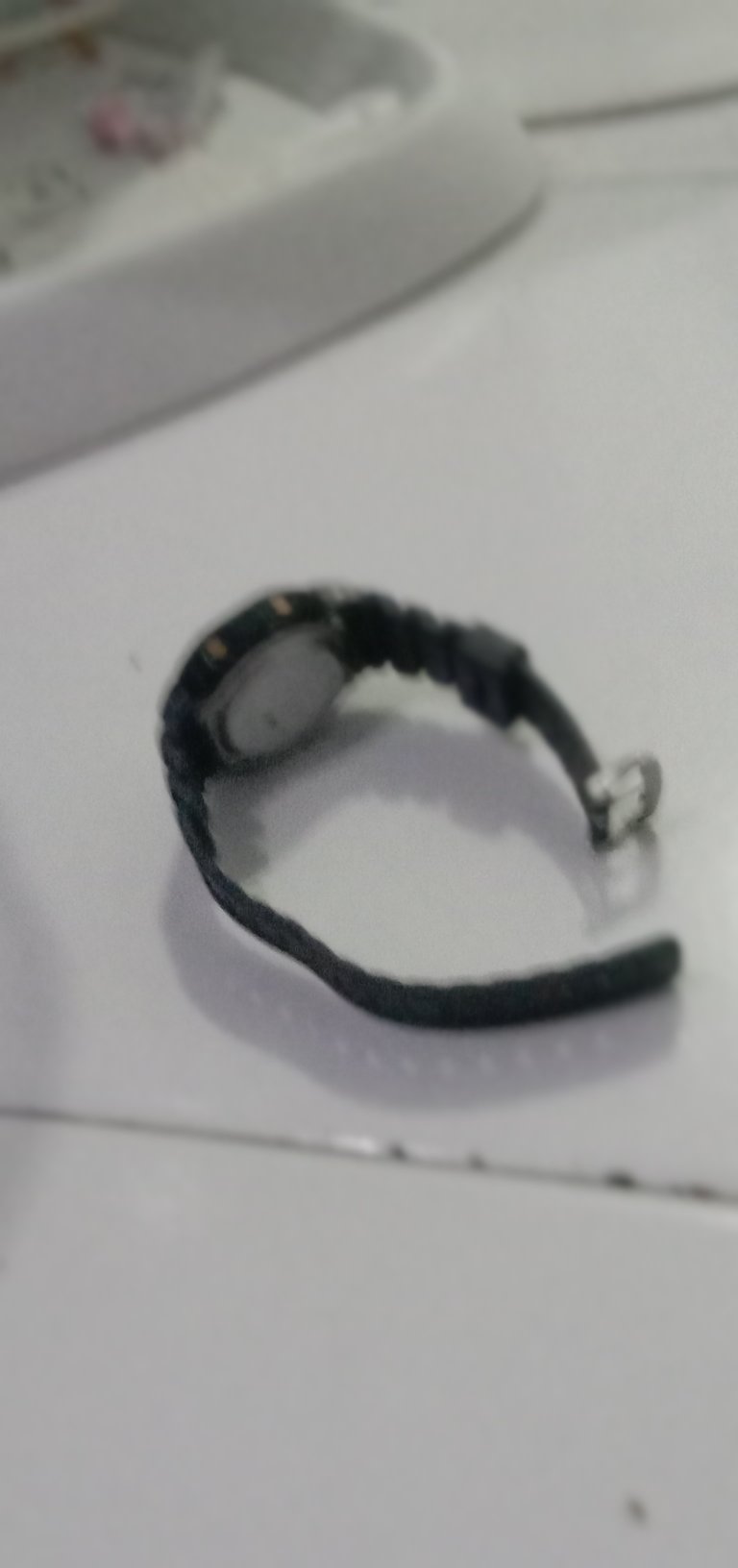 Watch shadow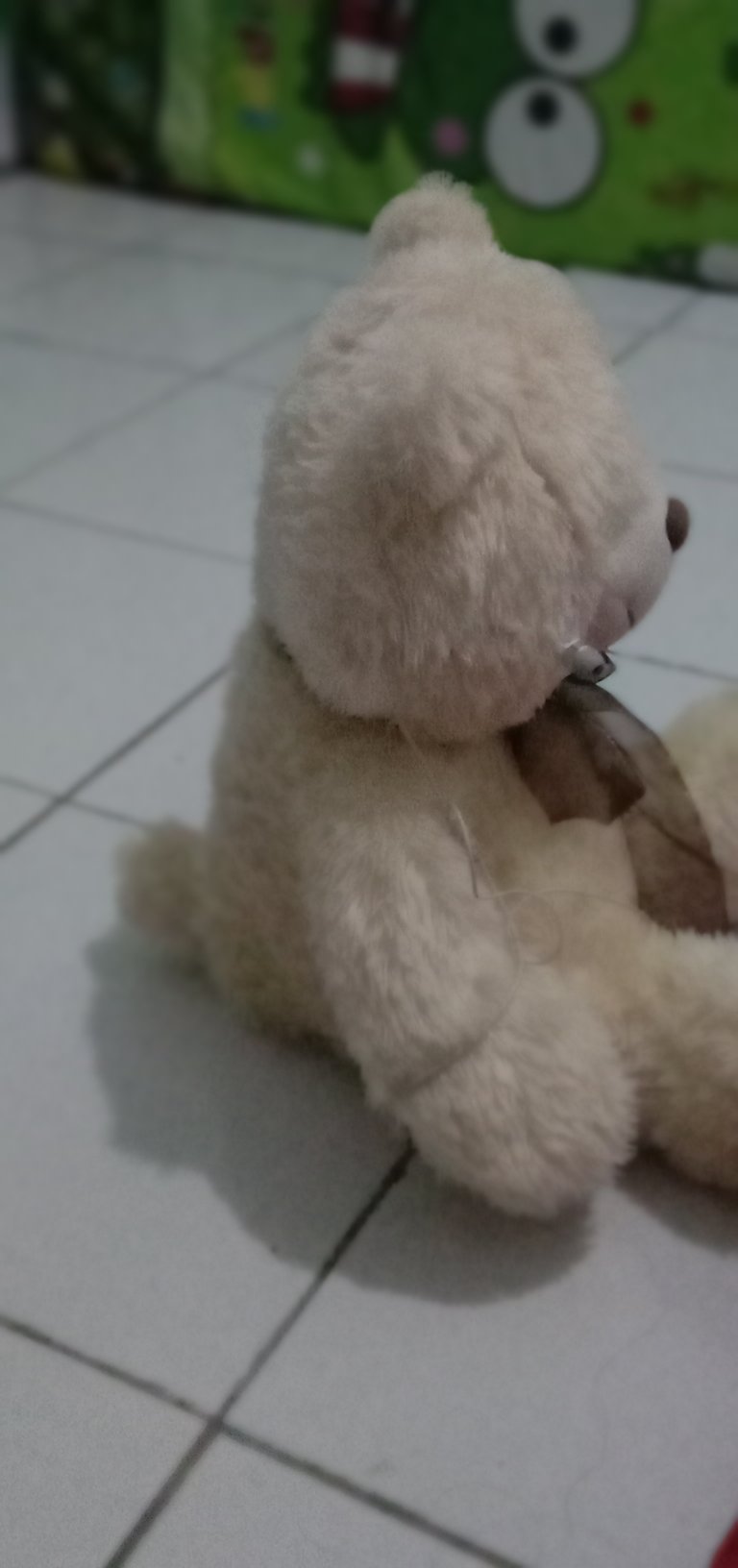 Doll shadow
I can only say thank you because everyone always supports my posts❤️❤️🙏🙏
---
---