A Macro Photography During My Wednesday Walk Makes ME Smile by @Tattoodjay and @elizacheng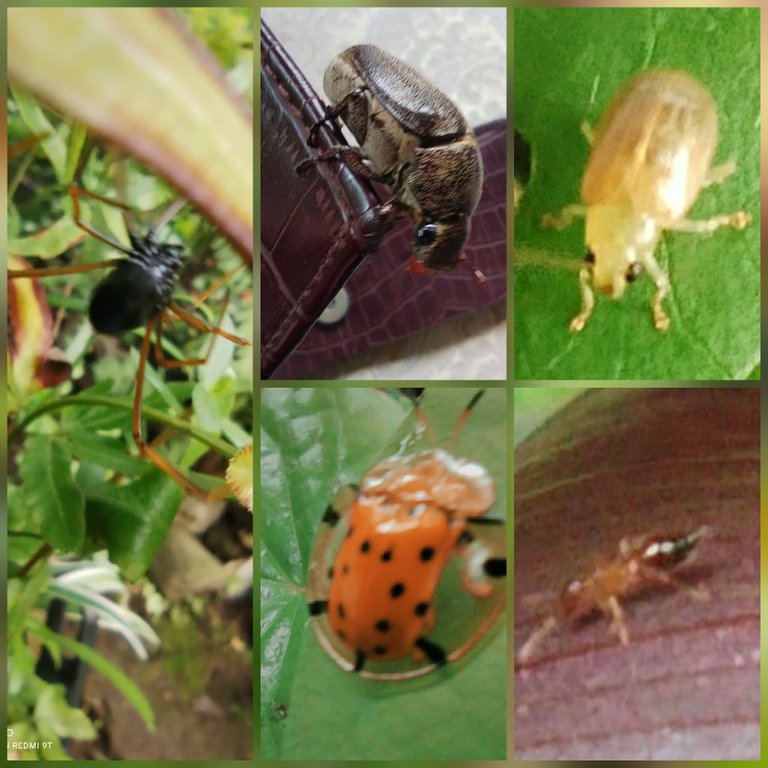 Hello everyone! It's rather a cool morning after yesterday's heavy rain so I took a walk and looked around to test the macro lens of my Redmi 9T. Here they are!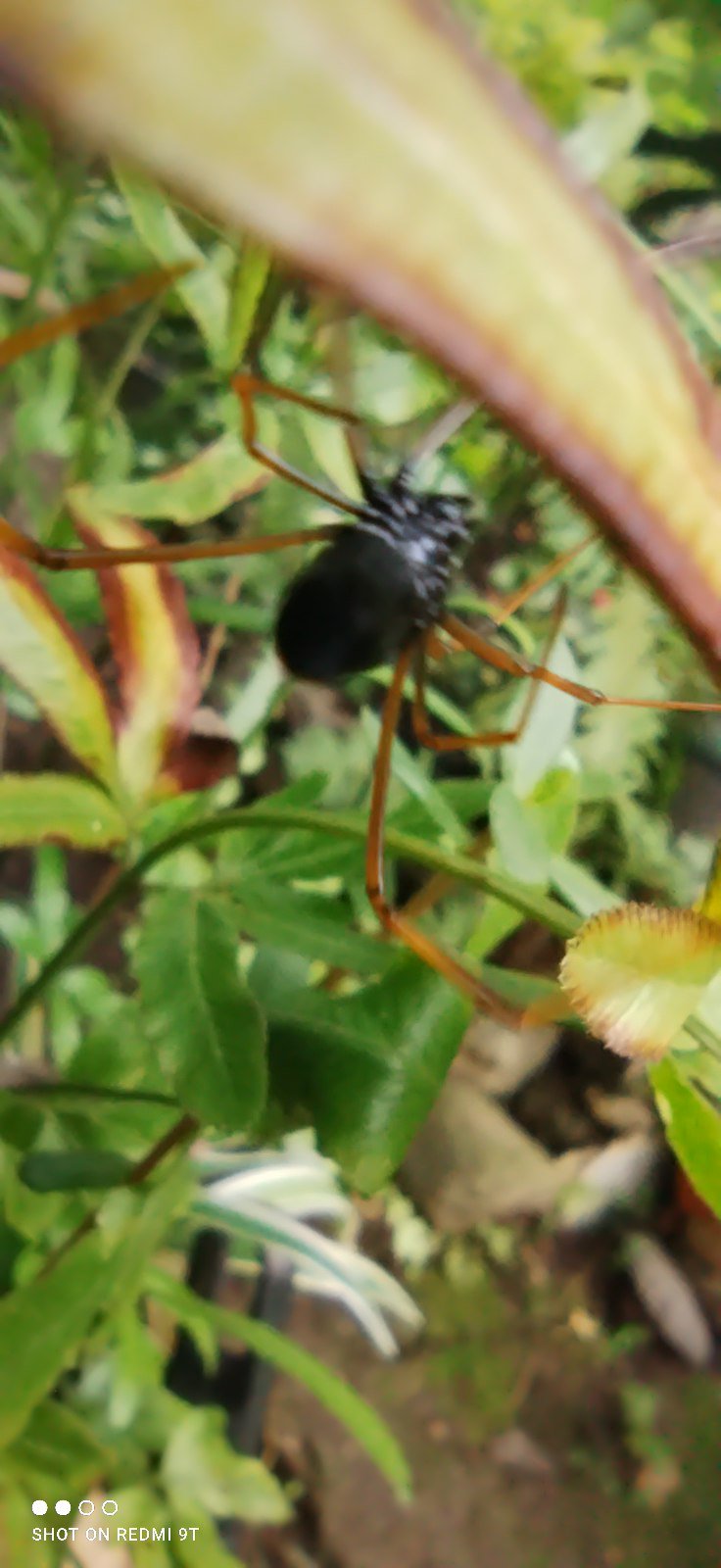 This long legged arachnid is very poisonous so I avoid it whenever I visit my garden. They're part of life's cycle so I let them live.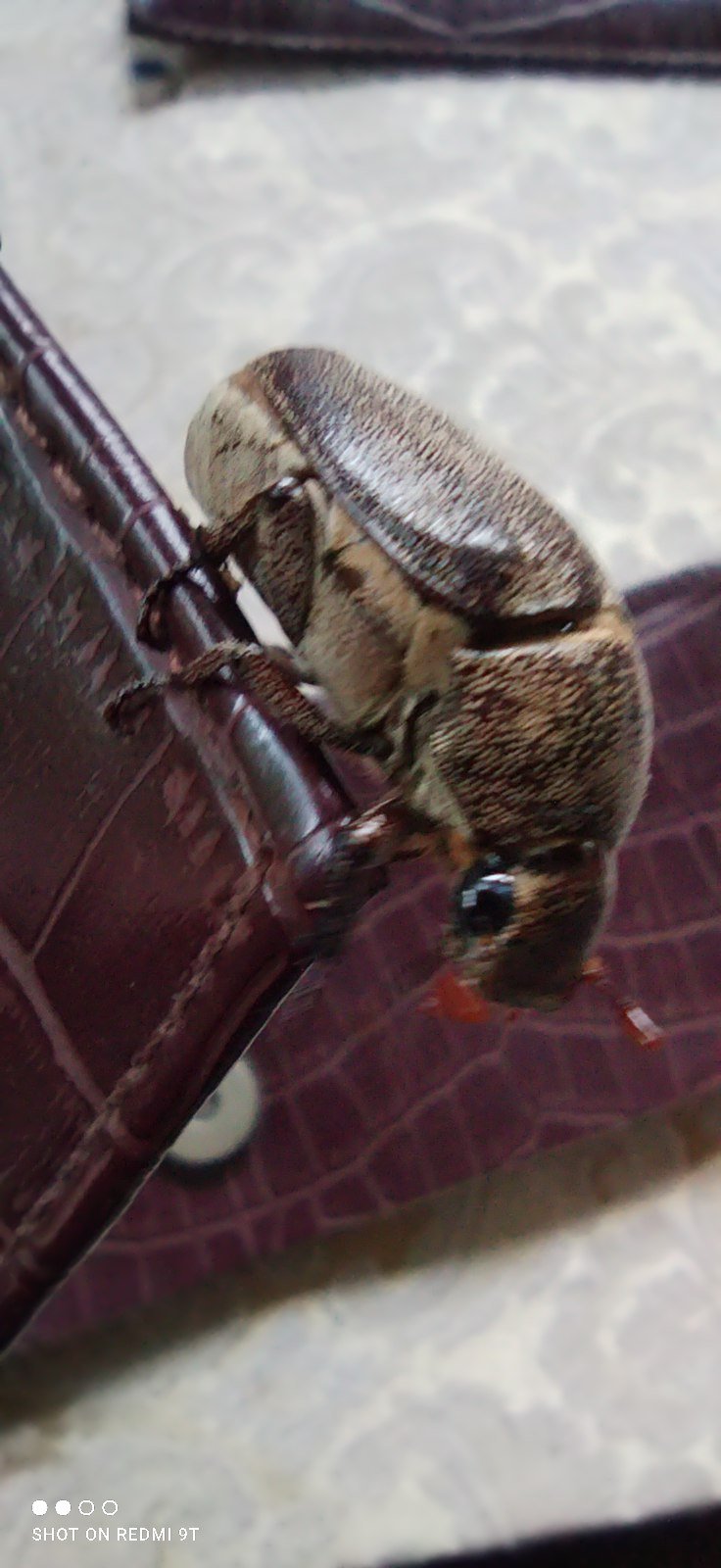 This beetle made me guilty because I locked it in a plastic tub and I forgot all about it! It was not moving anymore so I placed it on top of my needlework. I blew some air towards its little head, with hope that it will breathe again. It took seconds when it moved. I was really thankful and let it fly away!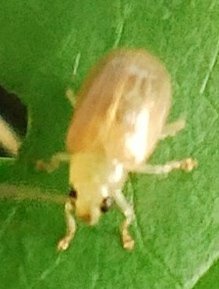 I guess this is a small beetle or a family of the ladybug? It's like a plastic toy with transparent body. I wish I can see it grow bigger.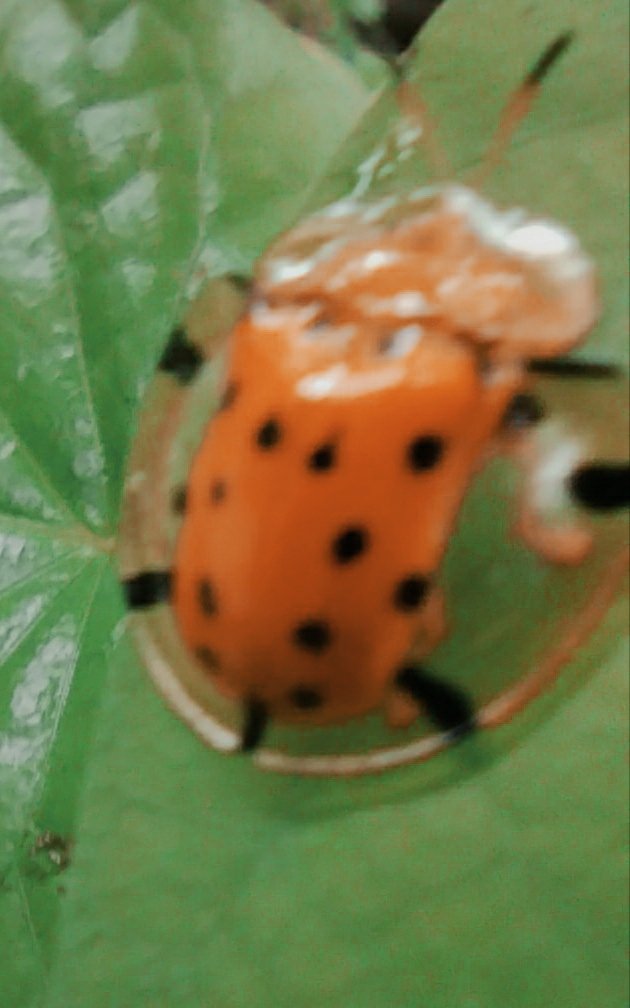 I find this ladybug cute with its transparent wings.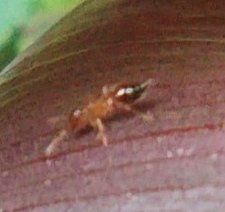 a
This ant is busy perhaps before the rain falls again.
With all of the above, I find it interesting to notice these little living creatures with life of its own amongst us. My Wednesday walk makes ME smile!
Thank you everyone!
Till then,
---
---