In Shadow Hunting Contest/Smash189: Where Have All The Students Gone? __ by @melinda010100

logo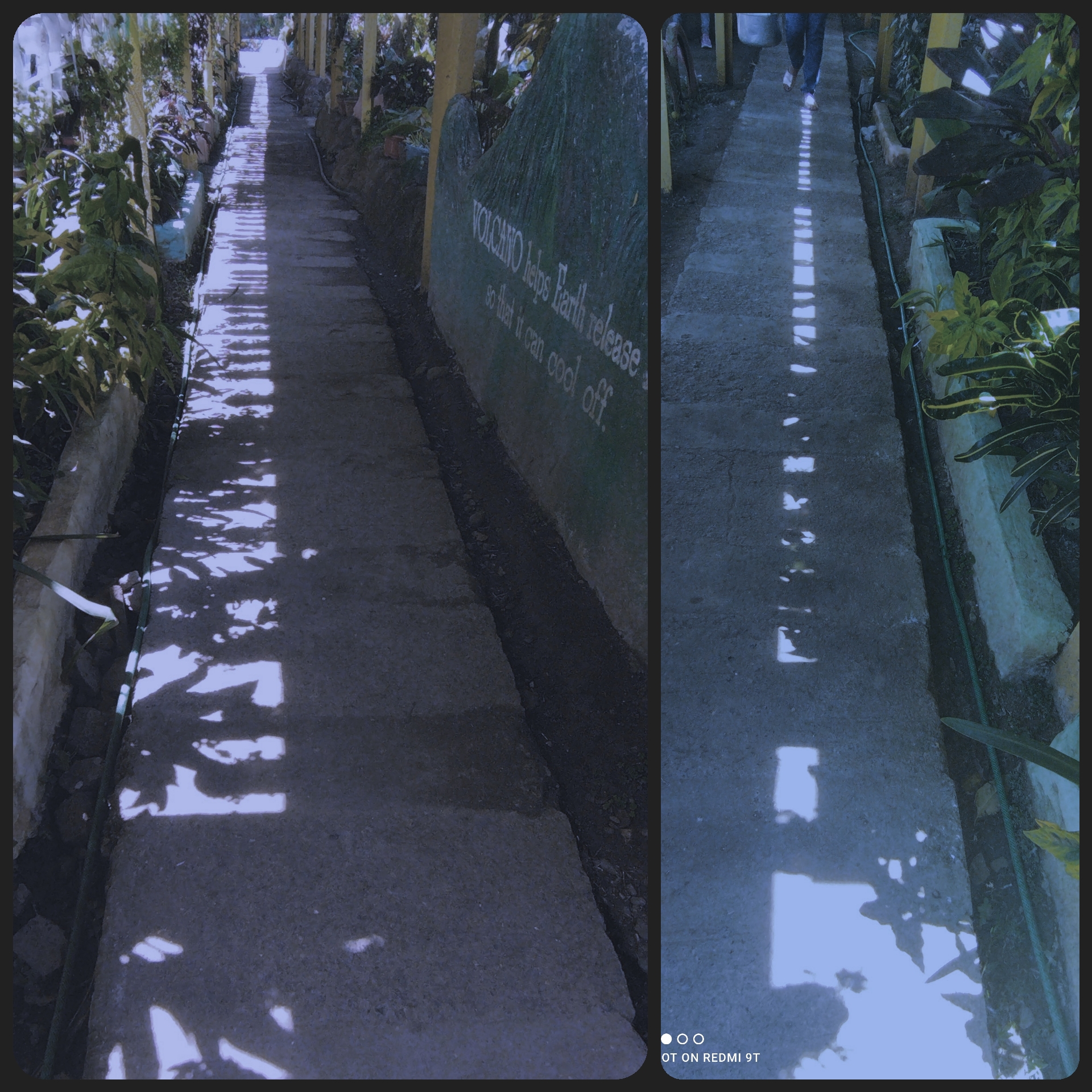 Hello everyone! It is Monday once again. This means that we, parents and guardians need to be up early to submit the respective modules of our students. Well, I need to tutor Antonia when it comes to subjects in Filipino! That's Araling Panlipunan and Filipino subjects. It's our national language which is spoken in Tagalog though our native tongue is Cebuano and Ilonggo in Visayas Region. Therefore, we listen to both Tagalog and Cebuano on TV News Updates. This is the reason why the Department of Education and Culture see to it that our students learn our national language because it is the only way by which we can understand each other. Just imagine, we have 8 major dialects amongst the 188 spoken dialects! Lol! Nevertheless, she has no problem with the major subjects, re: Math, English and Science.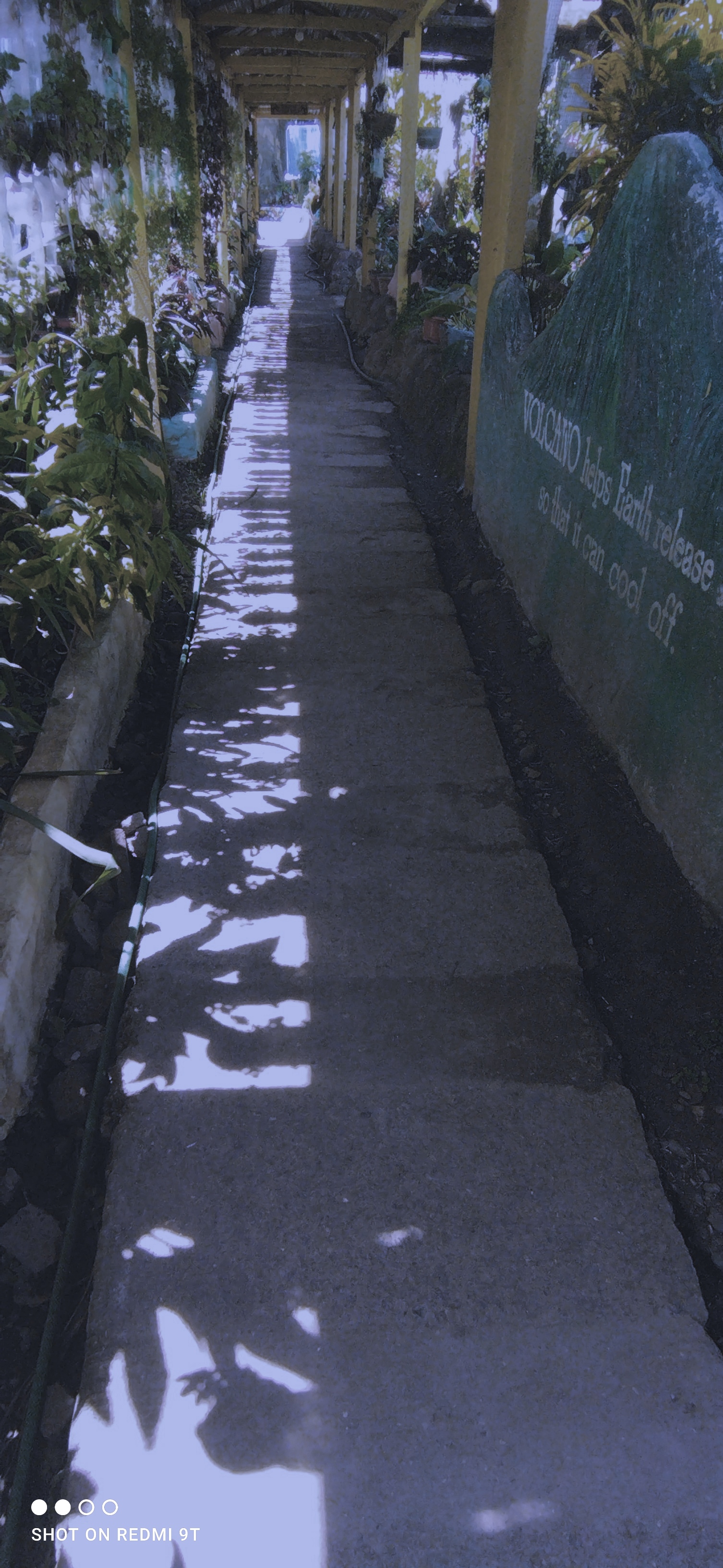 As I walked on this school pathway, it was not the way it used to be. I came a bit late to avoid the over crowding of parents/guardians who were the only once authorized to submit the modules of their students. I could see the shadows from my end to the other end with one parent carrying the plastic envelope. No noisy students whom you normally see walking and running with excitement. They're all inside their rooms working on their modules! The gadgets are their only means of research study when given an assignment.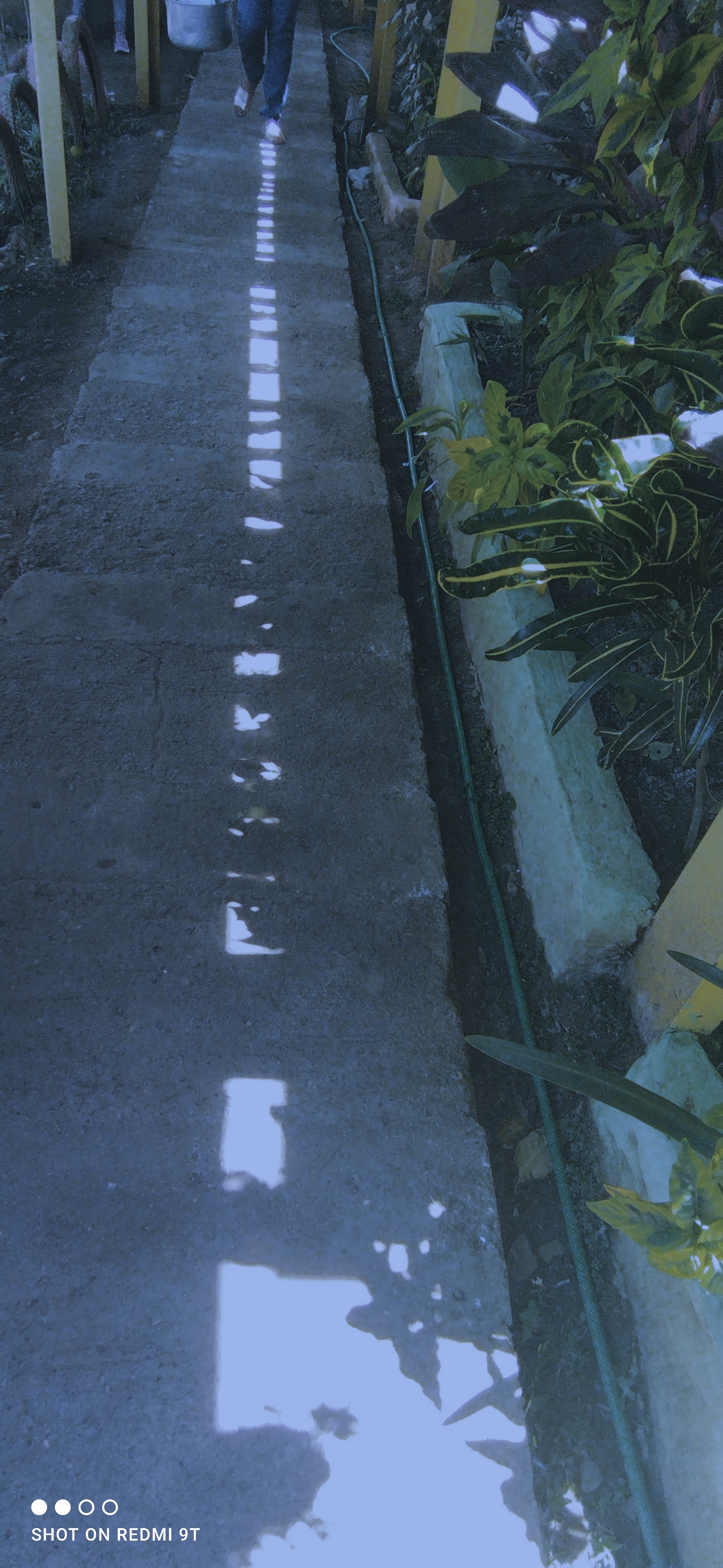 It's good enough that we have a Group Chat for both parents and teachers and another one for the students themselves where they can communicate with each other. I really hope, hoping against hope, that everything will be back to normal for our students to enjoy they once did in school. God bless us all!
Thanks to @melinda010100 and @galenkp for initiating this contest and the community for making this contest possible.

---
---