My Best Picture For the Day: A Gardenia in my Garden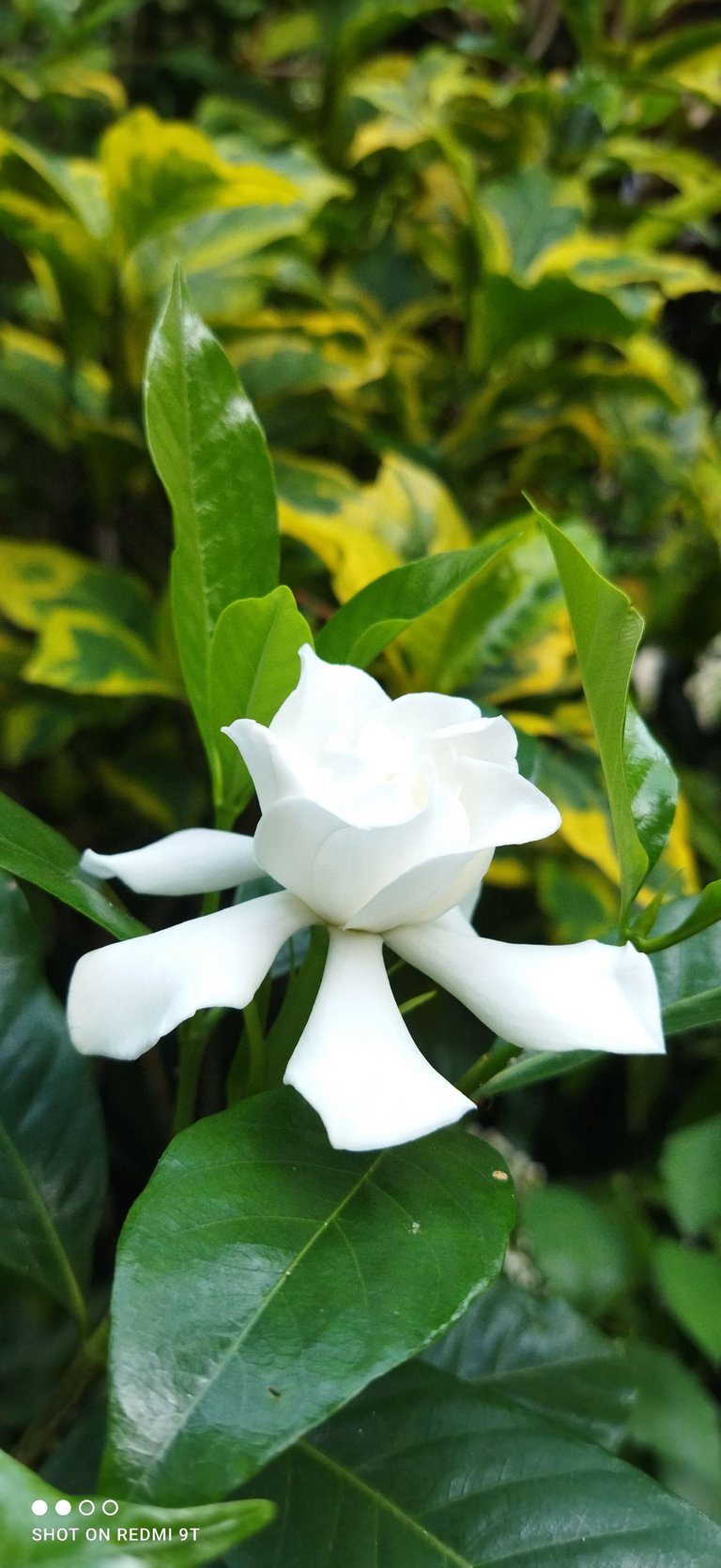 Hello there! This is my first post here ang I hope you like it.
We call this Rosal in our own dialect. It's one of my favourite flowers because of its purity look and fragrance. I had been waiting for her to bloom that I was so happy upon seeing it after 2 years!
This photo was taken in my garden using my mobile Xiaomi Redmi 9T.
Thank you!
---
---