My DIY Birthday Present For Great Granddaughter's 1st Birthday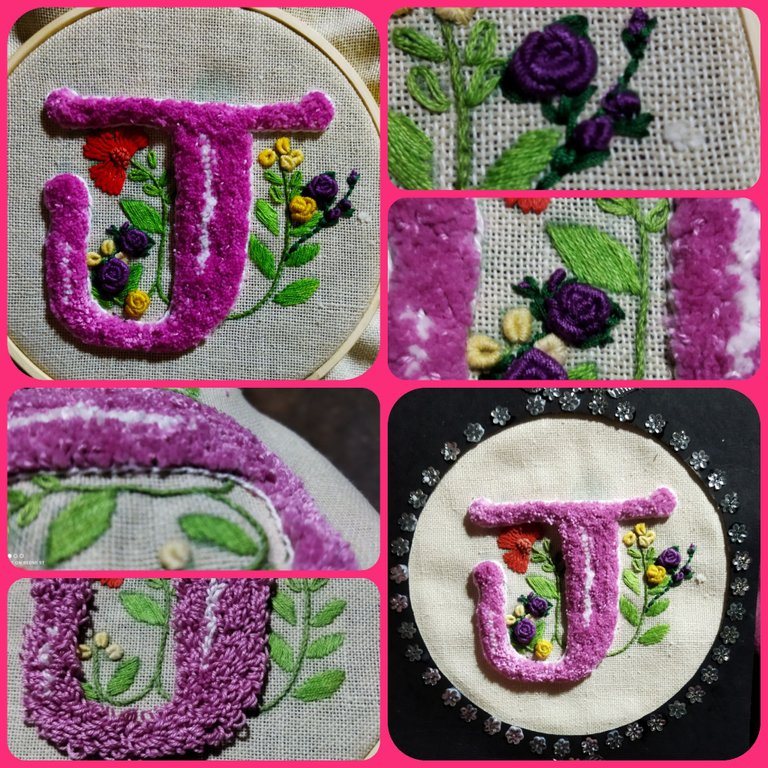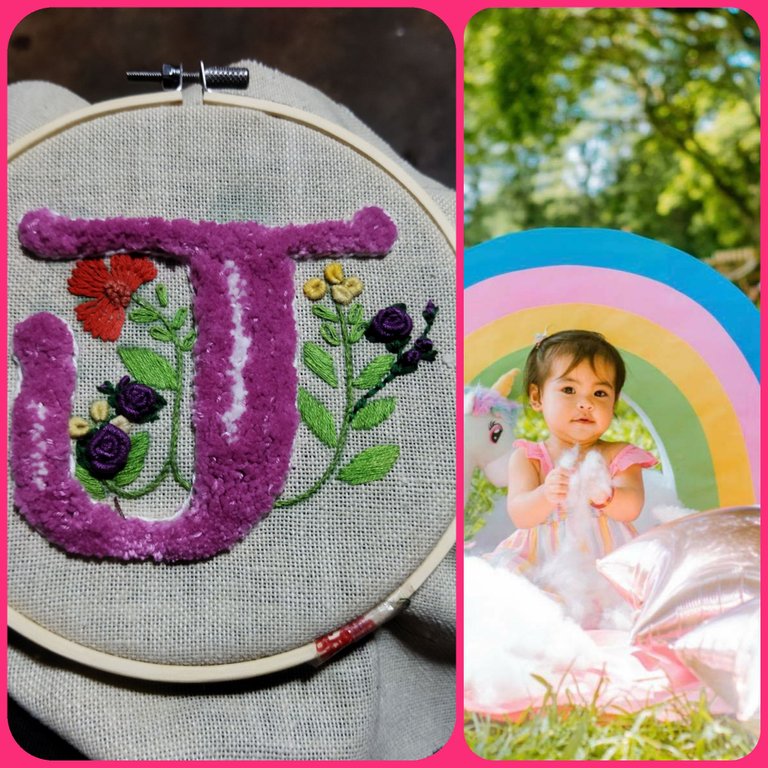 Hello everyone! It will be my great granddaughter's 1st birthday tomorrow so I made something memorable for her. I know that she will have lots of toys and baby stuffs on this occasion that I find this more long lasting and more memorable when she grows up to be a young lady soon.:)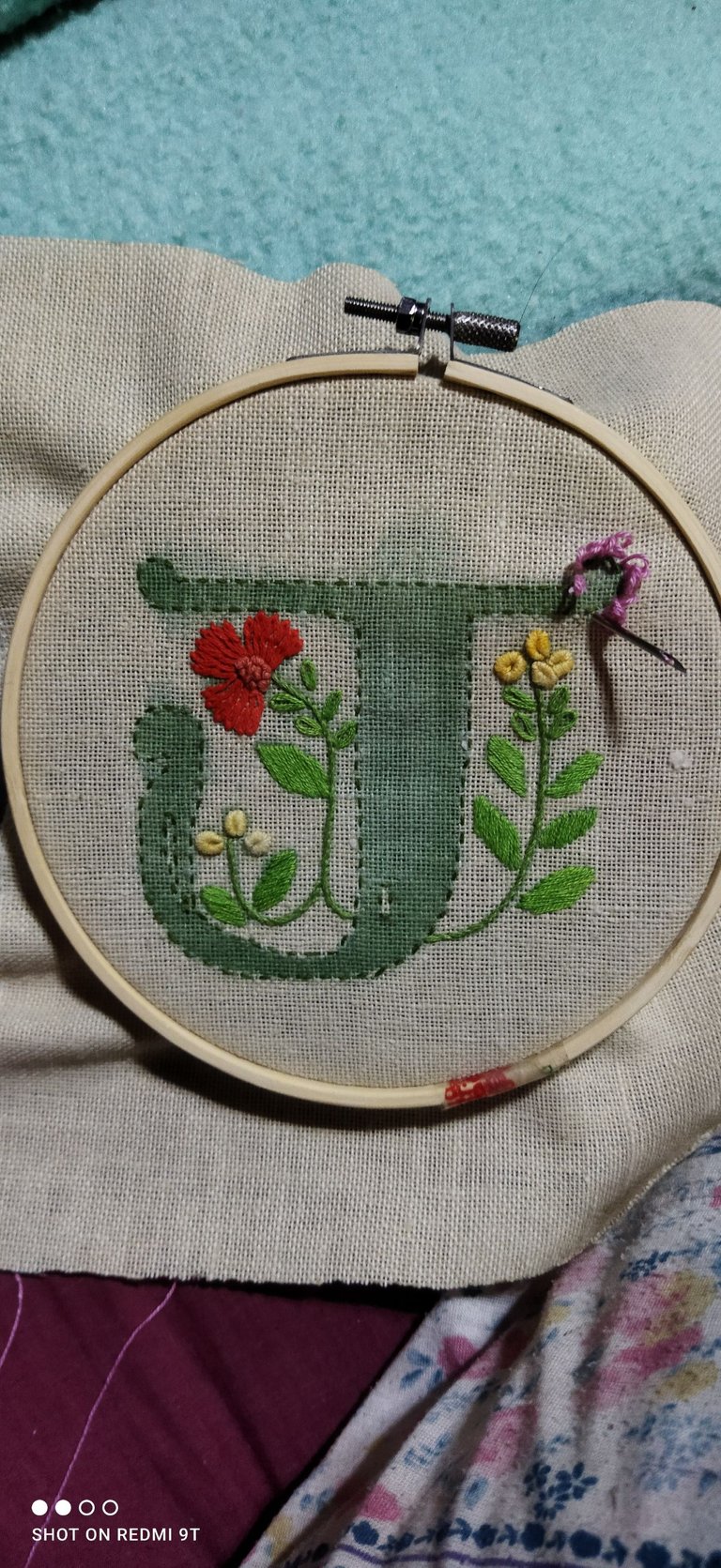 Anyways, I still have few alphabets available so I started my embroidery the other day while watching my favourite telerserye.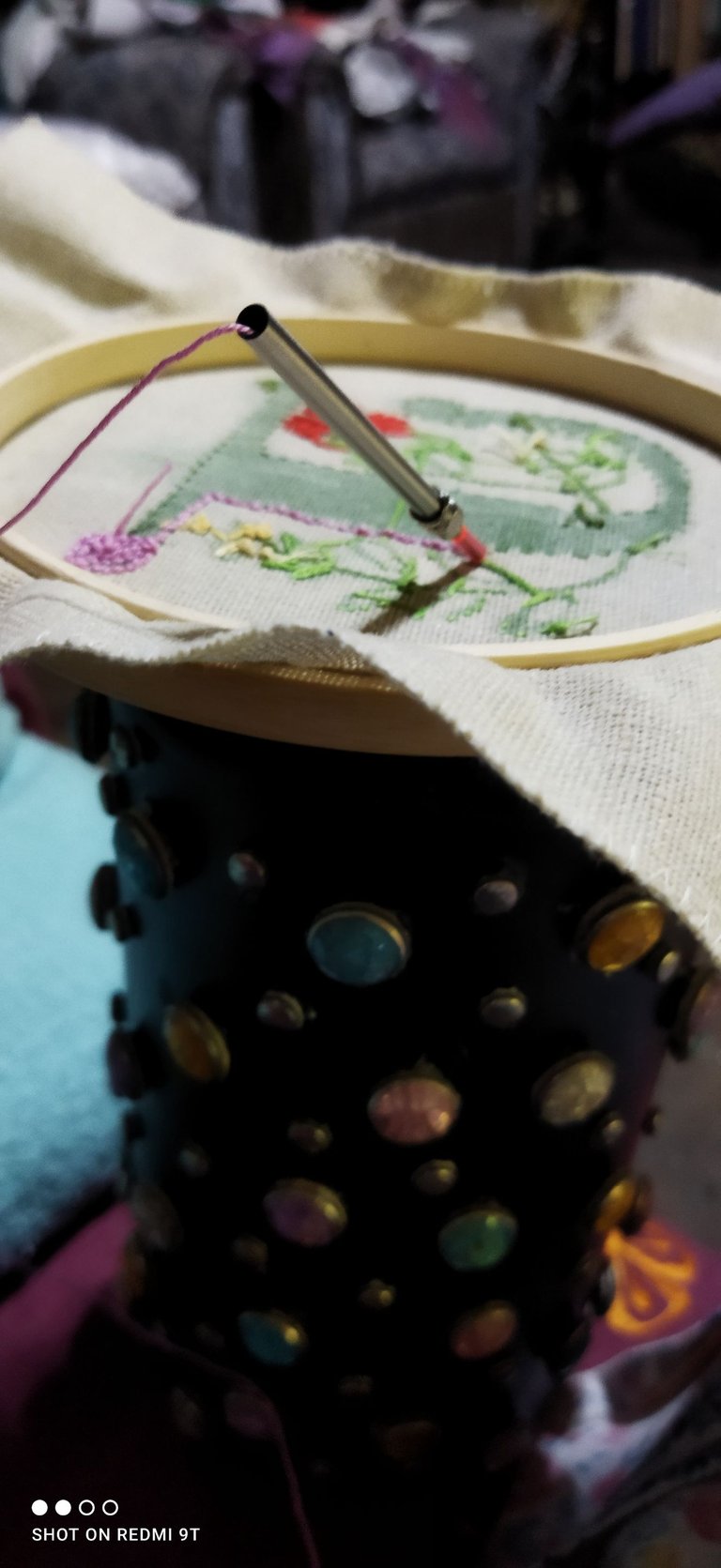 I used my canister as a platform for flexibility and to avoid my fingers from getting pricked when punching! I've been there and it really hurts. Lol! Well, as a seasoned seamstress, I've undergone several 'pricks' n 'cuts' during the process especially when you're in a hurry to meet the deadline.:)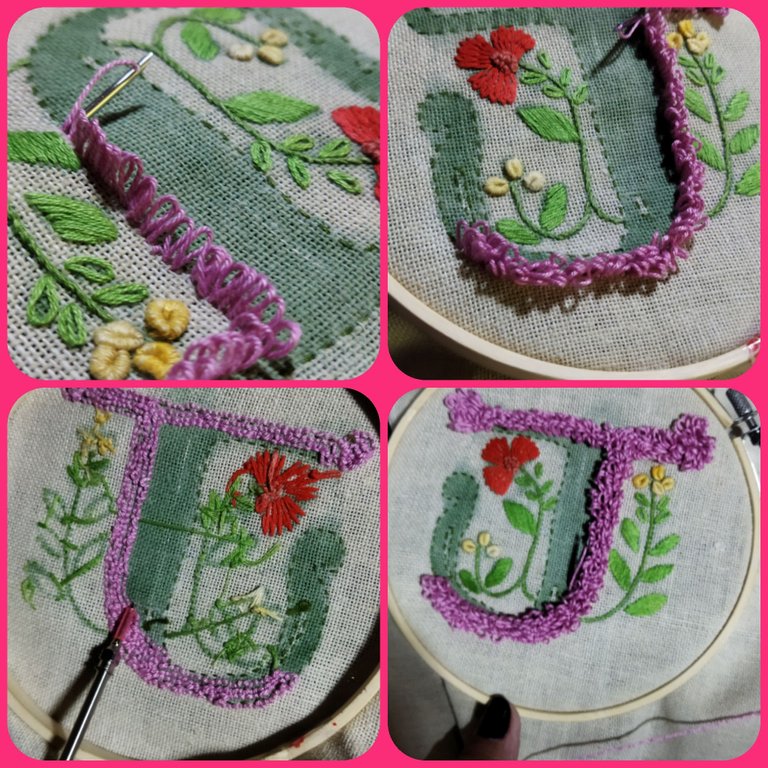 The pressure in punching must be consistent for uniformity.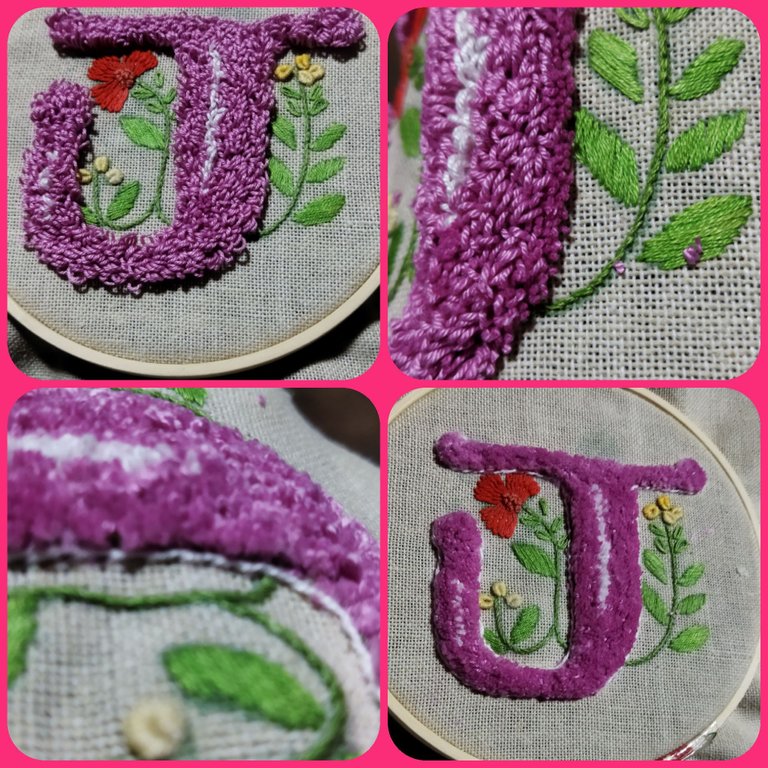 The result is good when it's thick. I added a white borderline for the edging for more defined image.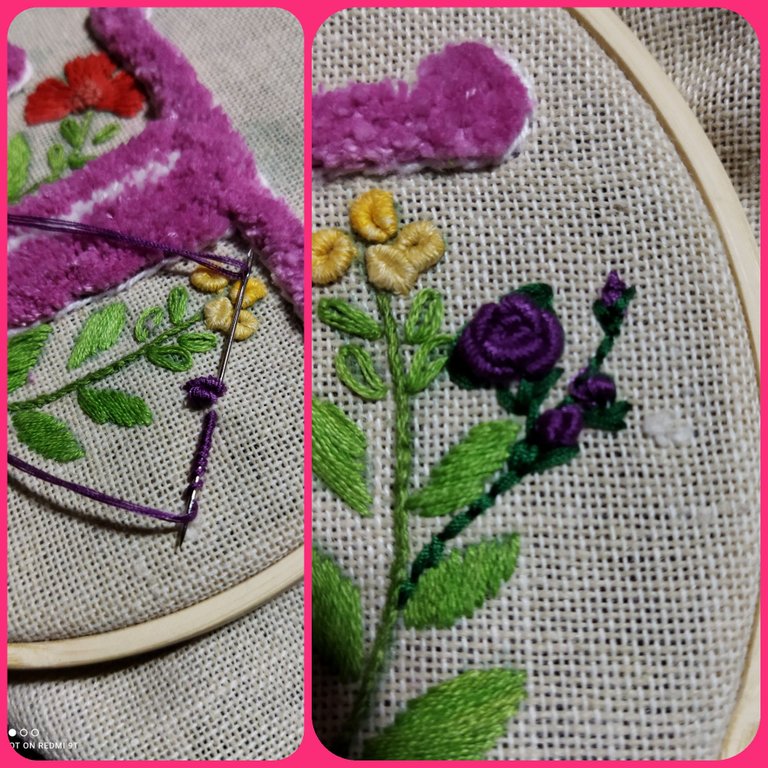 After cutting the surface, I proceeded to my floral embroidery for more enhancement.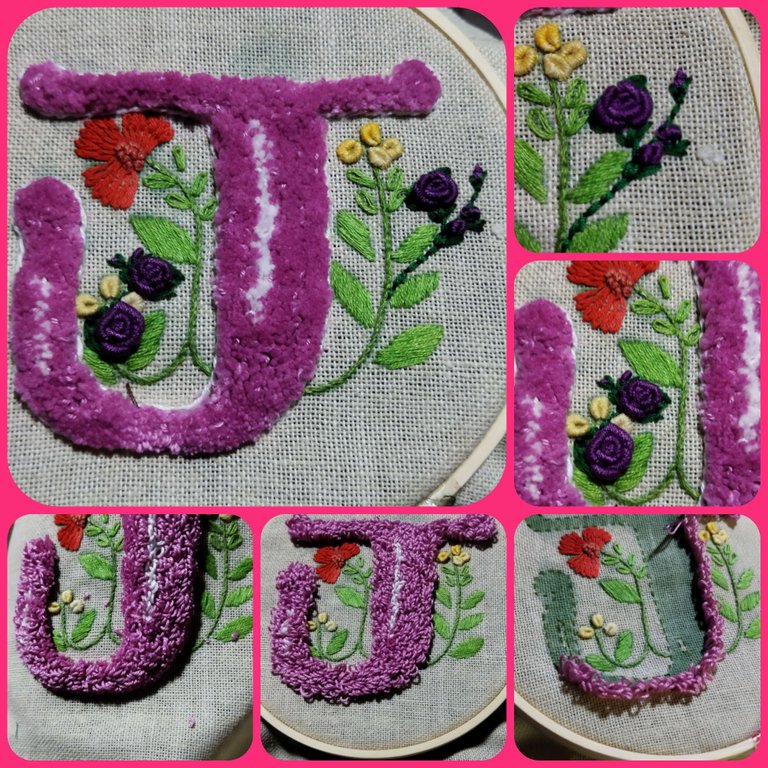 It's quite a long process before you get the results but it's all worth it.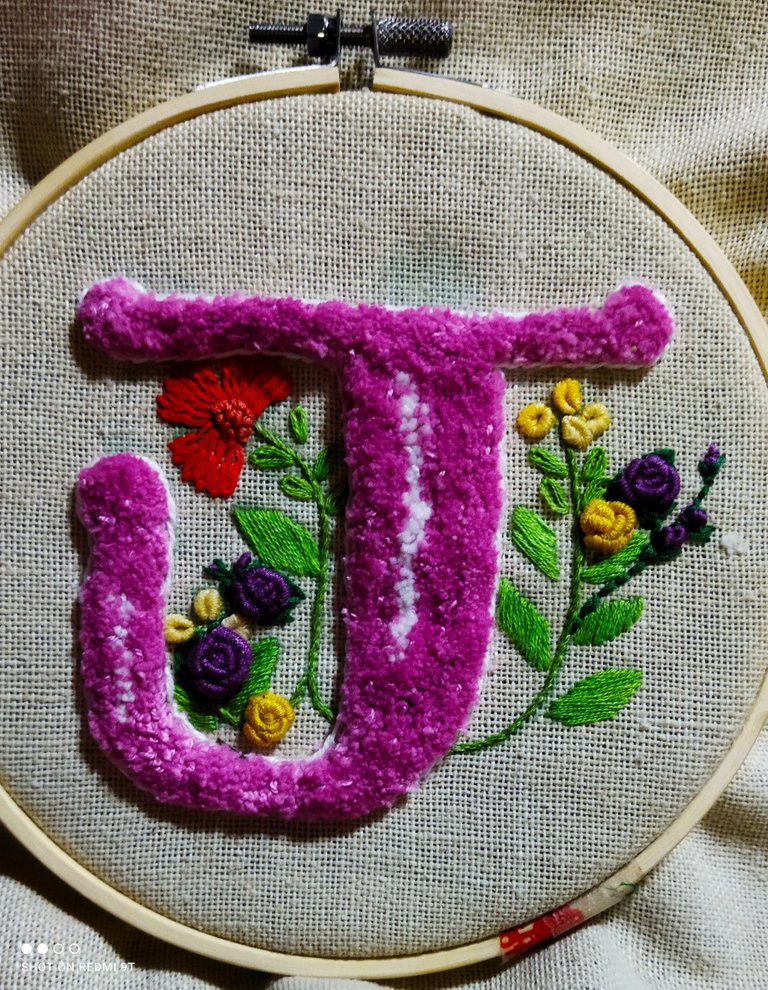 Finally, I added two more yellow flowers to complete the picture. Ain't it beautiful?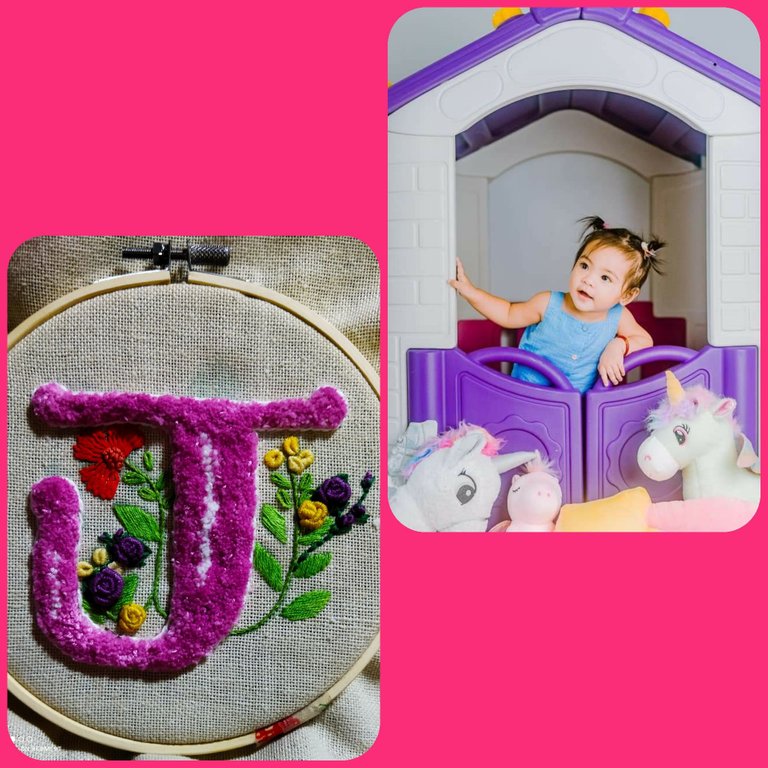 That's Jianna Lou. I told her father (my grandson)to buy a circular frame and place it beside her playhouse.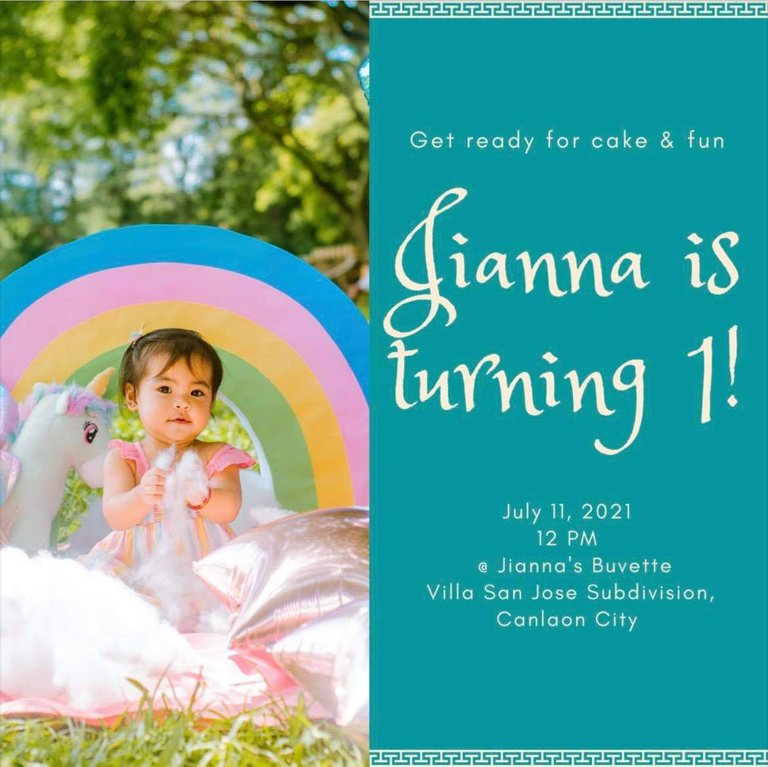 Tomorrow will be a very busy day!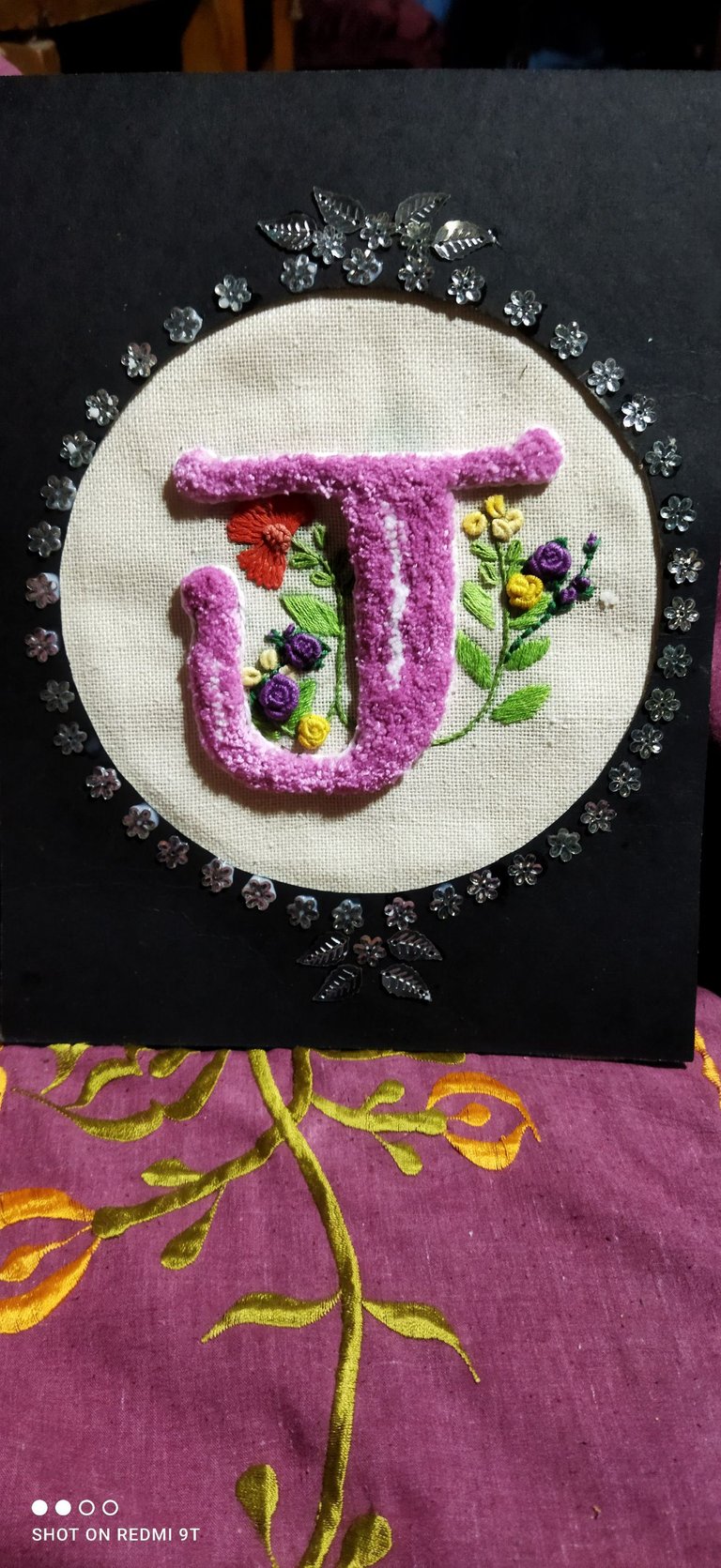 Lastly, I used an illustration board as temporary frame and decorated some sequences to make my gift more presentable!:)
Thank you for dropping by my page. Keep safe and have a nice day ahead guys!
Till then,
---
---