My Market Friday___Something To Reminisce, Something Weird__ By @dswigle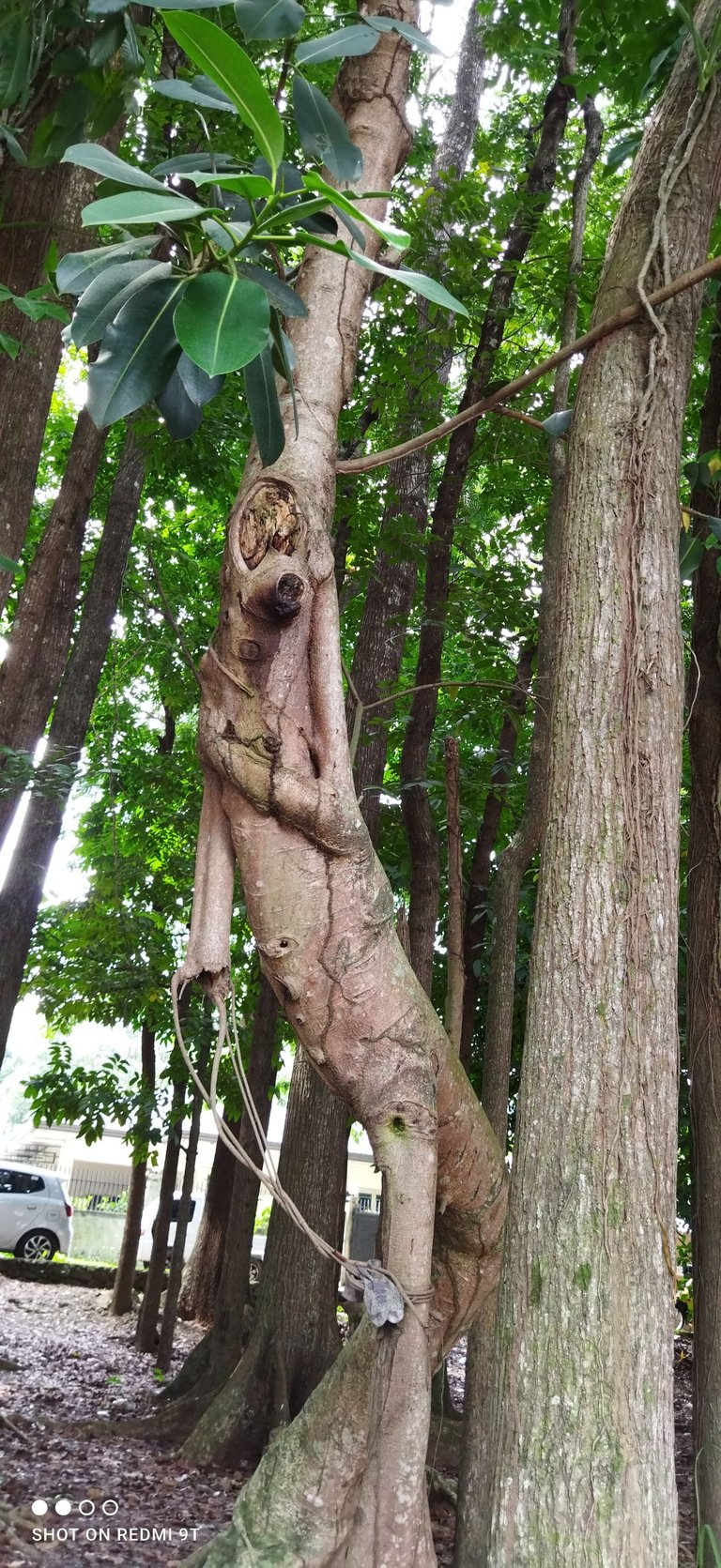 Hello everyone! I was on my way to the grocery when I spotted this weird looking tree. It resembles that of a monster as if it has escaped from the wrath of the citizens, hence cutting the other limbs. Ain't it so weird looking? If you look at it closely, it seems that it looked like a pig with its flat-looking nose, right!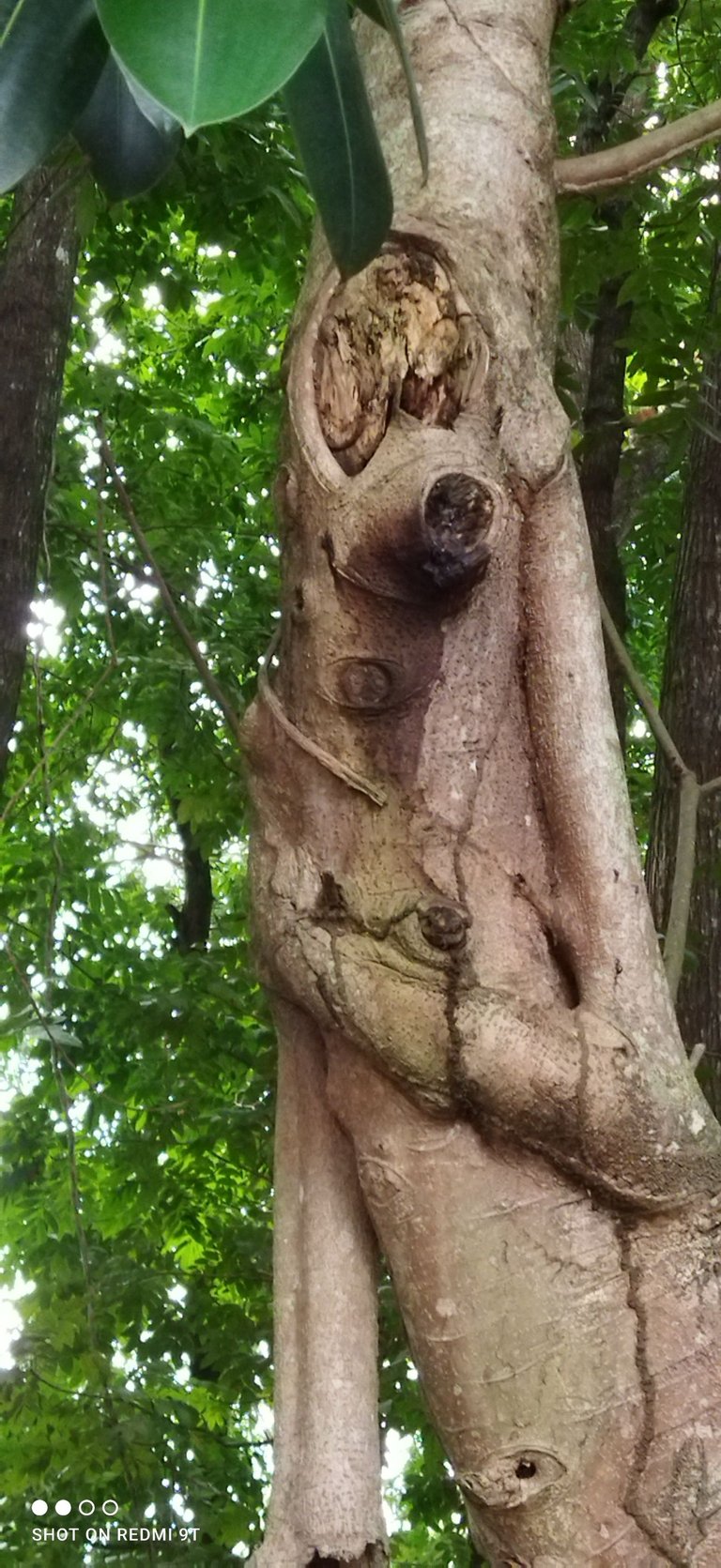 Then it seems that the other limbs has been 'hacked' oh my! It has two legs too.:)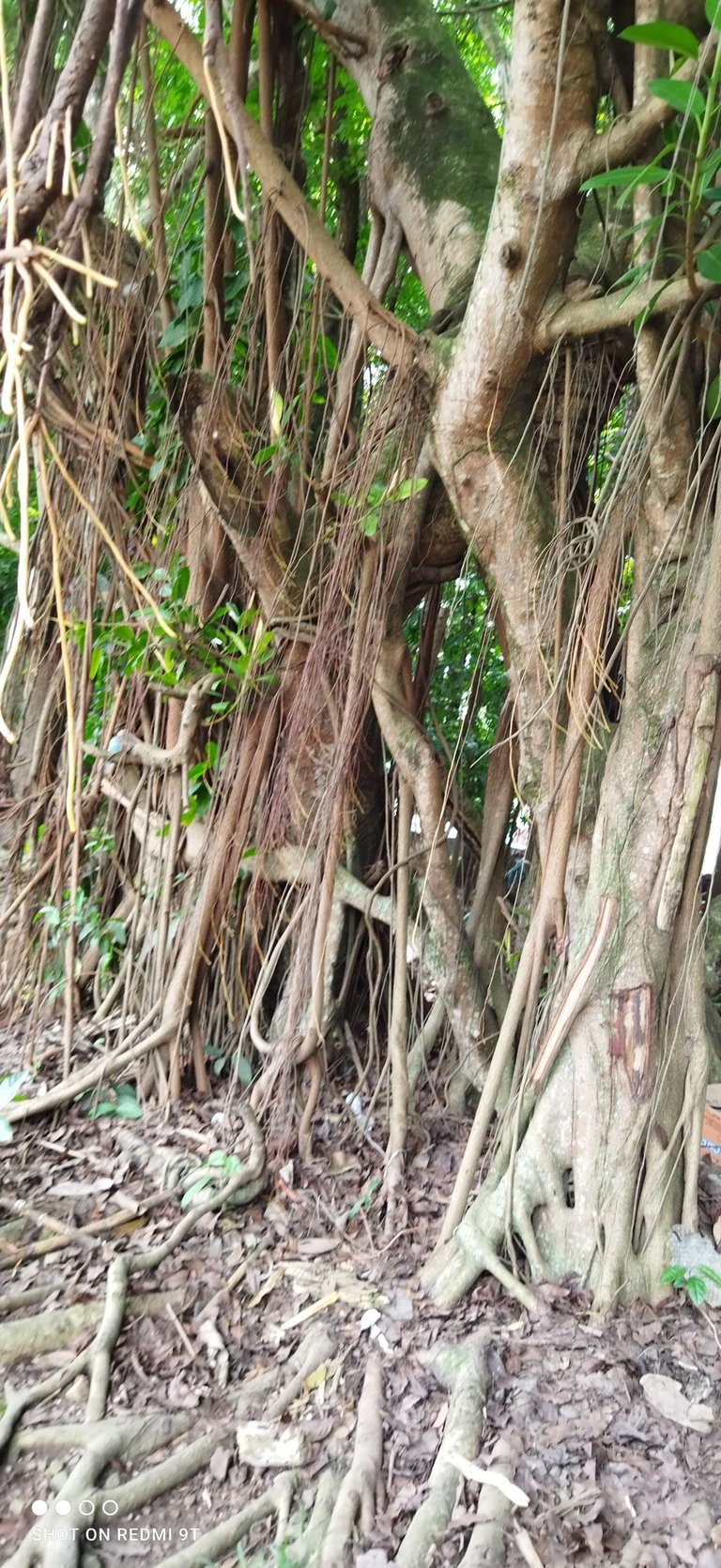 They're like the clouds that develops different kinds of shapes but trees tend to create more bizarre images and that's only one among others. Actually, I don't like to pass this way especially during night time because it seems that somebody is lurking behind the dark shadows!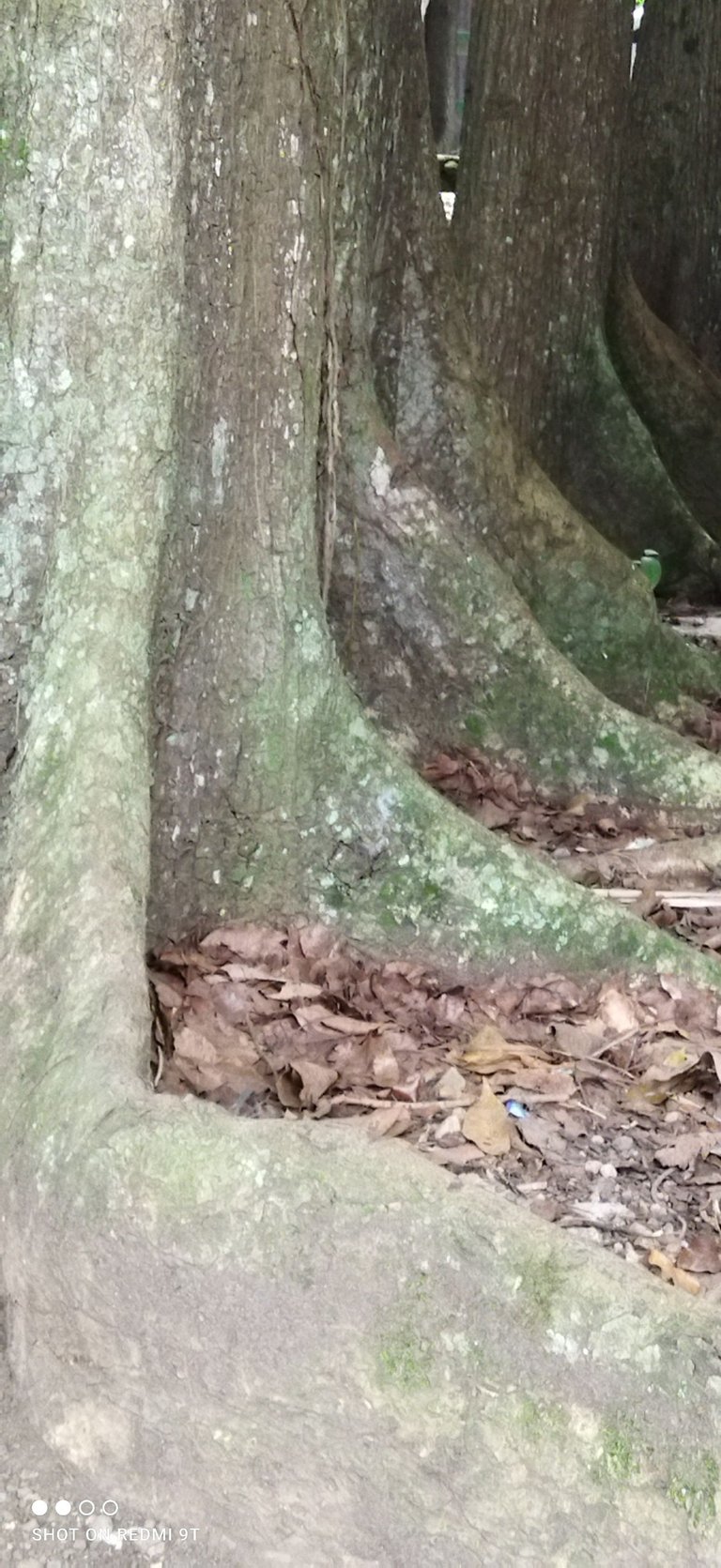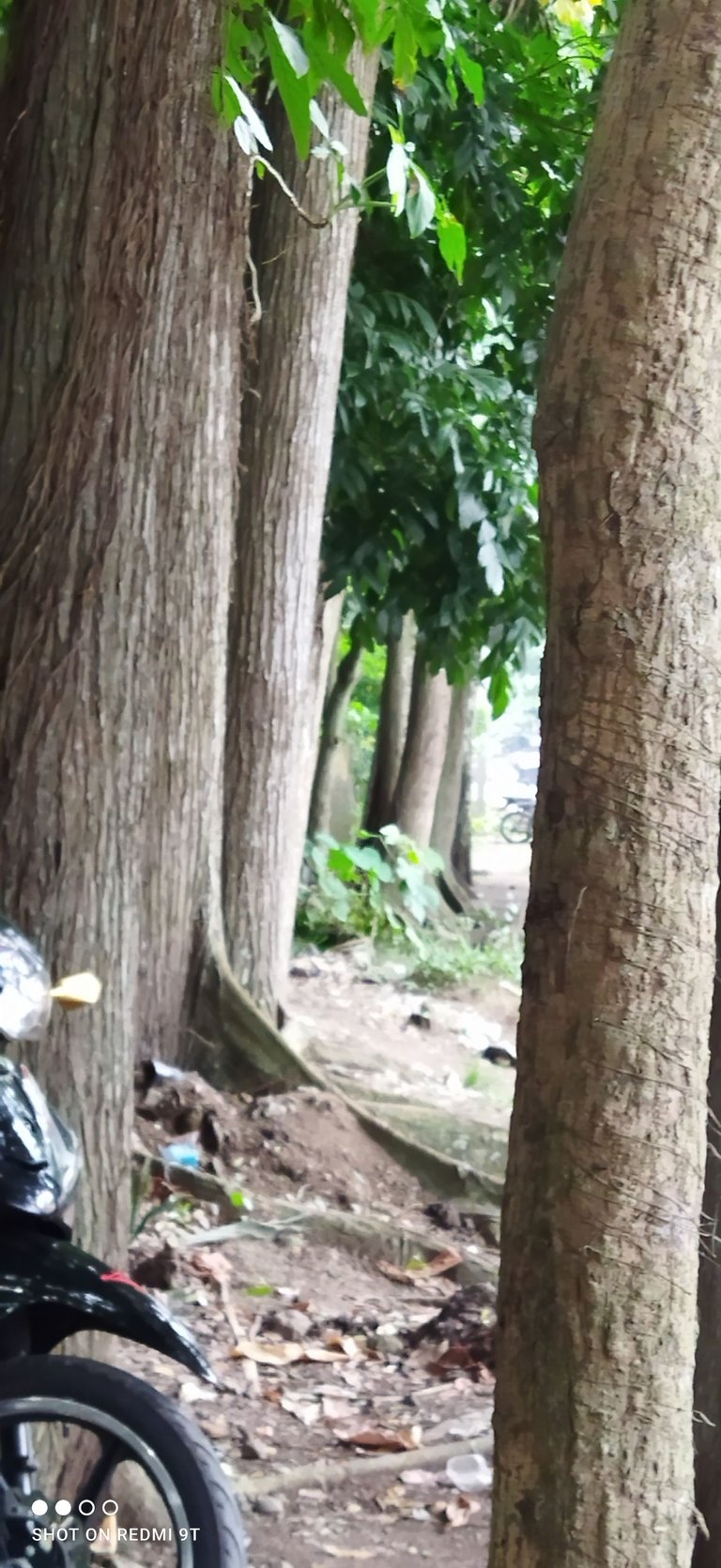 It's good that several establishments were already developed on the other side of the highway that this area became a busy place for commuters.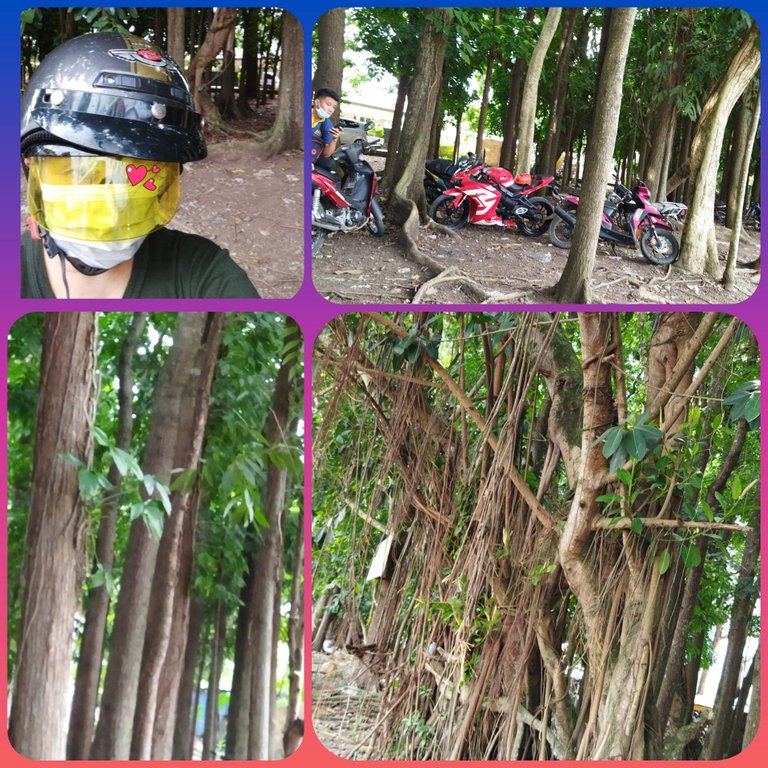 Some motorists park their bikes under the trees. Before, this used to be covered with thick grass and bushes because it's a private property.
This place is a mini forest owned by the first City Mayor of Canlaon. It used to be vacant space,for about one block. When tree planting was highly encouraged by the Department of Agriculture, out City Mayor offered their land to be planted with forest trees. We enjoyed the task and at the same time relieved that we don't need to climb the hilly parts to do our tree planting because it was a prerequisite required by the government nationwide.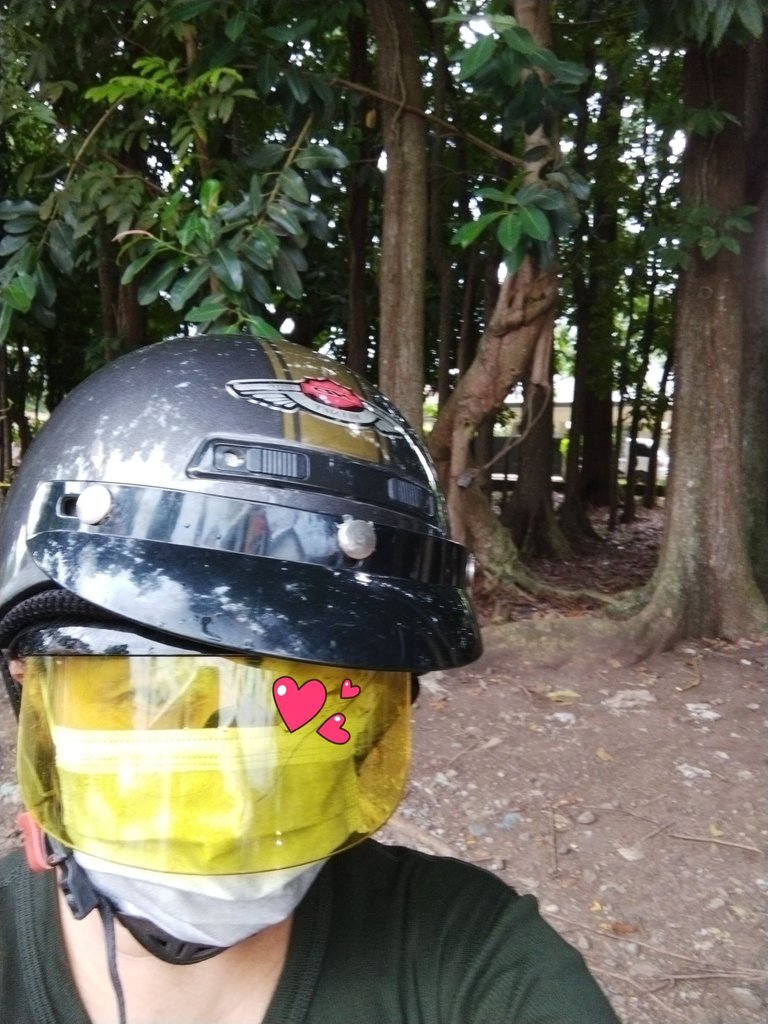 Across the road is the newly built Mini Mart so we need to park our motorcycles on the adjacent mini-forest. Many businesses were opened since the lockdowns due to strick border rules and regulations.
Anyways, I went inside the mart to buy Antonia's favorites.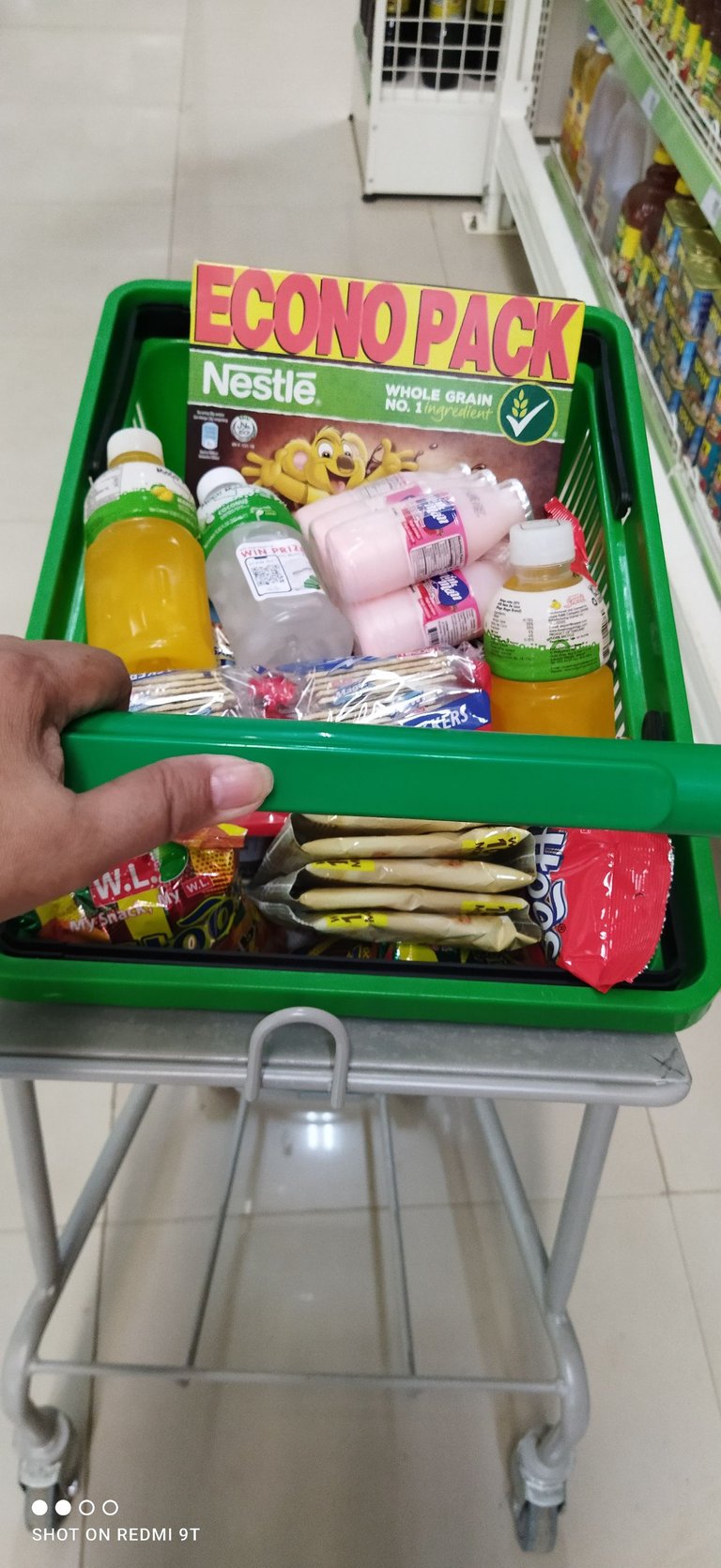 Time to go home now. Thankful for another good day of our lives.
Thank you @dswigle for initiating Market Friday
Till then,
*@Sarimanok"
---
---