My Needlework Monday's Teaser: What Am I?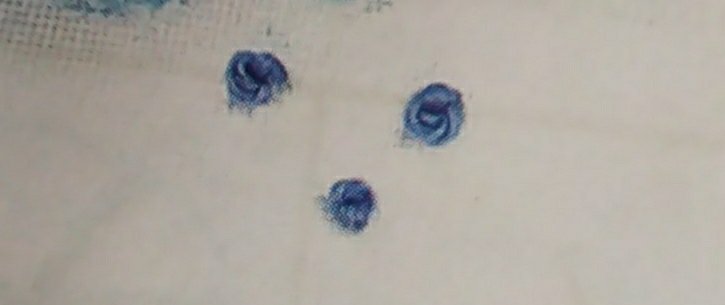 (Photo: French Bean Embroidery)
Hello everyone! Our theme for this week is like a masquerade ball! What's in the bag? Well, the cat will be out next Monday so here's my entry: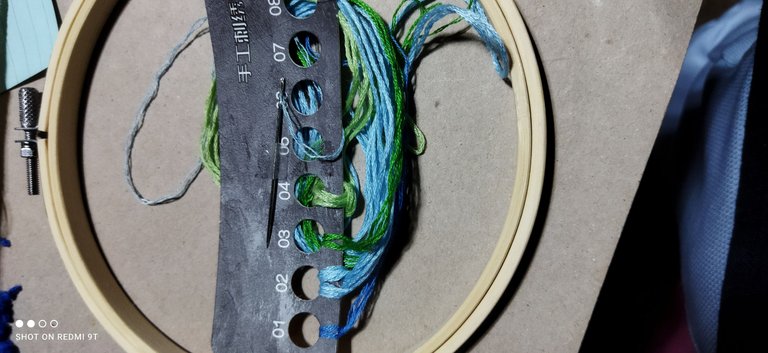 < I will be using needle and thread;
< A wooden loop; and
< various stitching techniques such as:
< Satin stitch
< Back stitch
< French bean and
< Straight stitch
It's not the best but petite in a way. Any wild guess? See yah!
Thank you for dropping by my page and thank you admins!
---
---