Our Wednesday Walk Made ME Smile ___ A collab of @tattooodjay and @elizacheng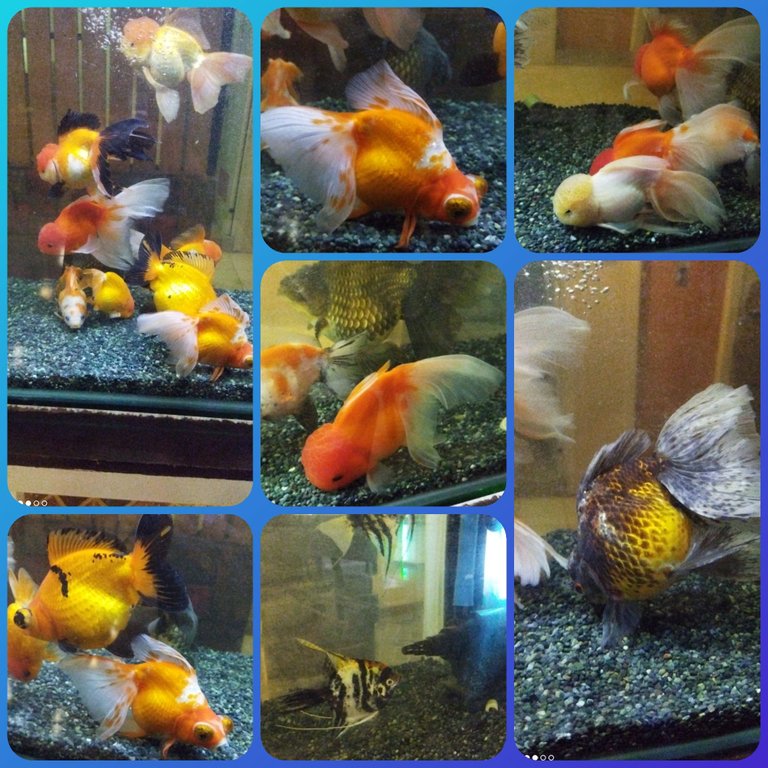 Happy Wednesday everyone! It's been a week when our internet connection was off that I felt so alone and away from civilization! Lol! I had no other choice but to go to a Resto bar with good signal and knowing that it's Wednesday once again made it more relevant to do so.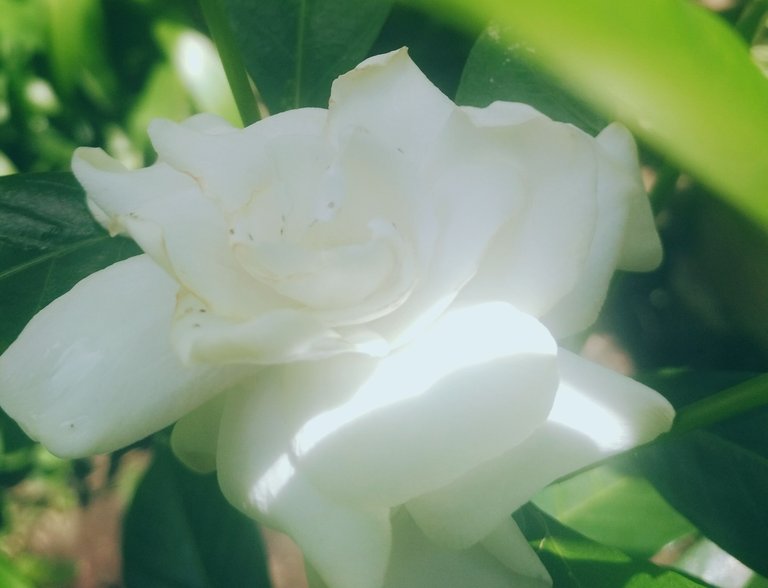 I looked at my garden for a while and so blessed to see this beautiful and dainty-looking Gardenia. We call it Rosal. It's like a rose but sturdier and more fragrant. I really love its smell since I was a kid. It reminds me of home actually.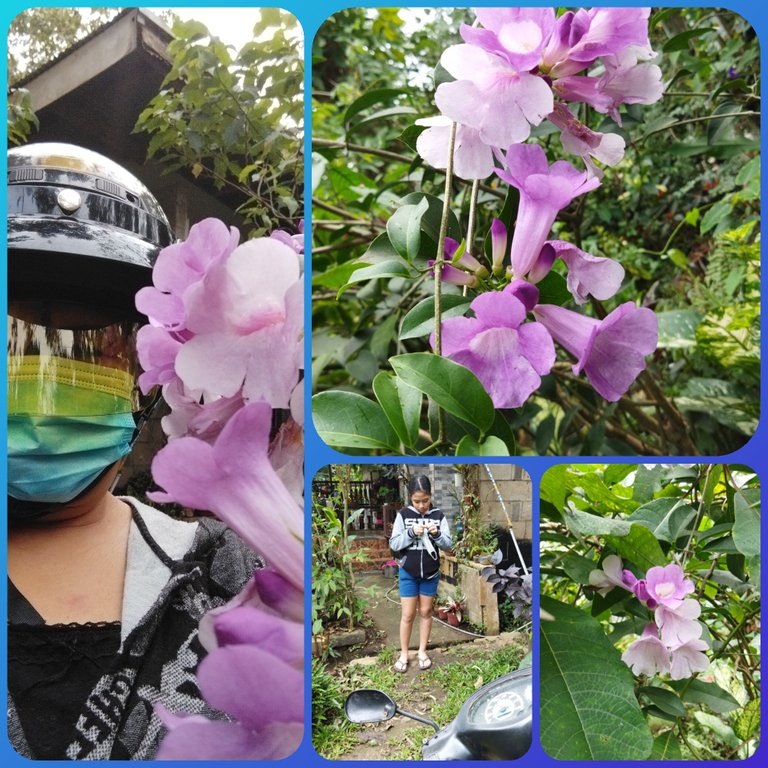 My Garlic flowers are in bloom again! I took a photo of it rains again. These flowers easily wilts when wet .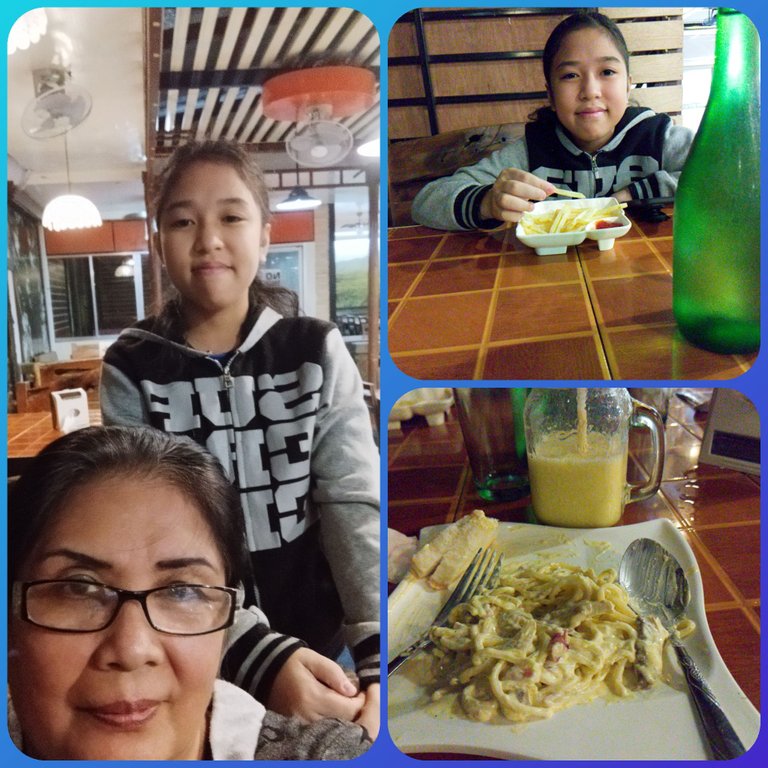 I went to the Resto Bar to get a good internet connectivity along with my granddaughter, Antonia. I ordered 2 mugs of Mango Shake plus my favorite Carbona and French Fries for Antonia.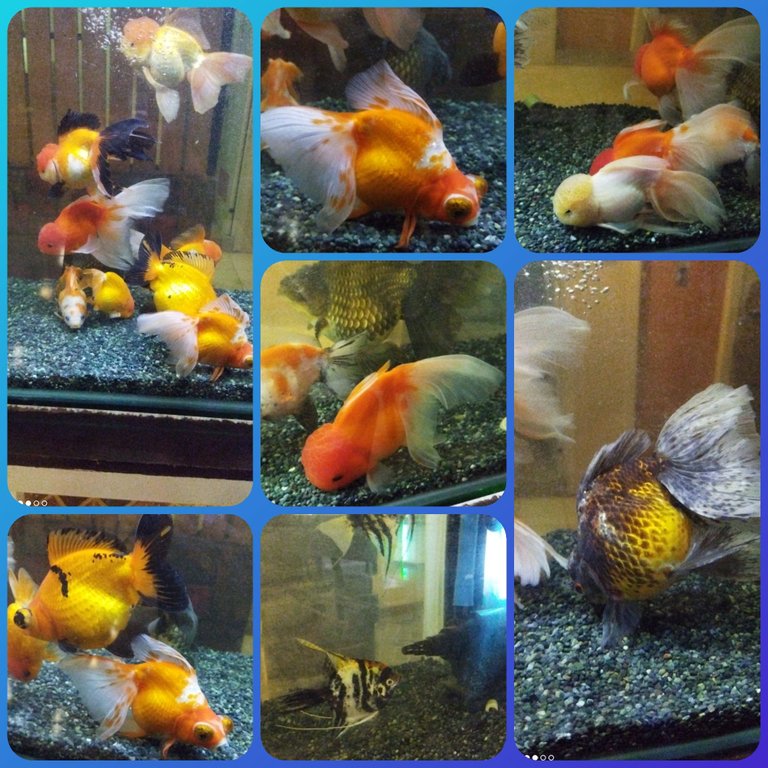 I lookd around for while at this popular restaurant in our place. There were small gathering of family eating behind our back. What caught my attention was the big Aquarium they've just installed.
WOW oh Wow! I couldn't take off my eyes on these little creatures as they swam grafully as if bragging to me their fanlike tails and bloated tummies.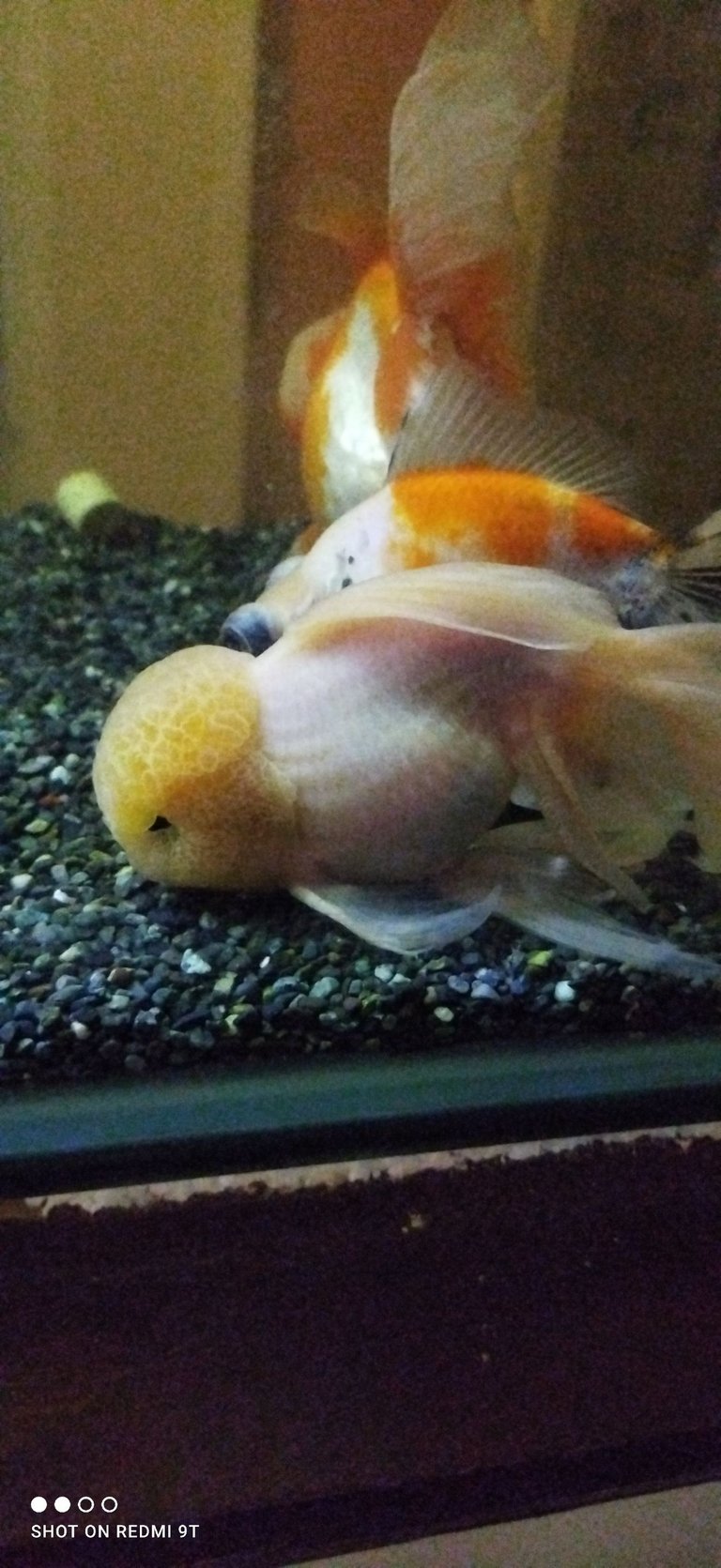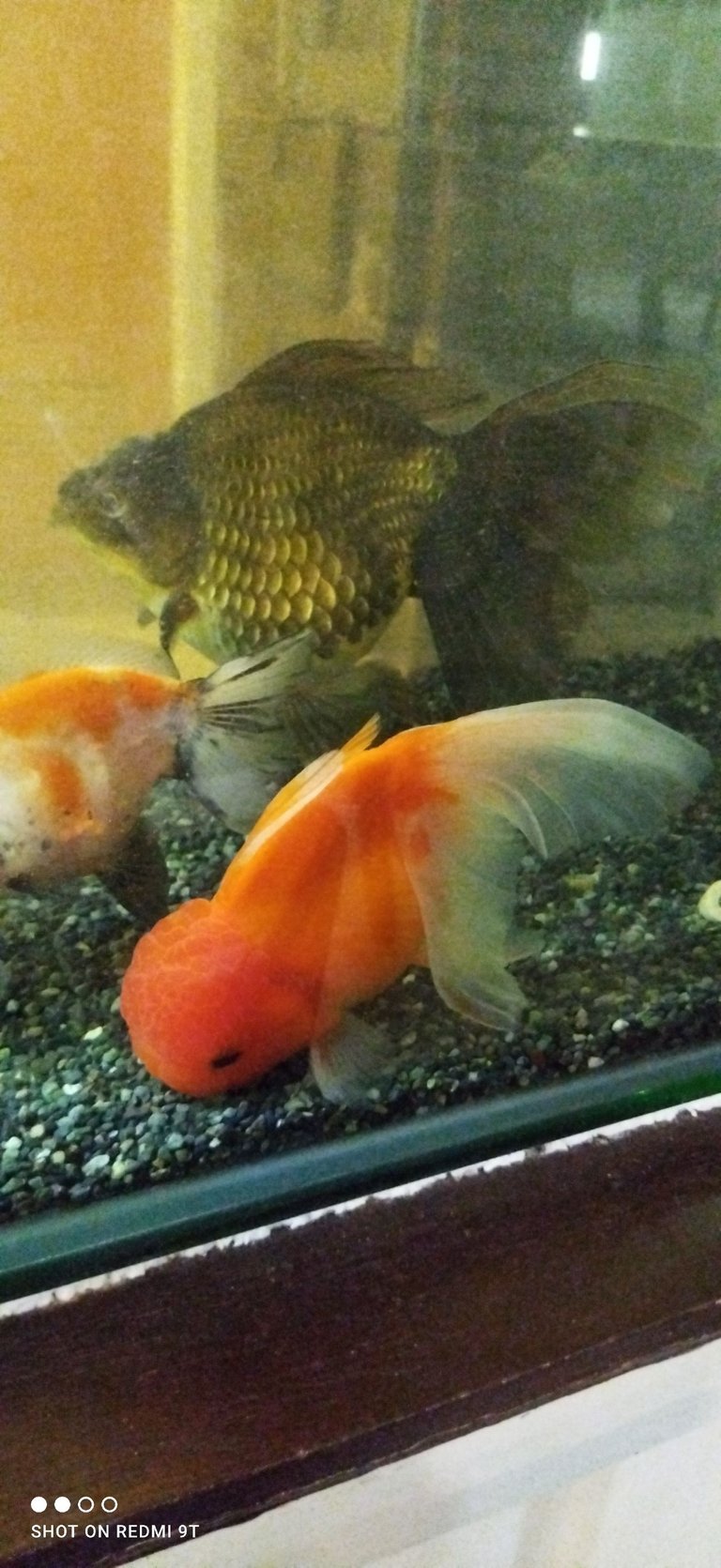 And look at their heads, they've got little wreaths on their head. What a beautyfil creation of God!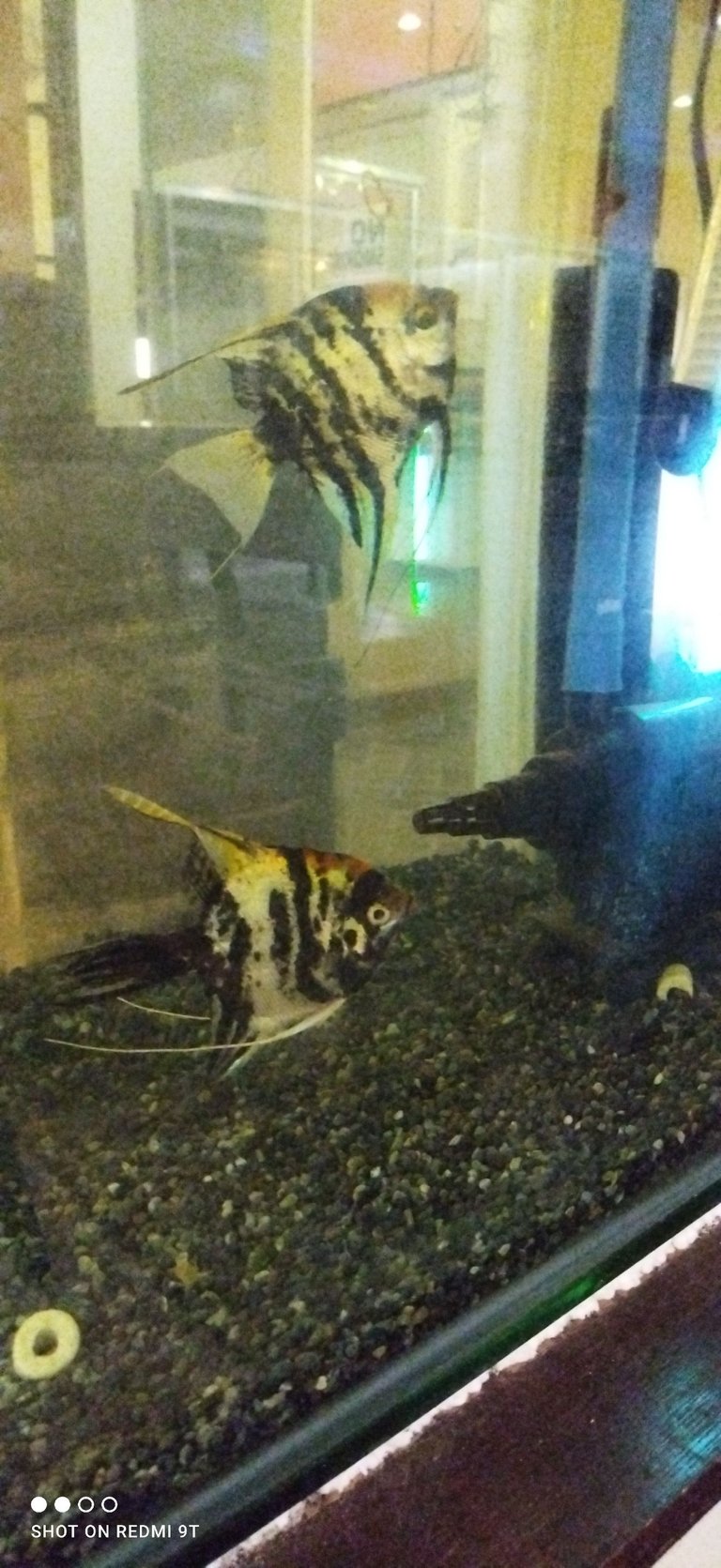 I guess those are Angel Fish? I will make a research on them later.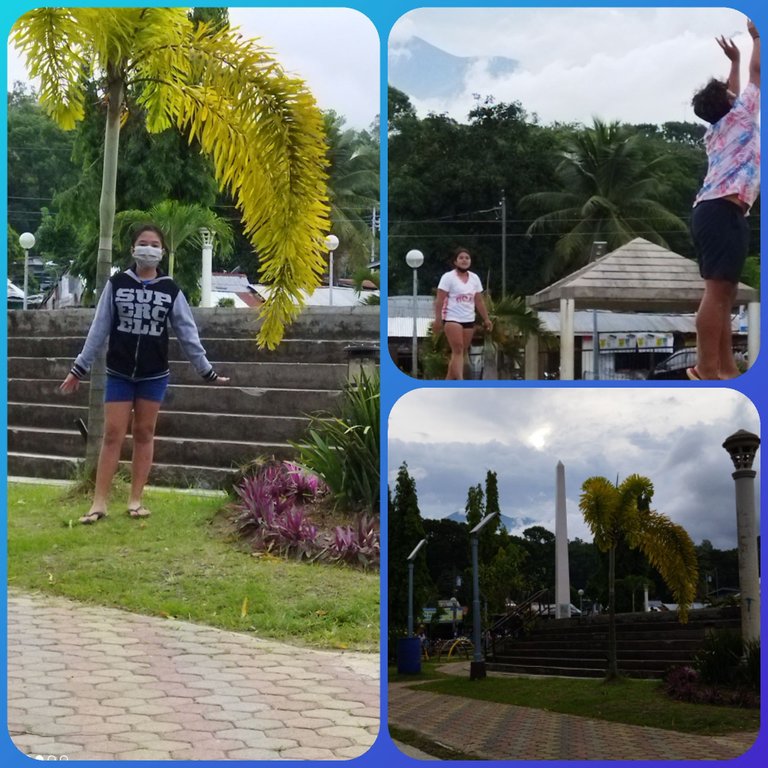 While on the way home, we passed by the coffee shop, drank a cup of coffee. Few meters away is our Children's Park. I took a shot of Antonia and the girl playing volleyball. The place is calm and cool with the cold breeze passing on my cheeks after the rain last night. I wish it was all like this without Covid-19.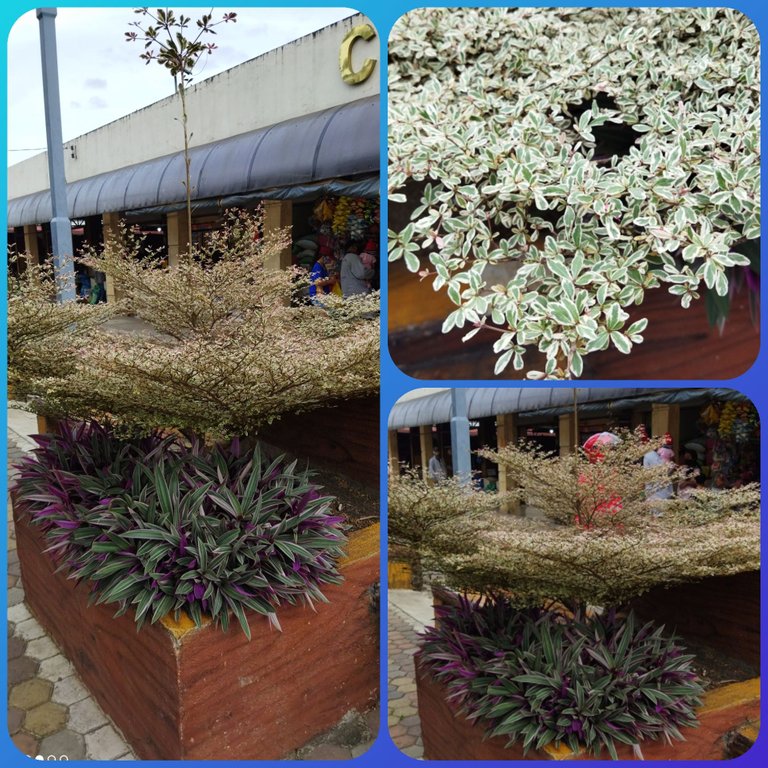 The coffee shop is in front of the park and I always loved looking at these arrays of imported plants from Korea. I've watched it grow and now it has grown high with wide shrubbery look in segments!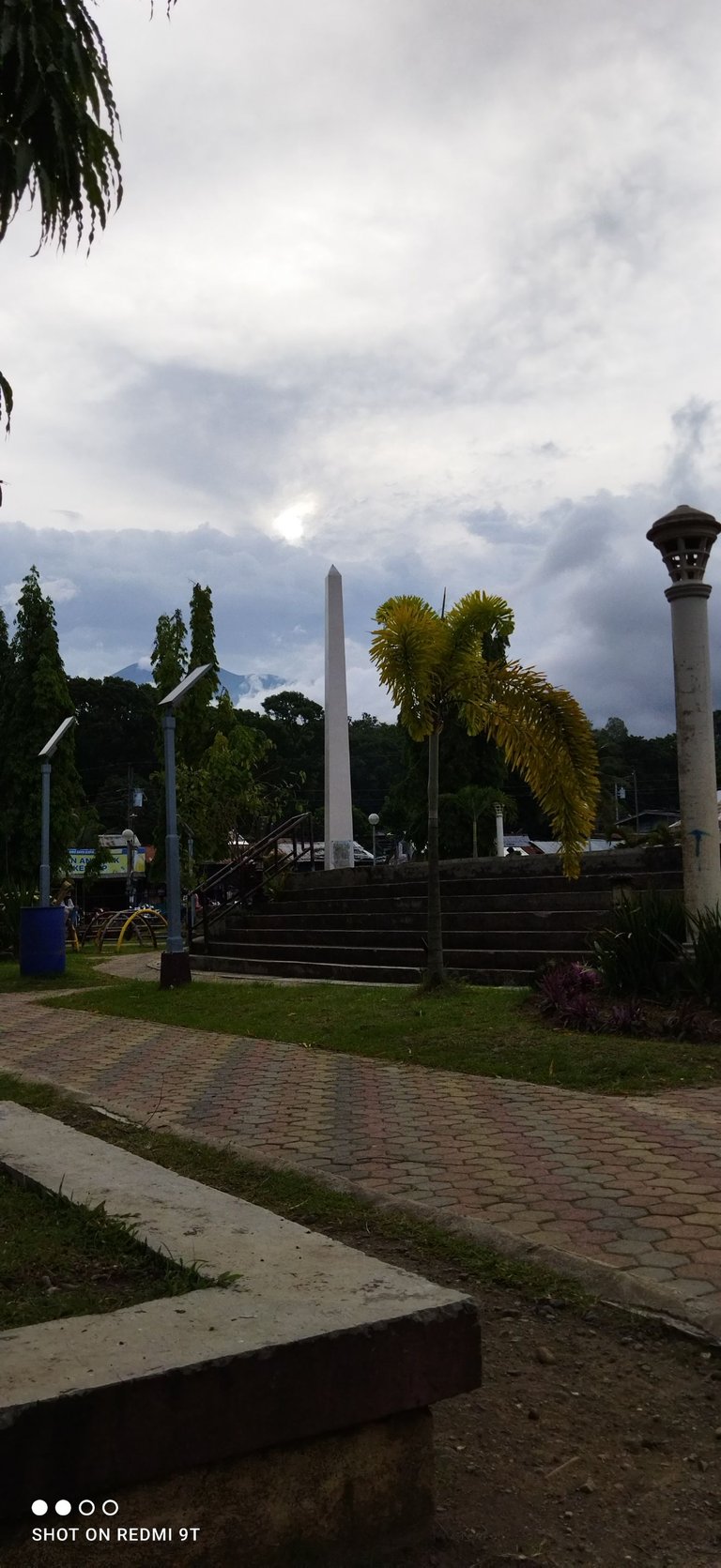 I stood up with a deep sigh and called Antonia. It's time for us to go home. It made ME Smile. We had a great Wednesday walk after all!
Thank you for dropping by. God bless us all!
Till then,
---
---