The Art of Digital Drawing in AseanHive Community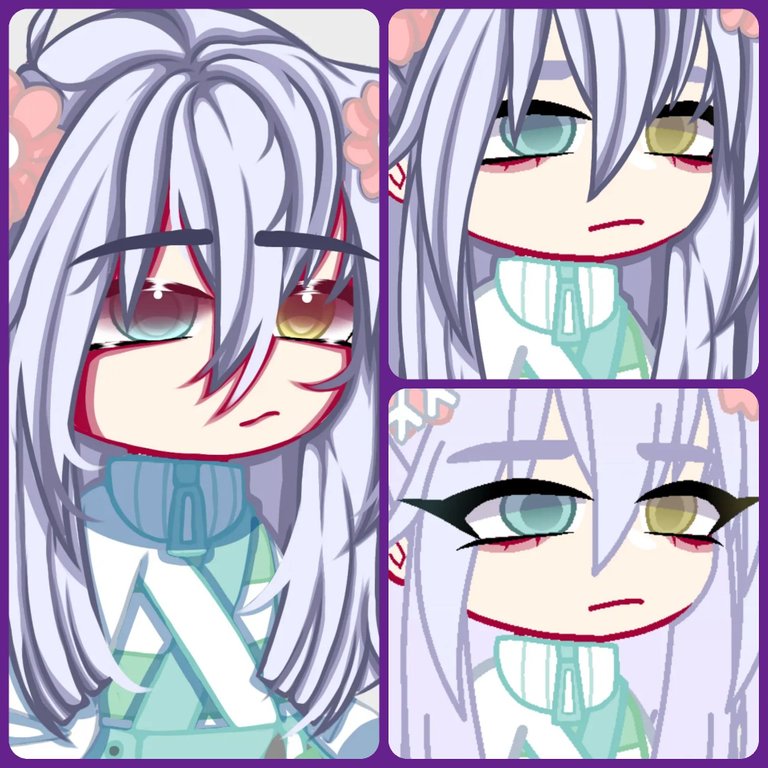 (Art Drawing: Gacha Club Character, Scythia, age 19)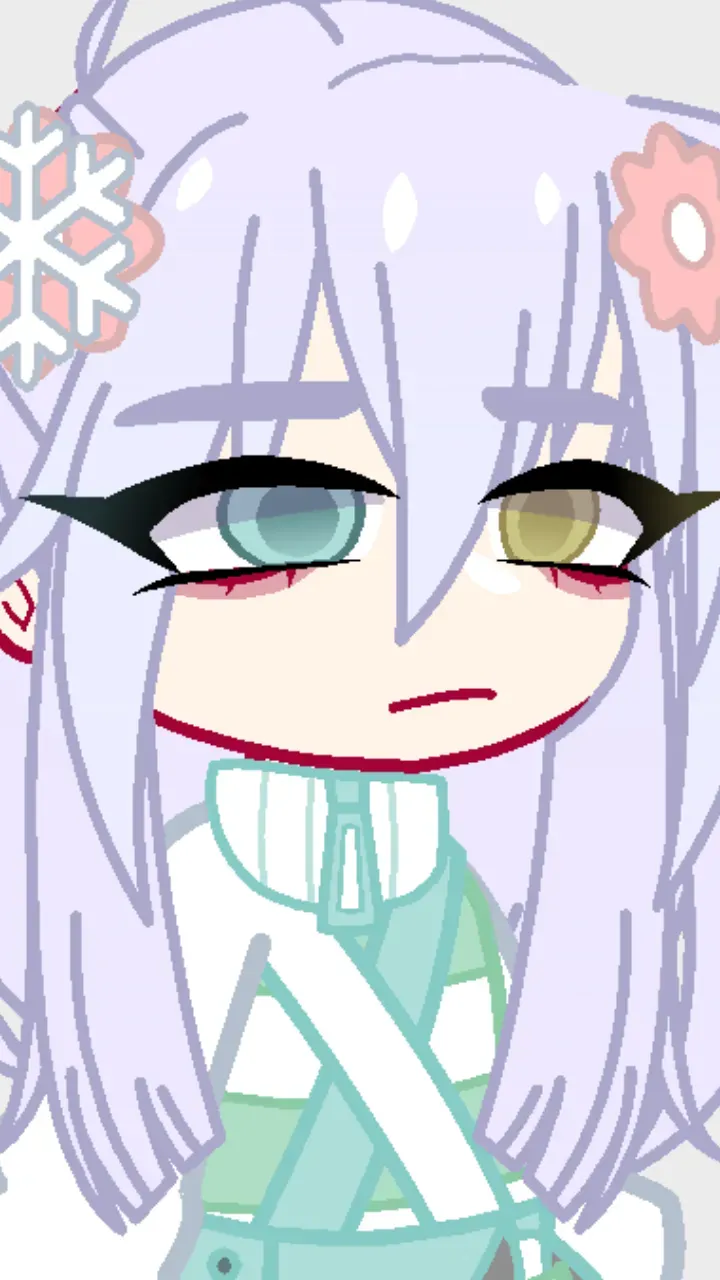 First, you need to select the character that you prefer to beautify or by clicking on the desired editing such as the colour of the eyes, hair style and hair colours.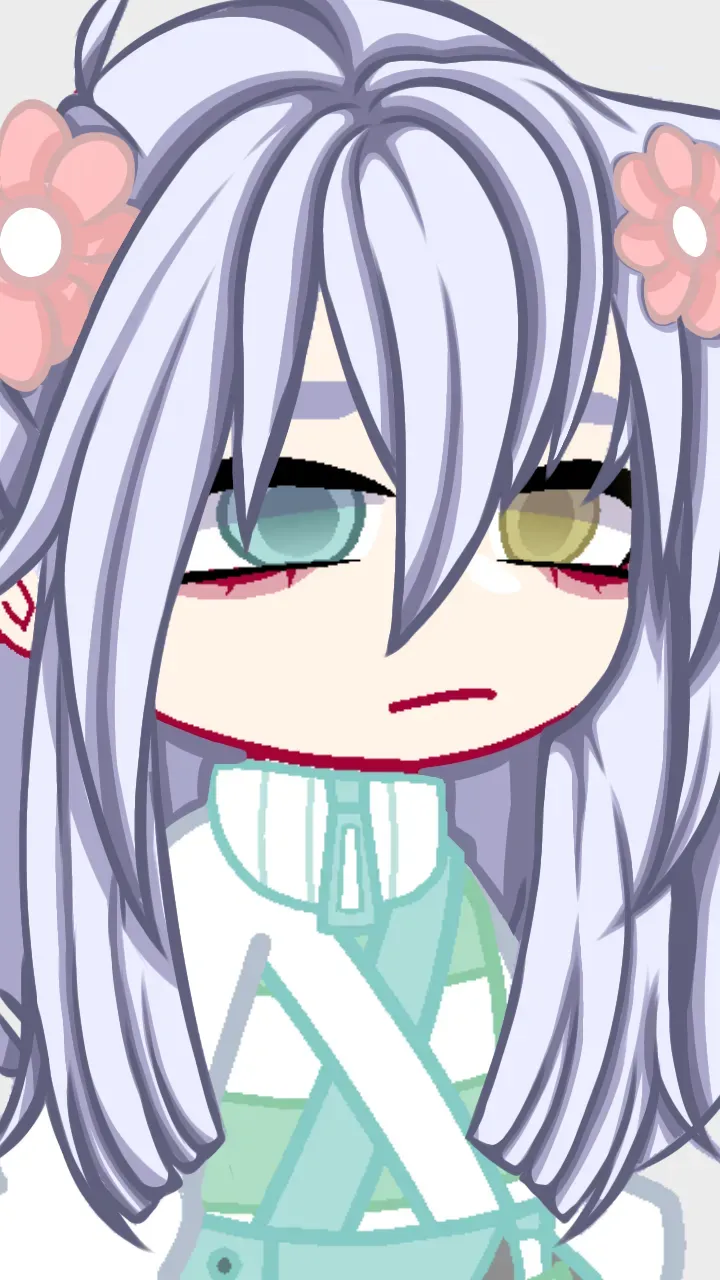 Next,choose the different shades of the hairlines by simply using your fingers on and on. You may turn your mobile in sideways or upside down position to achieve the right flow of the paint and shade you have chosen.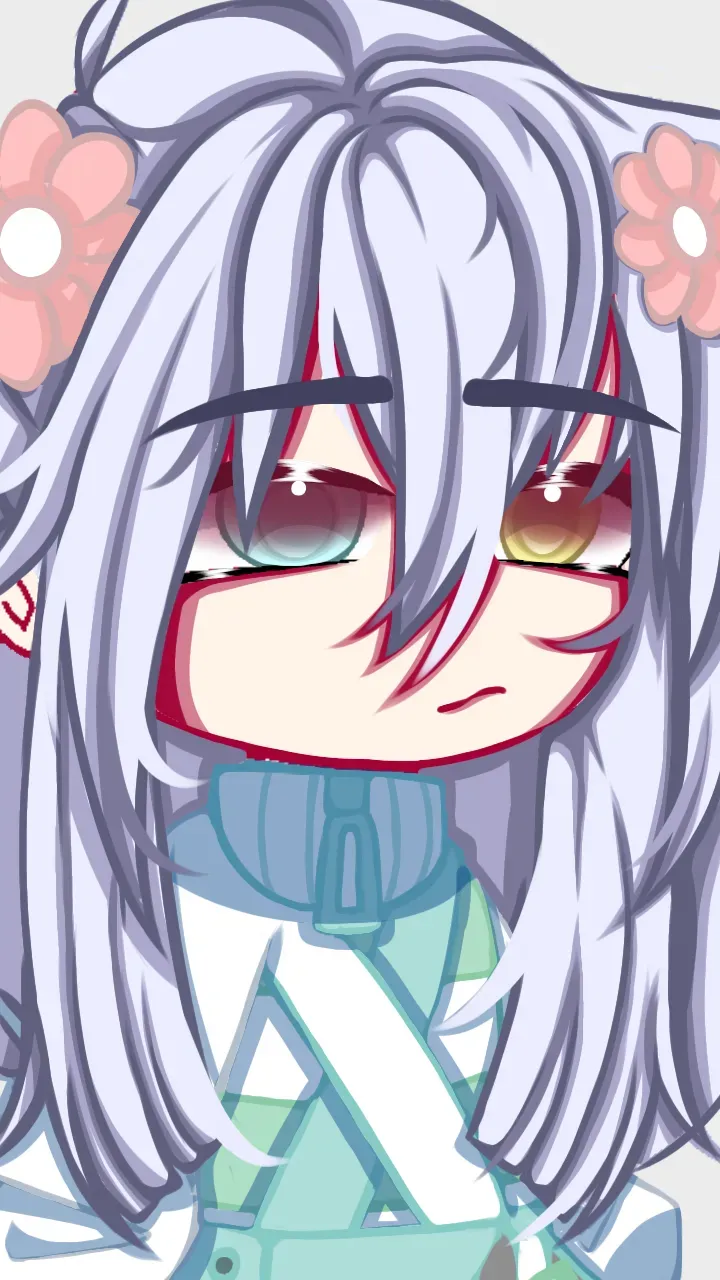 There,As simple as that. Digital drawing is far way easier compared to manual drawing.All you need to do is download the apps in digital drawing via the PlayStore on Google!
Thanks for passing by my page.
Good day everyone!

---
---