The Natural Medicinal Benefits of this Nutritious Beverage, re: Black Tea w/Cinnamon + Calamansi w/ Honey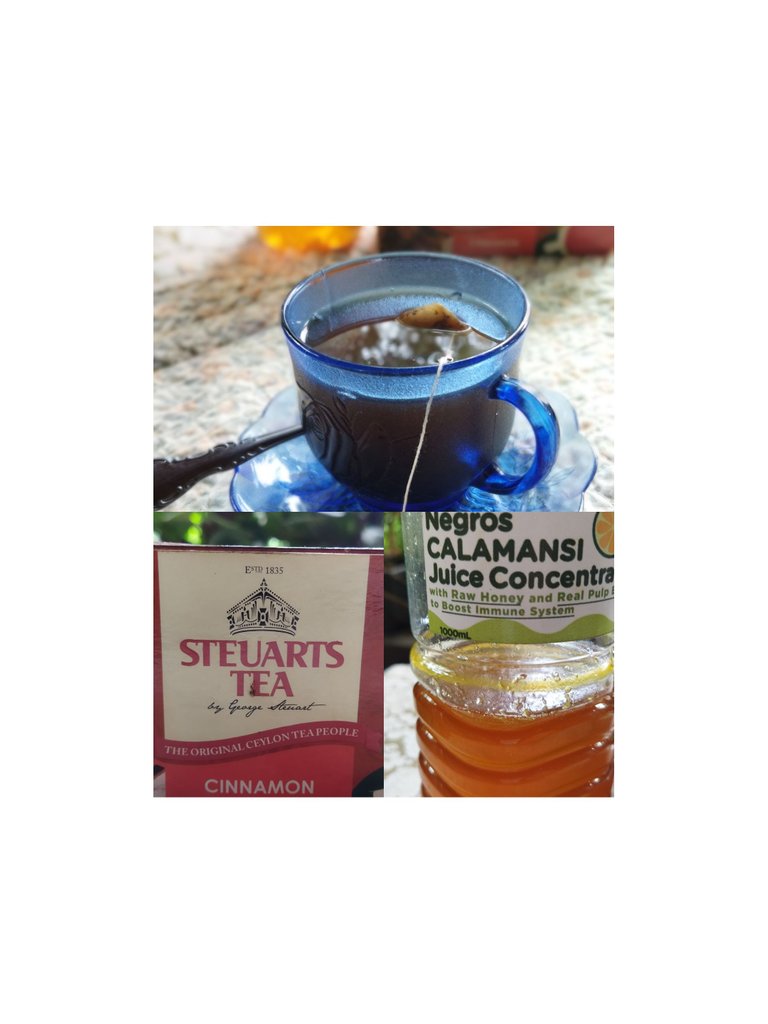 Natural Medicinal Benefits of Black Tea with Cinnamon and Calamansi with Honey
Hello everyone! I hope you're all doing well despite this pandemic. All we need to do is stay at home and observe social distancing when in public places. As for me, I stay at home as much as possible and I only go out when I submit the learning modules of Antonia and do my groceries afterwards.
I listened to our president's "State of the Nation" program every night wherein several issues has been discussed which mainly focused on updates about Covid-19 amongst other agenda on hand. Our health representatives reported that there's a Delta2 variant of SARS-Covid2 which originally came from India. It is said that it is more deadly compared to UK variant. Further, those who had their first vaccine only are not safe from this kind of variant. Well, that includes me since I have to wait for another month for my second dose!
(Photo: My Black Tea w/ Cinnamon plus Concentrated Calamansi w/ Honey)
So what are the choices to make to evade from this invisible killer? Some of the options to be considered are healthy foods on our table including our beverages. A cup of tea before or after our daily meals may prevent us from getting contaminated easily.
In view of this, black tea could be right one for us instead of the ordinary tea. Black Tea with Lemon/Citrus and Honey gives the natural medicinal benefits to boost our immune system. Next to water, tea is the most consumed form of beverage. It is best taken before and/or after meals or during snack time.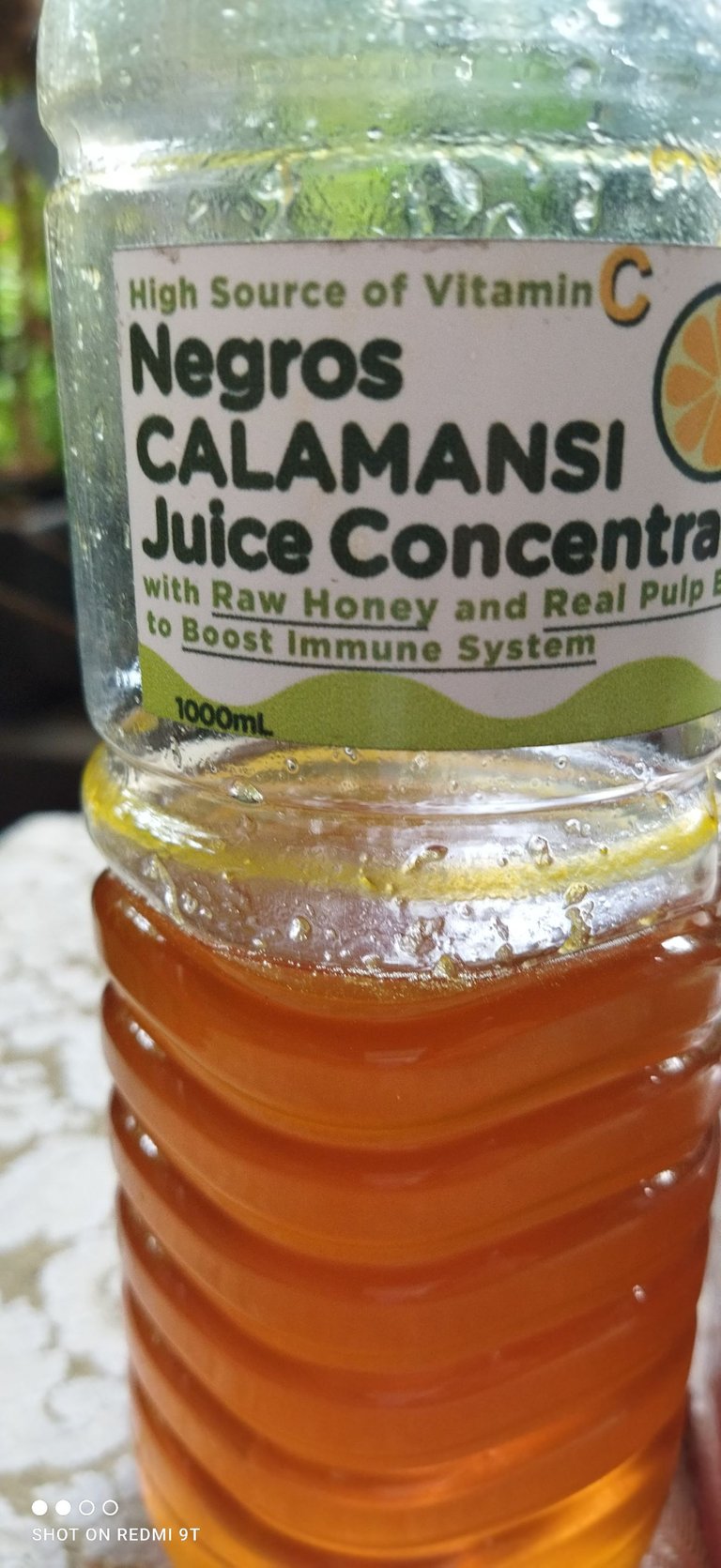 I take this concentrated Calamansi (citrus) with Honey everyday. My daughter bought this for me. Well, my 2 daughters are both nurses so they see t it that I take the right beverages for my own wellbeing. We all know that Vitamin C is very important to fight these unwanted invisible enemies!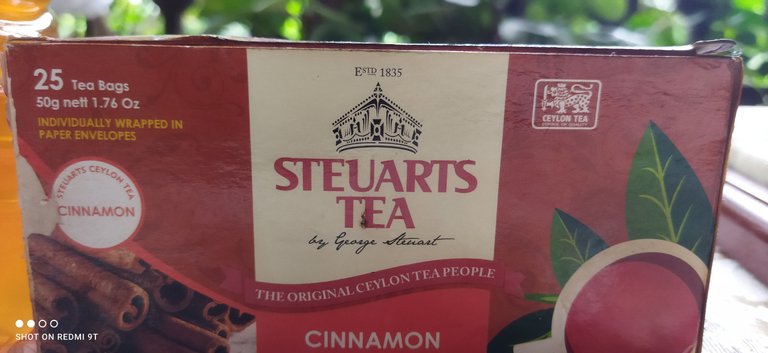 This black tea is a product of Ceylon. Thanks for sharing this healthy tea in the market.
Black Tea Leaves
Teas comes from Camellia sinensis plant. Black Tea and Green Tea have specific benefits. Each have different process and ways of harvesting hence they produce their own type of tea through the process called Oxidation. Oxidation takes place when the tea leaves are exposed airborne for a period of time in which enzymes are developed in the leaves causing the brown coloring and the natural smell it has produced. Black tea is a very good source as antioxidants due to its polyphenol content.
Health Benefits
May Boost the Heart condition thus reducing the risk of getting a Stroke;
May Lower the Blood sugar Levels and 'bad' LDL Cholesterol;
May improve Gout and condition of Rheumatoid Arthritis;
It may help the risk of Cancer cases;
Protects against Atherosclerosis
Protects against Parkinson's disease.
Black Teas as beverage:
Black tea is often mixed with lemon or citrus and other spices such as cinnamon without sugar. Honey will be a good and healthy substitute for sugar.
It must be known that Black tea contains caffeine. Therefore daily intake of more than three cups would contribute to considerable amount of caffeine hence it should be noted if such can be tolerated by the person.
Disclaimer: It is best to consult with your doctor if you have certain medications for best results or prohibitions of taking such kind beverages.
Thank you for dropping by my page and thank you for this awesome community!
Till then,
---
---