Because it's Love Month💕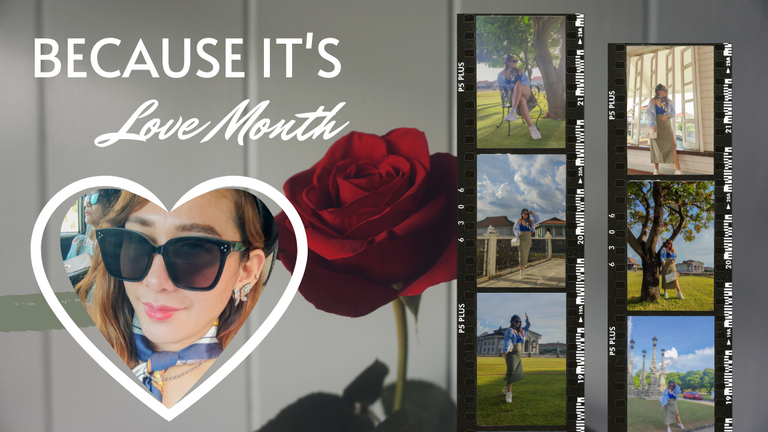 Oh hello there! We have already bid farewell to January which means it's the time of the year that people celebrates LOVE as we call February the Love Month.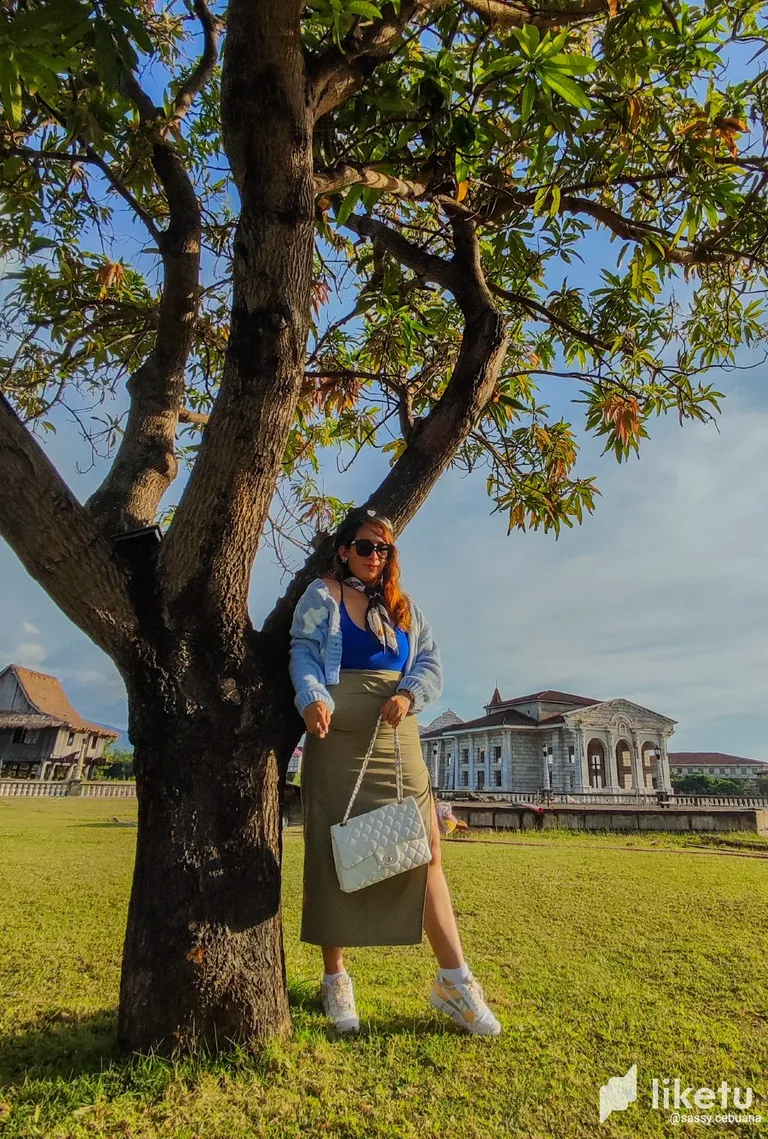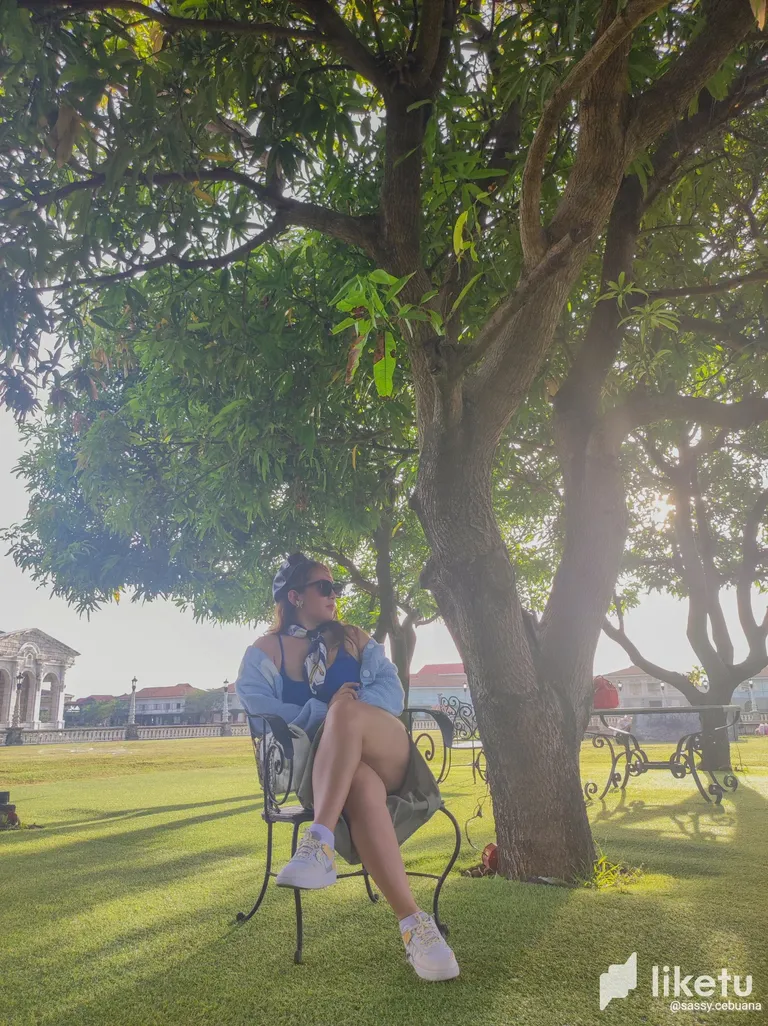 Today, I want to post the poem I made inspired by the famous trending song that Miley Cyrus released last month. As you all know, the song is about "SELFLOVE" and many women can totally relate to that song. I myself kept on singing the song and even made some reels on Instagram and tiktok with that background. Truth to be told, it has a strong impact to every woman even those who are happily married were having a last song syndrome with Miley's hit song Flowers.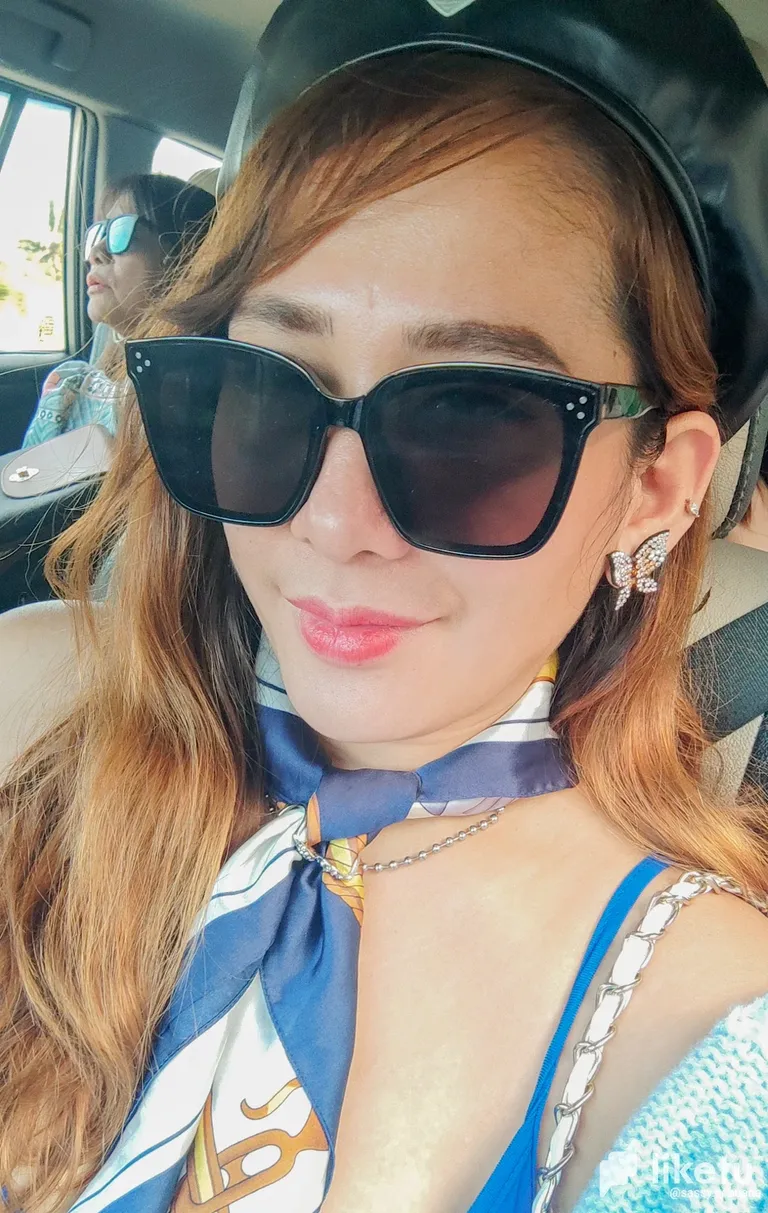 As I kept on singing the song, I didn't realized that ideas kept on coming to me and the last thing I knew I have created a short poem about it. Along with my photos in my favorite outfit here's my poem that was inspired by Flowers.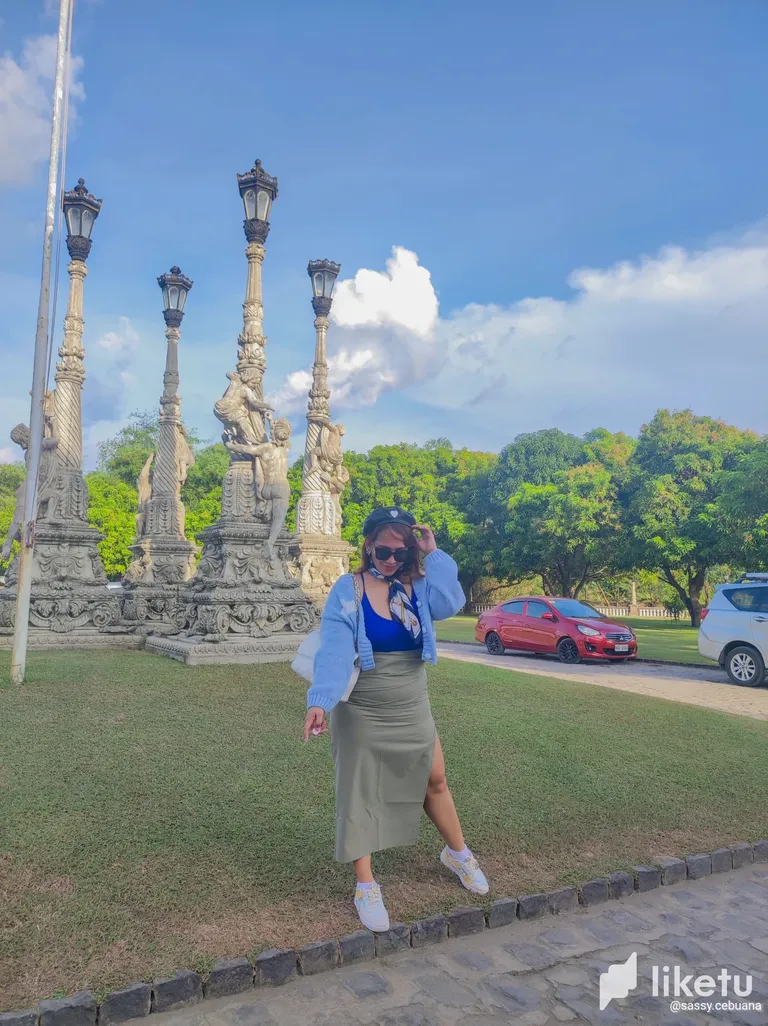 ---start---

Yes, I can buy myself flowers but I wouldn't mind receiving one.
I can write my name on the sand but it'd be a joy to write your name beside mine.
I'm a lil bit crazy for talking to myself for hours, yet I'm hoping that I'd have someone listening to my random rants.
I literally love dancing to myself but I'd love to see you dance with me.
I'm used to holding my hands but it will give me butterflies in my stomach to have someone hold it. 💖
Lastly, yes, I can love me better than you can but I'd love to see you trying to love me best. 💕😁
I may sing flowers and have been practicing self-love but that doesn't mean I gave up the idea of falling in love. ☺️
I am just waiting for God's perfect time. He may be somewhere out there, reading this. :)
Happy 1st of February!
Xoxo,
Sassy Cebuana

----end-----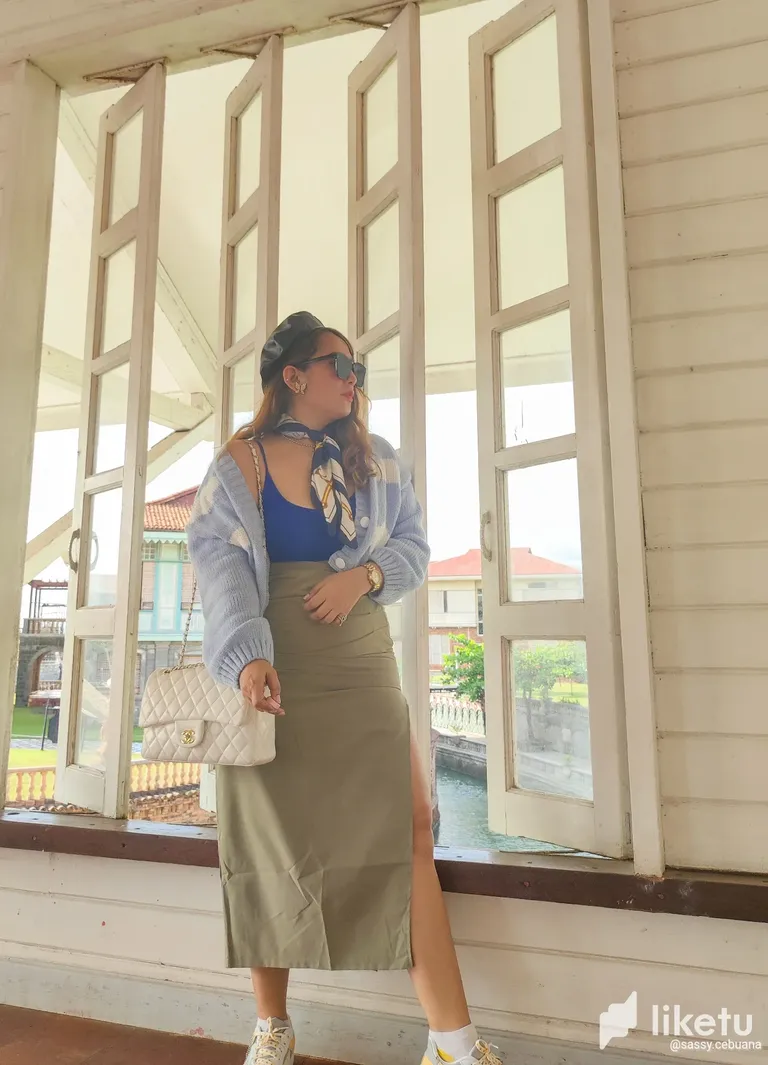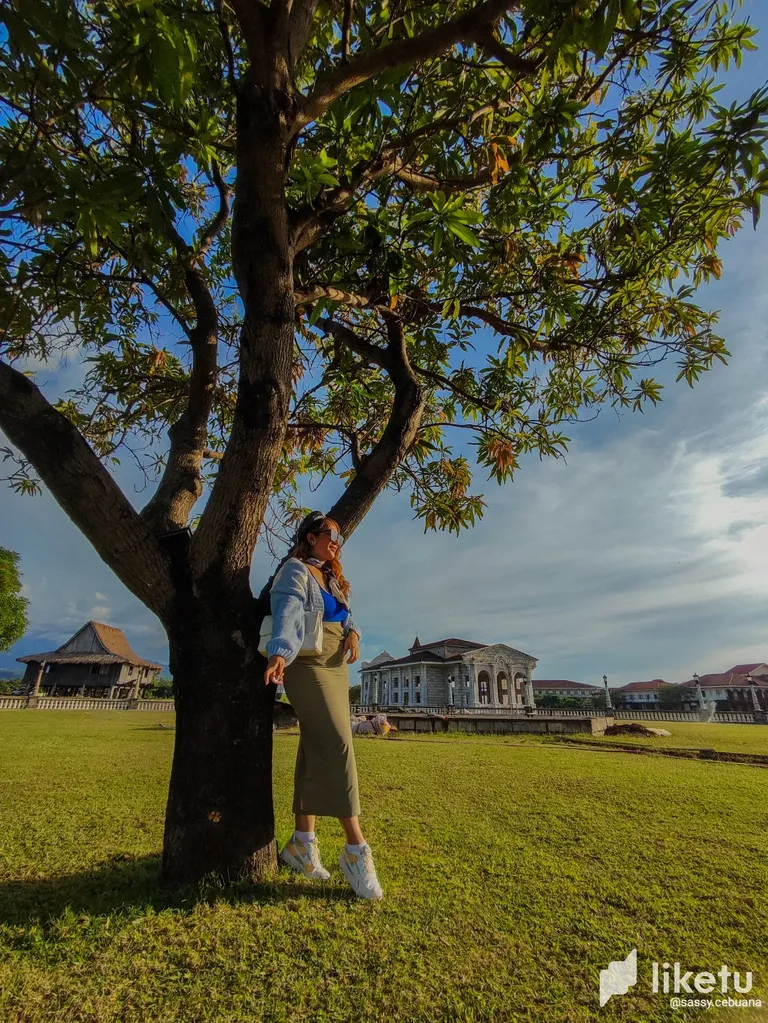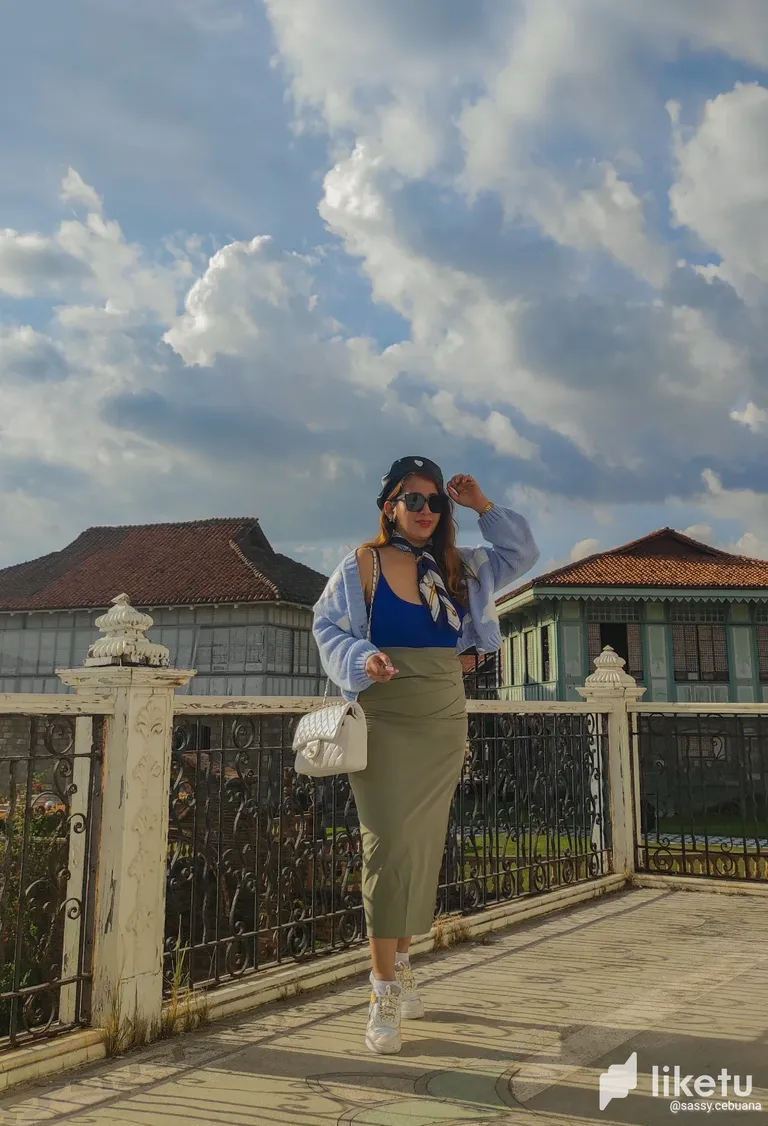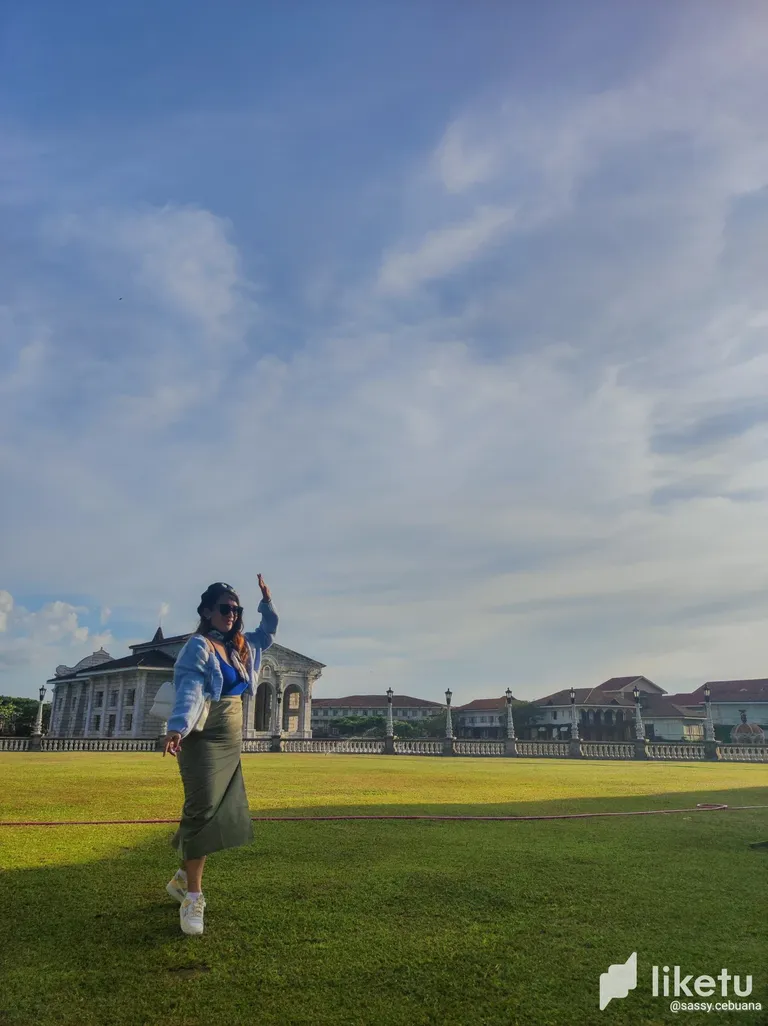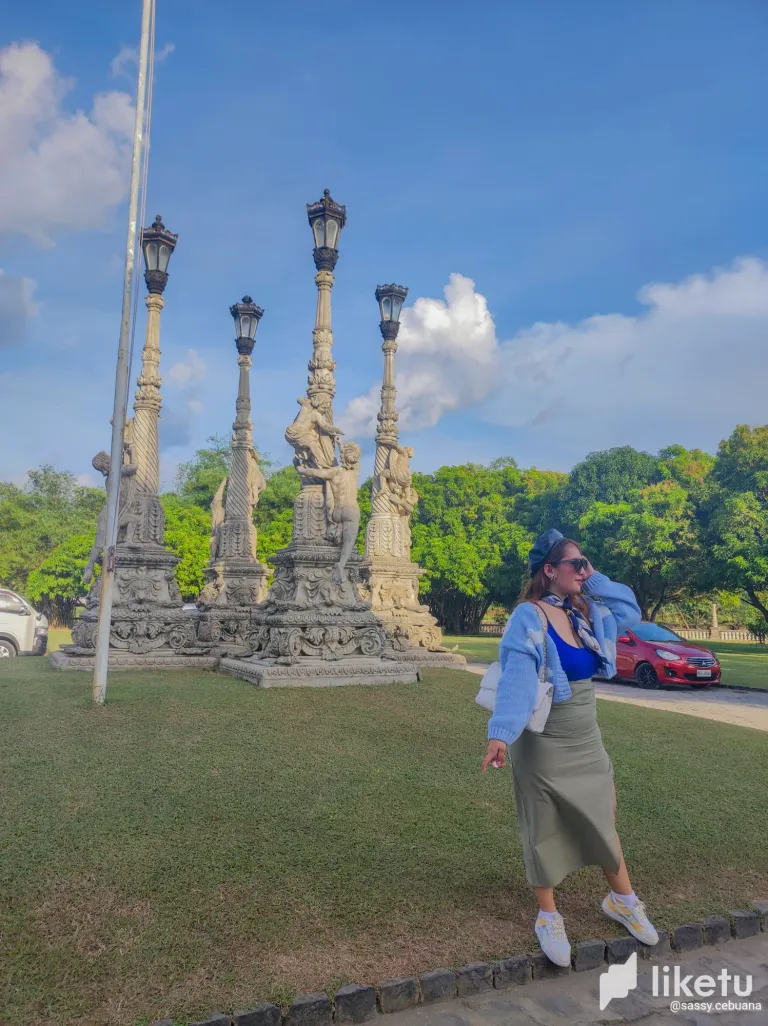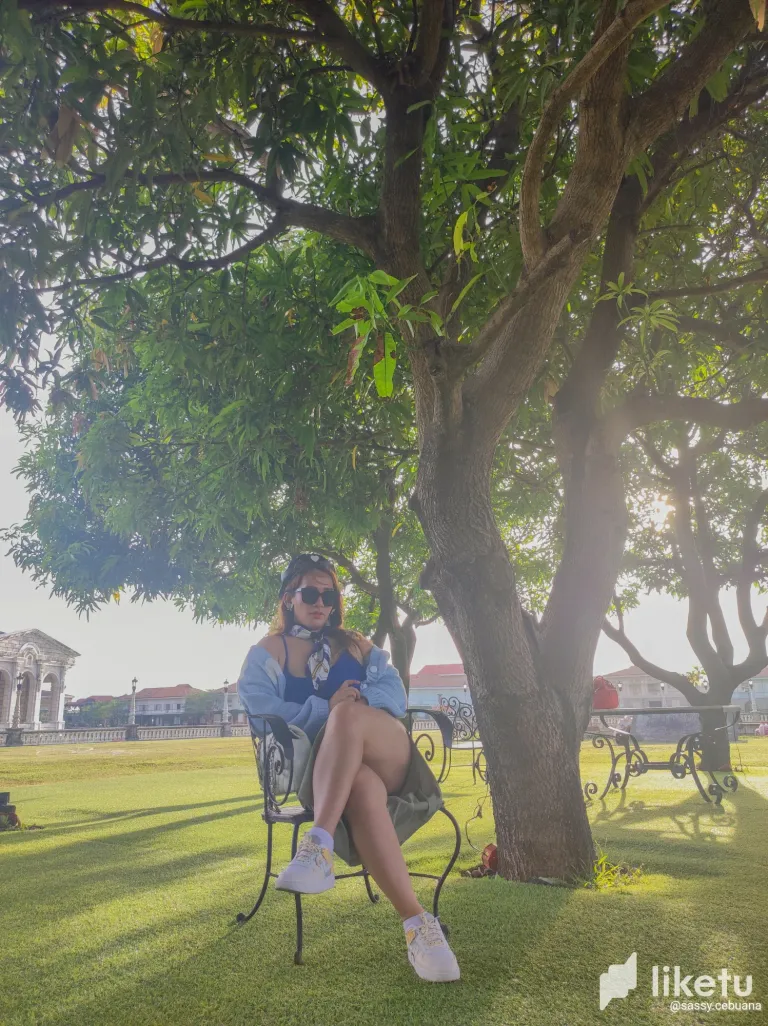 I posted it yesterday on my social media handles and I have received such a beautiful feedback from my friends and to all random people who came across my post. I am so happy to receive such wonderful feedback.
What do you think about it? :)
---
For the best experience view this post on Liketu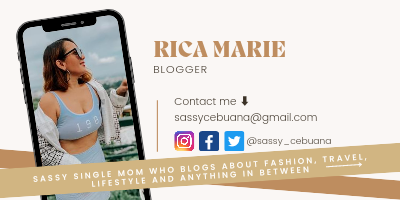 INSTAGRAM | TWITTER | FACEBOOK
---
---