Weekend with fur babies🐾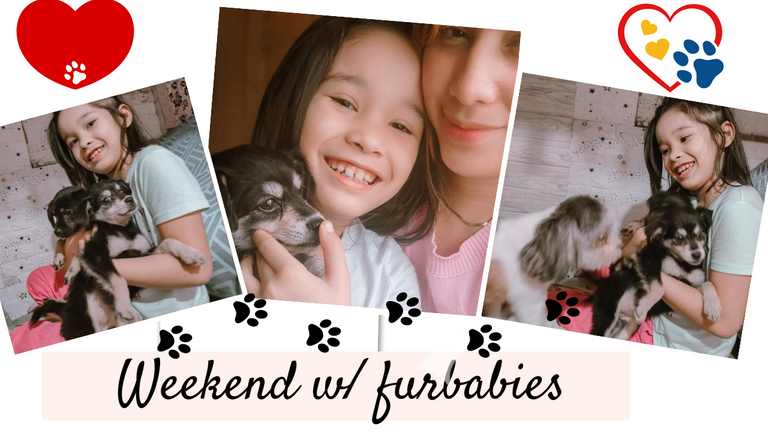 The cute little furbabies of my sister @eventuree have visited us today. My daughter was super happy playing with Maggie and Ziggy along with our princess Pebby. She was chasing these cute little pups along with Pebbles that loves chasing Maggie and Ziggy.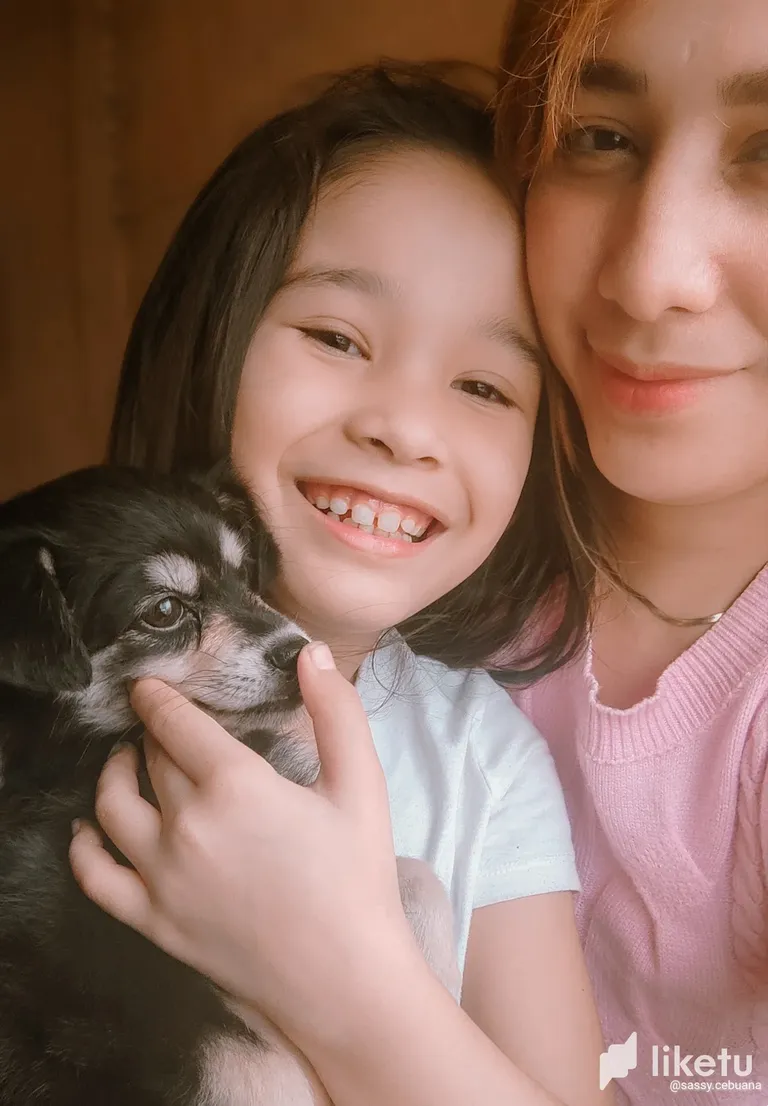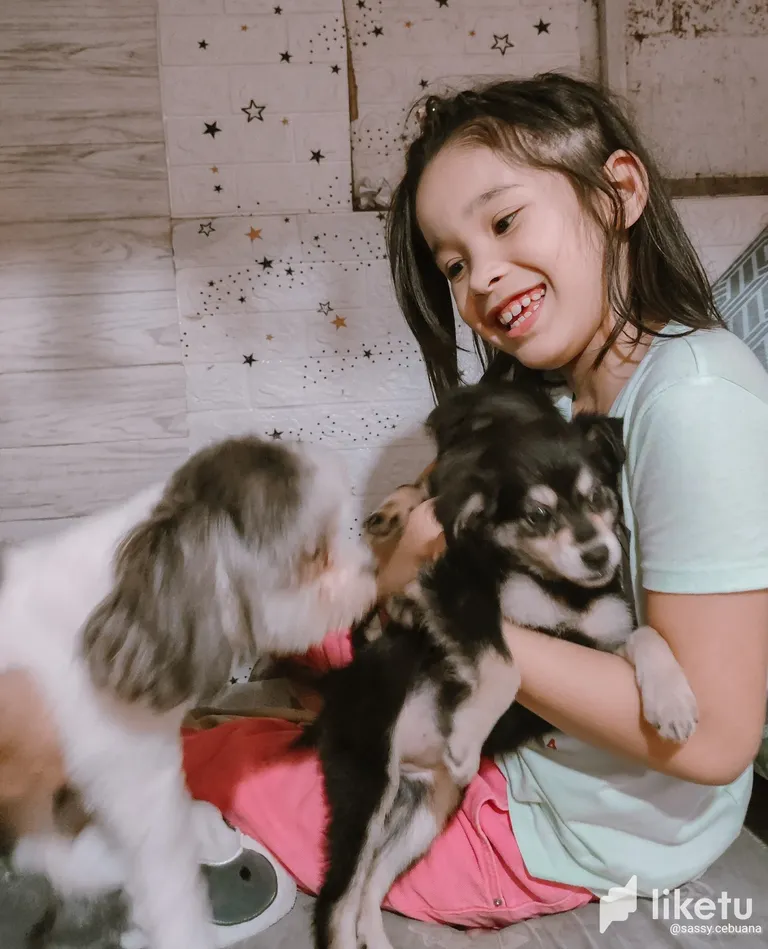 Just before we head on to study for her exams tomorrow, I made her play with them so she can feel relaxed and at ease without having to pressure her for the exam. Letting her play with them made her relaxed a bit that made our study session a little bit easier for her as we review her lessons.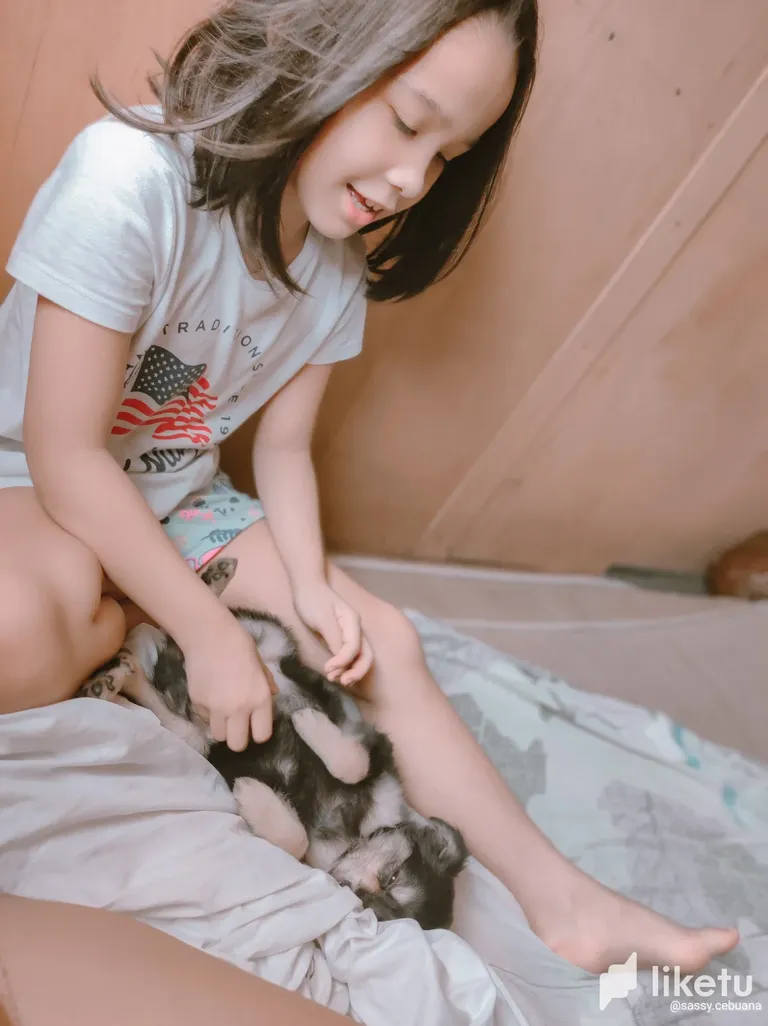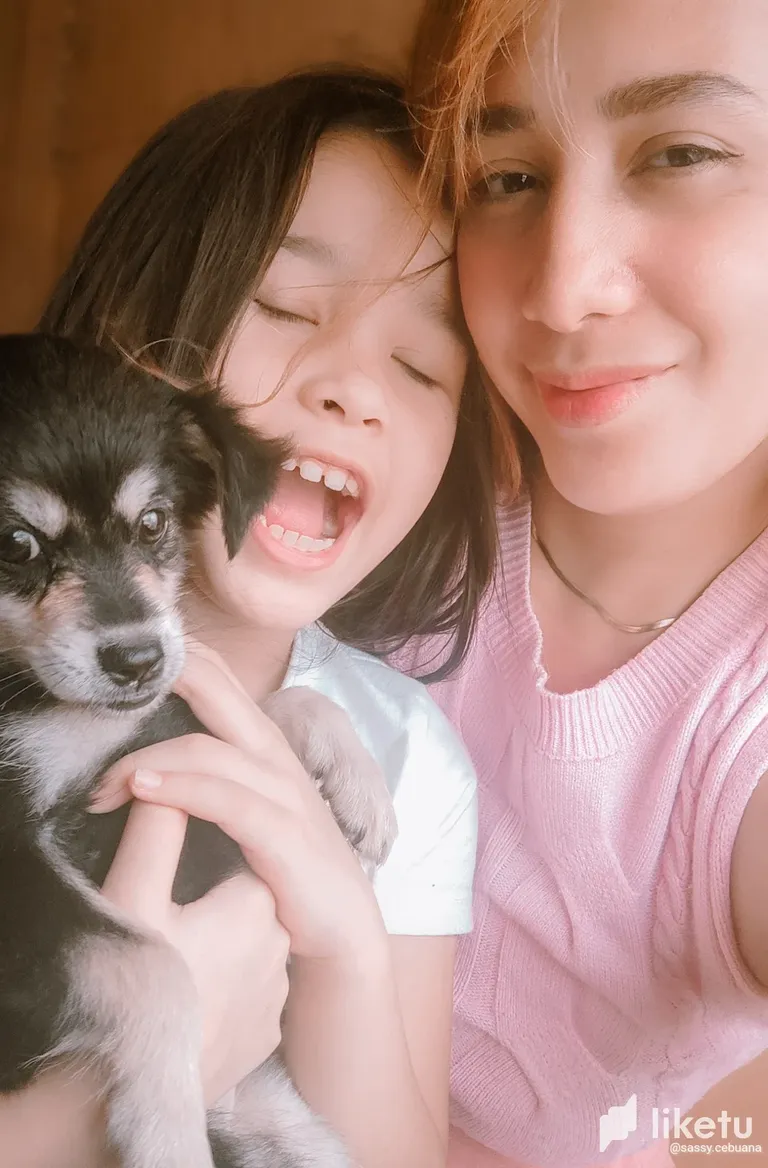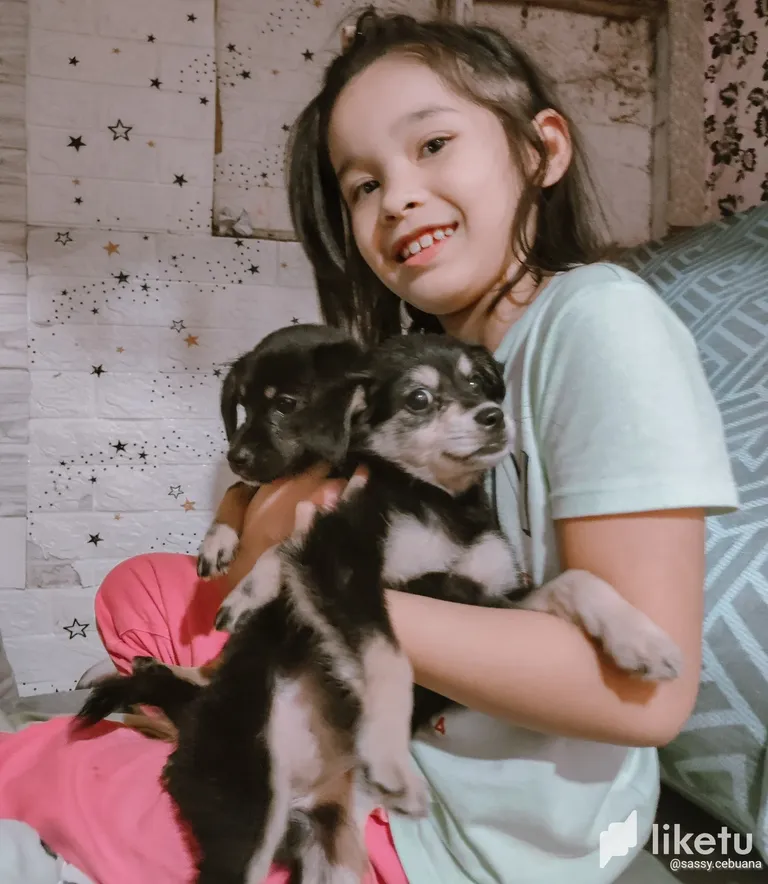 So, can you guess who's Maggie? Yes, it's that cutie with white and black face while Ziggy have an all black face feature. They are brother and sister that are both half Japanese spitz and half shih tzu that's why they're really cute and tiny.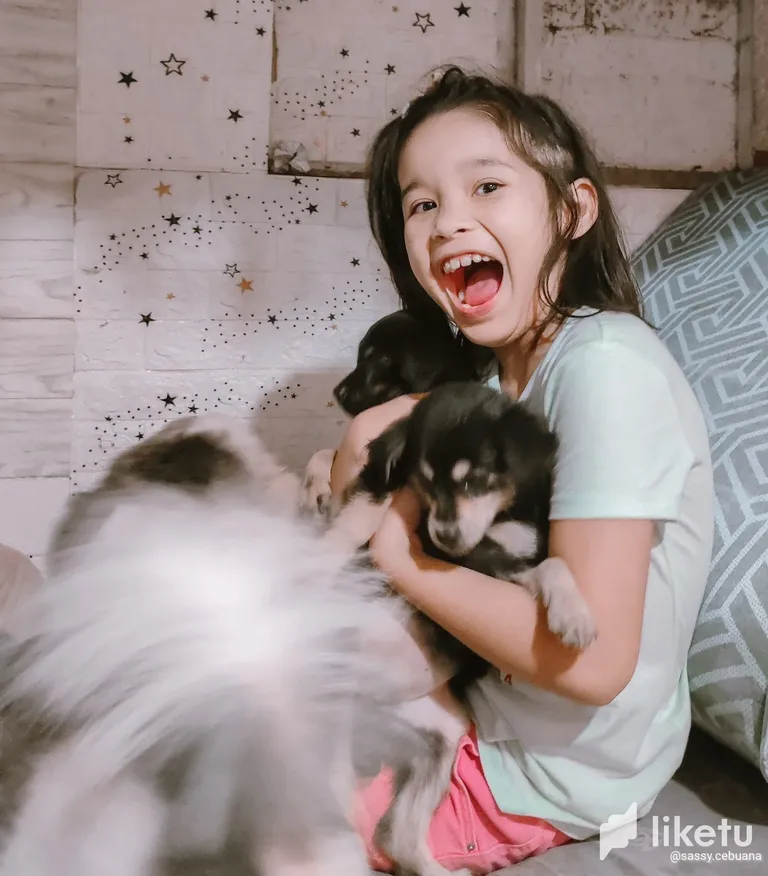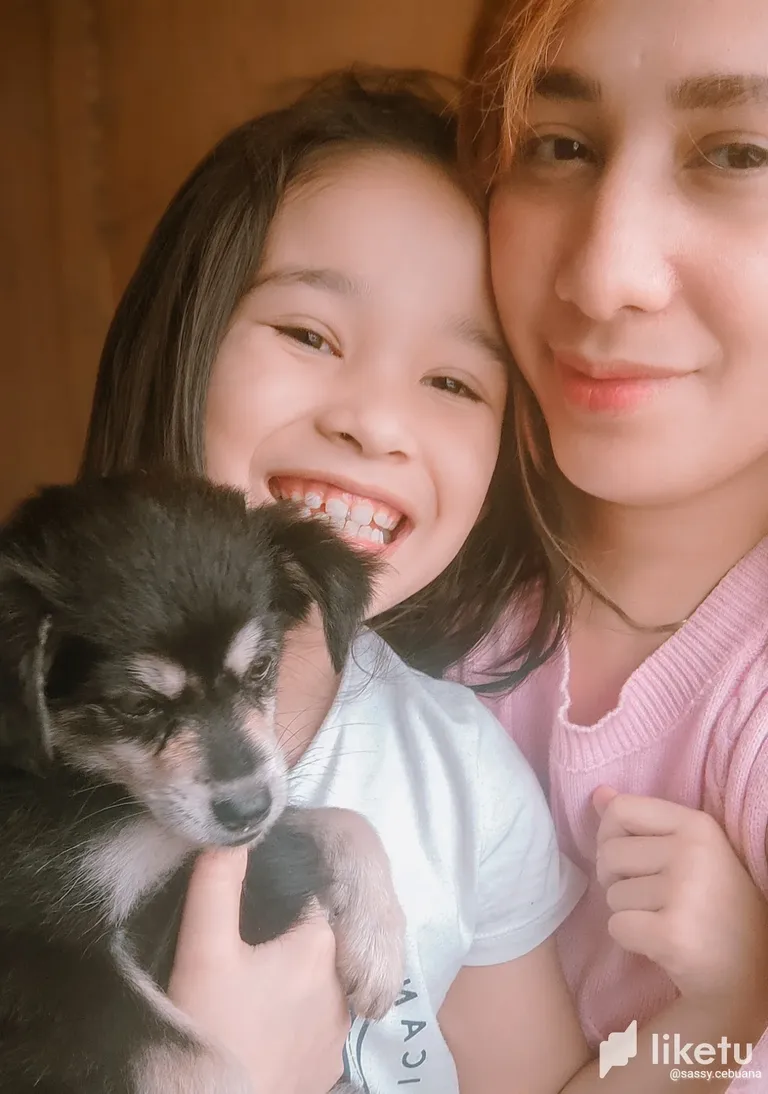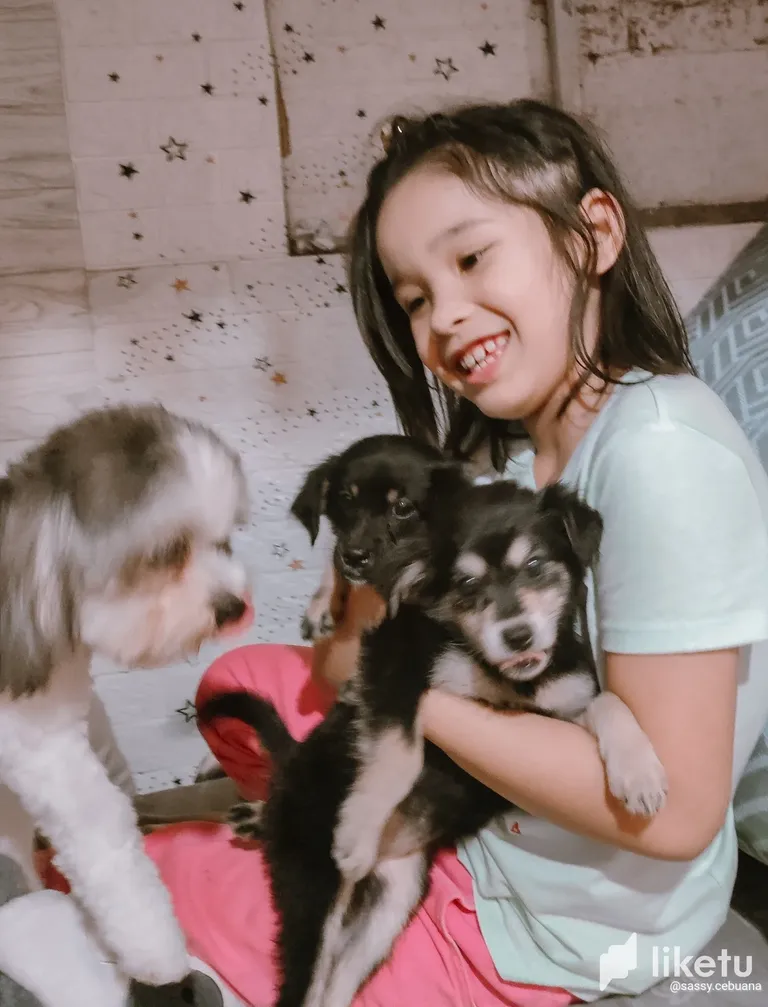 I actually never thought that I'd love dogs because I used to fear them before. Now that we get to have one at home it made me love and appreciate dogs. They're really a sweetheart and they're like little kids too.
See you again soon Ziggy and Maggie! :)
For the best experience view this post on Liketu
---
---