BRIDGERTON THEMED WEDDING : WE ARE EACH OTHER'S TREASURE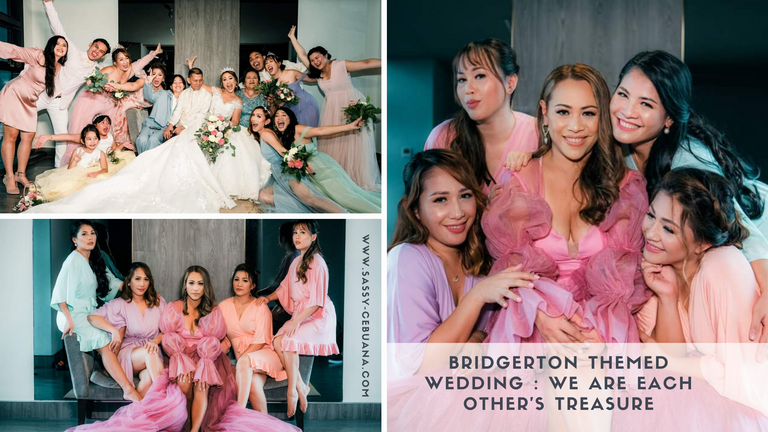 Every woman's dream is to walk down the aisle while watching the love of her life waiting for her in the altar. In our case, as sisters or siblings, we only want nothing but happiness for them, plus, we wanted to wear our best on the most important event that happens once in a lifetime. While we were planning the wedding of our sister Joyce
@morenatravels
, we were already excited when she decided to go with the Bridgerton themed wedding. That means, we get to wear extra fancy and be the royal Highness we wanted to be. So, we went looking for our own gown at shein and thank goodness, it came out great! Also, one of the many things we look forward is the photoshoot, thank you
Art of Joseth
for this beautiful photos!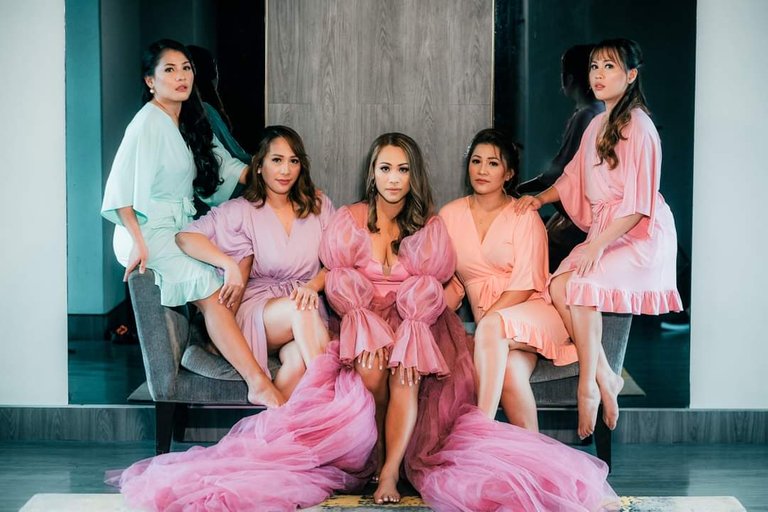 These lovely robes was from the groom himself, our brother in law who personally bought these for us to wear. He's more fashionable than the bride that's for sure. Thank you Clyde!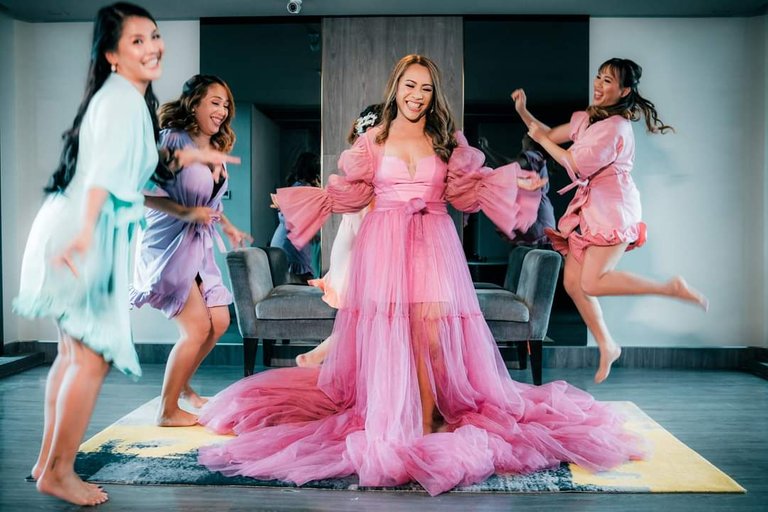 Look at us having some fun, the morning before Odette (Typhoon Rai) hit Cebu. We're not really bothered at all despite the weather warning we continue to be positive and just went on. That's the thing about having each other's back, we worry less because we care for each other more.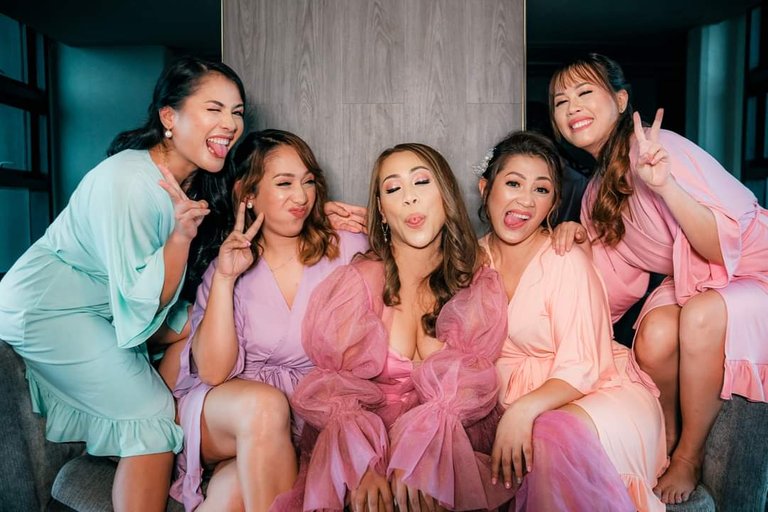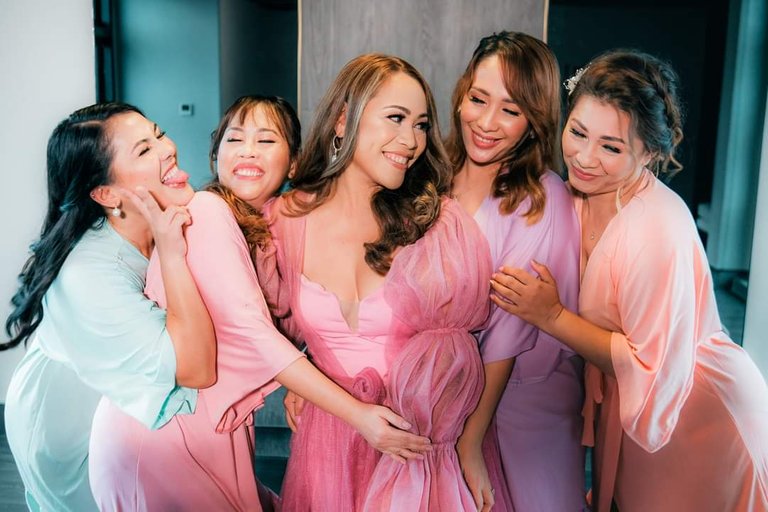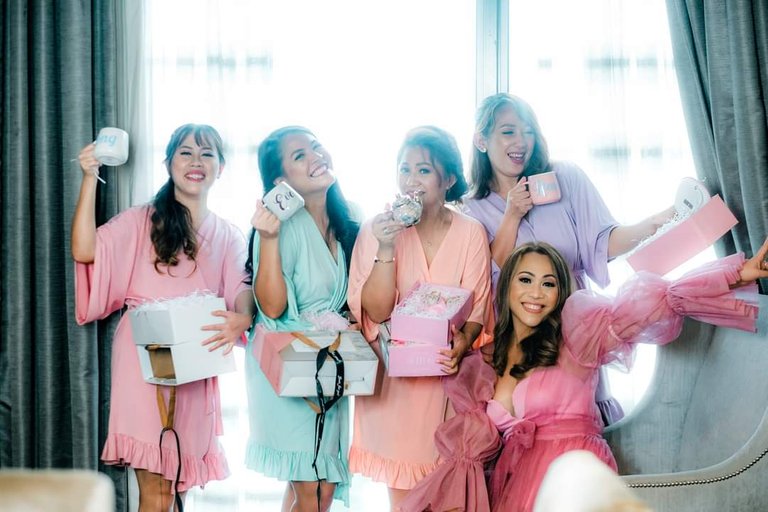 One of my favourite part was the gift giving. I love how our sister personalized it and it's just perfect.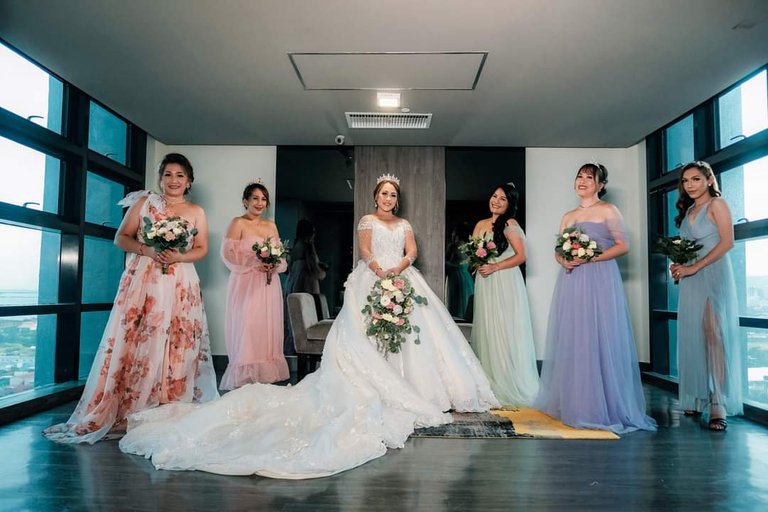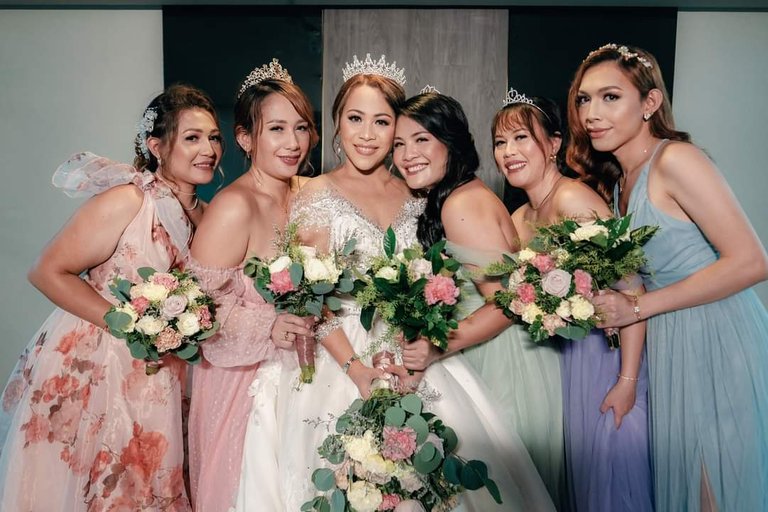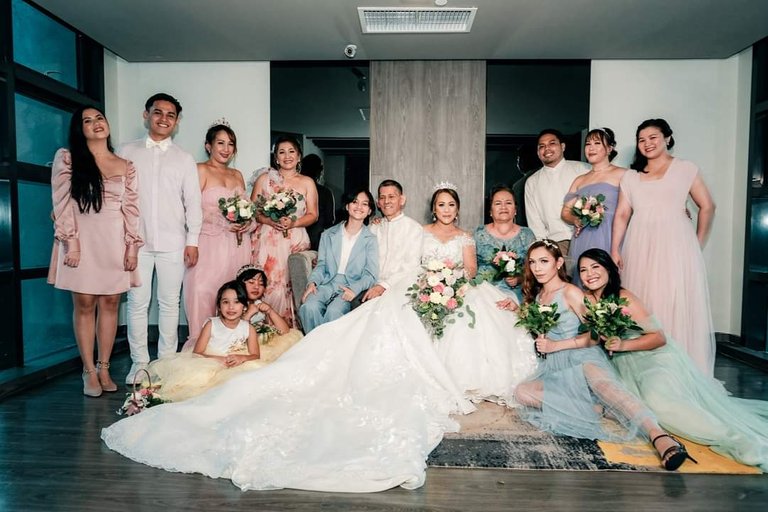 One big happy family! I can't be more than proud having all of them. My parents were both happy seeing their children who grow up better that what they expect from us. It was through their hard work that made us what we are now. Through thick and thin, I know we have each other's back.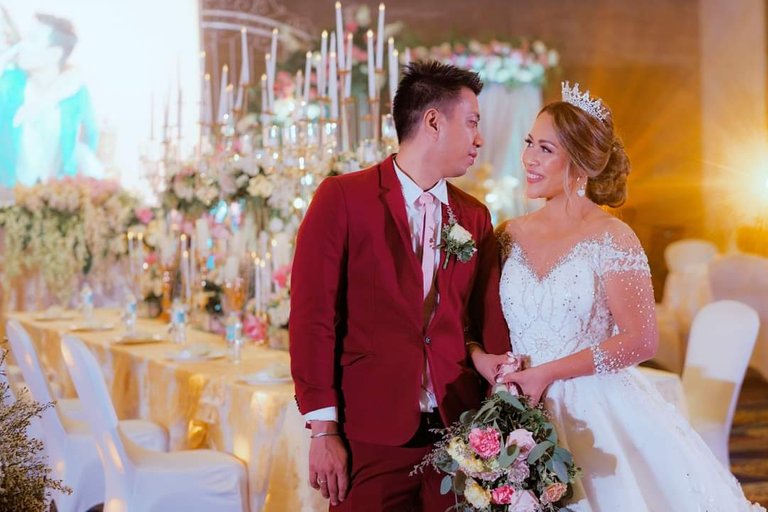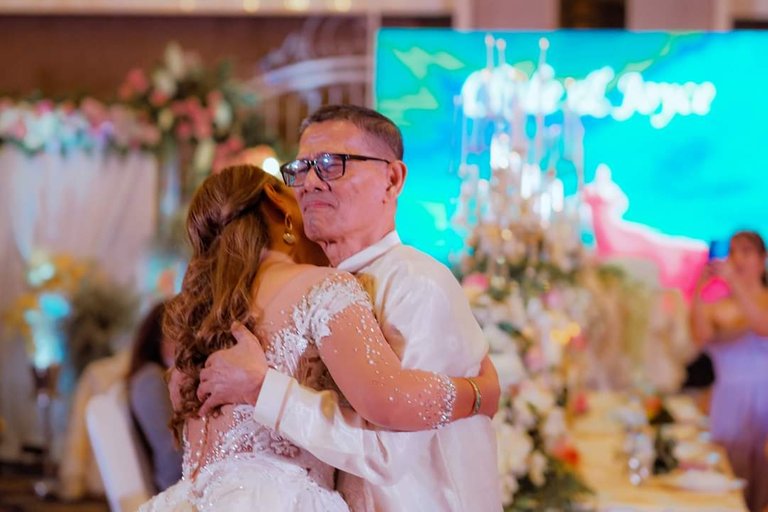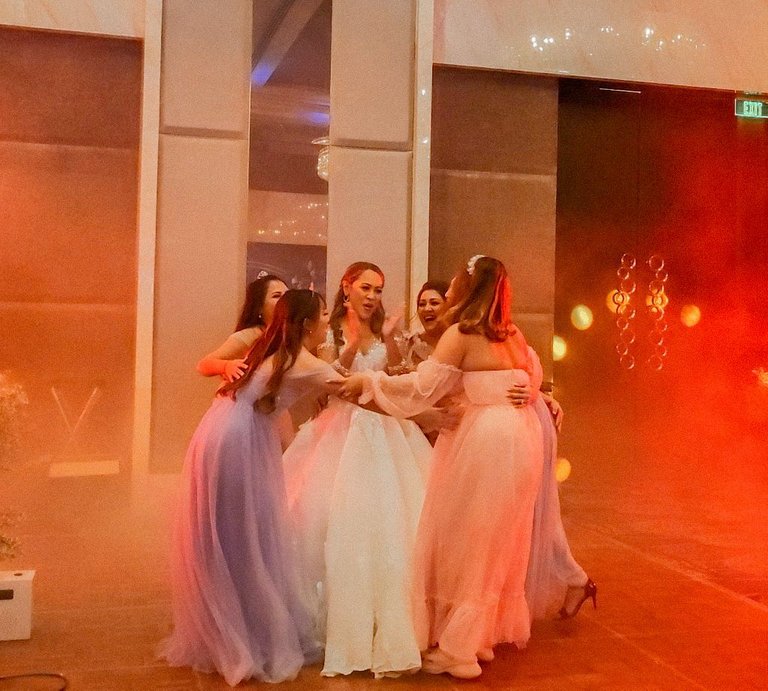 Part of the program during her reception was the surprised song and dance number despite the ruckus outside the hotel due to the typhoon. There was even interruption since the music was cut-off but we continue to sing and dance since we knew the lyrics by heart. Since there were few of us left at the reception and we can't let the program be ruined completely. I have even delivered my speech and congratulatory message for the couple.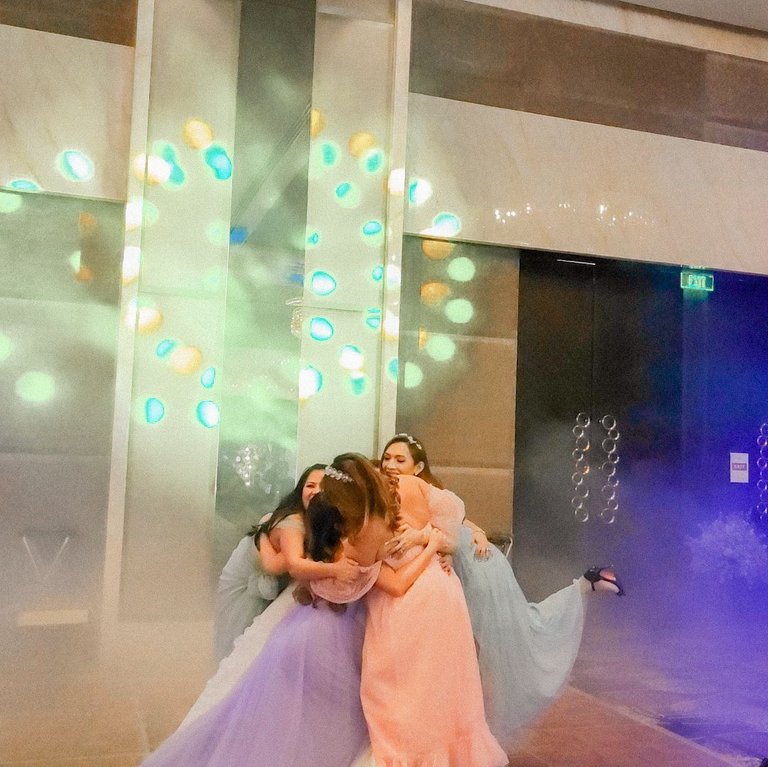 I know that this day would never be forgotten, it was a happy day but we never knew it was also heartbreaking since this was the same day that the typhoon destroyed our home.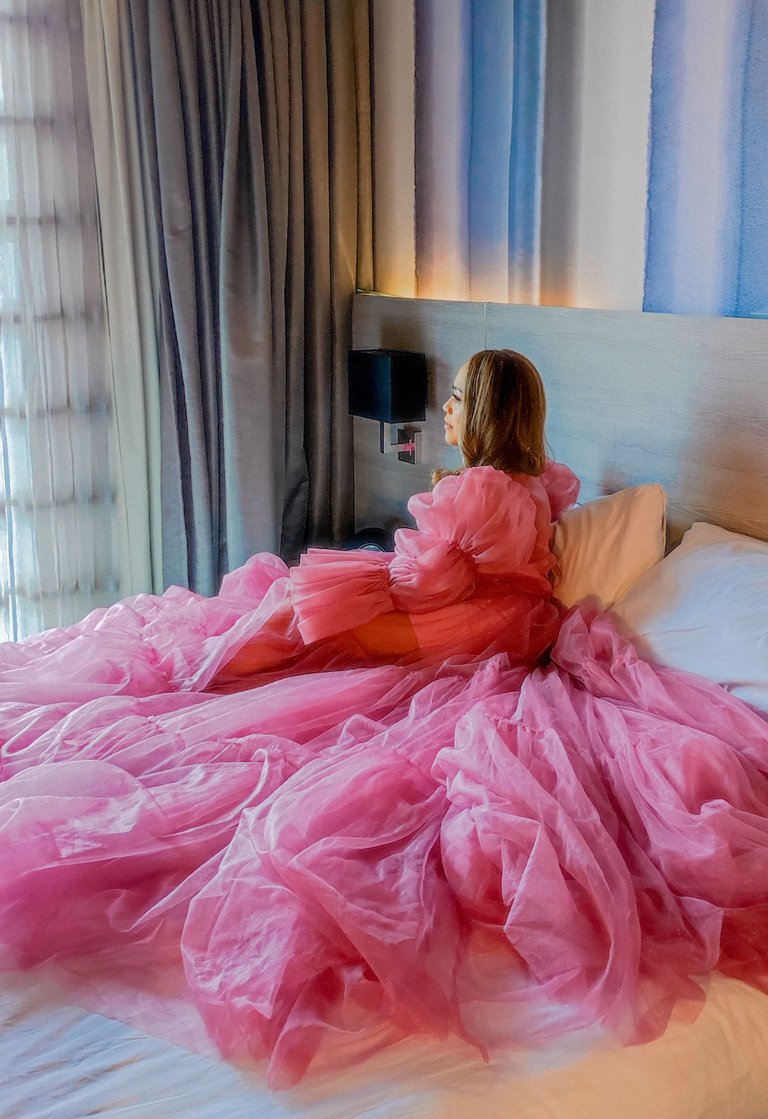 The lovely bride can't be bothered, but I know deep within that she's just trying to shrugged it off. I'm happy to know that she was able to look at it possitively.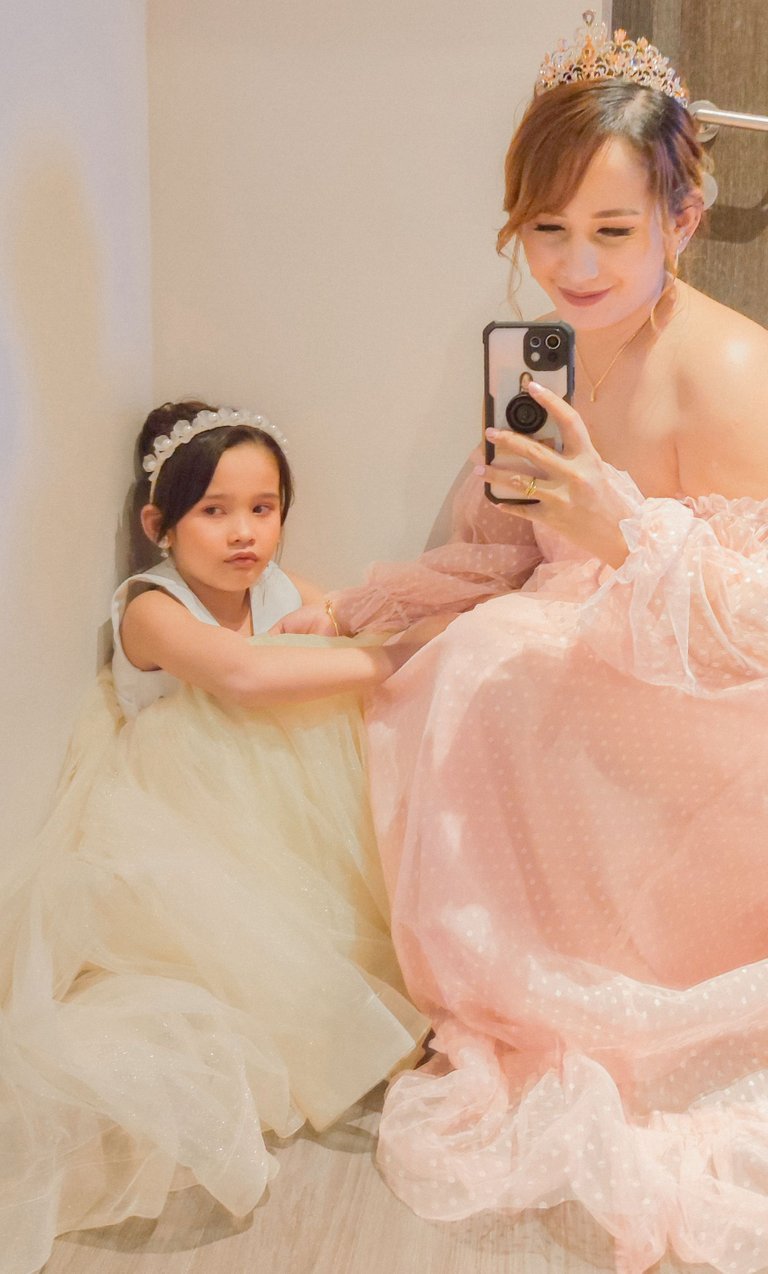 My daughter was a little bit emotional that day, she's also under the weather after all the swimming we did the day before the wedding.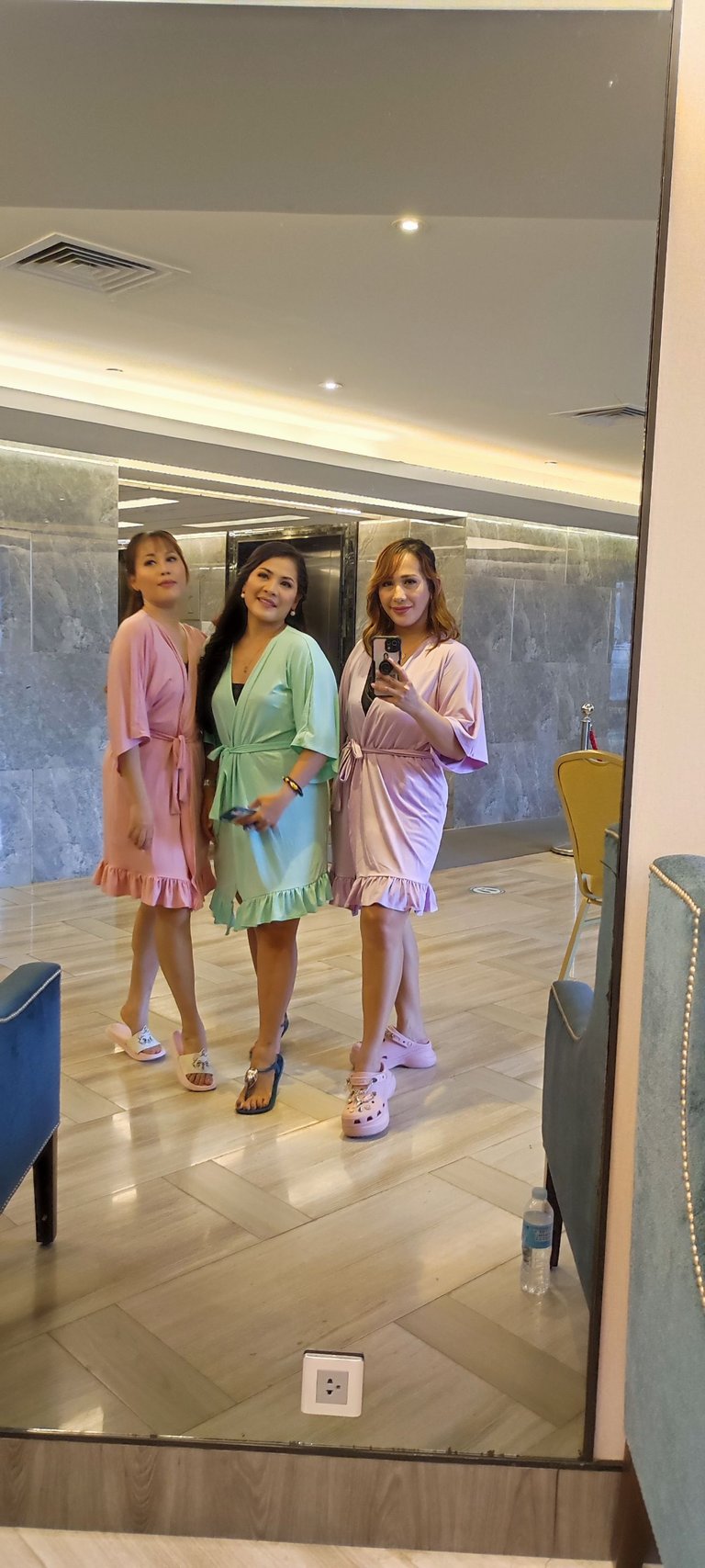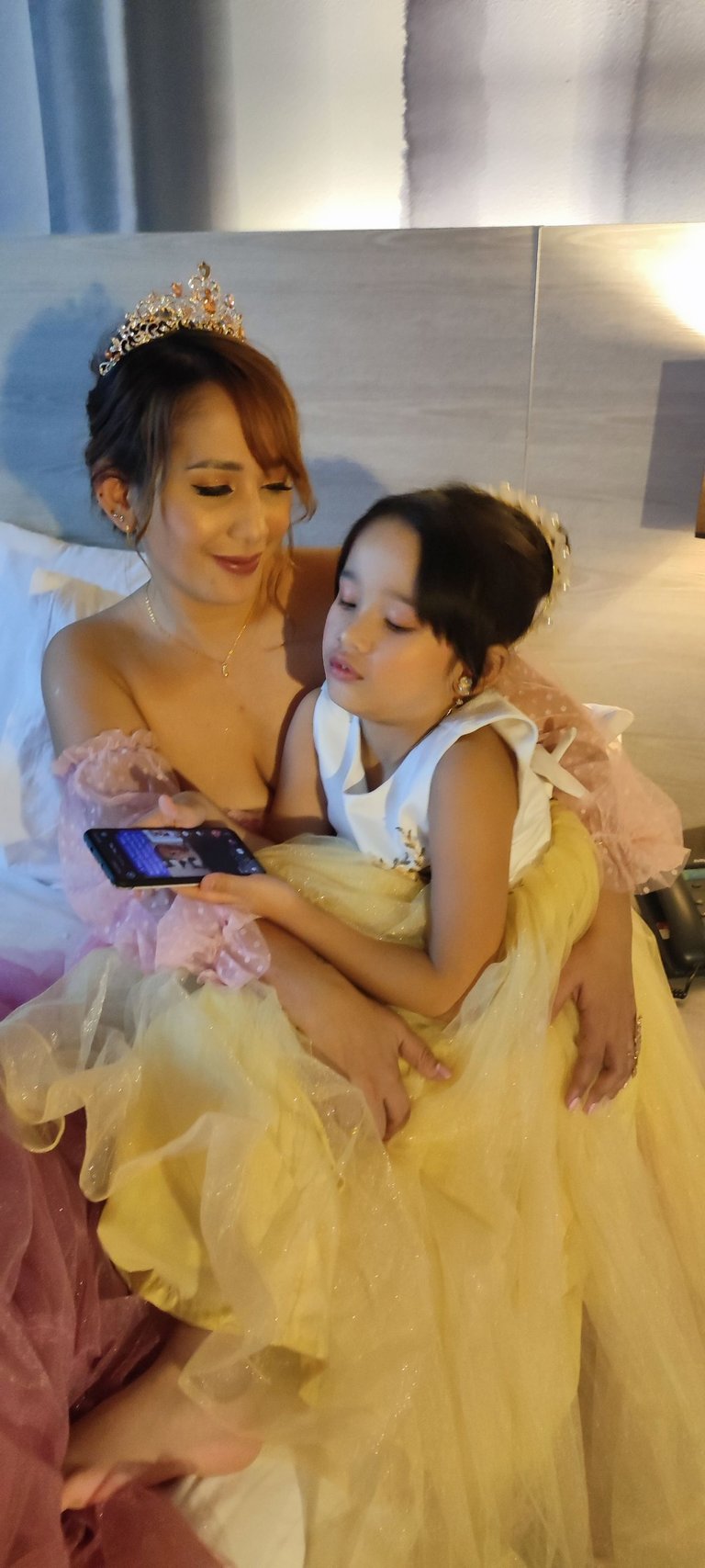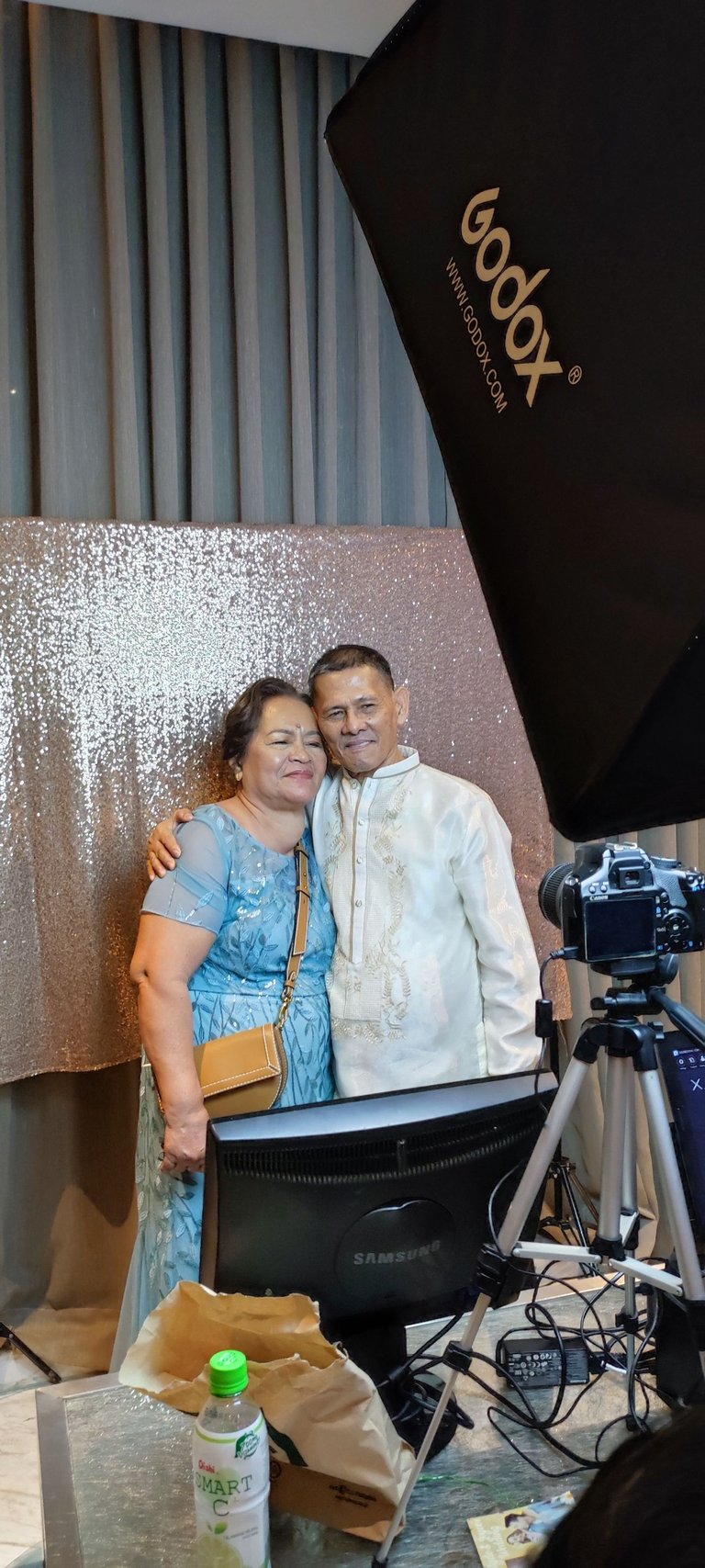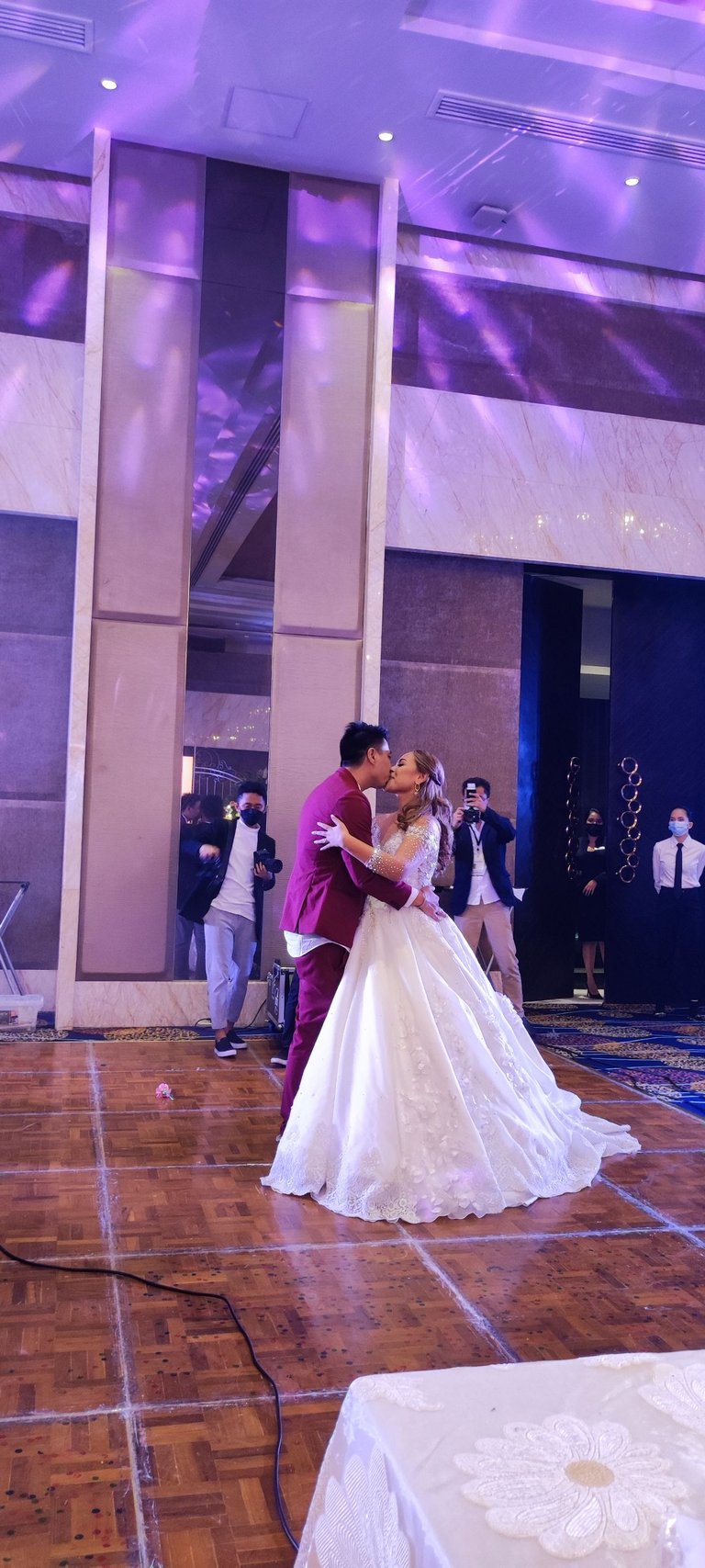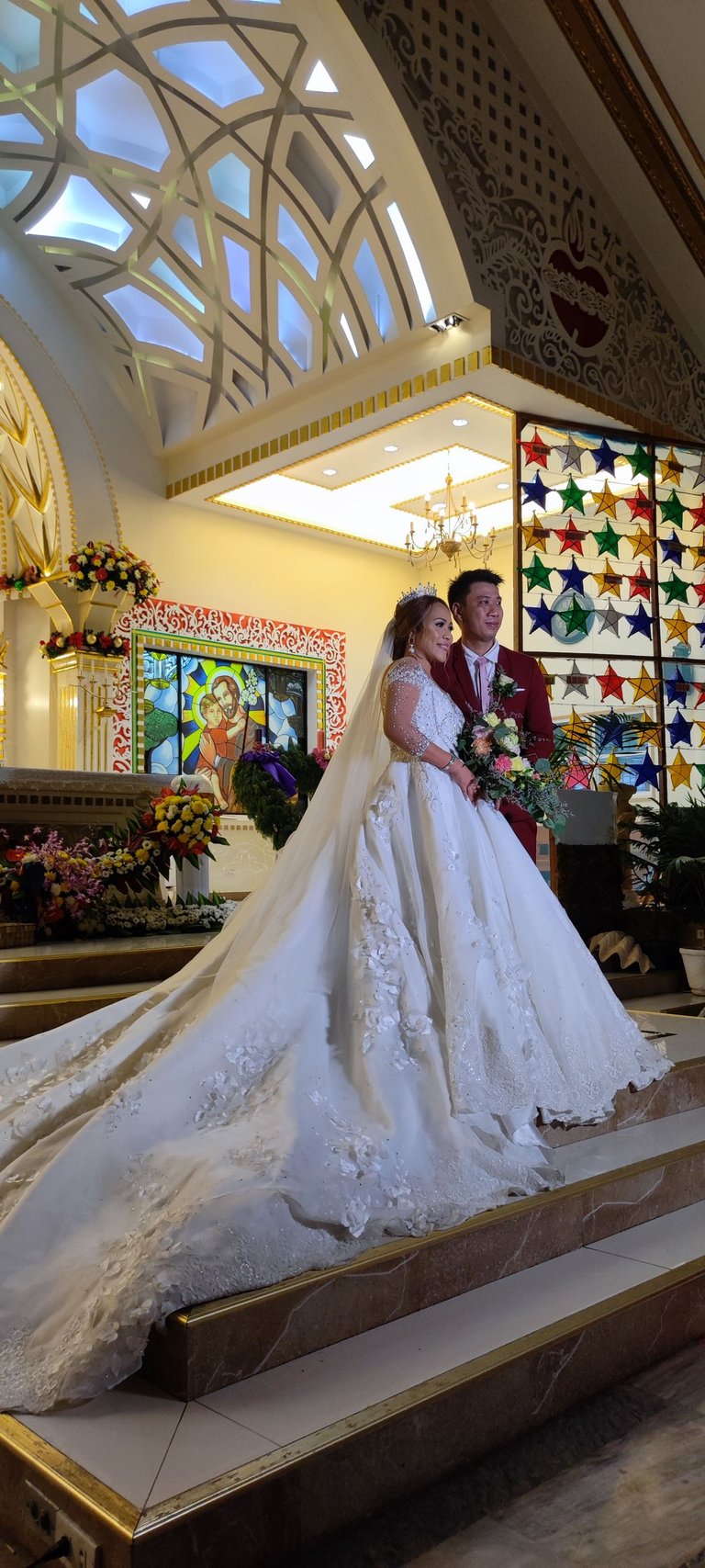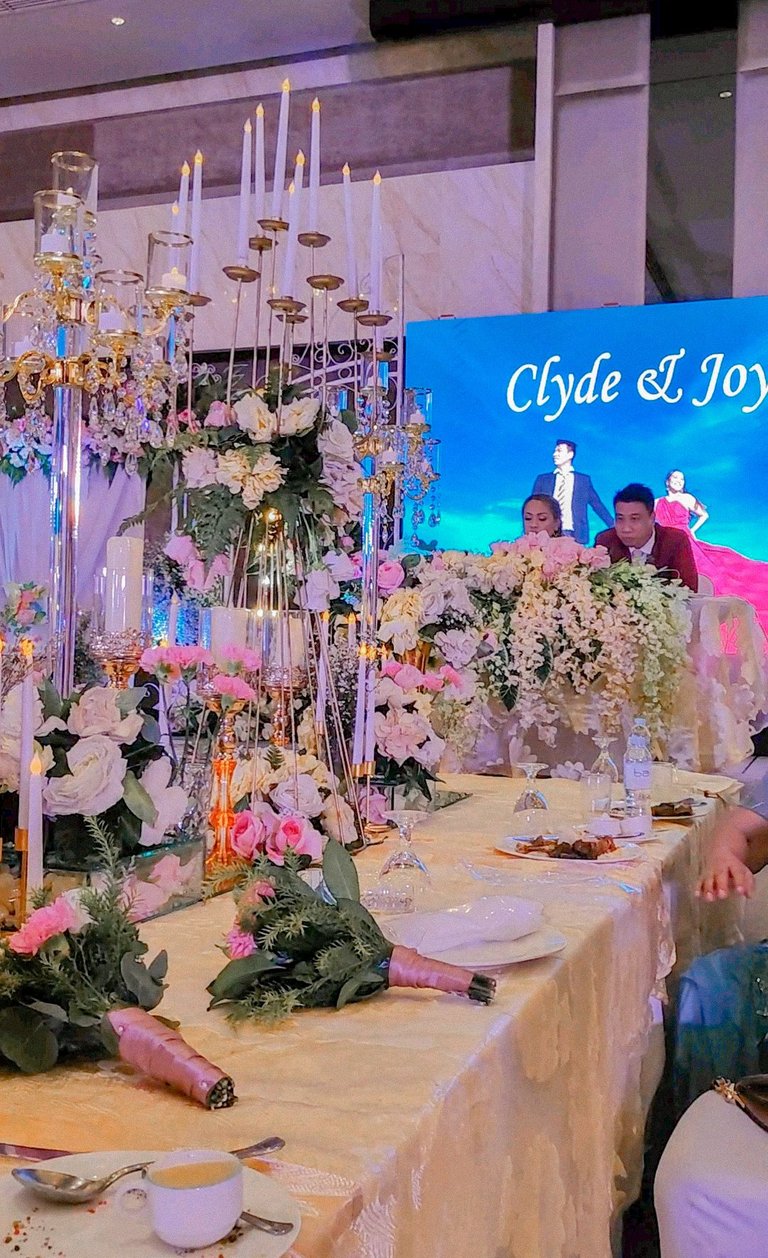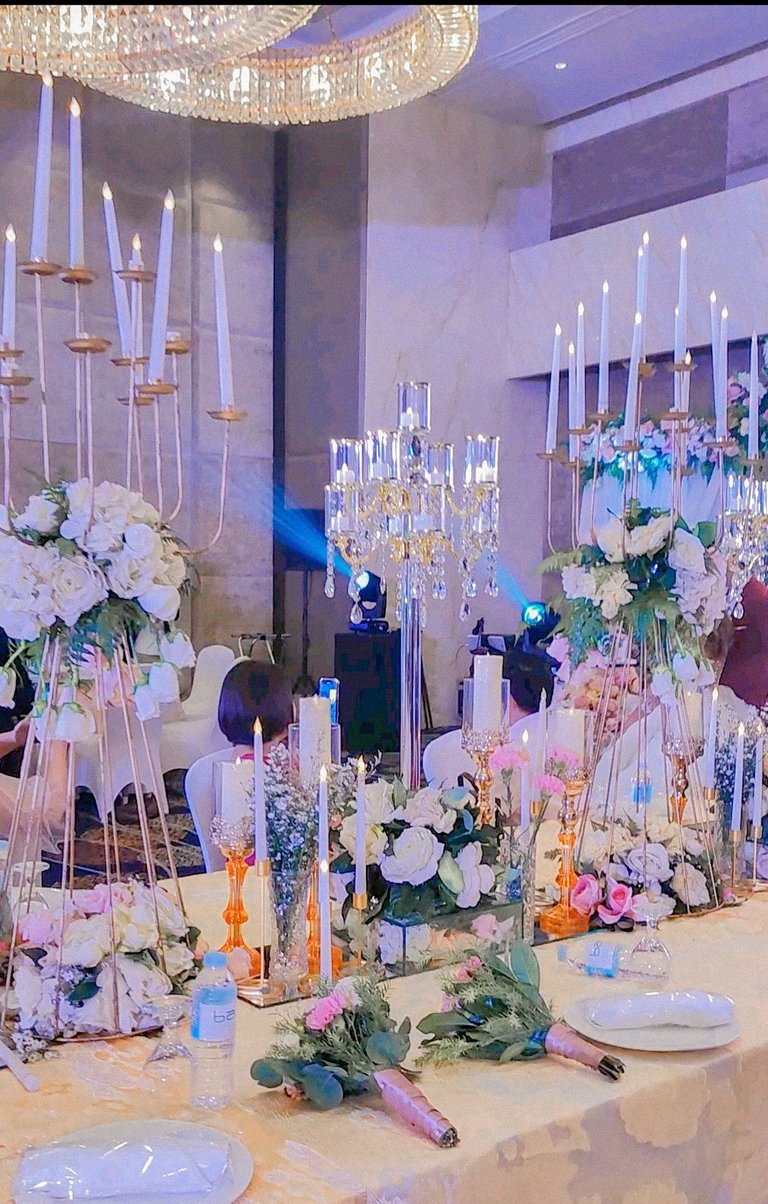 It was indeed a memorable day and this day forward made our bond even stronger. We were all tested by this trial but it made our faith even more stronger than before.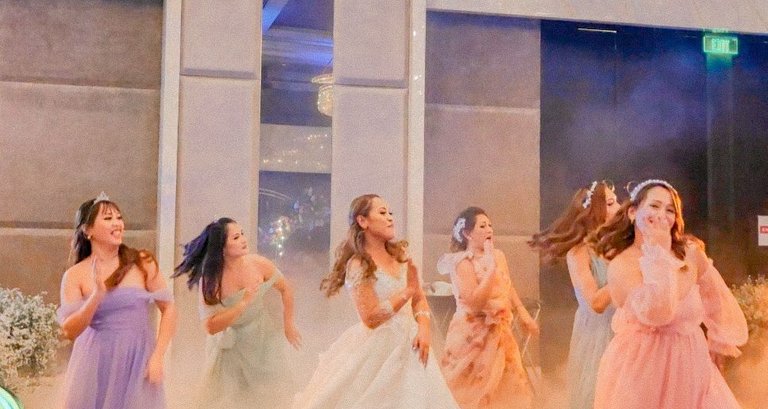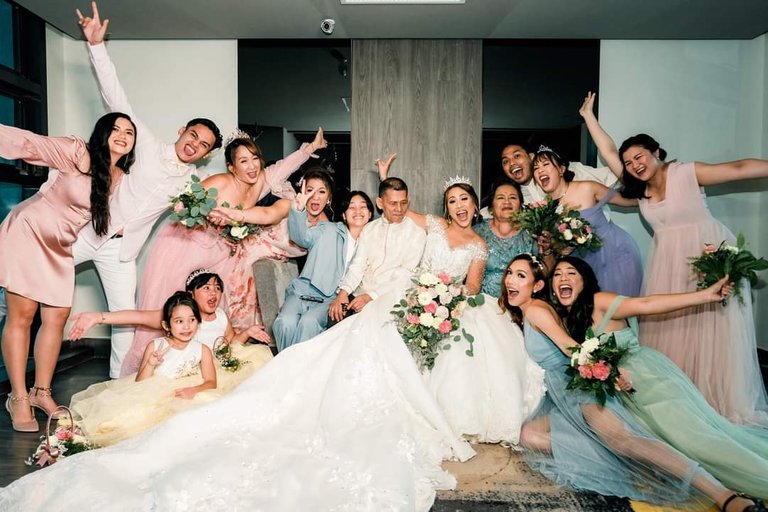 Thank you for the gift of family dear Lord! You are indeed amazing! To my mama and papa, we owe everything to you. To my siblings @gwenfinity @morenatravels @eeventuree @jongcl @sway @thejoeprocess with his wife @krystalogue & my brother @gioxide.arts , I know we all have differences but I also know that the love we have for each other will never wither.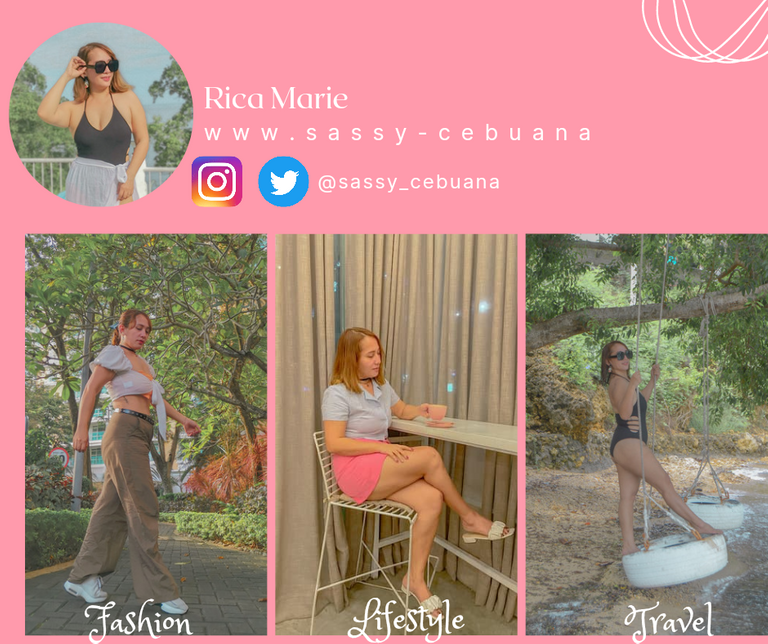 Sassy Cebuana blogs about her personal style, lifestyle, travels, and shares about her experience being a single mom and anything in between. She wanted to inspire others by documenting it here at this little corner in hive.
If you love her content, it will mean a lot if you upvote and leave a comment for this single momma. For blog collaboration or inquiries, feel free to contact her on her social media channels or email her @ sassycebuana@gmail.com


INSTAGRAM | TWITTER | FACEBOOK



---
---