Why post density is decreasing in sports talk social???
Are you looking at sports talk social in recent time?? For sue the density of block has been reduced drastically.
I feel the main reason behind this is corona. Though corona is not directly responsible, but due to postponing up most of the tournament, bloggers are not able to get sufficient content to write.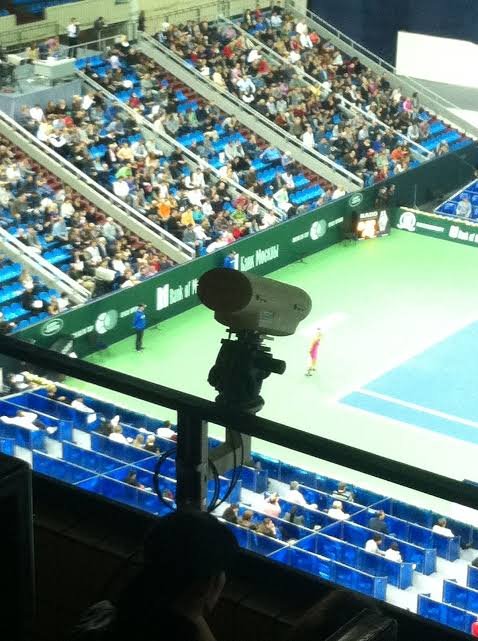 But after corona definitely e will able to see more post been posted here in this platform.
Also in this critical time it is our duty to keep ourselves engaged in this platform, so that the value of sport token will not decrease it is decreasing now.
Though right now there is no event related to sports is going on around the world, still we can write post on the history of many tournaments.
In fact it is always interesting to know about the history of a particular sports, sports persons related to that, and many unknown facts.
---
---