Figurativo. La gente a través de la ventana. People through the window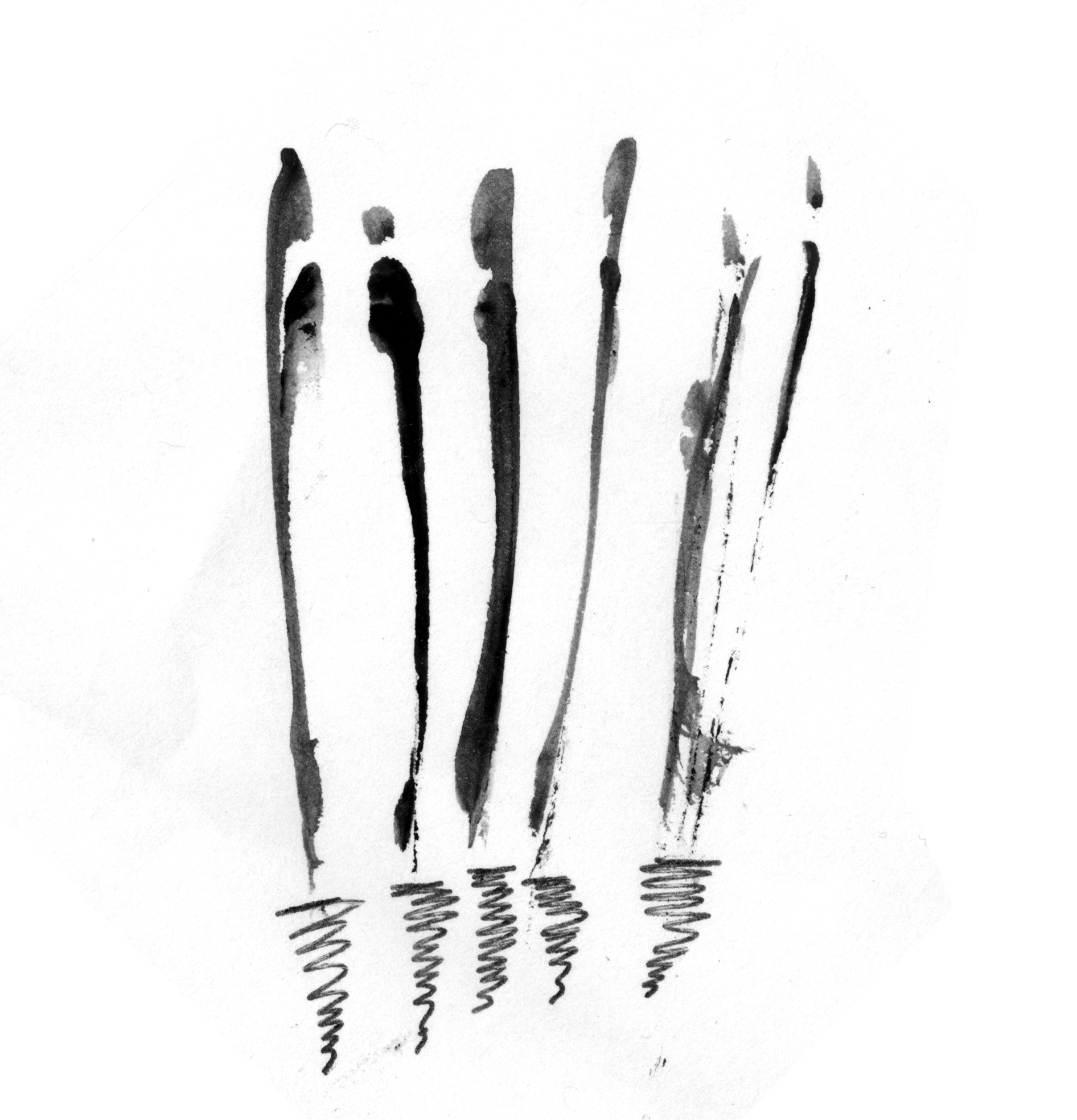 Dos damas y un caballero
ven alejarse al presbítero
que celoso guarda un libro
bajo el brazo.
Una madre y su hijo
regresan del mercado
mientras el padre de este
trata de alcanzarlos.
Son dos hechos no relacionados
que pasan simultaneamente
ante una pluma que observa
silenciosa desde el café de la esquina.
Tres mundos diferentes
bajo el mismo cielo...
---
Two ladies and one gentleman
see the priest walk away
that jealously keeps a book
under his arm.
A mother and her child
return from the market
while the father of this child
try to reach them.
They are two unrelated facts
that happen simultaneously
before a feather that observes
silently from the corner cafe.
Three different worlds
under the same sky...
---
---