My power up day (Esp-Eng)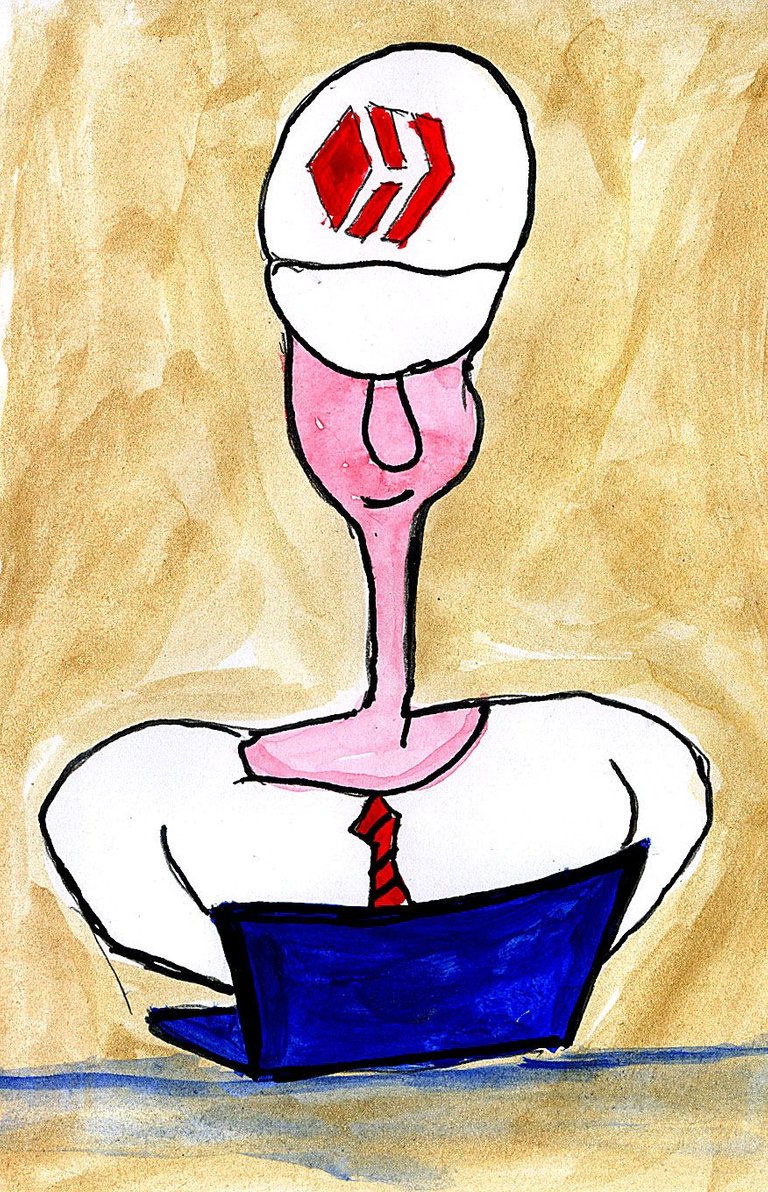 ---
He estado observando la relación del precio del hive con el hive dólar por algún tiempo. Lo he visto oscilar entre .85 y 1.1 esperando la oportunidad de que llegara a .8 para comprarme unos 500 hive para darles power up, pero al parecer se resiste bastante.
La otra opción que me plantee fue la de hacer traiding hasta lograr una ganancia tal que me diera .8, pero tampoco lo logré, por lo que llegué a la conclusión que, al menos para mi este es el mejor momento para comprarlos, pues tengo el presentimiento de que pronto volverá a rebasar el dólar.
Ya no quise esperarme hasta el primero de abril. Primero traté de hacer una compra en el market un poco arriba del precio mas alto de compra pero abajo del de venta, pero no tuve suerte, nadie vendía, esto me hizo pensar que el sentimiento es alcista, por lo que decidí comprar las posturas de venta, subiendo el precio desde .938 hasta .95 dando power up cada vez que compraba. Al final logre comprar 555.54 hive con alrededor de 522.21 HBD.
El día primero de abril voy a revisar de nuevo el precio del hive en relación al hive dollar para ver si mi decisión fue la correcta. Espero que así sea, pues nadie puede saber el futuro, en fin, luego les cuento, mientras voy a estar revisando en hive Engine para ver si hay algún token en el que me lata invertir, si tienen alguna sugerencia, háganmelo saber. Saludos
I have been watching the relationship of the hive price to the hive dollar for some time. I've seen it fluctuate between .85 and 1.1 waiting for the opportunity to get to .8 to buy me about 500 hives to power them up, but it seems to be quite resistant.
The other option that I considered was to trade until I achieved a profit that would give me .8, but I didn't succeed either, so I came to the conclusion that, at least for me, this is the best time to buy them, since I have the feeling that it will soon surpass the dollar again.
I no longer wanted to wait until the first of April. First I tried to make a purchase in the market a little above the highest buy price but below the ask price, but I had no luck, nobody was selling, this made me think that the sentiment is bullish, so I decided to buy the positions of sale, raising the price from .938 to .95 giving power up every time I bought. In the end I managed to buy 555.54 hive with around 522.21 HBD.
On April 1st I am going to check again the price of the hive in relation to the hive dollar to see if my decision was correct. I hope so, because no one can know the future, well, I'll tell you later, meanwhile I'm going to be checking the hive Engine to see if there is any token that I can invest in, if you have any suggestions, let me know. Greetings
---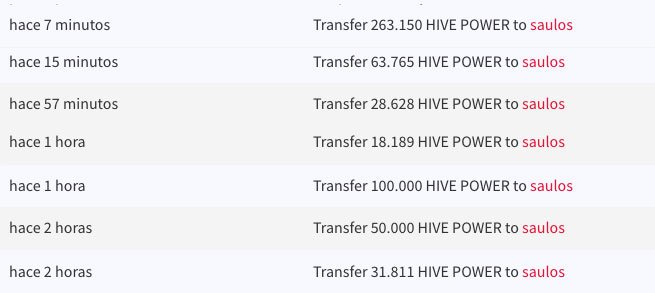 Writing and painting
---
---