POB DAILY CHALLENGE. #CONVINCED A STORE TO REOPEN.

Hi everyone, hope you all had a beautiful week so far. I was able to travel from one state to another to get away from an heart break. Hey an heart break😂. It was great because i healed so fast and I was able to positive changes around me like how I confused my Friends mum on not selling her Store.
So, today I drafted a plan of arrangement on how to store would look like and I made it look possible with few help from few friends. It took us the day to renovate the store and made the store owner proud.
I also promised to produce a banner, sticker and filer to promote the store sales.
PICTURES.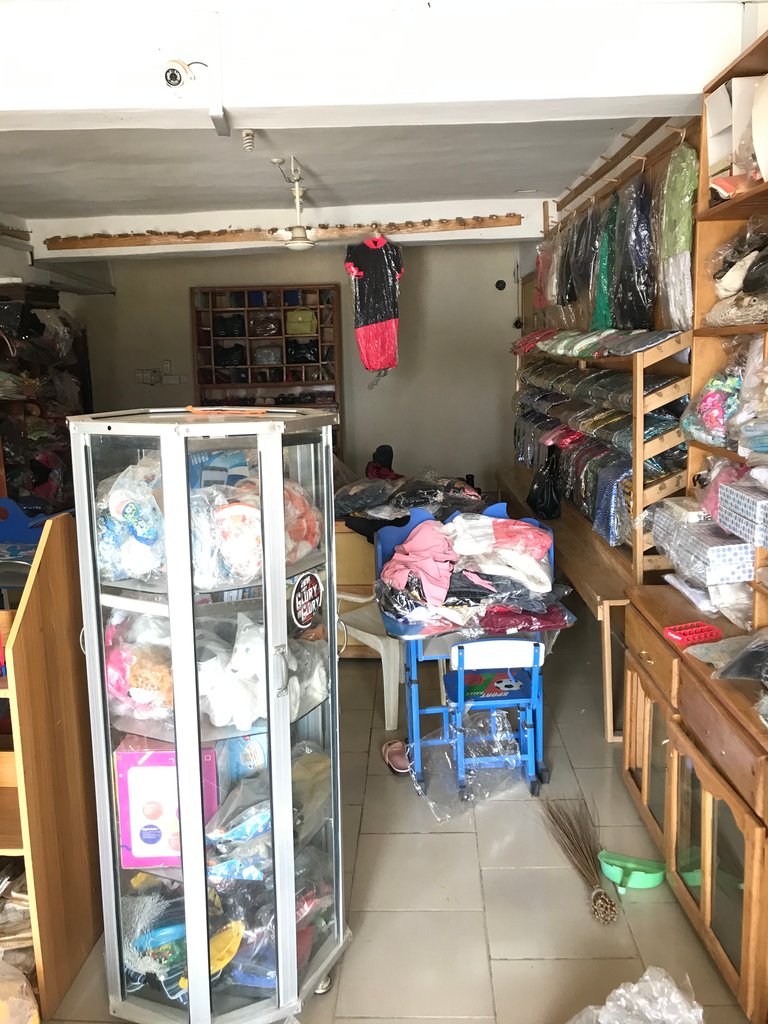 At first the products where disorganized and not well arranged so I needed to change that.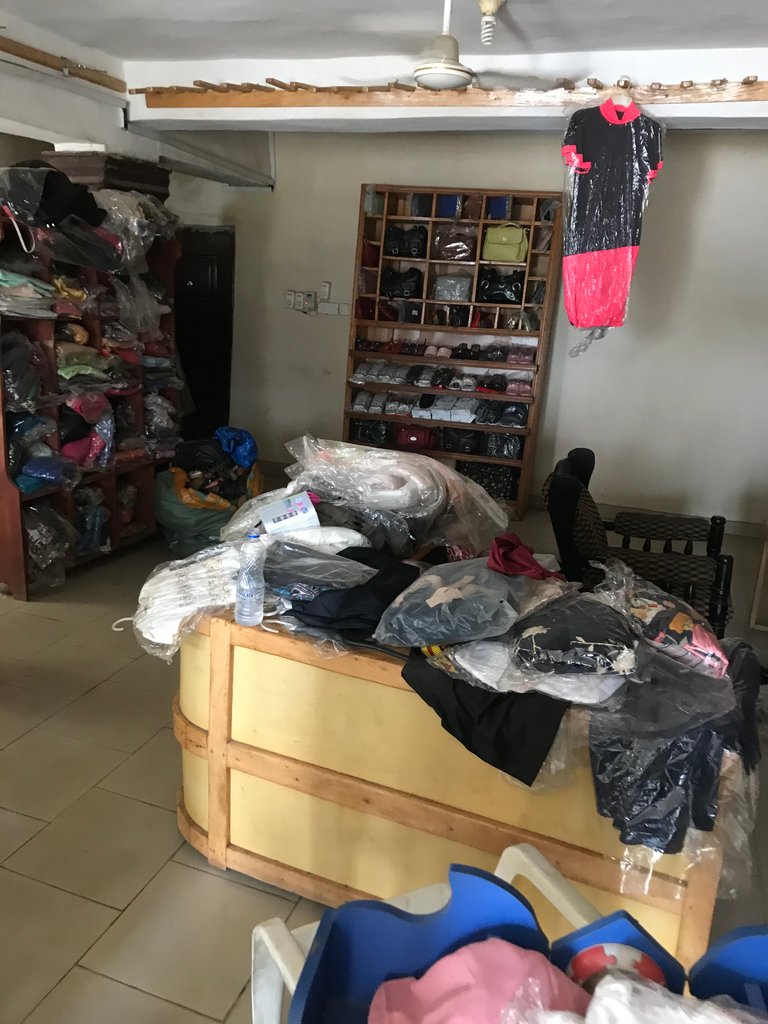 We needed to check out for attractive clothes to attract the customers to buy and want to always patronize us.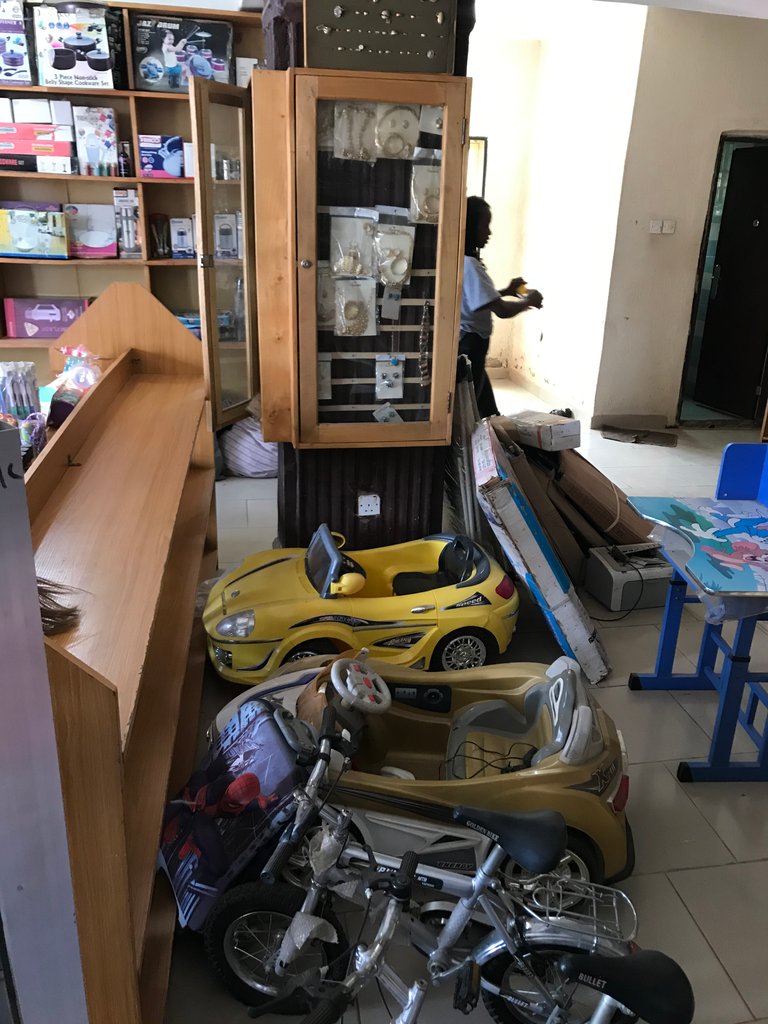 I also needed to repair the toys and re- arrange them in more viable positions.

So we started the arrangements.
Giving each products there section and space.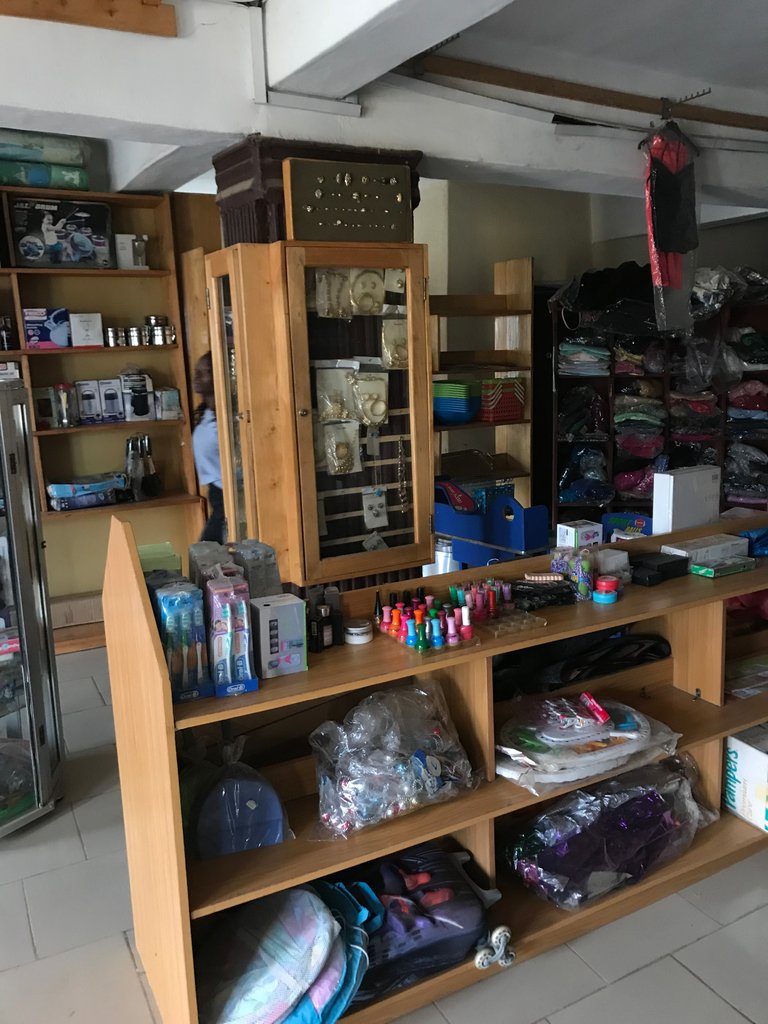 We separated the adult section and the baby section and also clean and packaged them well.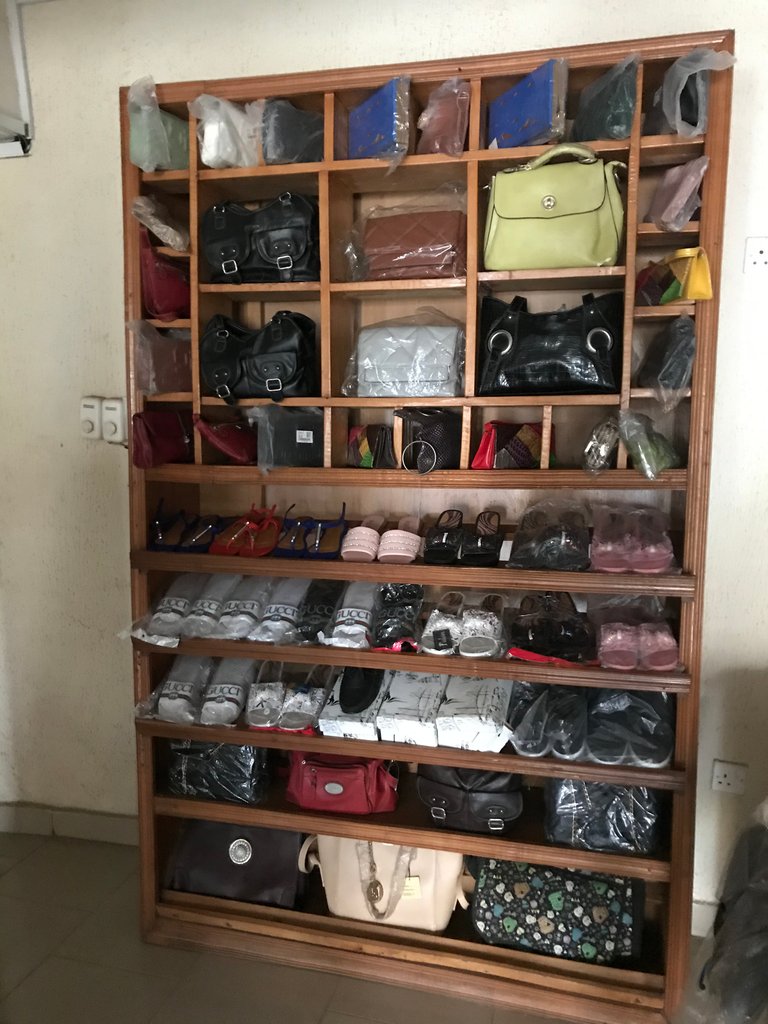 We cleaned the shelf and added price tags.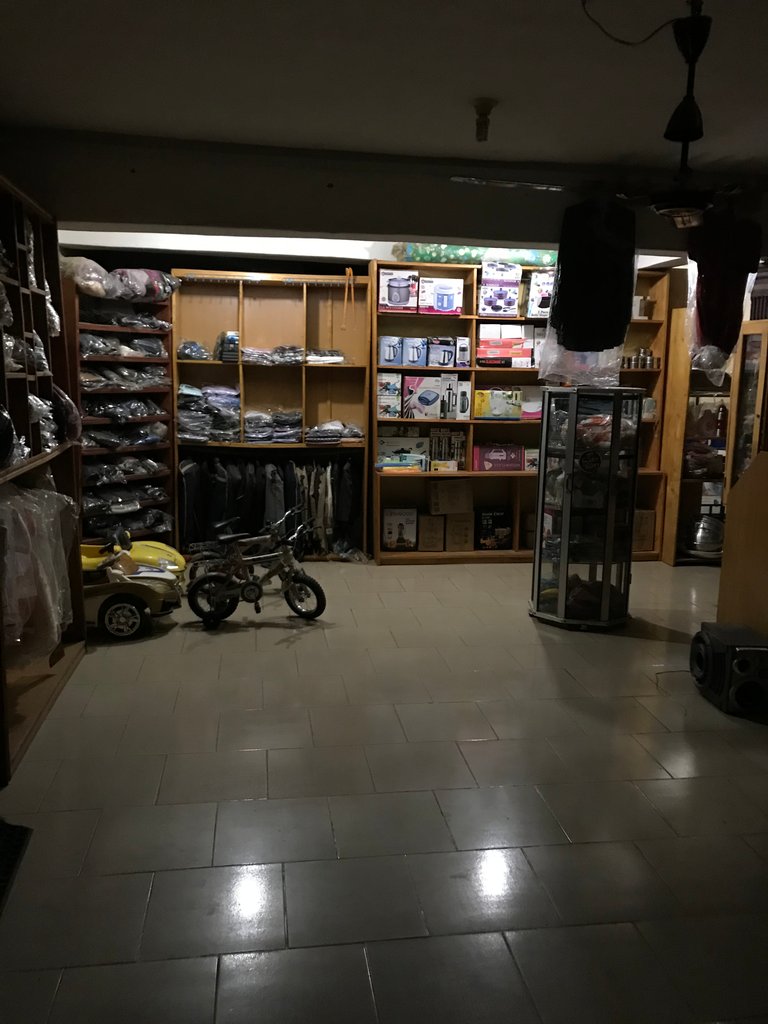 And also took night shots to show the #POB Family the beauty of skills I have put into practice today.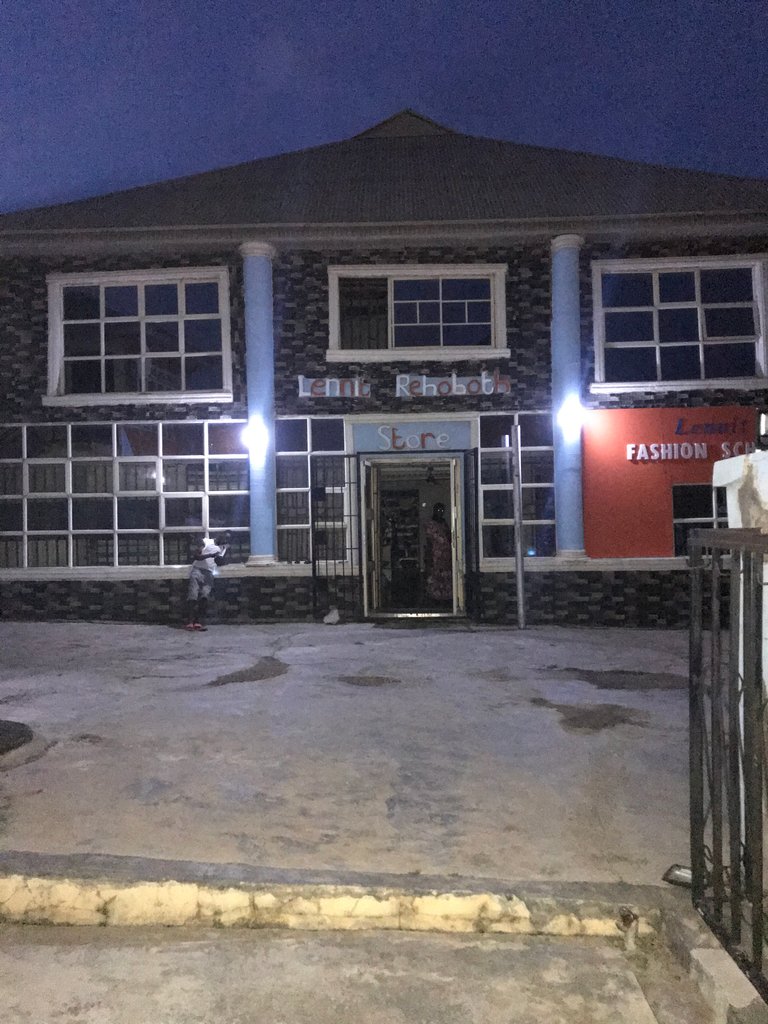 Then, this is the front of the store at night shot. And when my Friends mum came back from church she was so happy and feel in love wit her store back and pronounced to sales proposal by destroying the approval papers.
I am really happy with the positive impact I have been able to do today.
Thank you all.
---
Posted via proofofbrain.io
---
---