I Really Want To Avoid Trepidation

Honestly I don't know how everyone does it because I am tired and it killing me; am fed up of falling and falling again. It just like this emotions is not meant for me.
You really want to know what this is leading to;
The fear of Relationship.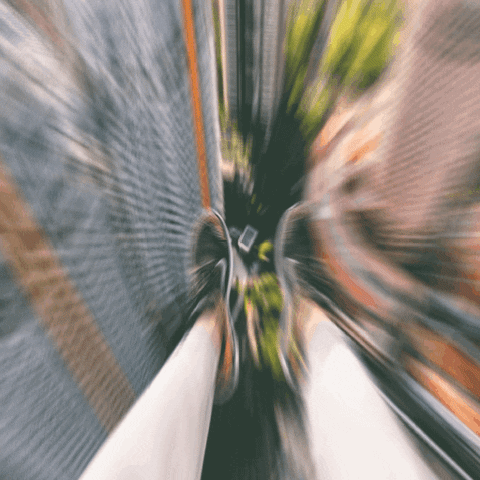 #GIF Source: Urban.
Thanks for the #Pob-wotw; making us talk about companion and I saw so many advices but the truth is I am scared of falling again. It like love is not for me because it keep bringing the emotions of Trepidation.
Honestly I don't know how everyone does it because when it comes to me it doesn't last for long and the love becomes painful.
No more shading of tears.
No more senselessness.
No more external responsibilities.
No mind riots.
I tried to develop another focus to divert my mind set to avoid trepidation. But no matter what I run too; what I see everywhere around me is trepidation and when I run away it catches up faster than I run.
I am really fed up of trepidation in my life. I just want to live normal like every other man. Most times I wish there's always someone who knows it all and could tell me how to process it all because I am fed up of trepidation emotions.
RESULT.
When it finally happens I think the way out is Understanding between each other and the trust. Am not perfect and I don't need perfection I haven't found someone I understand so it can be very stressful. Probably I might not get involved in any mutual relationship anymore.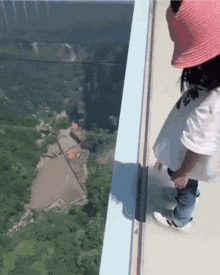 #GIF source: Tenor.
The hope still remains that one day I would be out of this stage and progress to another challenge of life. Maybe it just time to give things like trepidation a fresh start and an opportunity to learn more about people and try to take one step after the other.
I would just start following the rules of life;
Rule 1: Have fun.
Rule 2: Follow rule one.
This way I believe it would free the mind from all this emotional stress and insecurities about this and just move forward.
Thanks you.
---
Posted via proofofbrain.io
---
---