The earning comfort on Hive and the grace of POB.
Earning on a de-centralized blockchain without an investment or a paystack for space use is very comfortable actually, because we are not be exploited by any government or any party. When I started blogging on hive I started with zero investments rate; although my first trial to invest some coins on the blockchain it couldn't deliver to #Hive due to memo errors and also fraud by the wallet I used. But that's not the case; blogging on #Hive blockchain has made me realize excessive use of instagram, Facebook, Snapchat and Tik tok is equal to poor proper use in time. I realized, "Proper investment in time brings a better yield". Because has you are giving you are getting rewards back at your own comfort.
My total dedication on #Hive especially the #POB community is about six(6) months plus and since then I knew the positive changes in my life not just once or twice and the very first time I started #Hive, I wasn't earning much has I am now and most times I had to wait for a week before I saw a coin worth a dollar. But when I joined the #POB community it made my life better to be honest, and that's why I said the #Hive blockchain is the most comfortable way to earn finding the right community. I learnt most trading strategies and business plans from the #leofinance community which I implied on the Binance wallet trading crypto currencies.
Honestly the Blockchain has saved my ass from hard labor balancing it all with my studies; trying to work towards a better feature. If I was to use my normal art skills to support myself while in school I would have had so many downfalls because I would have to be mobilized before I can sell them off. But #Hive has made it easier by making each user earn for anywhere around the world and defended legality in earning with out the government been on your case.
And that leads me to the present complains on the market value rate on #POB and #leofinance;
Honestly I have come to an understanding that if there where no #POB token to pay the bills, most of us would have found ourselves earning in a more difficult way, and would have been health drained beyond normal. Trying to work different time frame jobs to pay the bills and feed our families. I am just has normal has you are also and would have been worried like you were about the market decrease; but I chose to hope for the best every single time because I feel covered by the #POB community.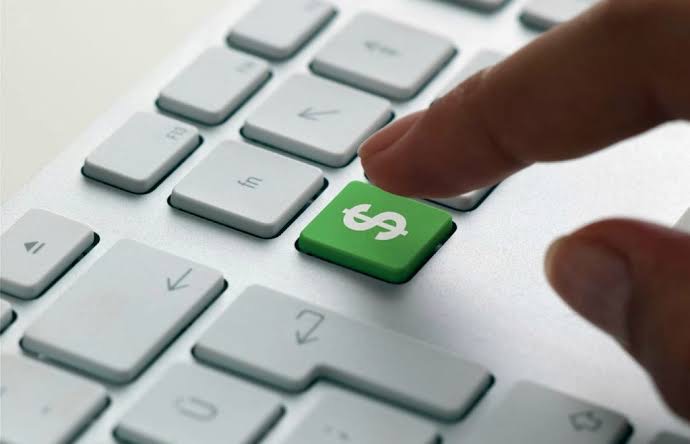 Image Source:Cyberlink.
Instead of waiting to receive, why don't we give to #POB by investing now and staking at this point. Imagine the rating on #POB coin is equal to a dollar; I am sure about 83% of users on the blockchain would live comfortable.
To be honest no matter the bearish or bullish of the market shouldn't decide if you would keep engagements on #POB.
Like they would say "Half bread is better than none".
"So, #POB family I humbly imply you all to remain calm and always hope for the best and put hands together and help one another and not just self-pockets. Together we stand and departed we disperse."
@savagetobi humble appreciates the #POB community.
---
Posted via proofofbrain.io
---
---