THE POWER IN WORDS

The important source in mans growth is communication and most times communicating involves the use of #Words because it can be used in progression of creativity or destruction. Depending on its use.
The power of words is totally beyond mans imagination. Because they have a way of controlling man (I.e. Thoughts and Emotions) minds with a twist of a finger. For some time now; words have been productive to me than the destruction it has created at an average rate of 65%.
Only this same words brought the #POB community back has one and it is the same words that we would use to build the community.
Words creation comes for the;
The Mouth
Words been produced from the mouth most times gives no productivity because it's not a registered action by the person. But just wasted to the air and those who hear it could hold it or just let it be.
That when they say people do things they didn't mean.

The Mind
Production of words action from the mind comes with a reaction prompted to activate the mind to either produce a productive output or a destructive one.
Most times this are always the most sensitive and strong words that can go a long way beyond human imagination.

The Brain
Production of action words by the brain is the most prominent way a person can manage his or her self because if it was meant to be productive, the person would have thought along about its advantages and disadvantages and same way if it was meant to be destructive.
PROOF OF BRAIN Quick Proposal offer....
I have gotten to a limit in #POB that I can also add to the value of the community. Giving proper dedication to;
Newbie in the community for two weeks to gain a stand on the community and would be maximum of two newbies per week; but the more I grow the more I increase the amount of newbies I dedicate to. Me dedicating to you would be that I have also seen you have something to offer to the community and has a new user I would want to know where you stand on #POB.
Dedication to also those who have made changes in the growth of #POB. My first dedication would be an 100 Pob to @Leprechaun in programming of the Proofofbrain.blog and just like what @scholaris said in his last post of a newbie section can be added after introducing themselves. Could help out in easy identification and with supporting there growth On Proofofbrain.
I feel has a user there should be a specific time you should be able to get used to the community that you are not seen has a newbie family of #POB but also am asset to #POB.
I have always wanted to be useful to the #POB and that's why I am using the power were #words has gotten me to also support others and make myself useful to the community.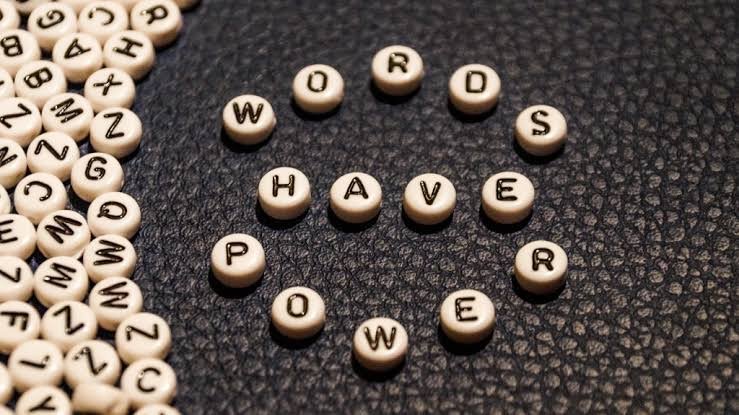 Image Source: International Communication.
#POB and #Leofinance is been developed with words so as the other blockchain under #HIVE and that's why building a future on the blockchain would never disappoint you.
    Thanks to the Proof of brain on the blockchain improvements.
---
---